Oslo is full of intriguing open-air sculptures, monuments, viewpoints and public art locations. Here are the ten most interesting statues around the city which are worth your attention.
Tiger Sculpture
The 4.5-metre bronze Tiger sculpture is located just outside the Central Railway Station of Oslo. It's a popular meeting point since 2000 when it was placed for Oslo's 1000th anniversary.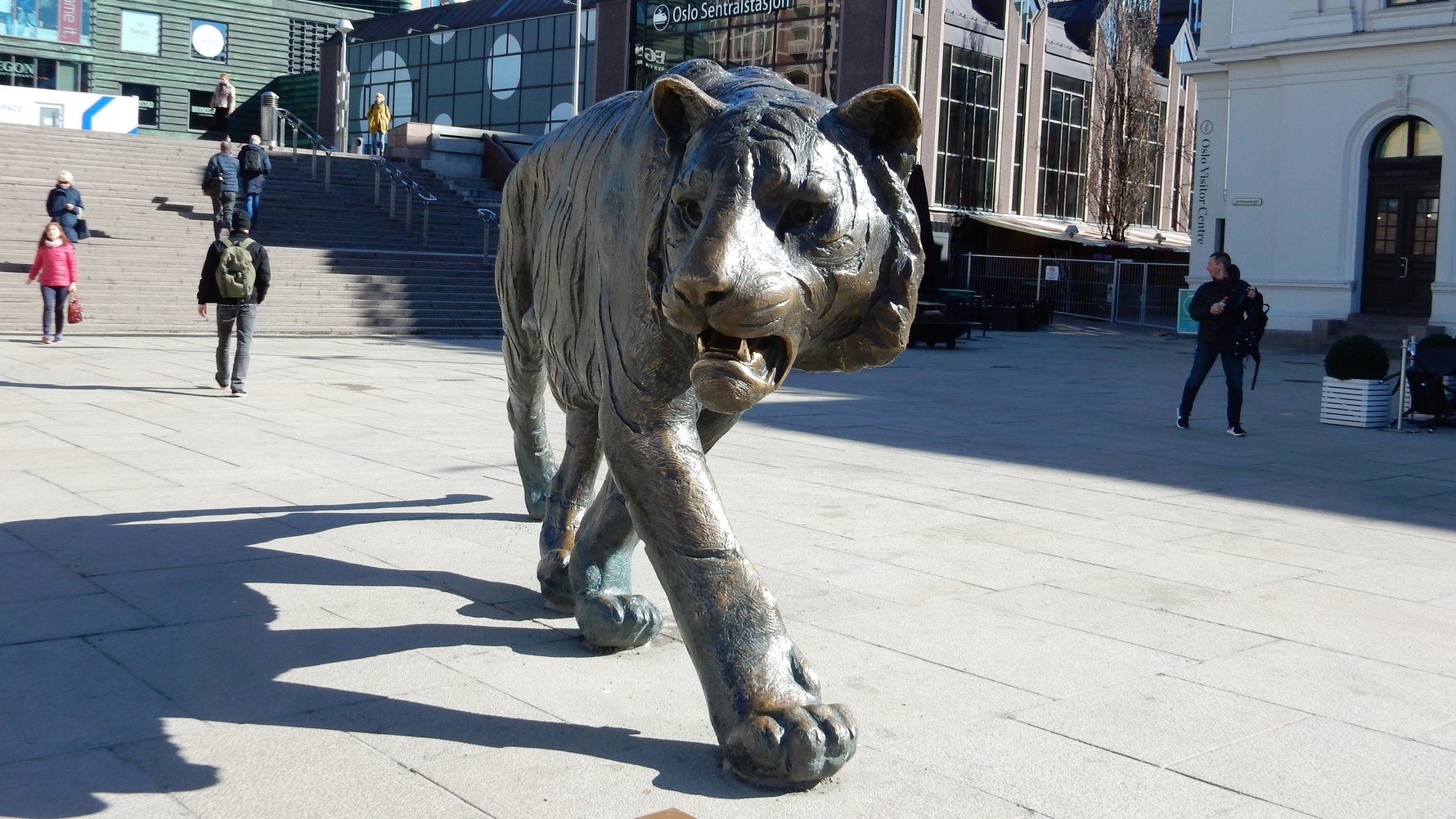 The Troll Sculpture Kollentrollet
Kollentrollet is a concrete statue near the Holmenkollen ski jump. The area around the troll is covered in berries in the summer and makes it look like a massive real-life garden troll.
Christian IV Monument
This is a life size bronze statue of the king of Norway and Denmark Christian IV. It stands right opposite to the Oslo cathedral and it's an interesting thing to fastly Instagram before moving on to something more intriguing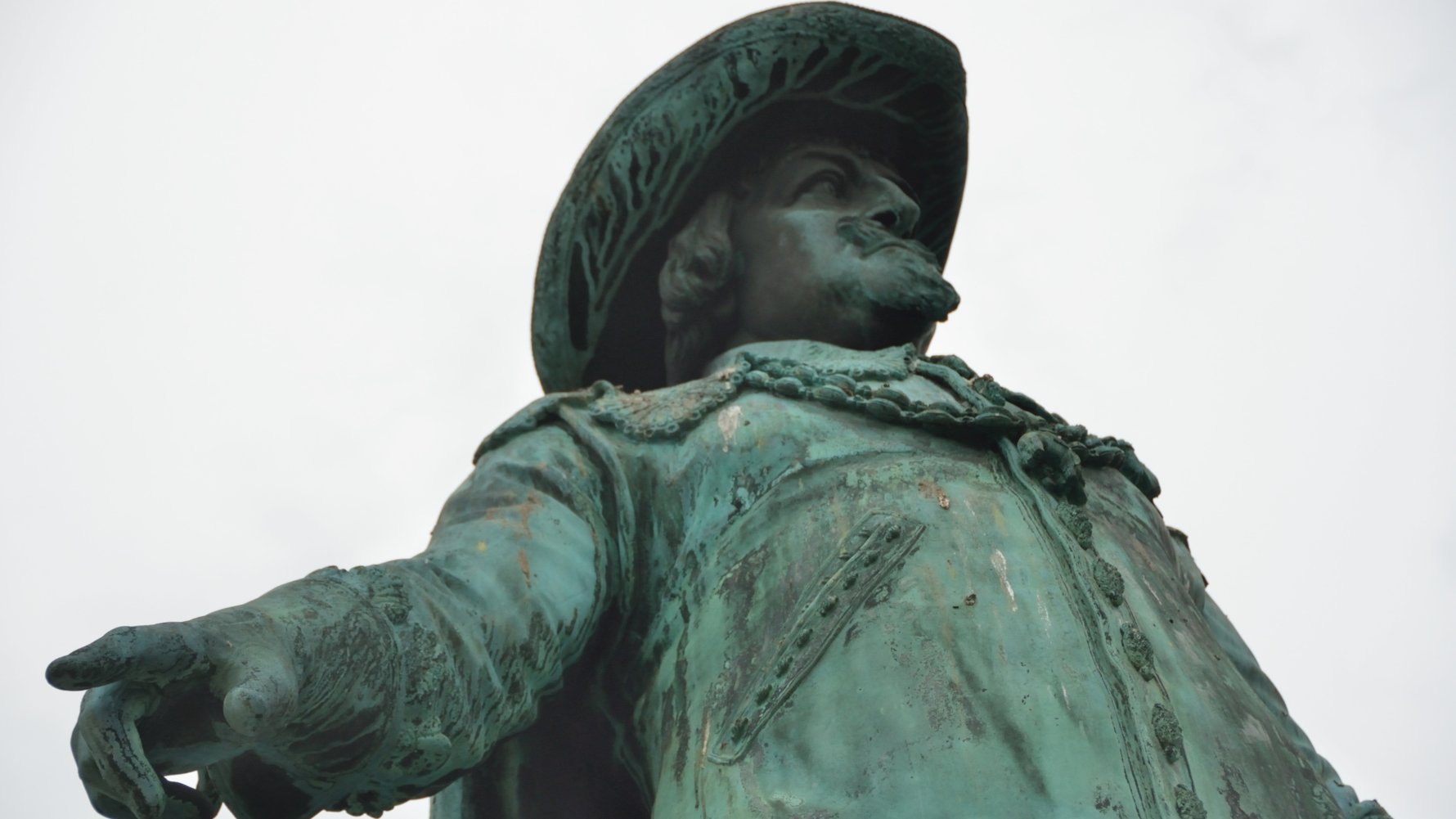 Kragstotten Sculpture & Viewpoint
Kragstotten is a portrait statue of Hans Hagerup Krag. It's placed at the highest point in the Holmenkollen hills at the beginning of the 20th century. The view from there is absolutely stunning.
Christian IV's Glove
Widely known as The Glove fountain, this monument in the old city shows Christian IV's gloved hand pointing to where the new town of Oslo should be built. It's a major meeting point for the locals in Oslo.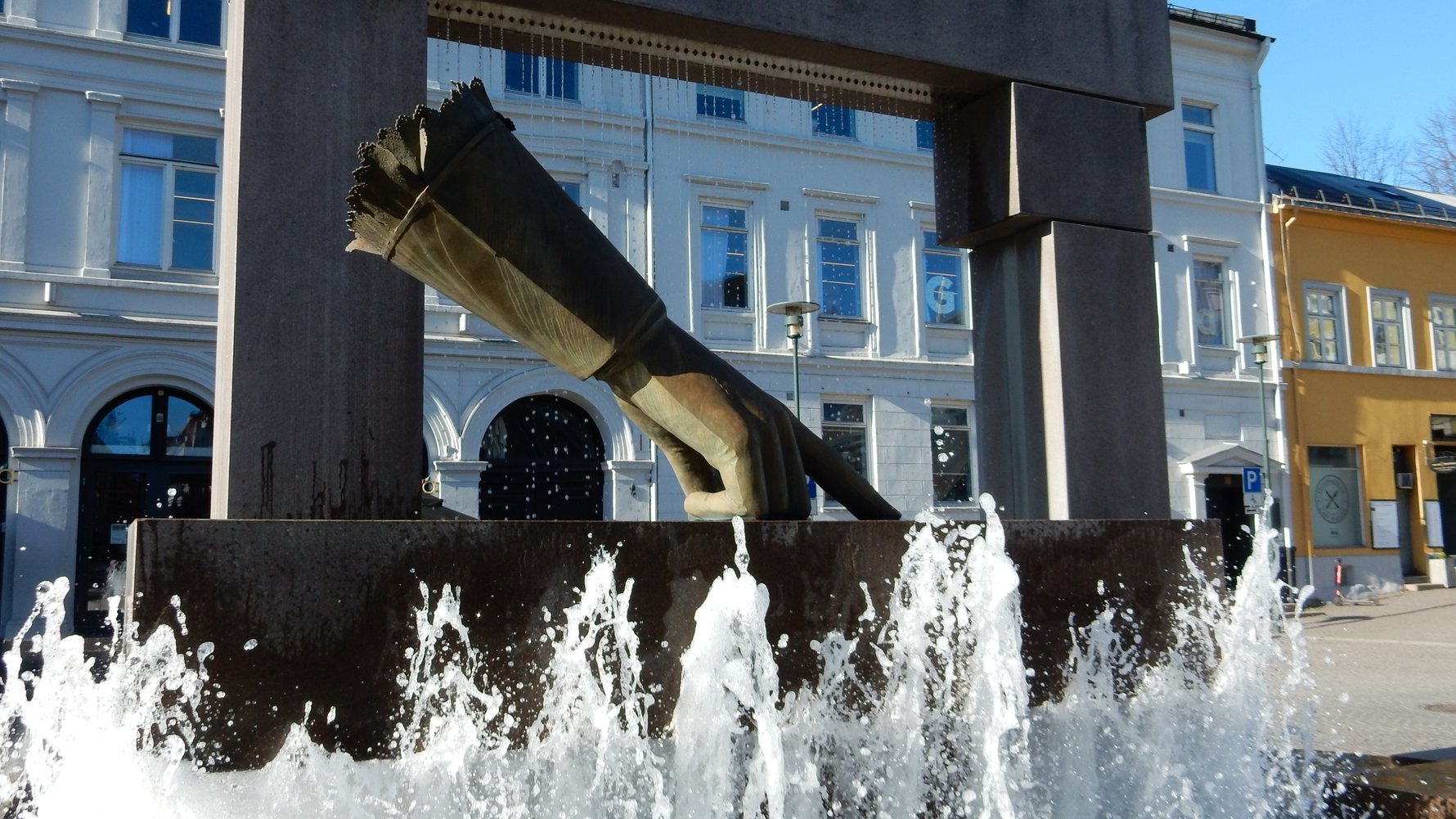 Lady Fortuna
Installed on a hotel wall near the Central Railway Station in 2005, this statue represents destiny and possibility.
She Lies
She Lies is a floating sculpture by Monica Bonvicini. It's made of glass and steel and it floats in the fjord in front of the Oslo Opera House. The sculpture turns with the tide and the wind and reflects water in a beautiful way.​​​​​​​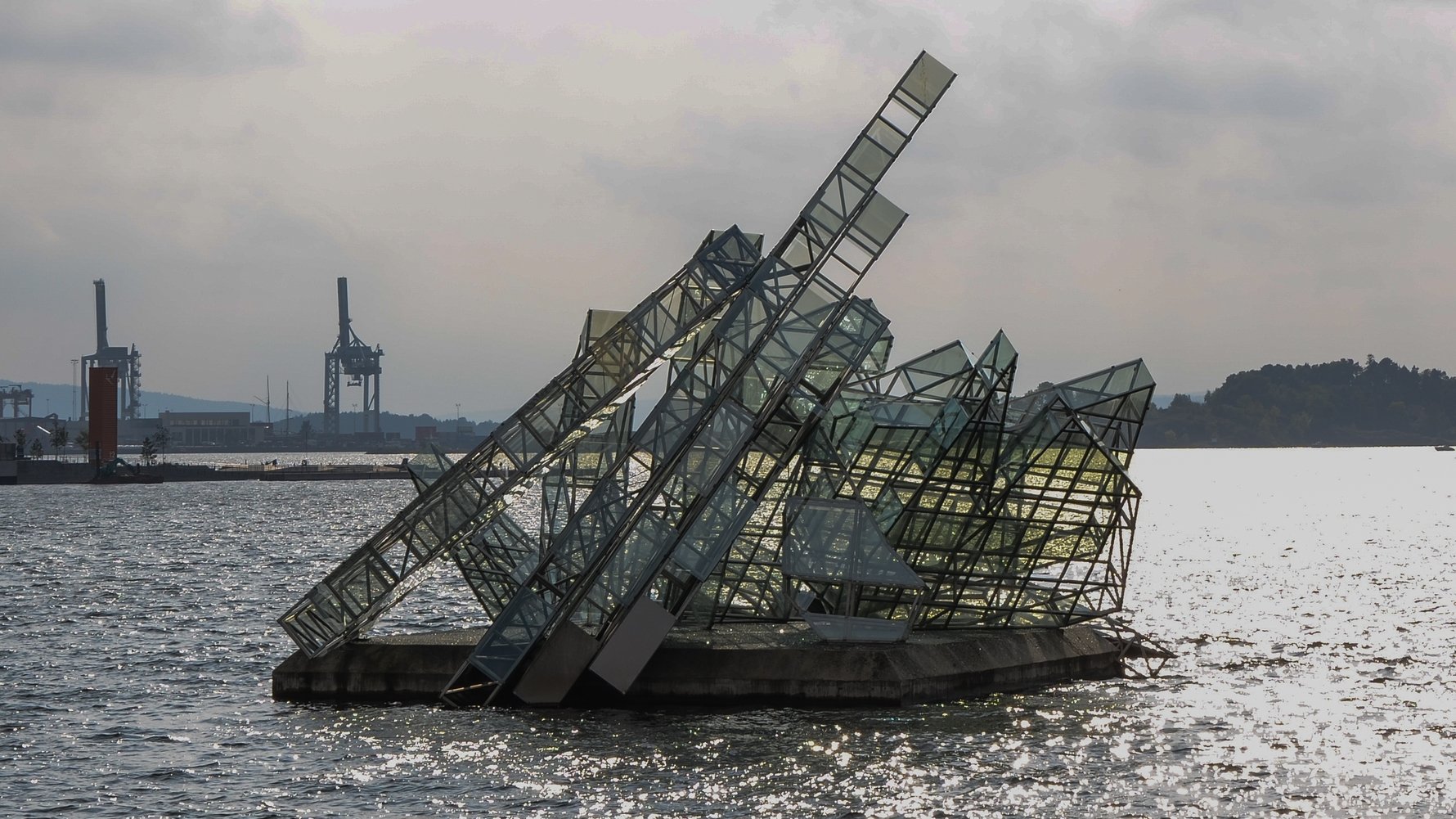 Rudolph the Chrome Nosed Reindeer
This is actually a motorbike, transformed into a piece of art in the form of a reindeer. You might want to take a step back and observe it if you're anywhere near the Astrup Fearnley Museum or Gallery Haaken.
Statue of Franklin D. Roosevelt
Franklin Roosevelt played an important role in the liberation of Norway from the Nazi occupation. The statue resembling Norway's gratitude is placed up the hill a bit before the Akershus Fortress and the Resistance Museum.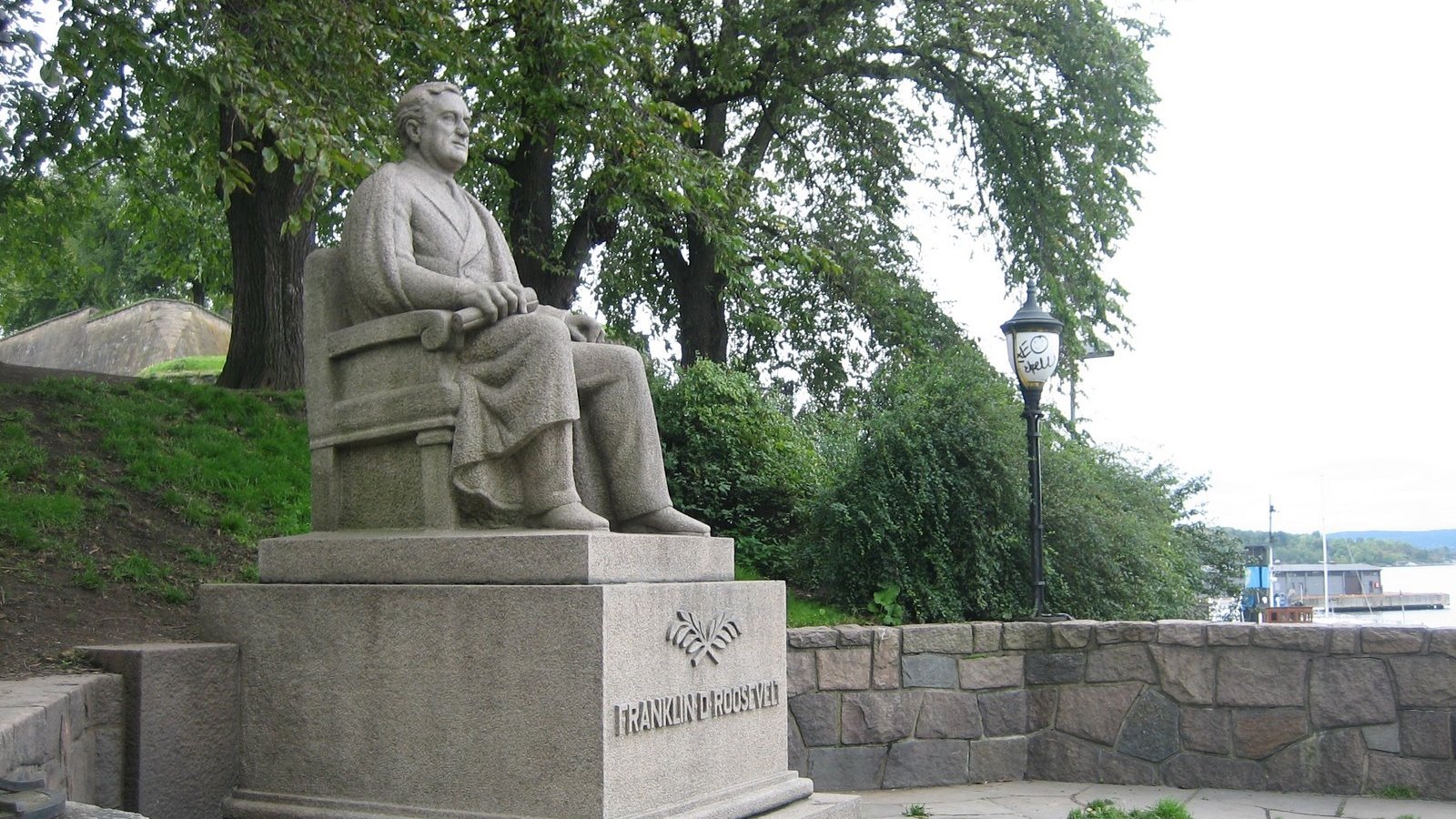 Sitting girl with headphones
The sculptor Marit Krogh likes to reflect real-life images of our contemporary everyday reality. That's what he did with the sitting girl with the headphones. And that's why it will always feel like we know this girl somehow.