Zina Sorensen from Bulgaria Wine Tours usually shares with us her insider's knowledge on the best of regional wineries and wine tours, but now they have expanded their tours to include some of the best places for craft beer in Plovdiv. Here are her top tips. 

1. Wunderbær (Hills Beer Bar & Shop)
The Wunderbær Hills Beer Bar & Shop is part of the Hills Beer Family. The Hills Brewery is located in the small town of Perushtitsa – close to Plovdiv. Following a Bavarian style of brewing, the small brewery produces flavourful and high quality beers. Luckily for beer lovers, you can visit the brewery and have a beer in the adjacent brewery park and enjoy a bite to eat from the onsite restaurant.
You can also visit the Wunderbær Hills Beer Bar & Shop in central Plovdiv to try (or buy) their beers!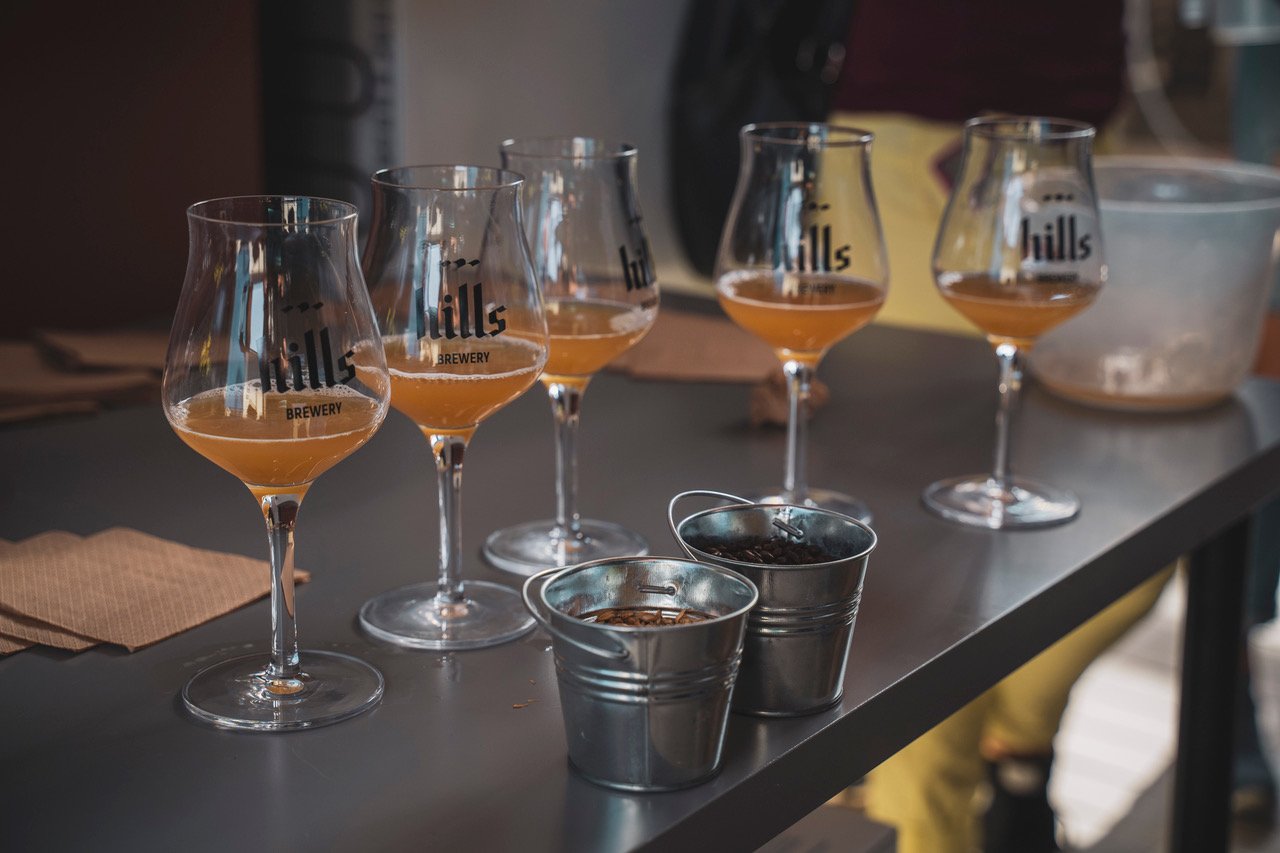 2. Kotka i Mishka (Cat & Mouse)
This Craft Beer Bar is somewhat of a legendary place. As the first craft beer bar to open in the trendy Kapana district of Plovdiv, the chilled and relaxed bar is a favourite among locals and visitors. It's a great place to meet friends for a beer! Offering a nice selection of tap and bottled beer, the small bar has a great vibe and the icing on the cake is the super friendly staff and the outdoor seating area that is perfect for a cold beer in the summer!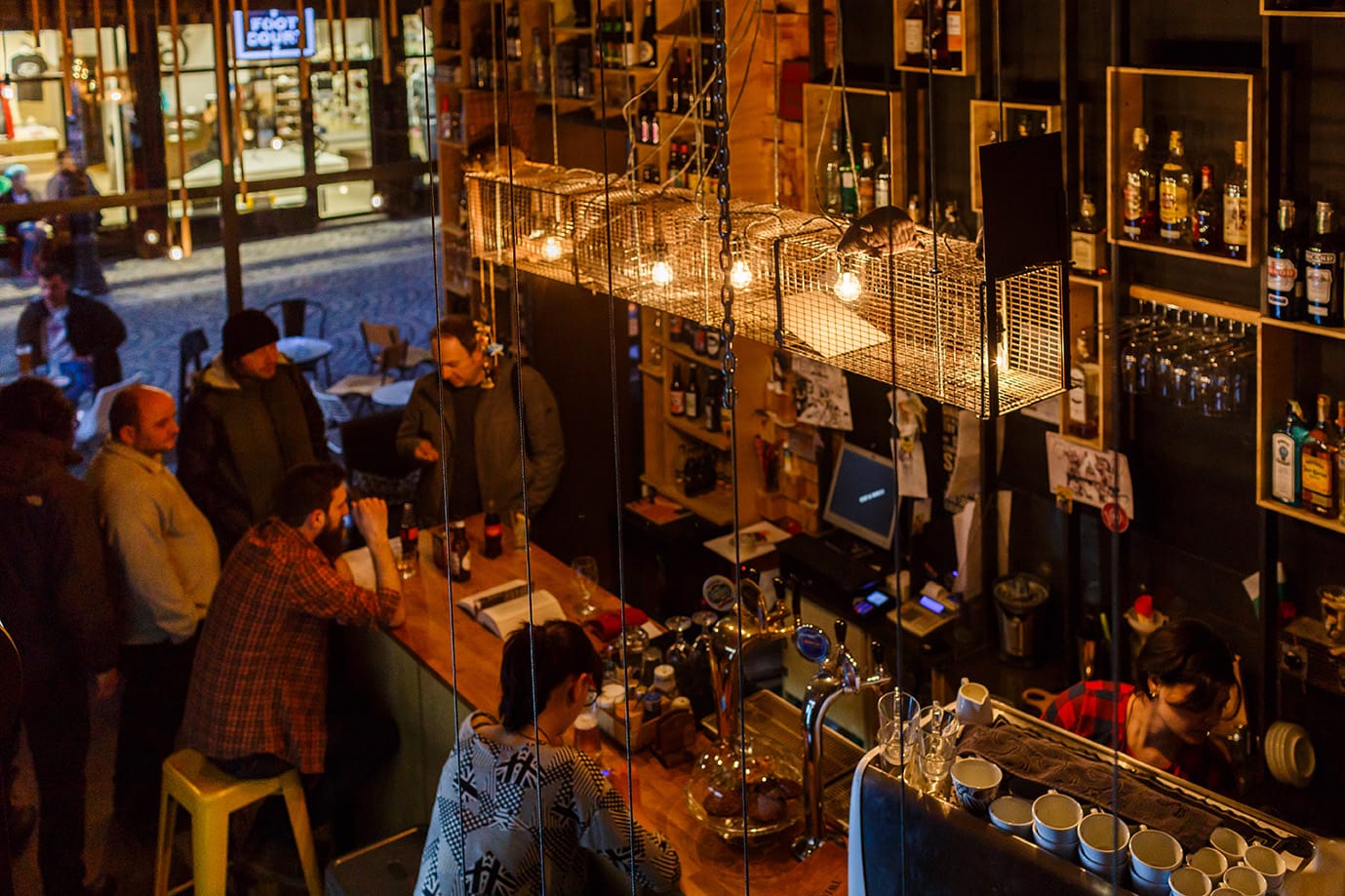 3. Jägerhof Brewery
Jägerhof Hausbrauerei prides itself on being the first Bavarian-style brewery in Plovdiv producing beer according to Bavarian recipes. This urban micro-brewery is so much more than good beers though. It is also a gastro-pub focusing mainly on traditional Bavarian food that pairs perfectly with the fresh beers. Think Wurst and Kartoffelsalat (potato salad)! The spacious venue offers a large outdoor seating area that feels like a German summer beer garden. The size of Jägerhof makes it an ideal space for a private event. Open events and concerts are held frequently throughout the year including annual celebrations for Oktoberfest!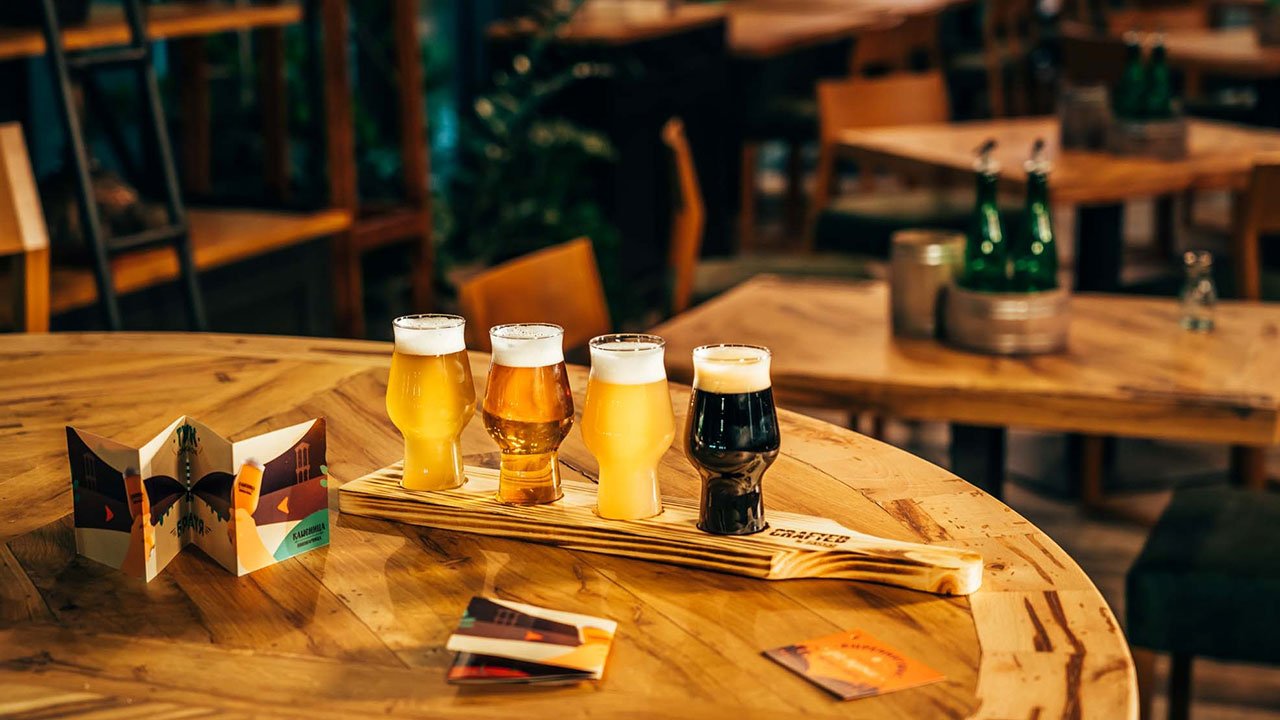 4. Kamenitza Microbrewery
The Kamenitza microbrewery is a new addition to the beer scene in Plovdiv. The small brewery is built on the same location as the previous (and much larger) Kamenitza brewery. The Kamenitza micro-brewery is taking a new approach by brewing smaller batches of high-quality beer. The interior of the spacious restaurant and brewery is stylistic and the chilled vibe makes it a great place to relax with a beer, food and friends! You can host your private event at Kamenitza Microbrewery or book a tour of the brewery with the brewmaster!