Latvia is a must-visit destination for anyone with a passion for casino entertainment. This country is famous not only for its rich cultural heritage, stunning landscapes, and exciting nightlife but also for its brick-and-mortar casinos. Whether you prefer slots or table games, Latvian casinos offer a wide variety of options for everyone.

So, if you're looking to do something a little different after sampling Latvia's national dish, Pelēkie zirņi ar speķi (a stew with peas and bacon), a casino is always a fun option. It doesn't matter if you're an experienced player or a novice. You'll find the perfect game to satisfy your craving for some good old-fashioned casino fun. What's more, these casinos are designed to cater to the needs of all players.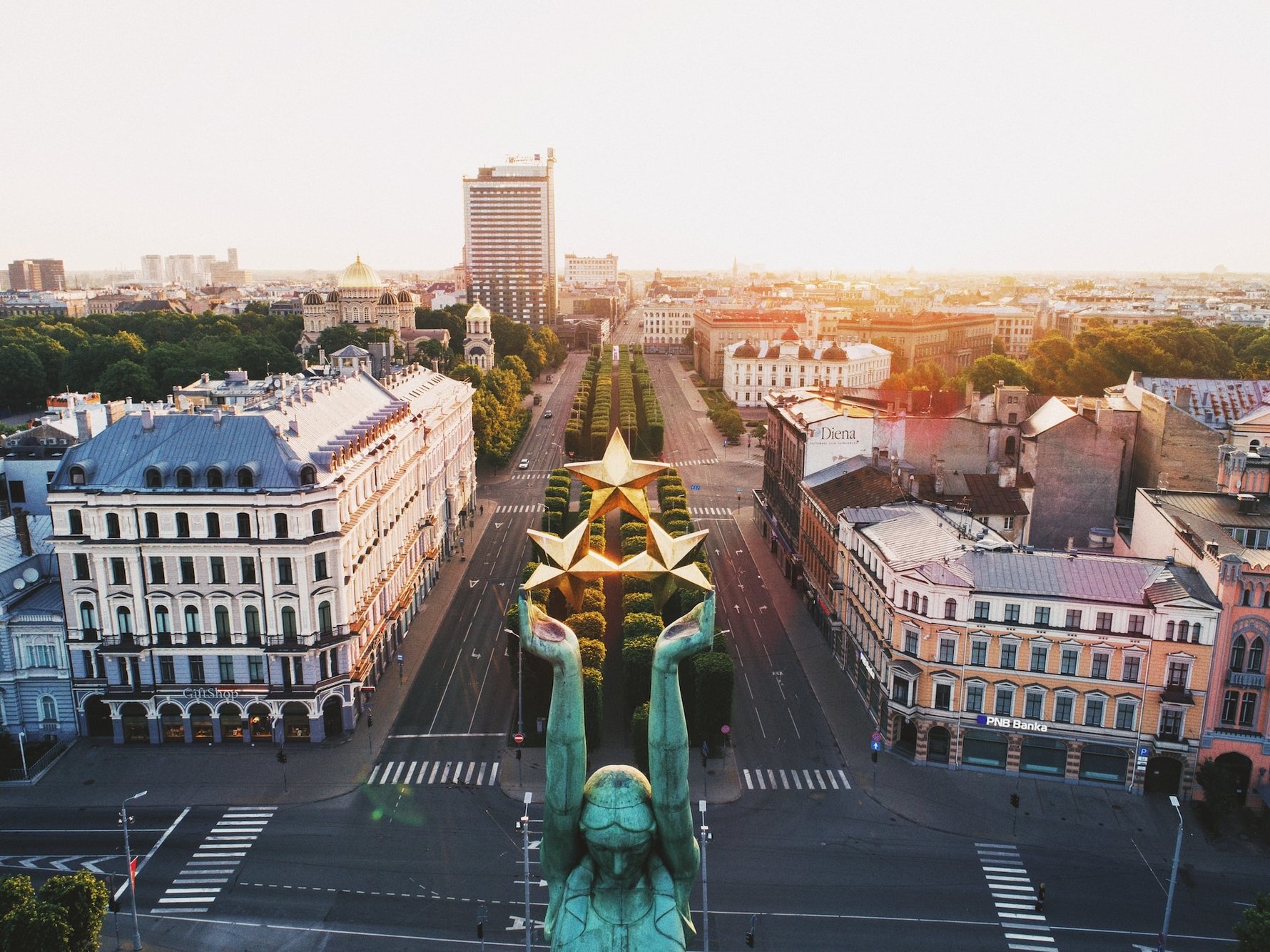 From our research, Riga is definitely the place to be for casino entertainment. It is more than likely that most casino gamers will find themselves in the city at some point, so here are our top three options to consider.
Voodoo Casino
The Voodoo Casino in Latvia is a hot spot for anyone looking to indulge in some quality casino games while enjoying a luxurious atmosphere. Located in the capital city of Riga, this casino offers an experience that is hard to beat. Its elegant interiors and high-end amenities make it a top choice for those who want to experience the best of Latvian casinos. The casino's impressive selection of games, including popular table games like blackjack, roulette, and poker, as well as a big line-up of slot machines, offers something for everyone. Whether you want some high-stakes tables or some low-stakes fun, Olympic Voodoo Casino is sure to impress with its exceptional service and thrilling casino games.
Royal Casino
If you're a fan of casino games and are looking for an unforgettable experience, look no further than the Royal Casino in Riga. This casino boasts all the games any casino enthusiast would want to play, from blackjack and poker to slots and roulette. The staff at the Royal Casino are renowned for their friendliness and excellent customer service, ensuring that every visitor feels valued and taken care of. Again, experience does not come into it, so get dressed up and head to the Royal Casino to indulge your casino passion.
Casino 777 Old Town
If you would rather try something a bit more subtle, then Casino 777 in the Old Town area of Riga comes recommended. Just a two-minute walk away from the House of the Blackheads, and a stone's throw from the Daugava River, you can tick three places off in one evening. Casino 777 provides all the popular game you would need for an evening of gambling, with slots and table games lined up. Plan your trip right and you might only need a short walk back to the hotel, with several high-end hotels nearby, including the modern Hilton Garden Inn.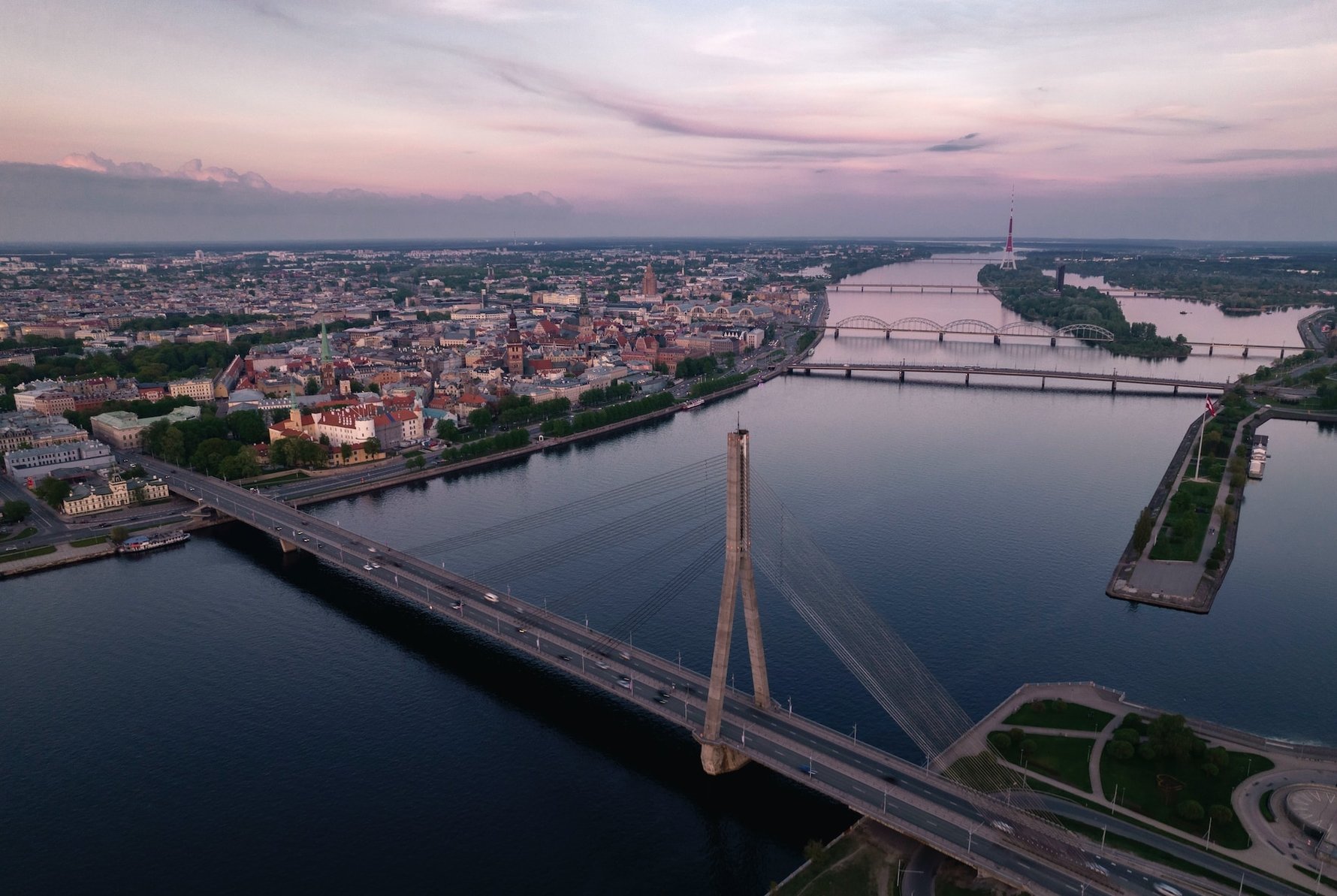 Our Final Word
Casino games are the perfect way to unwind with your friends. And when you're in Latvia, you'll find that the land-based casinos offer an impressive range of games that will keep you entertained for hours on end. All the classics are included, from a spin of the reels on the latest slot machines to the more traditional gameplay of roulette and blackjack. Latvia is full of beautiful architecture and charming people, and you won't be short on places to visit and explore. And a casino can be a great way to finish a busy day exploring the sights.

So, if you're planning a trip to Latvia, and Riga in particular (as this is where most of the casino action can be found), don't miss out on the chance to experience these amazing casinos for yourself. They're sure to give you an unforgettable gaming experience that will only enhance your time in Latvia – who knows, you may even win a bit more spending money!