Glowering above the city of Rijeka, in the densely forested Gorski Kotar region, are the primeval forests, mountain meadows and karst formed peaks of Risnjak National Park. This range of mountains, from which can be viewed the Julian Alps and the Adriatic is by far the wildest and most untouched in the country – mostly thanks to the somewhat inhospitable climate; it has an average temperature of 12.60 in July. This of course makes it the perfect location throughout May for Marohlinijada – or in other words a month long mushroom picking contest.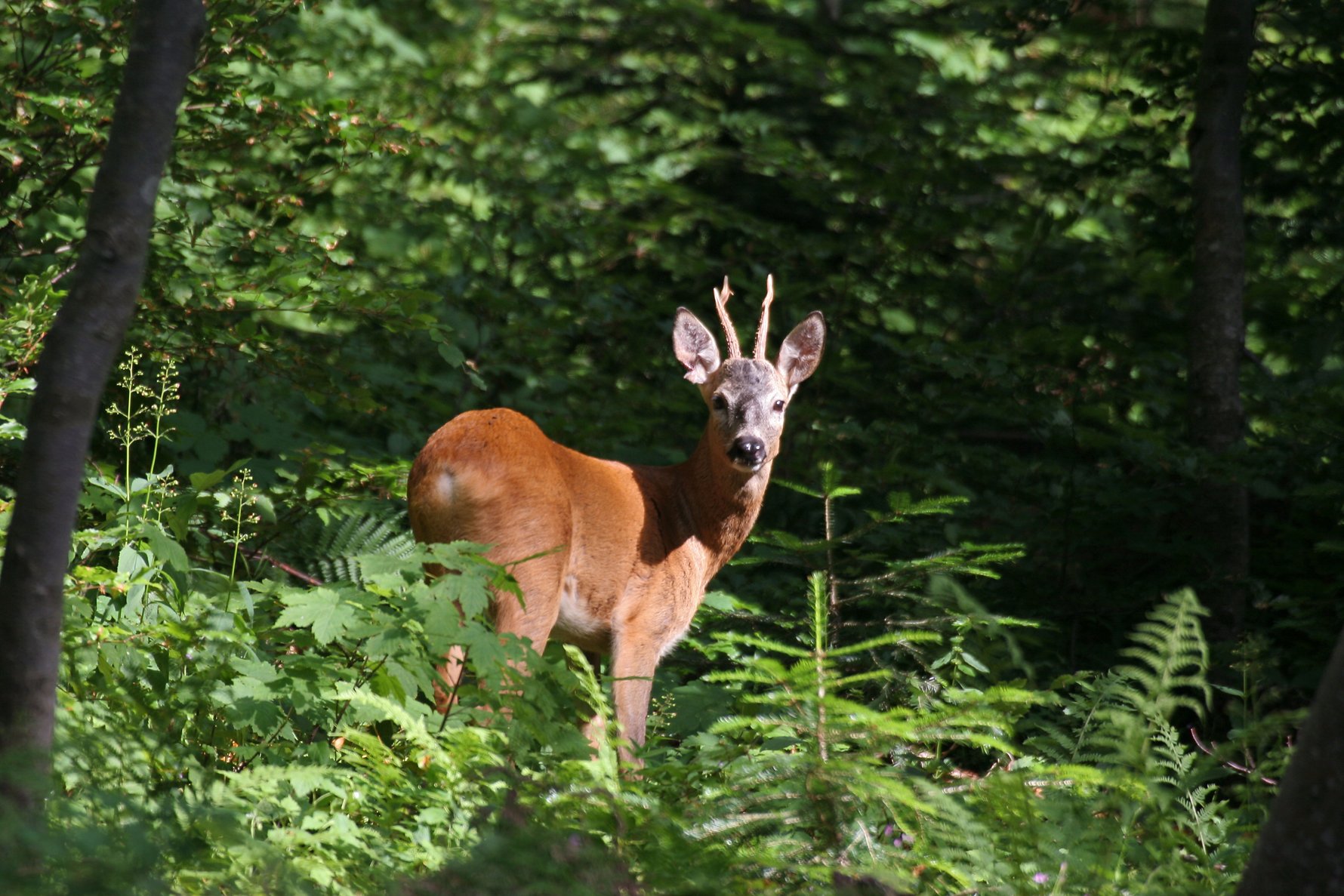 Whilst wandering around with head bent to the ground looking for the little monsters don't forget to raise your view to watch for bigger monsters. The park is a haven for deer, bears, wildcats and lynx (ris) – from which the park takes its name. Wolves and wild boar also put in an occasional appearance.
The Information office for the park is in Crni Lug, a small village that perches at 724m above sea-level (no mean feat with the sea around 25km away) and 12km from Delnice – the main regional town. From the villages of Razloge or Kupari, small winding paths can be followed up to the source of the Kupa river. From the jagged karst the water wells up into a lake and then tumbles downwards through the 'valley of the butterflies'.