Many Croatian popular singers have gone down in history as national treasures butwhen it comes to songwriting brilliance and long-lasting legacy few can compare with Šibenik-born Arsen Dedić. Born in in 1938, Dedić was an accomplished poet and gifted composer as well as apopular crooner who enjoyed mass appeal, crafting some of the most sophisticated, contemplative and moving songs in the Croatian canon.

Moderately successful as a writer, arranger and solo performer while still a student at Zagreb's Academy of Music (where he graduated as a flautist), ArsenDedić'sfirst big break came with his performance of the intoxicatingly melancholic ballad Moderato Cantabile at Zagrebfest 64, an appearance which established him as a giftedchansonnier with a uniquely poetic touch. He quickly became a regular at the annual song festivals central to Croatia's popular-culture boom of the 1960s, althoughhe didn't make his first LP record until 1969's Čovjek kao ja("A Man Like Me"). It was certainly worth waiting for, a wistful collection of lushly orchestrated ballads that immediately became a classic and is still rated by many to be the best Croatian popular-music album ever made. The follow-upArsen 2 and the double-album Homo Volanscontinued to deliver complex, high-quality, ambitious pop that hid sophisticated writing behind a deceptively easy-listening veneer. Tantalizingly, a planned album of Croatian-language Leonard Cohen covers was wiped by mistake by hapless technicians at the Jugoton record label. 
As well as pursuing a solo career that never showed any signs of slowing down, Dedić went on to work with pretty much everyone in the business who mattered, his longest-lasting musical collaboration being that with the popular singer Gabi Novak, who also became his wife. Dedić also wrote the soundtracks to over 30 films, and produced incidental music for over 100 theatre plays. He was writing and performing right up until his death aged 77 in 2015.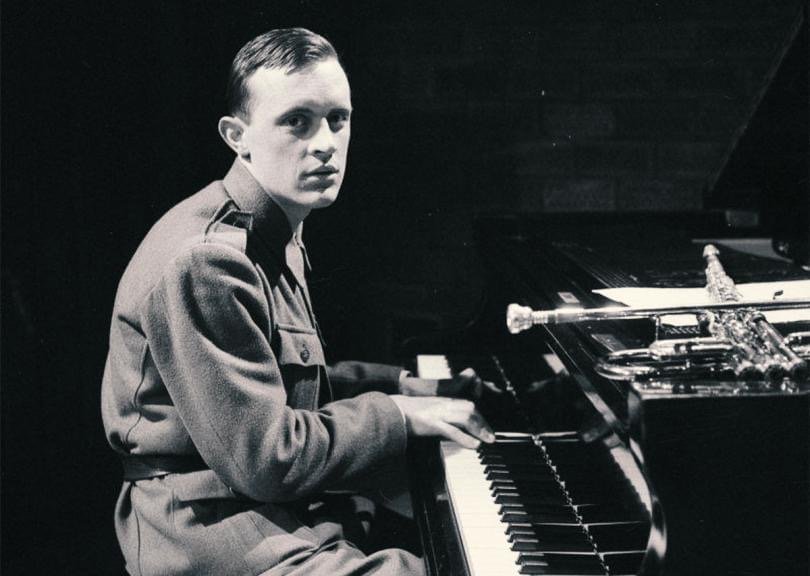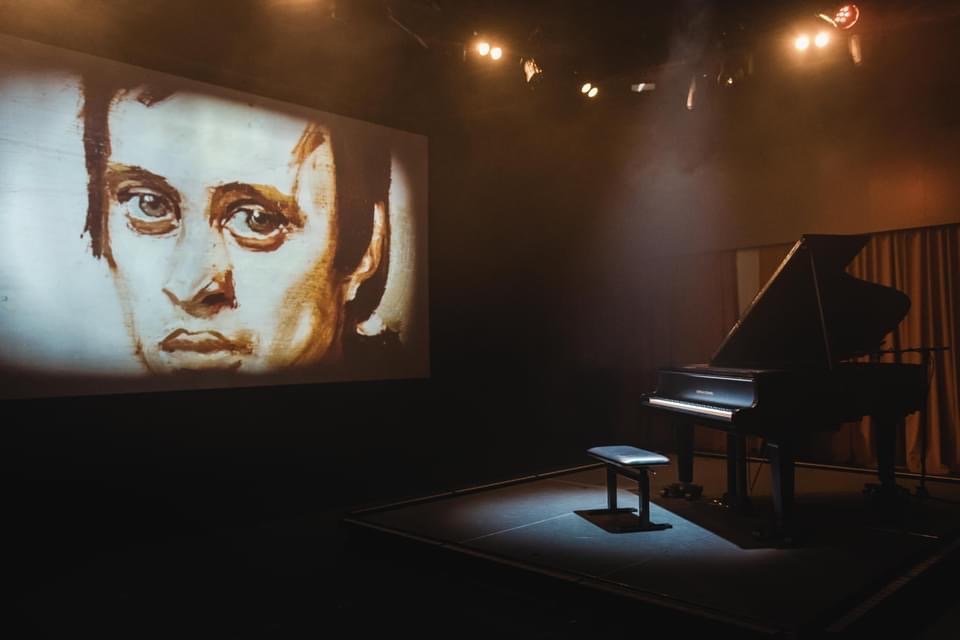 Dedić Familly Archives
ART HOUSE ARSEN
June 2021 saw the long-anticipated opening of Šibenik's Art House Arsen (Kuća umjetnosti Arsen), a state-of-the-art cultural centre that provides the city with a much-needed, multi-purpose venue for concerts, theatre, art exhibitions and film showings. The building itself is that of the former Odeon cinema, a modernist masterpiece from the mid Fifties that was renovated at great expense after standing empty for twenty years. It gets its new namefrom the Šibenik-born singer-songwriter Arsen Dedić, a figure who looms larger than most in the history of Croatian popular music. Presiding over the lobby is a bust of Dedić by sculptor Boris Leiner, himself a musician of great renown having served as the drummer of legendary new-wave band Azra. Somewhat appropriately, the Art House Arsen's first full concert featured Arsen Dedić's wife, popular singing star Gabi Novak; and his award-winning jazz-pianist son, Matija Dedić. Also featuring in the centre's first weeks of operation was a programme of movies for which ArsenDedić wrote the soundtracks. Equipped with state-of-the-art auditorium, exhibition space and a chic new café, the centre looks set to become a compelling new cultural hub.