Malta is known for a lot of different things. The incredible scenery, the wonderful areas to visit and fantastic beaches are just part of what Malta is known for. It might not be as widely known, but Malta is also known for being a haven for top level gambling. The Maltese gambling regulator is regarded as one of the very best in the world, which means that a lot of casino sites strive to have one in place. But it's not just online gambling that Malta has a hand in. It also has some of the very best land based casinos available to visit. We've taken a close look at the best Maltese land based casinos, what games they have to offer and what other activities can be enjoyed here.

Keep reading to learn how you can spend your time in Malta.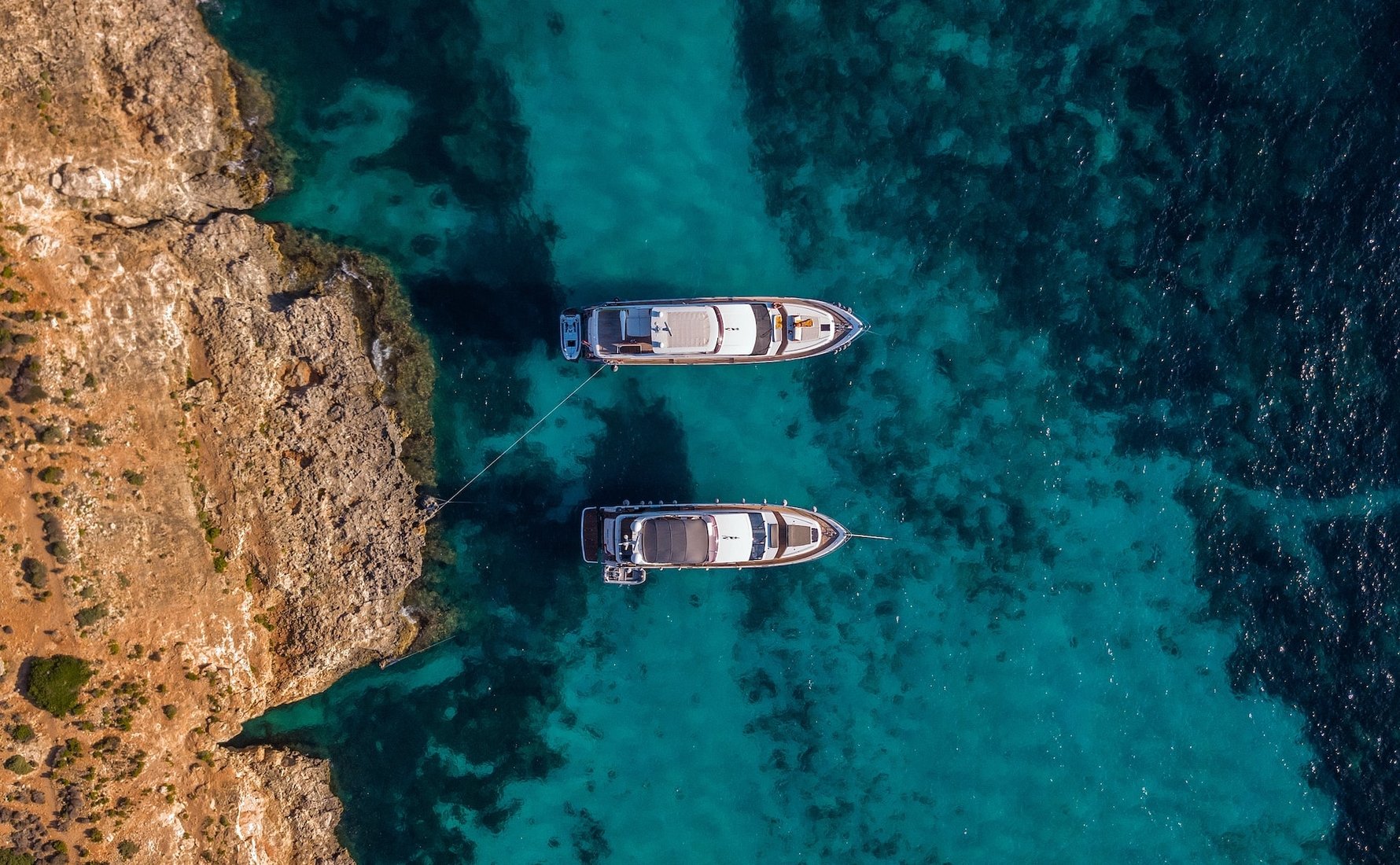 Casino Malta

The name instantly makes this sound like a grandiose experience. Why would it be called Casino Malta if it wasn't a positive representation of the island? Fortunately, it manages to live up to expectations. Casino Malta has some of the very best casino gaming options available to players. It's thought of as a Poker specialist with 10 specialist Poker tables available. As well as this, it also has more than 300 different video slots to play. For casino players, this is definitely a top class choice. It doesn't end with the casino gaming options though. Casino Malta is more than just a casino.

Each weekend there are different artists putting on shows, there are also different cultural events that take place at the casino. These change on a regular basis, so there isn't a dedicated program for what is available. Some of the events are focused around the holiday season as well. So Christmas time might see a Christmas themed event. What really stands out though is that there are regular Poker tournaments. It means that anyone who wants to compete at the highest level of Poker has the opportunity to do so.

Casino Malta is also very close to the airport, so it doesn't take too much to get there after landing.
Portomaso Casino
Portomaso Casino doesn't have its own on site hotel for players. It does mean that anyone who wants to stay at the casino as a venue, won't be able to. It's not the end of the world though, there is an excellent hotel very close to the casino. The Hilton isn't far away at all and it has 5 star facilities. So, while it might mean a small taxi ride back at the end of the night, you can still sleep in luxury after you have finished playing casino games.

When it comes to the casino games there is a good range on offer at Portomaso. Players can enjoy an excellent selection of slots as well as a well stocked range of table games. It also hosts a lot of Poker tournaments. So, if you want to compete for the big pots, you will have the opportunity to do so. There aren't a huge number of events available at this casino, but it's not a huge issue.

This is because the casino is located right in the middle of St Julian's. As the hub for a thriving nightlife, it does ensure that players can leave the casino and enjoy a great range of different events. Whether this is going to a nightclub or a show, St Julian's is a great addition to the overall complex. It also has a lot of daytime activities as well. So, no matter when you visit the area you will be able to find something enjoyable to do. Did you know that a lot of online live casino games stream from this casino?
Oracle Casino
Oracle Casino is one of the older venues in Malta. It was opened in 1998, so has over 20 years of service. It means that it's been able to build up a solid reputation on the market and provide an excellent service to players. The gaming floor is well stocked and provides players with more than 200 different slot machines. They go from low stakes to high stakes, so there is something for every budget here. Players also have the opportunity to play at Roulette tables which are unmanned. It's an automatic game, so there's no need to wait around for dealers to handle the game.

There's also all other standard table games on offer at Oracle Casino. This allows players who prefer to play the classic casino games to also be able to do so. It also provides a full residential resort to players, which is a definite positive. There are more than 400 rooms in place at Oracle Casino, with a high level of service on offer. This really makes it a fantastic place to stay. Of course, as it's a residential venue it means that there's also superb events and shows taking place.

The bars and restaurants that can be enjoyed here are also great to see. Visitors don't have to worry about not being able to find anywhere to eat or drink. They can just take a seat and enjoy some cocktails and top class dining. While the Oracle might not be the biggest casino on this list, it definitely provides an incredible service. If you've booked to stay at the hotel it's located at, then a visit to the Oracle has to be on your list.
Gambling in Malta
One thing that's not completely known about gambling in Malta is the laws around legal age. Firstly, residents of Malta have a legal gambling age of 25 to adhere to. It means that they can't even enter the casinos unless they are 25. However, in a strange twist of fate, visitors to Malta are allowed to gamble at the age of 18. It might seem a little bit unfair, but as many other countries have lower legal ages for gambling, it might put people off visiting if they weren't able to enjoy the casinos. So, if you're under 25 there's no need to worry, you can still enjoy what Malta has to offer.