Malta may be small, but there's never a dull moment on this island. With annual events ranging from Europe's largest free open-air pop music festival to celebrations that show off Malta's unique character, you'll never fall short of things to do. Selecting the few from the multitude is a challenge. But here are our top 10 annual events you definitely shouldn't miss.
Carnival (Feb)
Carnival in Malta is certainly the most colourful event of the year. Brightly-coloured carnival floats shout out luminous colours and earth-shaking music as they vie for your attention and that of the Malta carnival competition judging panel. The capital Valletta takes centre stage during this boisterous time. Its streets and squares overflow with carnival parades and party-goers dressed up as all sorts of things. Paceville, Malta's nightlife hotspot, gets even crazier as late-night carnival-goers wander around in outrageous outfits. For a more macabre version, head to Nadur village on Gozo.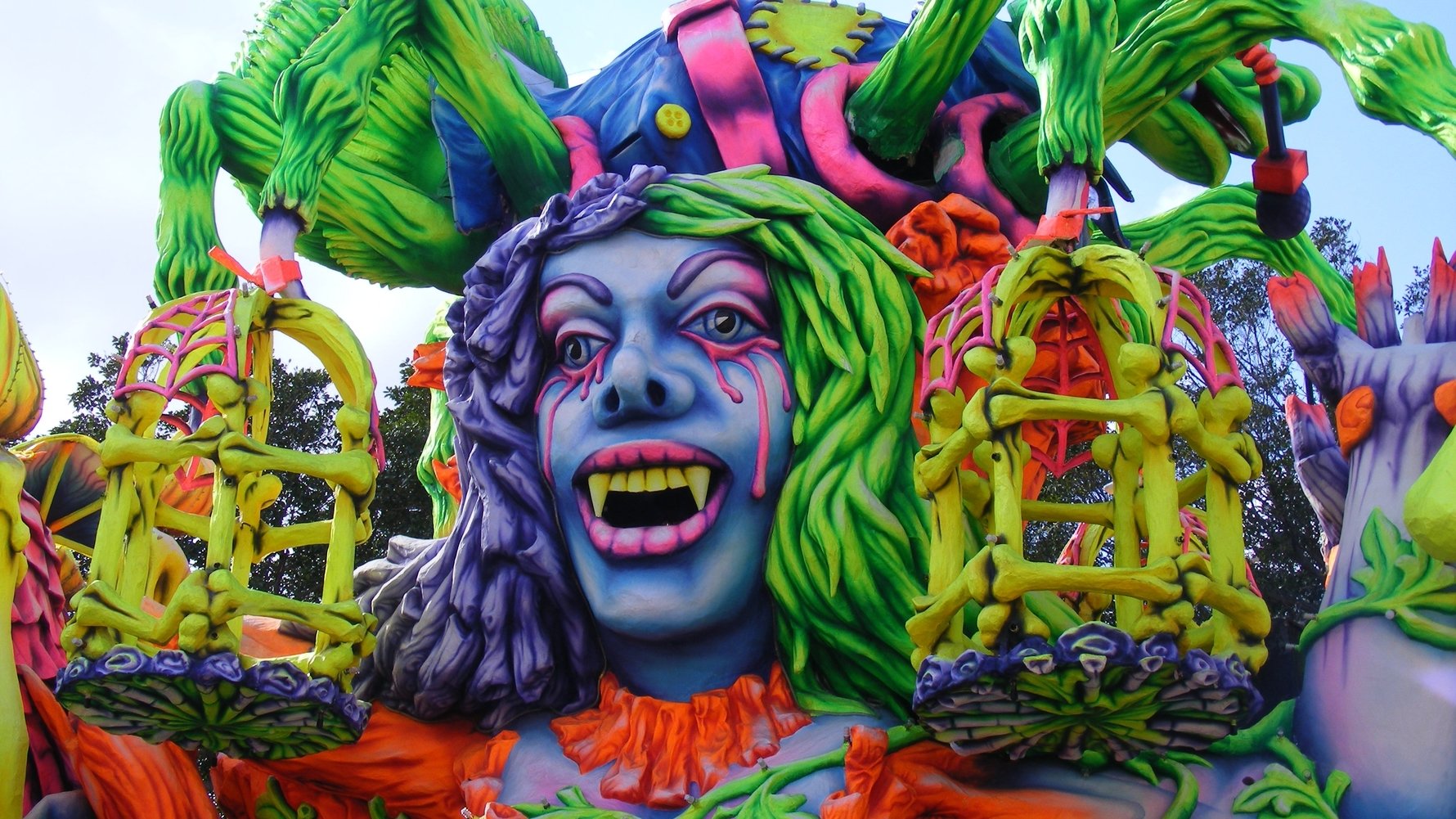 Feast of St Paul's Shipwreck (Feb)
The Maltese have two main loves: their food, and their feasts. Falling on February 10, the feast of St Paul's Shipwreck is the first 'festa' on Malta's yearly jam-packed feast calendar. St Paul's Street, Valletta, is the place to witness all the action in honour of the saint. March bands blow their brass. The statue of St Paul proudly leads a busy procession under showers of paper shreddings hailing from the coloured balconies overhead. All to culminate in a flashy bang: fireworks over the majestic Grand Harbour.
Holy Week (April)
Use Easter time to get a greater taste of Malta's local flavour. Churches and Last Supper displays exude pungent smells of burned frankincense and myrrh. Duck-shaped almond pastries, known locally as 'figolli', will tempt you as they sit in confectioner's shops. Indulge in these you must. They're sweeter than sweet. Don't miss the Good Friday and Easter Sunday processions held in various localities. We can also bet that the time-honoured run with the statue of the Risen Christ on Sunday morning will leave a lasting impression. Cospicua is the place to be for this one.
Malta International Fireworks Festival (April)
Fireworks are a huge thing in Malta. They're the stars of the local village 'festi' held throughout the year (the bulk being in summer). So there has to be a festival dedicated to these bright stunners. This is it. Occupying a number of days at the end of every April, the Malta International Fireworks Festival is one heck of a light and sound show. Explosions of colour—the gold ones are a big hit with us—fill the dark sky above the Valletta Grand Harbour. Rocket fireworks shoot up from the sea. Good thing the music is loud and pompous, as it would go unnoticed otherwise.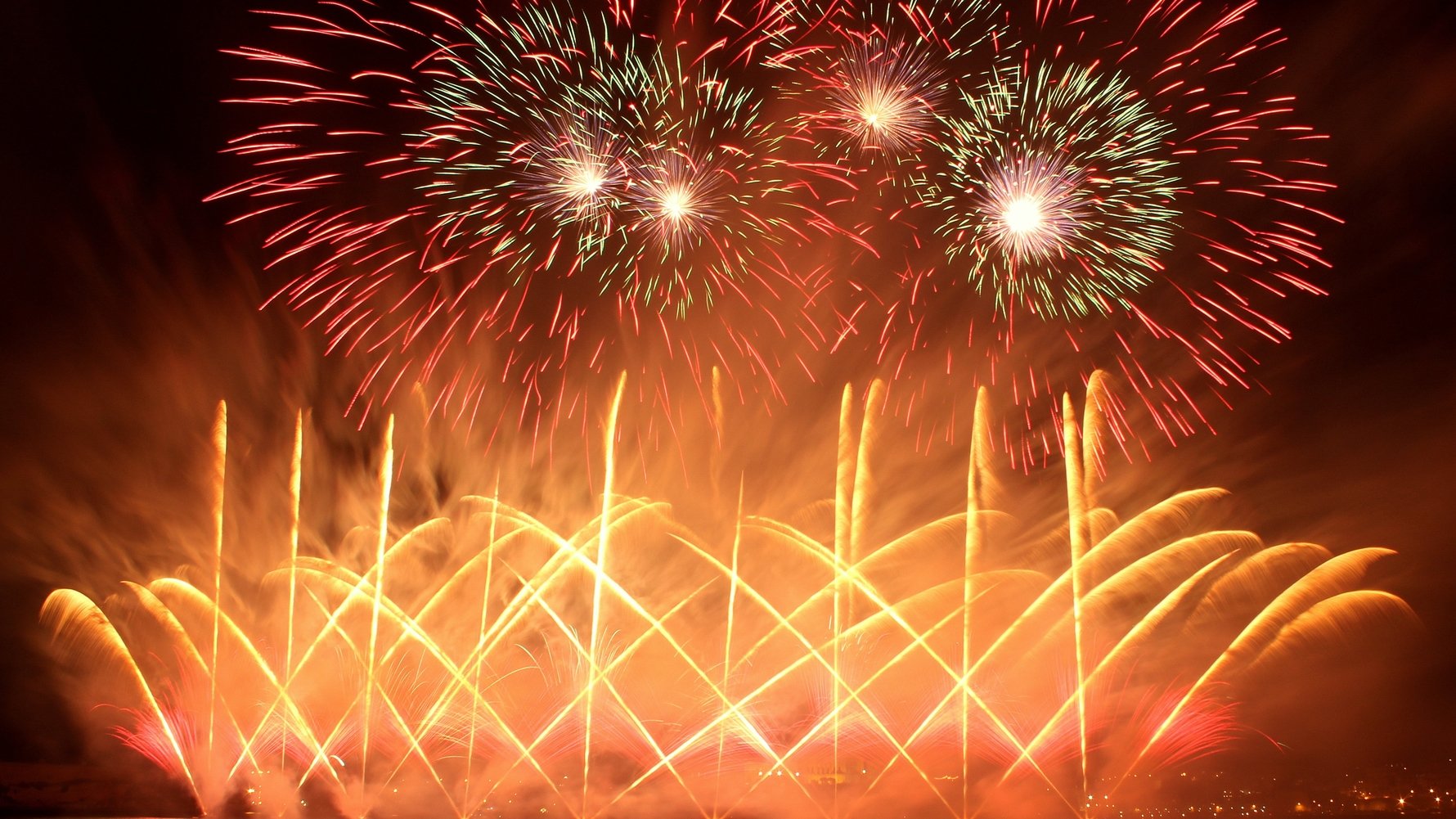 Malta Jazz Festival (July)
Not just for pure jazz-music lovers, this festival attracts anyone who can appreciate top-quality music performances in an idyllic setting. Set right by the water's edge in Valletta's Grand Harbour, the Malta Jazz Festival oozes atmosphere. So much so, that it also attracts visual artists who come to record their experience at the festival in sketch form. Some also choose to enjoy the music from their boats on the harbour or the bastions above. But nothing beats getting up from those seats to sway to the funky jazz rhythms right under the musicians' noses. Wouldn't it be awesome to stand just a few metres away from the likes of Diana Krall and Al Di Meola. Prepare to be moved!
Isle of MTV (July)
For party animals and pop-music lovers alike, Isle of MTV is one of Malta's summer highlights. Malta took over as resident venue for the festival in 2007, with big names like Lady Gaga, Enrique Iglesias, The Black Eyed Peas, David Guetta, and Martin Garrix gracing its outdoor stage. The Floriana Granaries—Malta's largest public square—serves as the perfect host for the throngs that attend this major music festival every year. 
Malta International Airshow (Sept)
How do you like a good, impressive airshow? If you're into aeroplanes, or simply after a family outing with a difference, drive up to the Malta International Airport for a competitive aerobatic presentation by civil and military aircraft from all over the world. Your kids will have a blast watching the planes whizzing about as they leave colourful bands of smoke behind them.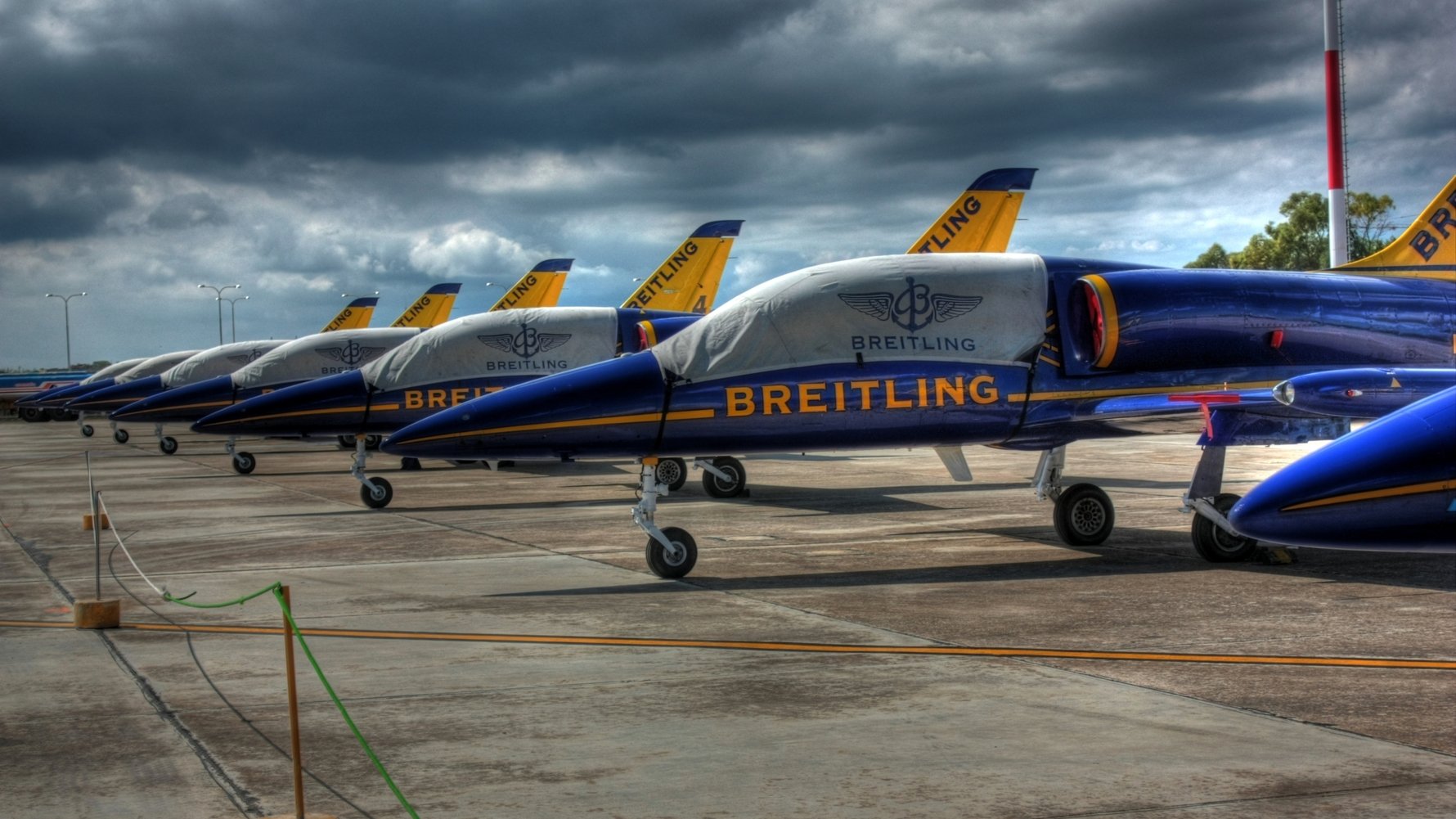 Rolex Middle Sea Race (Oct)
One of Malta's main assets, the sea, is host to this nautical spectacle that gathers the crème de la crème of the sailing world. It's quite a sight watching the yachts as they take off from Ta' Xbiex Marina within Malta's Grand Harbour. Or you could be among the fancy people celebrating the winners at the after-party on their return from the racecourse, which by the way circumnavigates Sicily. Otherwise, it wouldn't be much of a race if they just stuck to doing a round of Malta.
Birgufest (Oct)
Also known as Birgu by Candlelight, this is a weekend celebration of arts and culture that goes down well with both locals and tourists. The historic city of Birgu (aka Vittoriosa) dons a mysterious glow at night. Street lighting is reduced to mere candlelight emanating from the candles that line the narrow streets and passageways. Have you ever stepped into a typical Maltese house? Now's your chance, as on the occasion villagers have made a habit of leaving their doors open for all to peek through. Certainly a night with a difference!
Notte Bianca (Oct)
Another arts and culture bash. But this time, on a much larger scale, and without the candles. Valletta is more bustling than ever as festival-goers walk from one show or artistic display to another. Notte Biana is a wonderland for art freaks, but it also entails waiting in queues as all offerings on the night are free, including entrance to all museums and significant buildings.