One of the finest castles in all of Slovenia, for much of its history the town of Velenje consisted of little more than the this medieval hilltop residence and a handful of buildings at its base. While everything changed in the 1950s with the construction of a modern town covering much of the valley below, the castle has maintained a watchful eye over the development, and is still the single most recognisable sight in Velenje. Originally constructed in the 13th century, the castle's appearance today largely dates from several centuries later, and in recent years it has been completely renovated and restored to its former glory. As visually stunning and architecturally interesting as the building itself is, the real attraction here is the diverse collection of the Velenje Museum that is housed within.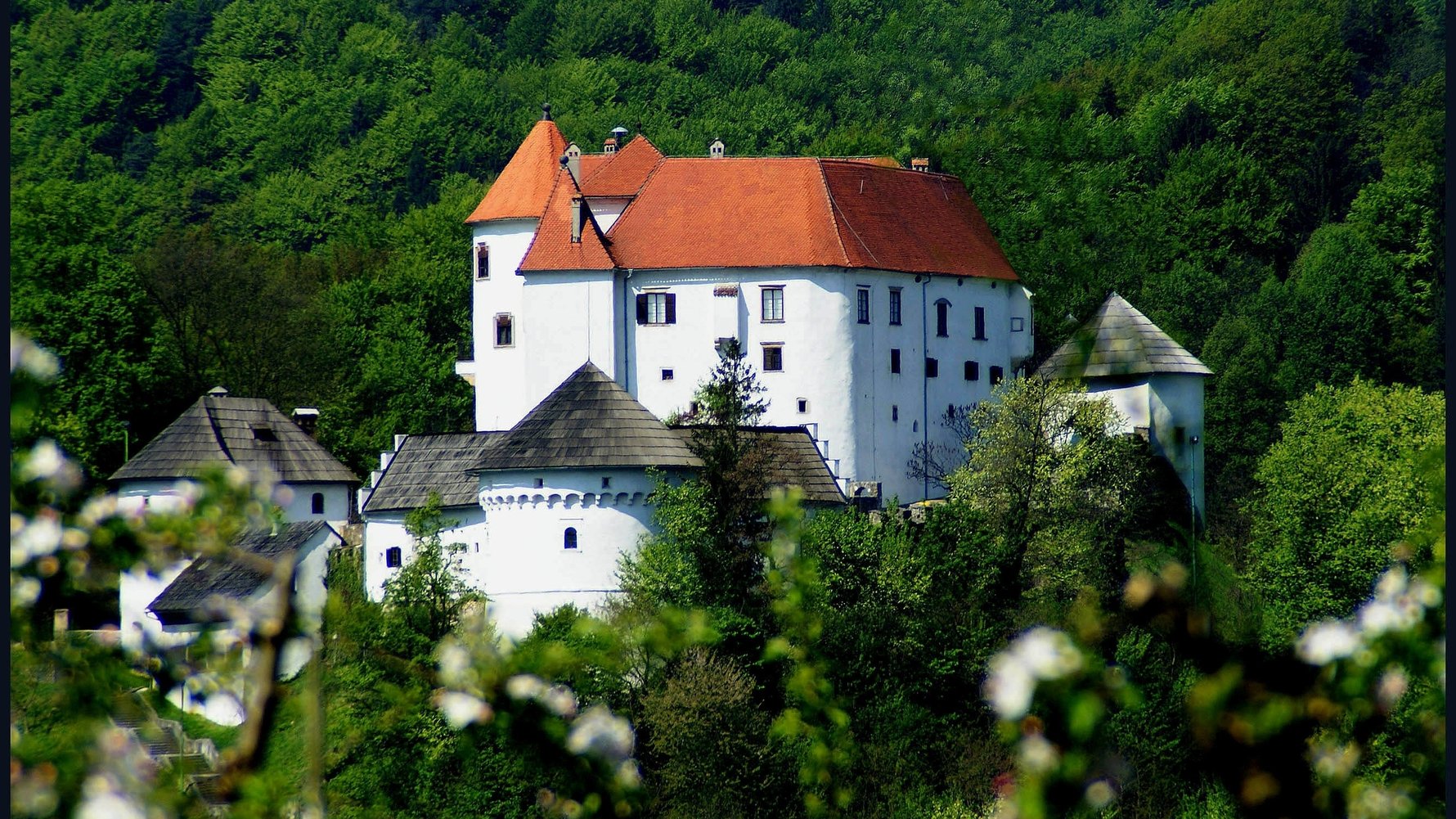 Šoštanj was once the civic and economic centre of the Šalek Valley, especially because of the Šoštanj leather factory, which had been in operation for almost two centuries. The former factory premises are now the Museum of Leather Industry where you can learn about the history and life in the 19th and the 20th centuries, about different types of leather,  the shoe industry and the importance of the factory for the economic and social development of the Šalek Valley.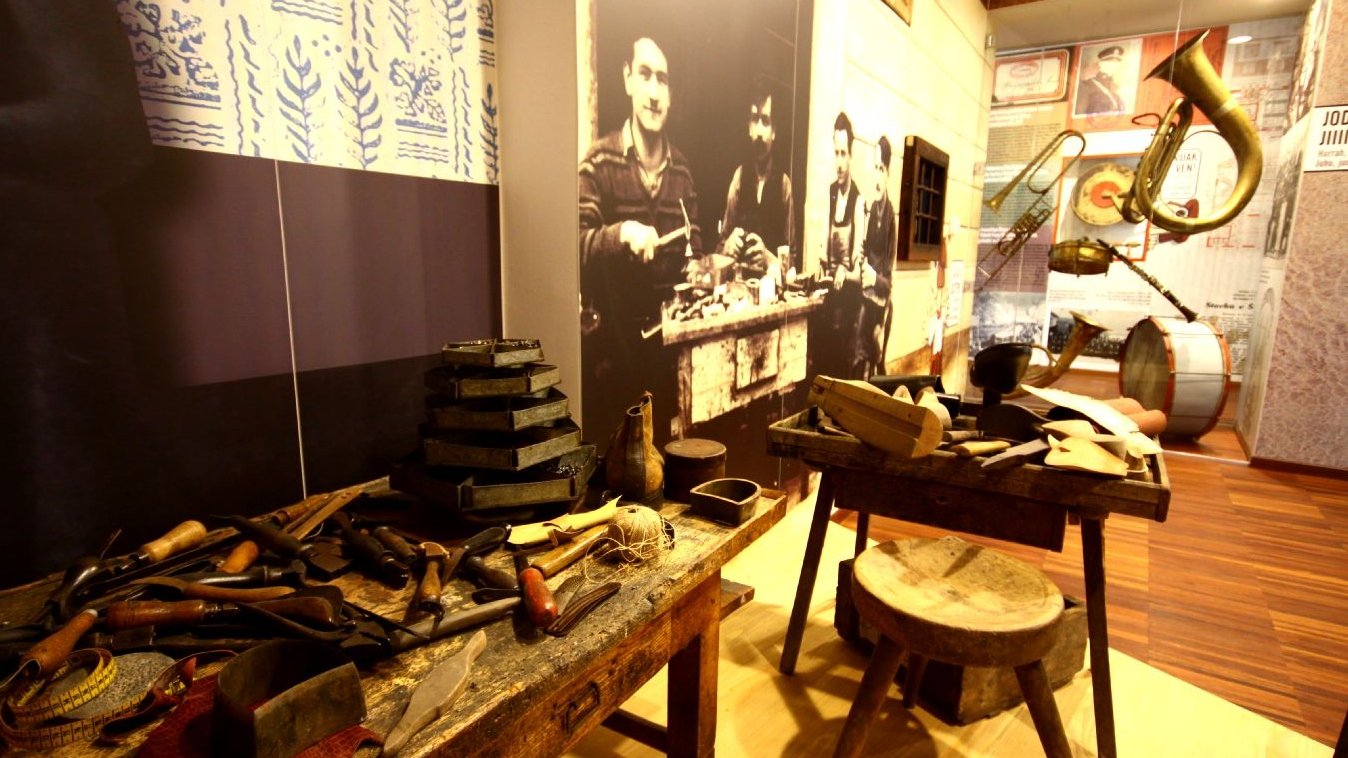 It's no exaggeration to say that modern Velenje in large part owes its existence to its coal mine, which has been continually operating since the 19th century and still produces some four million tons of coal annually - which is used at the nearby Šoštanj power plant to produce roughly 1/3 of Slovenia's energy needs. The mine is inherently intertwined with many aspects of the city's history, culture and economy, making the mining museum a must-see on any visit to Velenje. With the aim of bringing the long and storied history of Slovenian coal mining to a wider public audience, the comprehensive tour includes a multimedia presentation, followed by a trip 160m below the earth's surface for a hands-on demonstration of what it's like to work in the mine. Afterwards take a ride on an underground railway back above ground, and finally take a look at an intriguing historical and ethnological exhibition, as well as a unique space for temporary fine arts exhibitions. Don't forget to save some time to visit the gift shop, which is stocked with all kinds of interesting items.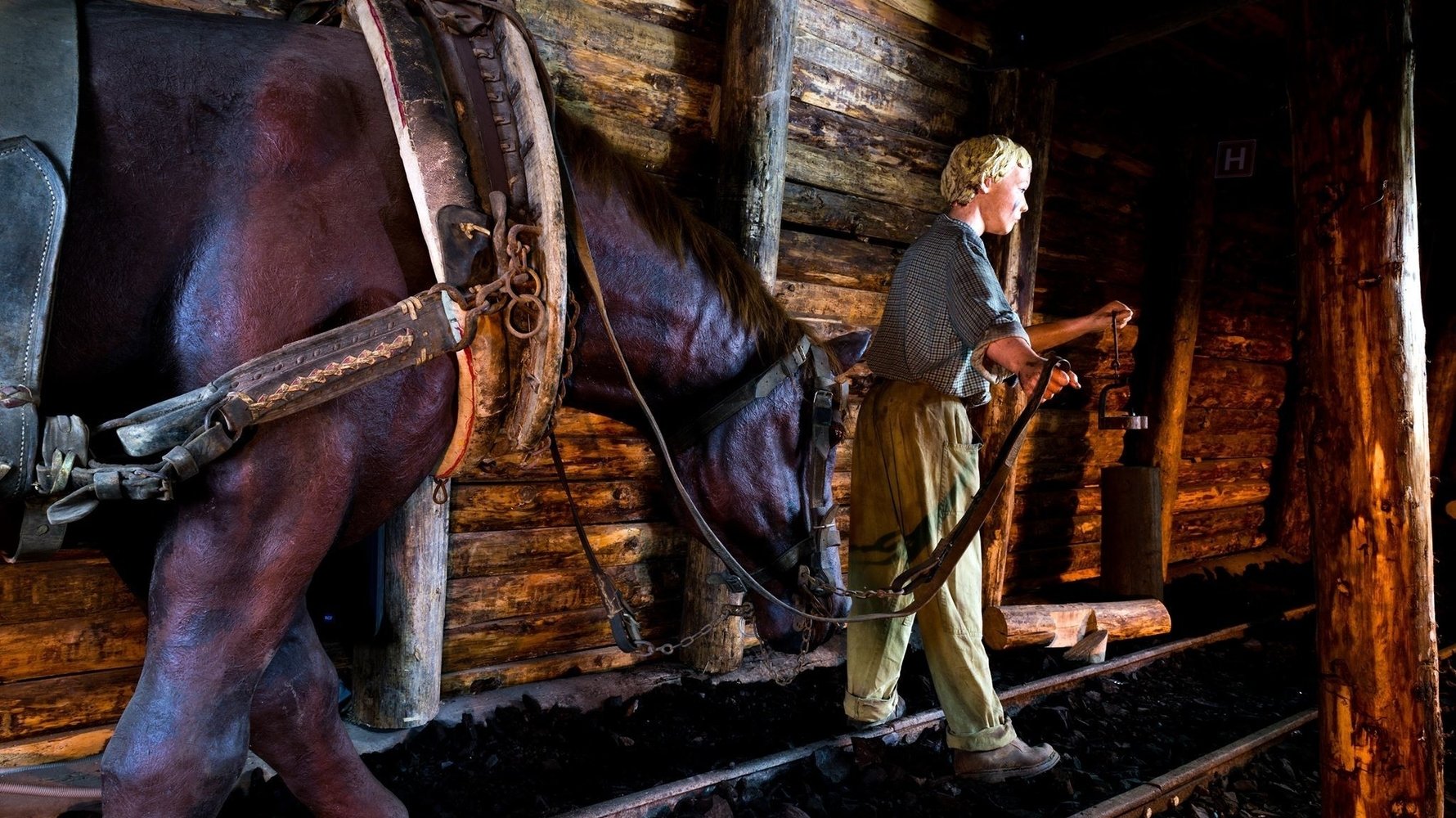 A former miner from Velenje was so passionate about his field of work that he amassed a collection of minerals from around the world numbering 912, with more than 2700 exhibits. Jože Rihtar had started at an even younger age, while still a school boy, and went on to acquire such examples as the Japanese rainbow carbuncle and extraordinary pieces from nearby (amber from Velenje, quartz crystal from Hrastnik near Škofja Loka). Located in the old town, closed Mondays.