Looking for the secret to that perfect, stress-free experience in vibrant Vienna?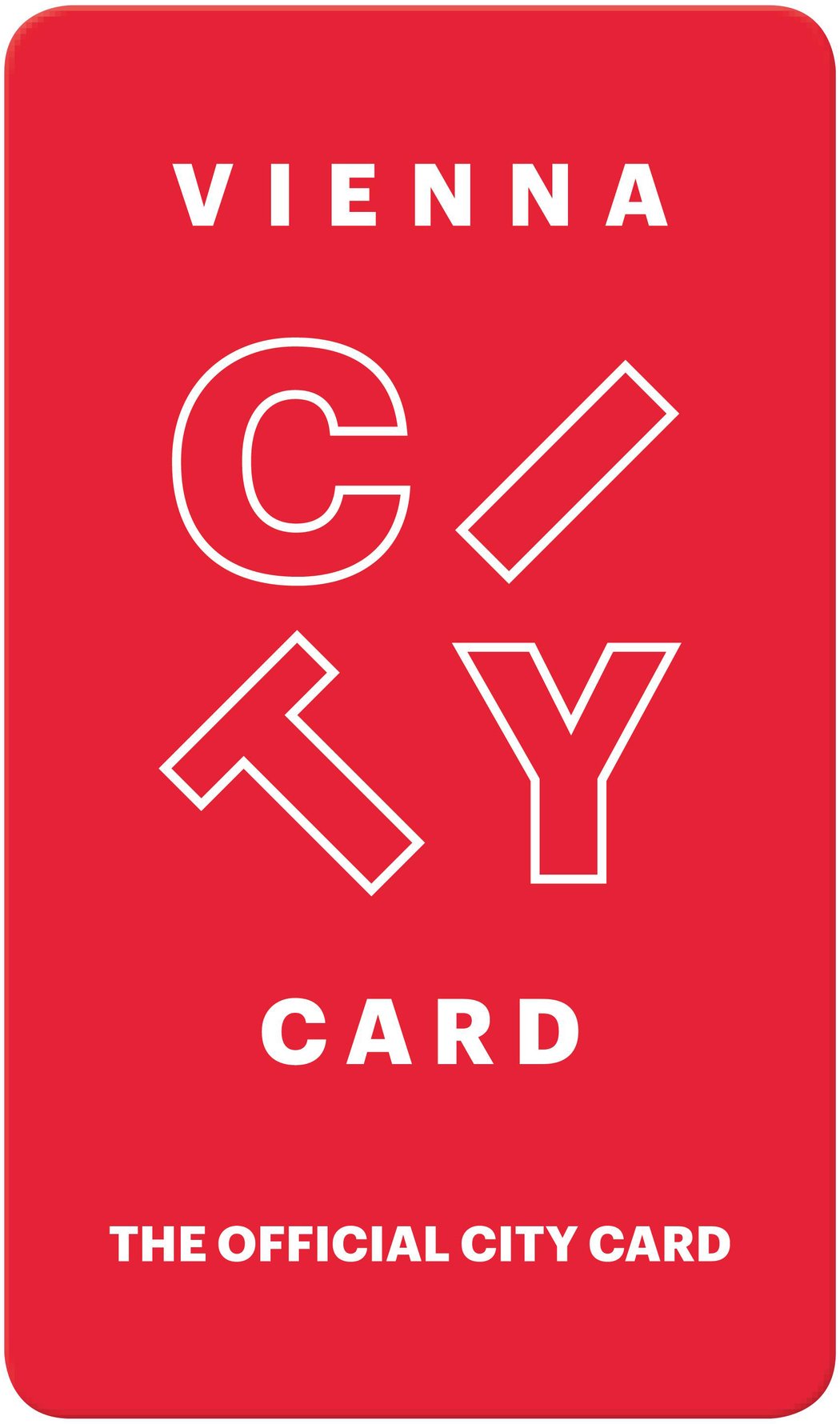 Well, we're going to help you out — it is the Vienna City Card Transfer and Tour that you need. The benefits are apparent from the get-go, as the card affords you free use of any and all transport to and from the airport. That means the City Airport Train, Vienna Airport buslines, ÖBB Railjet, the rapid transit railway and city check-in, they are all included. What's more, you get free use of public transport in the city, not to mention the Hop-On Hop-Off bus. Full mobility, to say the least. 

The simple Vienna City Card is the basic option, offering discounts across the city and free use of the city's public transport. The Vienna City Card Transfer or Tour is the next option up, offering the same benefits as the basic card but with the added use of airport transfer or use of the Hop-On Hop-Off tour, depending on which you choose. Saying that, you probably should just go for the Vienna City Card Transfer & Tour, which affords you all of the above benefits and the transport options noted earlier.

A lot of city cards offer benefits, sure, but every so often these turn out to be minuscule discounts at questionable establishments on the outskirts of the city. The Vienna City Card is about as legitimate as city cards get, offering you discounts at the cream of the crop in the capital, with many of the city's best museums and sights involved. There are also discounts for entry to concerts and performances around the city, along with massive discounts at a huge range of stores covering jewellery, fashion, souvenirs, confectionery and seemingly everything else. Vienna's vast range of restaurants, bars, pubs and clubs also find themselves getting a piece of the action, with discounts, free drinks and more on offer at a huge list of spots around the city.

Where do you get this little slice of magic? Your first port of call should be the Vienna City Card online shop, where you can buy the card ahead of your visit (we can't recommend this enough). If you'd rather wait until you're in the city to pick one up, the card can be bought from a number of hotels, along with the tourist info centres on Albertinaplatz, the central train station and airport. There is also the Vienna City Card app, available in English and German on iOS and Android. Be sure to use the discount code POCKET1 for 10% off when purchasing online or through the app.