Lithuania lay in the grip of a repressive occupation in the late 19th century. Tsarist Russia had, together with Prussia and Austria, carved up the huge Polish-Lithuanian Commonwealth at the end of the previous century, taking swathes of land in what is today Belarus, western Ukraine and the Baltics for itself. Most of the lands east of the River Nemunas, including Vilnius, became part of the Russian Empire in 1795. Uprisings led by local Polish and Lithuanian nobility were ruthlessly put down in 1831 and 1864.

Brutal measures included executions, deportations to Siberia, a ban on the Latin alphabet, education in Russian only, and a ban on monasteries and convents. The severity of the punishment earned the governor of Vilnius, Count Muravyov, the nickname The Hangman. But all of this only strengthened Lithuanian resolve.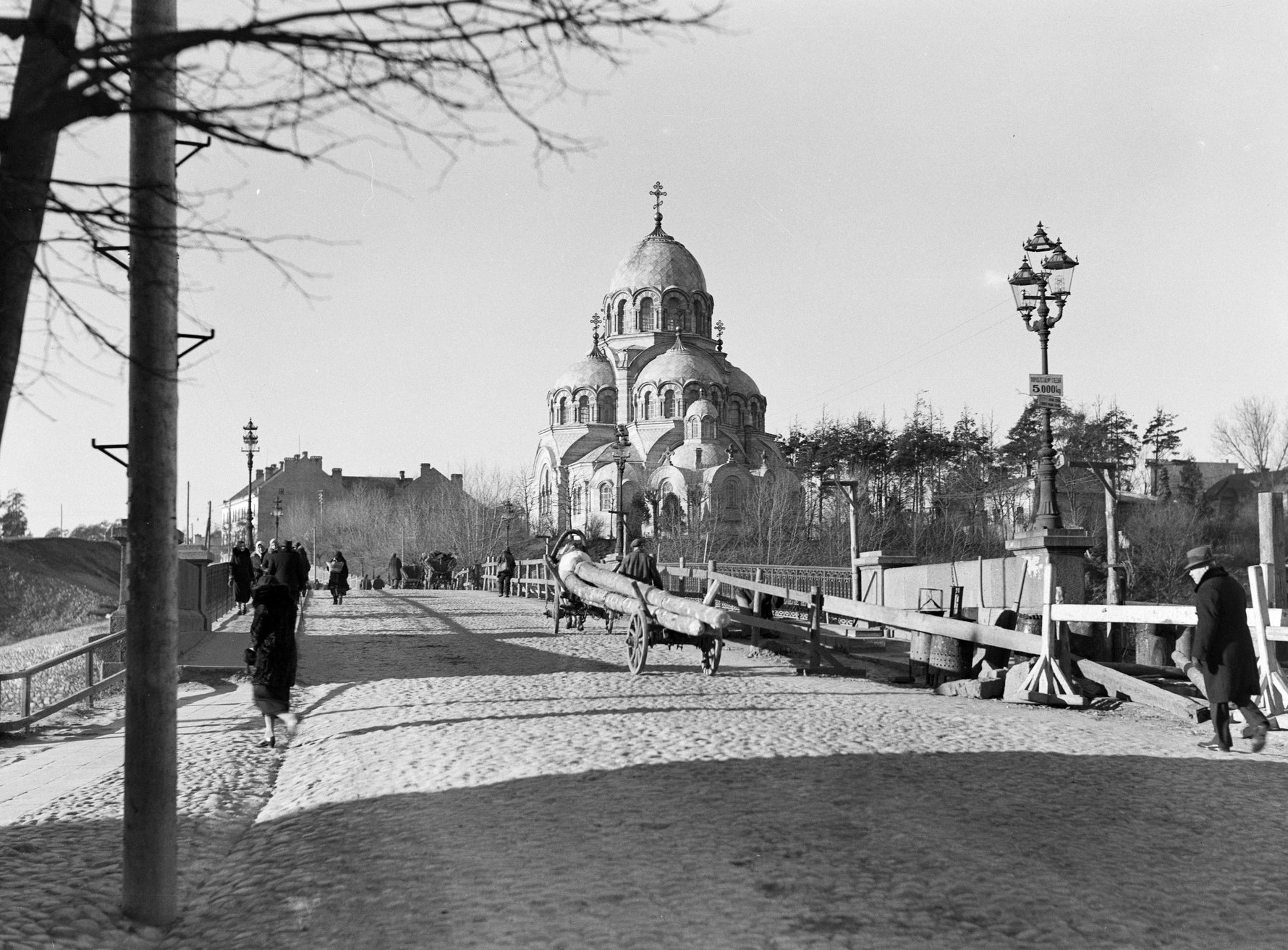 Lithuanian myths and legends
Taking their inspiration from the mighty medieval Lithuanian Grand Duchy, which once ruled lands from the Baltic to the Black Sea, nationalist activists constructed and moulded facts out of myths and legends in a romantic desire to create a new world out of the ruins of the old.

A new national identity was created. Two of the key figures of this process came from the Lithuanian peasantry – in fact from the same secondary school in Marijampolė. Jonas Basanavičius (1851-1927) studied medicine but later founded the first Lithuanian-language newspaper, Aušra (Dawn), collecting and publishing countless examples of folk tales and songs.
Aušra was published over the border in East Prussia and smuggled – like thousands of books in Lithuanian in the Latin script – into Lithuania, at great risk to the smugglers themselves. Up to 40,000 books a year were brought in this way, about a third of them seized by the authorities. Book smugglers faced exile to Siberia or worse if caught.

Vincas Kudirka (1858-1899) also studied medicine, later founding a secret society called Lietuva and publishing the clandestine newspaper Varpas (Bell). In one issue he published the poem Tautiška Giesmė, which would officially become the Lithuanian national anthem, set to music also written by him.
Multicultural city
By the early 20th century, Vilnius was a metropolis of different nationalities and languages. The name of the city itself was Vil'na in Russian, Wilno in Polish, Vilne in Yiddish, Vil'nia in Belarusian and Vilnius in Lithuanian. The city was 40% Jewish, 30% Polish, 20% Russian, 4% Belarusian and 2% Lithuanian, according to an 1897 census. However, much of the peasantry in the rural lands spoke Lithuanian and activists were able to mobilise support, particularly during and after the 1905 revolution that spread through Russia.

In Vilnius, in the Lithuanians' stand against competing claims on the city from Poles, who were also using nationalist ideas to push for independence, as well as the Russians and Belarusians, they gained support among Jews. Both Zionists and Jewish socialists believed that a Lithuanian state would be more tolerant towards them than a Polish one.
Chaos of World War One
The confusing chaos of the First World War and the Bolshevik Revolution brought about the conditions for a new Lithuanian state and a new Polish state – and their competing claims for Vilnius. Though the German army was defeated in the west, it fought on against the Russians in the east, while Russia's Red and White armies clashed in a civil war. Lithuanian leaders saw their chance. Even while the German army still occupied Vilnius, a Taryba, or national council, declared independence on 11 December 1917 yet accepting status as a German protectorate.

Talks between the Germans and Bolsheviks at Brest-Litovsk plodded on, and rather than keep waiting for an outcome the Taryba declared independence again, on 16 February 1918, this time with no loyalty to Germany. This Act of Independence was signed by 20 Taryba representatives, chaired by Basanavičius, in a building on Pilies Street in Vilnius now known as the House of the Signatories, which today houses a museum. Incredibly, the original document was discovered only in March 2017, in an archive in Berlin.

In the Brest-Litovsk Treaty signed in March 1918, the Bolsheviks ceded the Baltics to Germany, and Berlin paid no attention to Lithuania's demand for independence. Then, in a fresh advance, the Red Army seized Vilnius in January 1919, the Taryba now having evacuated Vilnius for Kaunas.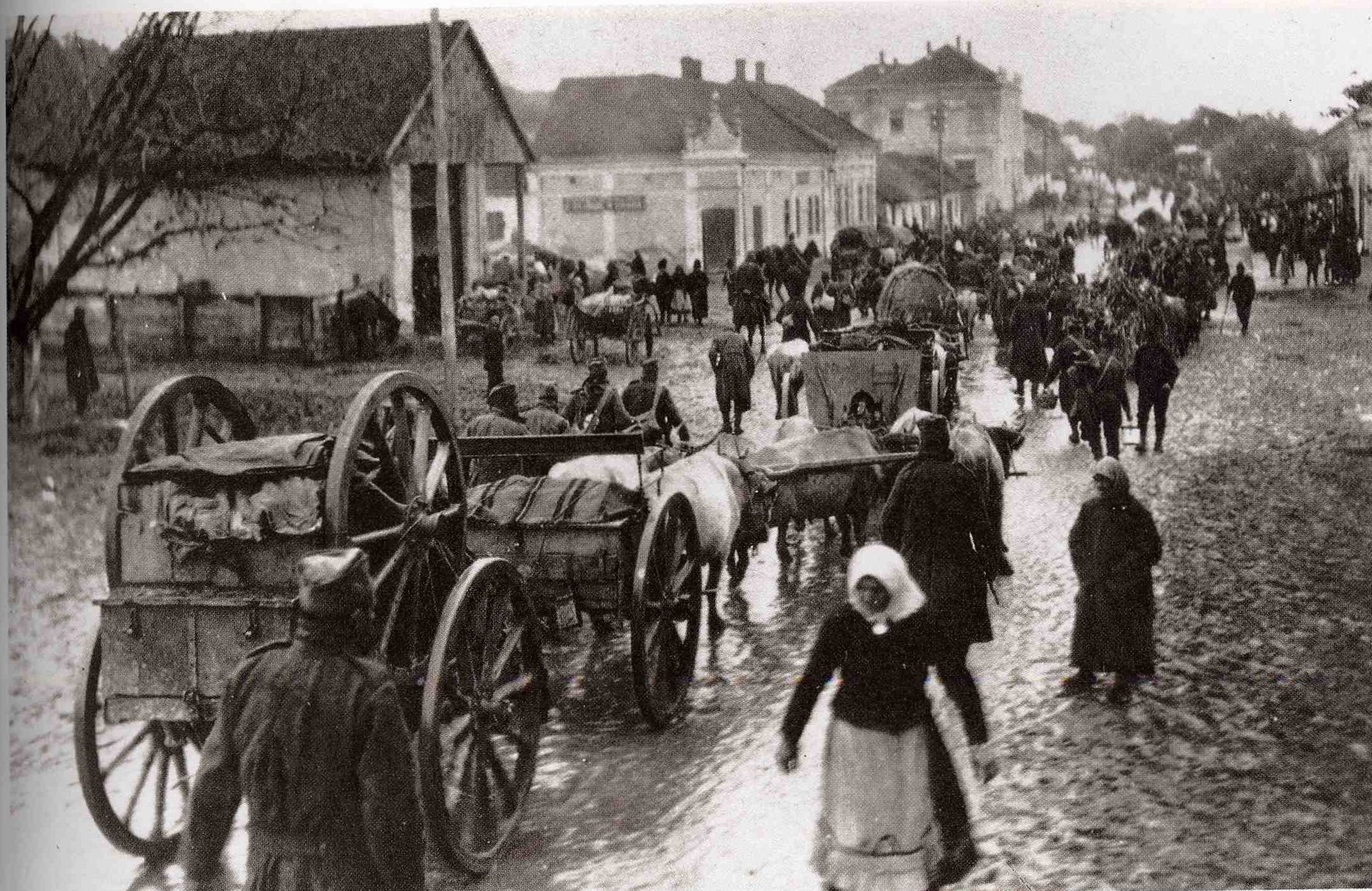 Attack & Counterattack
In Warsaw, in the Polish state recreated in 1918, Józef Piłsudski (1867-1935) was distraught at this outcome. Commander of the armed forces, and also a multiculturalist nostalgic for the union between Poland and Lithuania, Piłsudski had been born in his family's manor near the village of Zułowo, now Zalavas in Lithuania, northeast of Vilnius. Fighting its own war against the Red Army, Piłsudski's army drove the Russians out of Vilnius in April 1919. In the following months, troops from the now independent Lithuania being governed from Kaunas fought the Poles in a series of skirmishes.

Eventually, in spring 1920, Piłsudski, united with a newly sovereign Ukraine, mounted a full offensive against the Russians. But by July the Red Army had recovered and gathered ground. Simultaneously, the Bolsheviks agreed with Lithuania that Vilnius could be Lithuania's if the Soviets were allowed passage to attack Poland on a new front. Yet, despite almost reaching Warsaw, Russia was finally defeated by the Poles in August.

As Polish-Russian peace talks took place in Riga, Poland and Lithuania agreed in October that Vilnius would be part of Lithuania. But, in a secret operation, Piłsudski betrayed this agreement and seized the city he so loved. General Lucjan Żeligowski (1865-1947) marched 15,000 troops into the city, the Lithuanian army putting up no resistance, and it and the surrounding region remained part of Poland until 1939.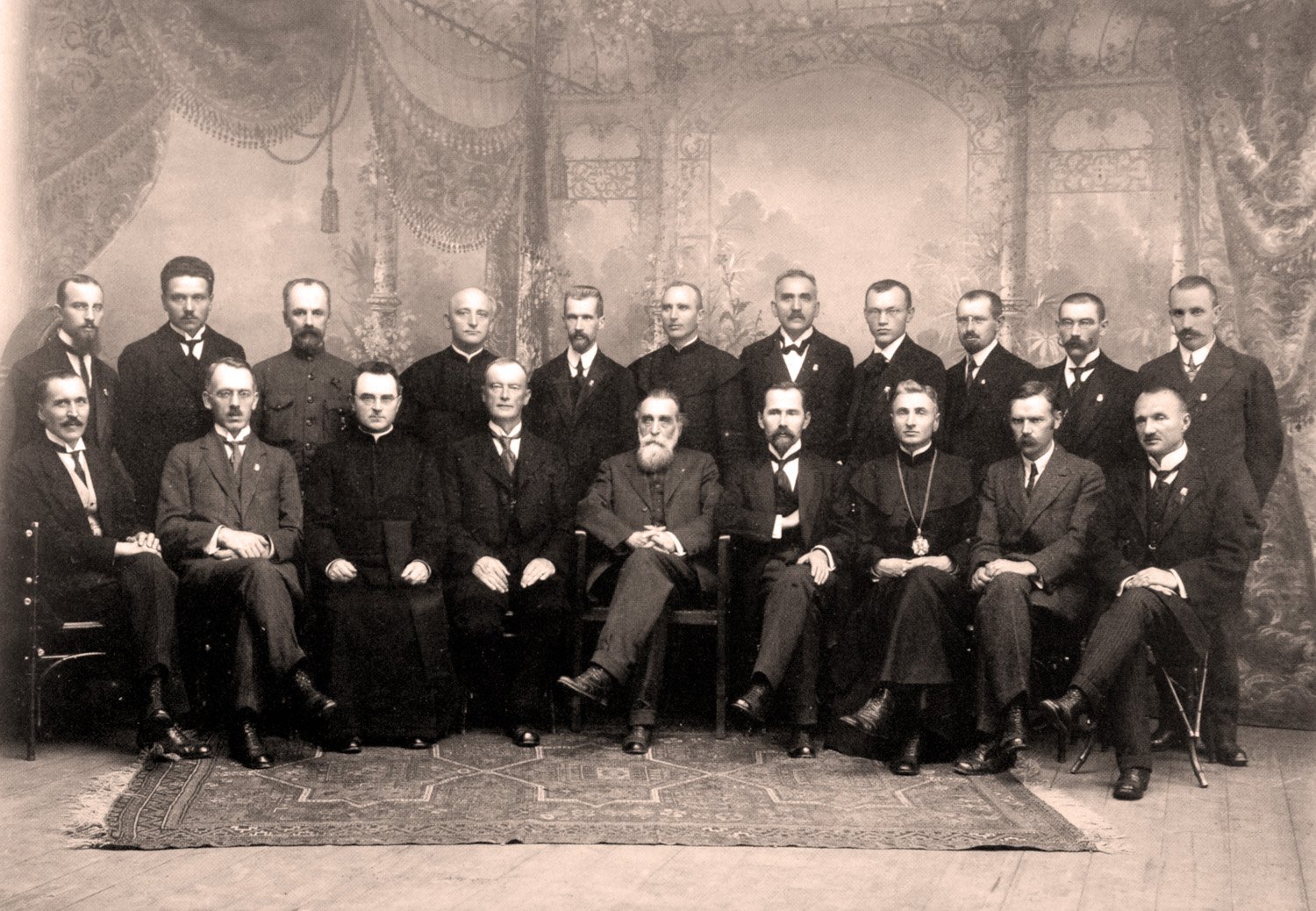 A new capital
Lithuania never forgot Vilnius, for now at least its lost capital, and tensions continued for two decades against its sworn enemy Poland. Kaunas became the laikinoji sostinė ('temporary capital') of Lithuania and a Constituent Assembly met there for the first time in 1920. A new constitution was adopted, laws began to be passed, a stable national currency was created and a democratically elected government was formed – though this was overthrown in a coup in 1926. The economy grew incredibly strongly and Lithuania became the world's second largest exporter of flax, while its grain, dairy and meat products gained a superior reputation internationally.

Kaunas grew rapidly and hundreds of new buildings were constructed, many of them in characteristic Art Deco as well as a more austere modernist style. Kaunas quickly evolved into a modern European capital – roads were paved, bus routes emerged, and suburbs, parks, schools and libraries were planned. Kaunas also had a thriving Jewish community, becaming an important centre for Zionist ideas. Sadly, all of that changed when the Soviet Union forcibly occupied the country in 1940.