Besides alluring Trakai and Lithuania's other buzzing cities like coastal Klaipėda and lively Kaunas, both of which we publish guides about once a year, the country is crammed with castles and manors, ancient forests, pretty towns and attractive landscapes, diverting at any time of the year. Here are some tips.

Spa resorts
As fun-filled as it is hard to pronounce, Druskininkai is famed for its mineral-packed muds and waters and also boasts a waterpark, massive indoor ski slope, Soviet sculpture park and countless spa hotels. Far quieter is Birštonas, a relaxed riverside town with spas and old-fashioned sanatoriums.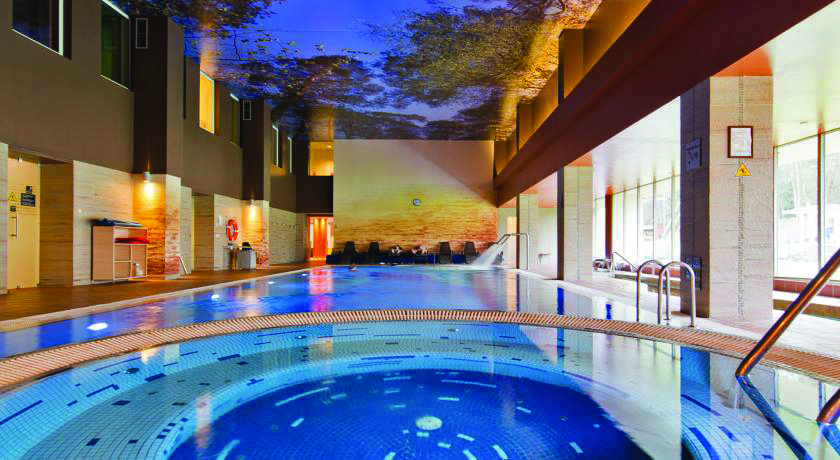 Šiauliai and the Hill of Crosses
Ever since the local pagan Samogitians beat the Catholic Sword Brothers at the Battle of the Sun in 1236, Šiauliai has been at the heart of Lithuania. Today it has quirky museums to cats, bicycles and cameras, but the real draw is the nearby Hill of Crosses, a mystifying miracle of faith defying decades of oppression, with thousands of crosses 'growing' eerily on a hillock.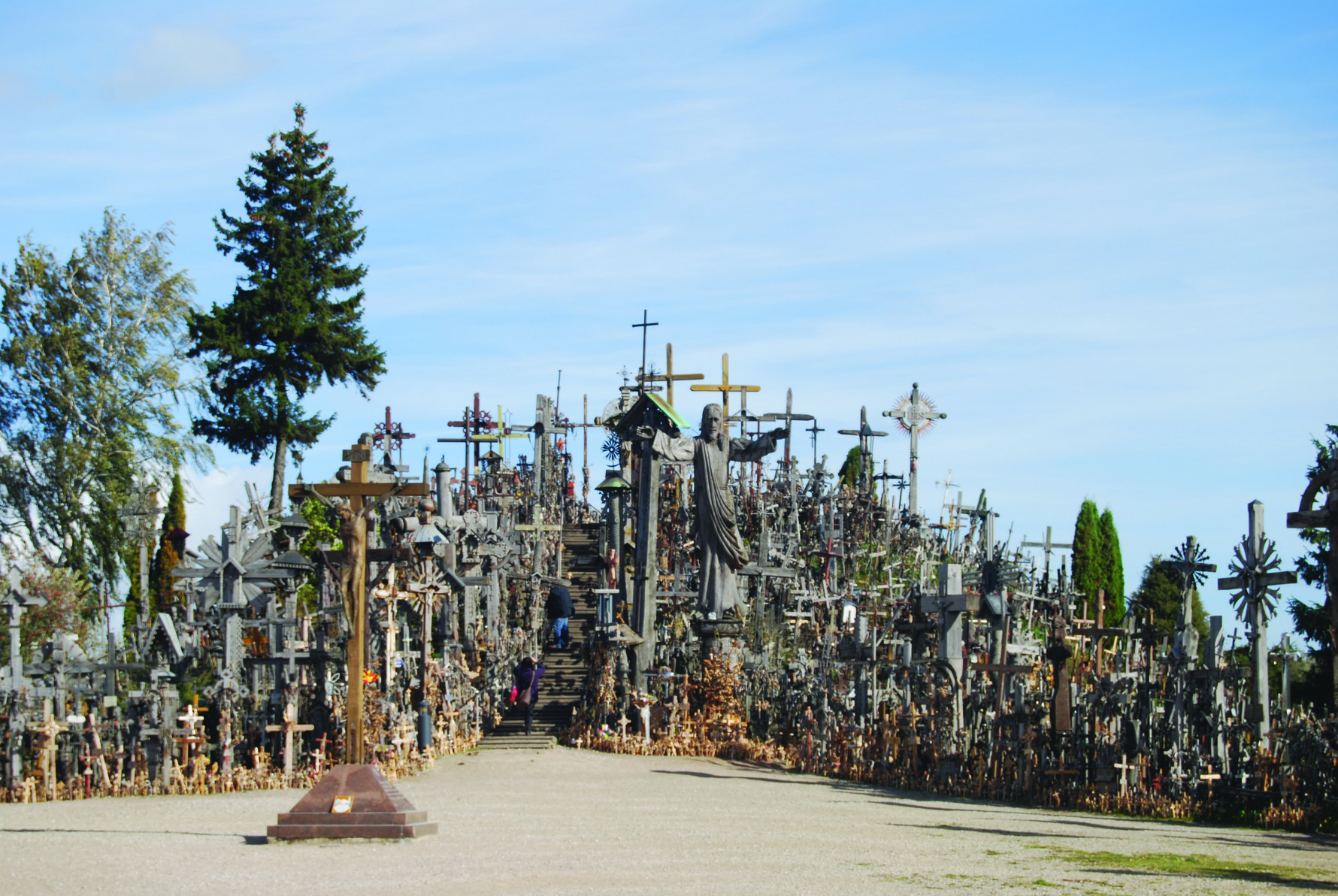 Curonian Spit
An extraordinary natural coastal phenomenon, the spit is a narrow sliver of sand and pines with fishing villages, cycle lanes, a Hill of Witches, amber washing up on the beaches, and dunes towering like cliffs above the water.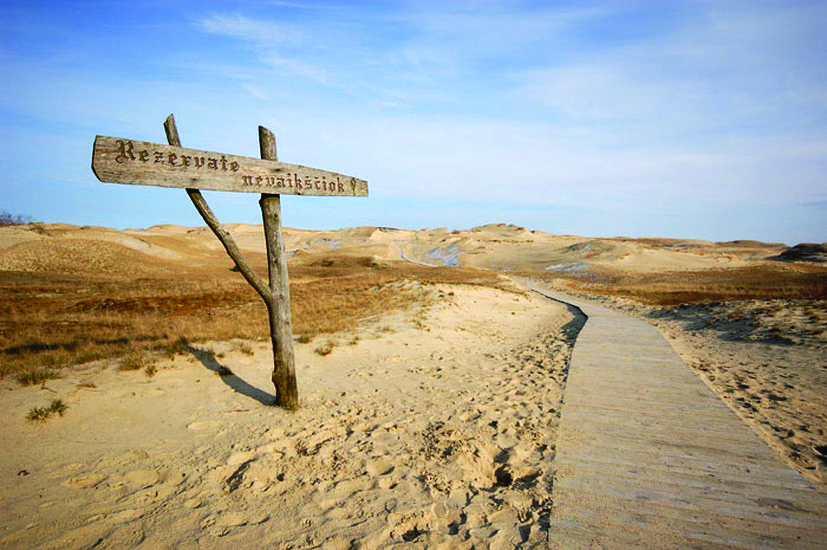 National parks
Lithuania's protected national parks include lake-strewn Aukštaitija, Žemaitija with its myths, legends and Soviet underground nuclear missile silo, and Dzūkija's thick pine forests, thatched farmsteads and undisturbed, swampy Čepkeliai Marsh.