Hidden away in a small alleyway alongside the famous Roma Theatre, the exterior may well look like you're about to enter a 1970's shopping mall diner outside Lubbock TX, but inside it's a smart, urban steakhouse and bar.
All the beefy bits come from top-grade Polish cattle (28 days wet-aged, 30 days dry-aged) - the quality is excellent and the fact that they use the finest local meat means that prices are surprisingly reasonable.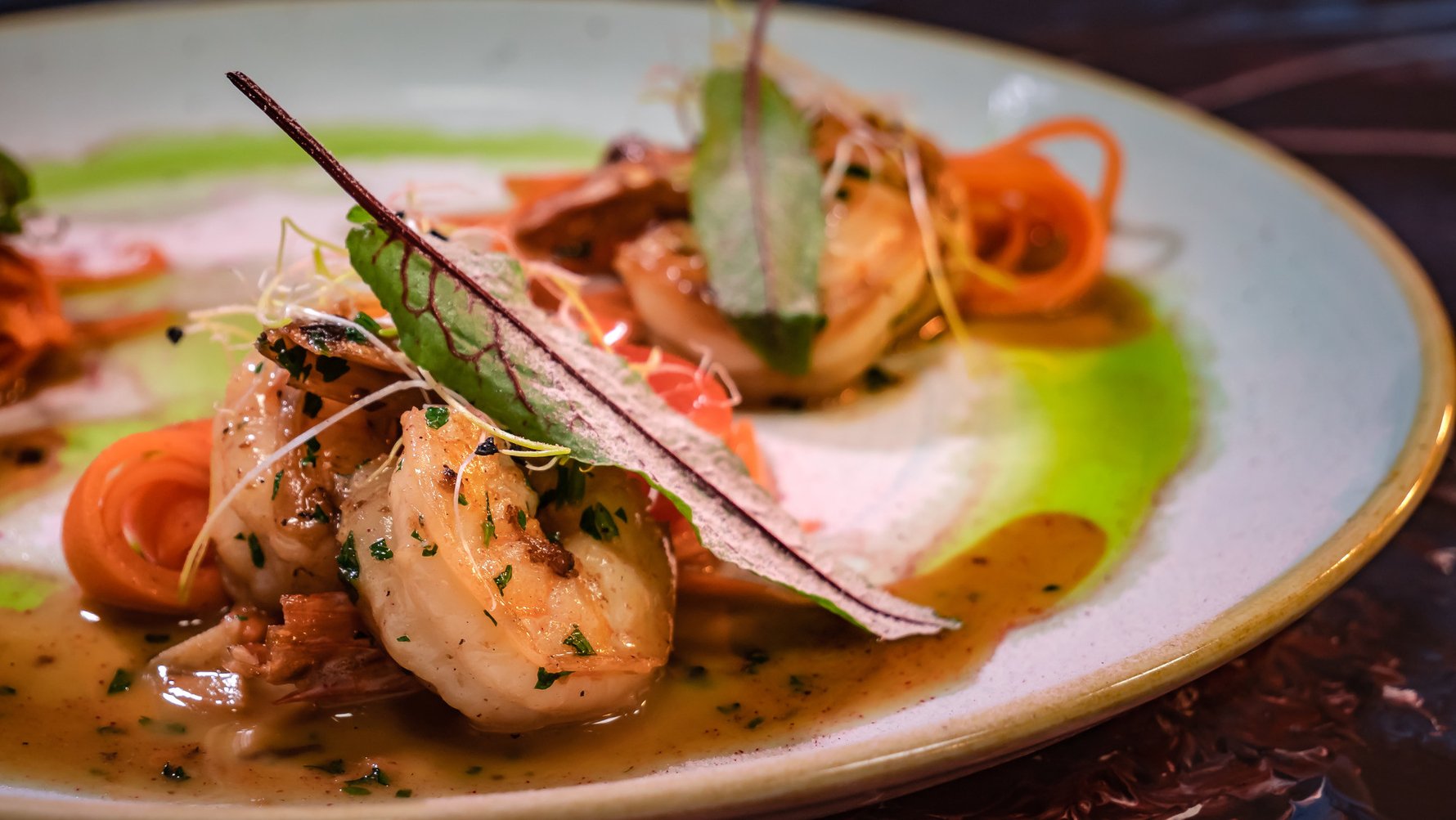 Seafood options and Louisiana Chicken Wings struggle for a look-in as beef rules in this kingdom. In addition to a fine wine list, the slick bar also has a brilliant selection of whiskies and bourbons. Kitchen closes one hour before closing time.
Live music is available every Tuesday from 19:00.