Juwenalia is an annual holiday for college students – an age-old tradition, but celebrated with undying enthusiasm year after year. Since they take place shortly before final exams, they offer the young and restless a last chance to let loose and party like there's no tomorrow before hitting the books. As it is in other student cities around Poland, you can expect to find whacky parades, open-air concerts, eccentric sporting competitions, performances and plenty of excess drinking. If hordes of cacophonous and flashily dressed college students aren't really your thing, you might want to get out of Warsaw for a few days.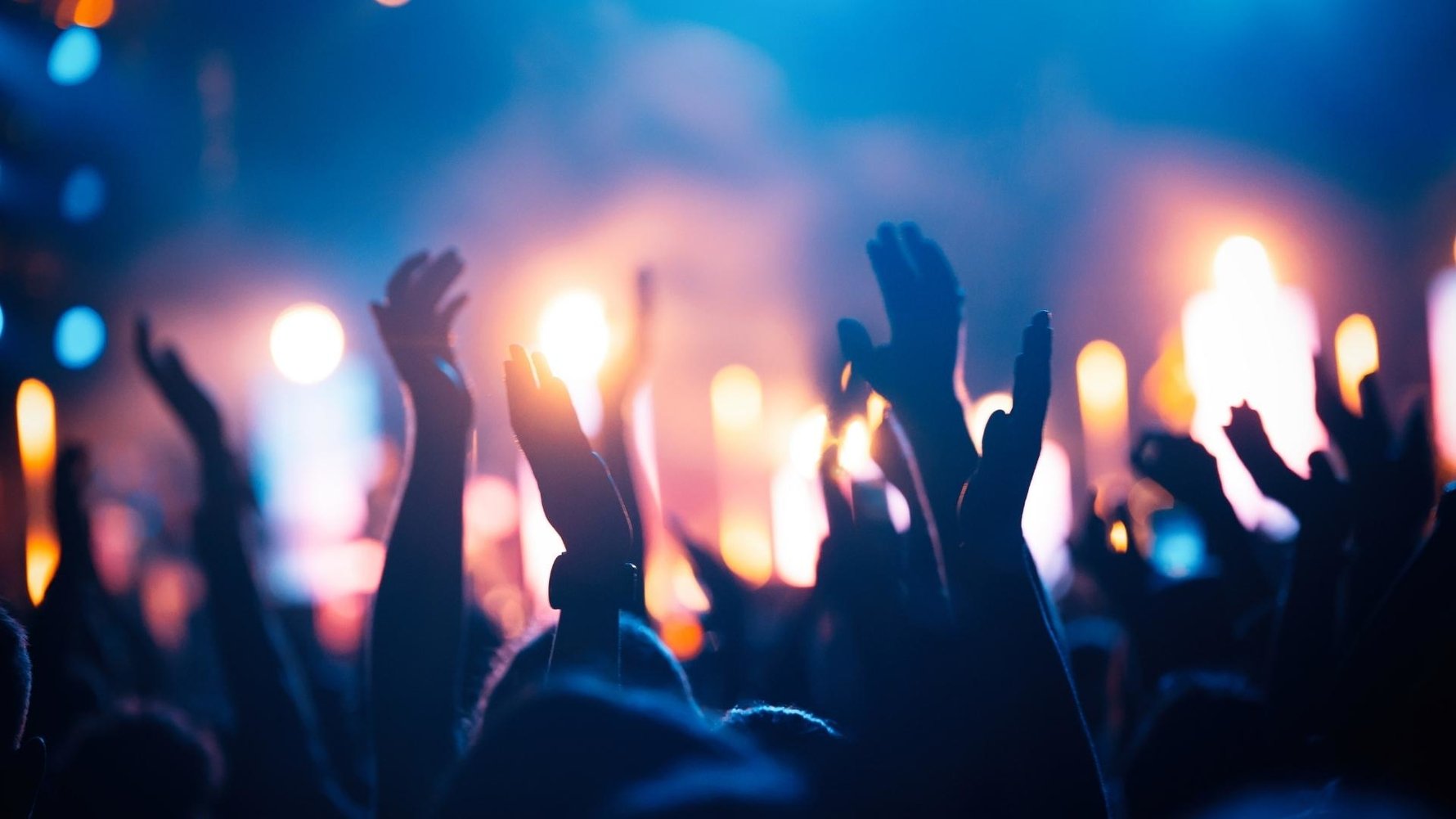 What's happening for Juwenalia in Warsaw in 2023?
Amongst the many activities taking place, there is a massive outdoor concert event Juwenalia WAWA x US happening at Warsaw-Babice Airport. Students can enjoy a private concert event at Moczydło Water Park, there is also the 'Varsonalia' Concerts happening in Warsaw!