Located within the elegant Crowne Plaza Hotel, Nova Wola encourages a wholesome start to your day in Warsaw, with a fresh and organic breakfast selection as part of its impressive modern Polish menu offer. Whether you opt for the breakfast buffet or a la carte, you'll find light and healthy options crafted from local and seasonal ingredients.
 

The breakfast menu includes favorites like omelettes with customizable add-ins, shakshouka, brioche with smoked salmon, avocado and fried egg, or oatmeal with coconut milk. For those seeking unique choices, Nova Wola offers baked sweet potatoes with yogurt, berries, and granola, as well as hummus with roasted vegetables, avocado and egg. Additionally, the restaurant stands out by offering entire pots of coffee, ensuring you have ample caffeine to energize yourself for the day ahead.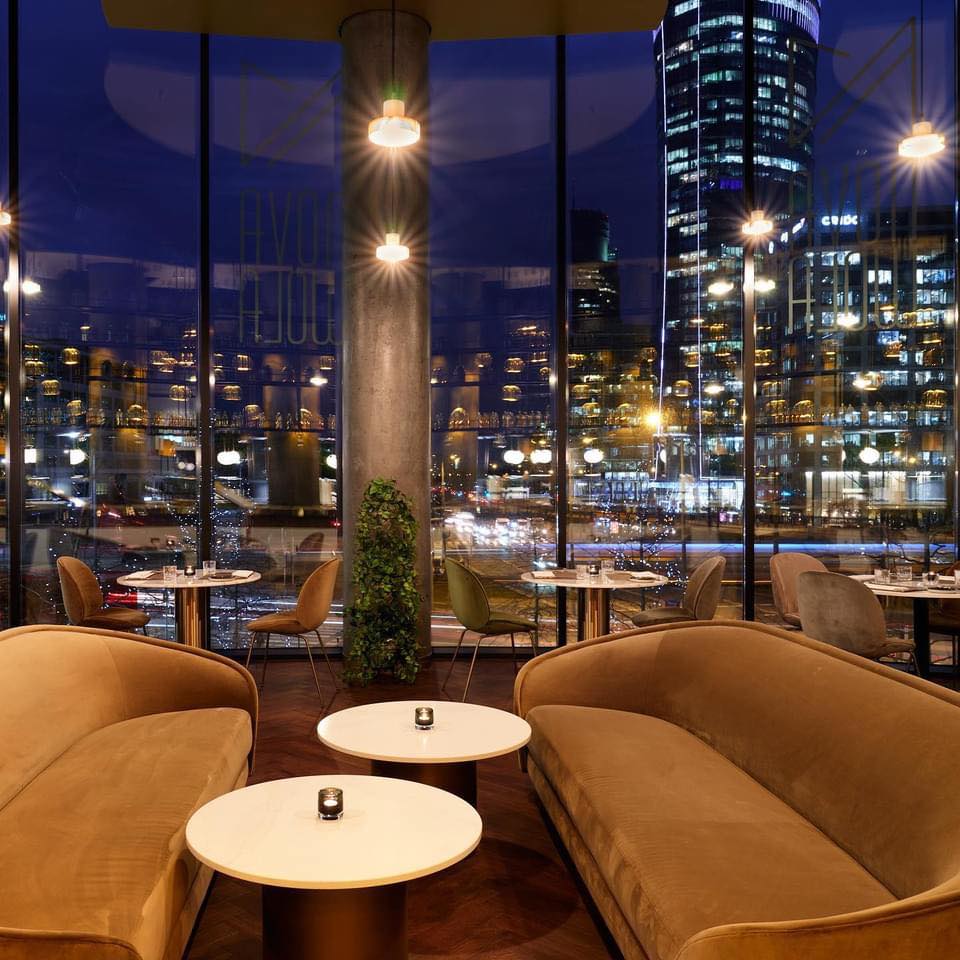 Parking at Nova Wola
For those travelling by car, public parking is available at The Warsaw HUB. Entrance to this area is located on ul. Sienna.