Measuring 90 by 73 metres, the ​Old Town Square (Rynek Starego Miasta) is Warsaw's defining highlight, lined with richly decorated burgher houses whose design dates back to the 17th century. The facades hide a treasure trove of decorative elements - keep an eye out for our favourite, the 'House Under the Lion,' which features frescos by Zofia Stryjeńska (our big interwar Polish artist crush - look her up) at the southwest corner leading onto ul. Świetojańska. Today these tenements host numerous museums and cultural institutions - in fact the Museum of Warsaw (Rynek Starego Miasta 28-42), which will give you some great insight into the deep and storied history of this glorious square, occupies the entire northern side of the square. There are also plenty souvenir shops, restaurants and cafes, with ample outdoor seating in the spring and summer. At number 27 you'll find Warsaw's oldest and most prestigious restaurant, U Fukiera.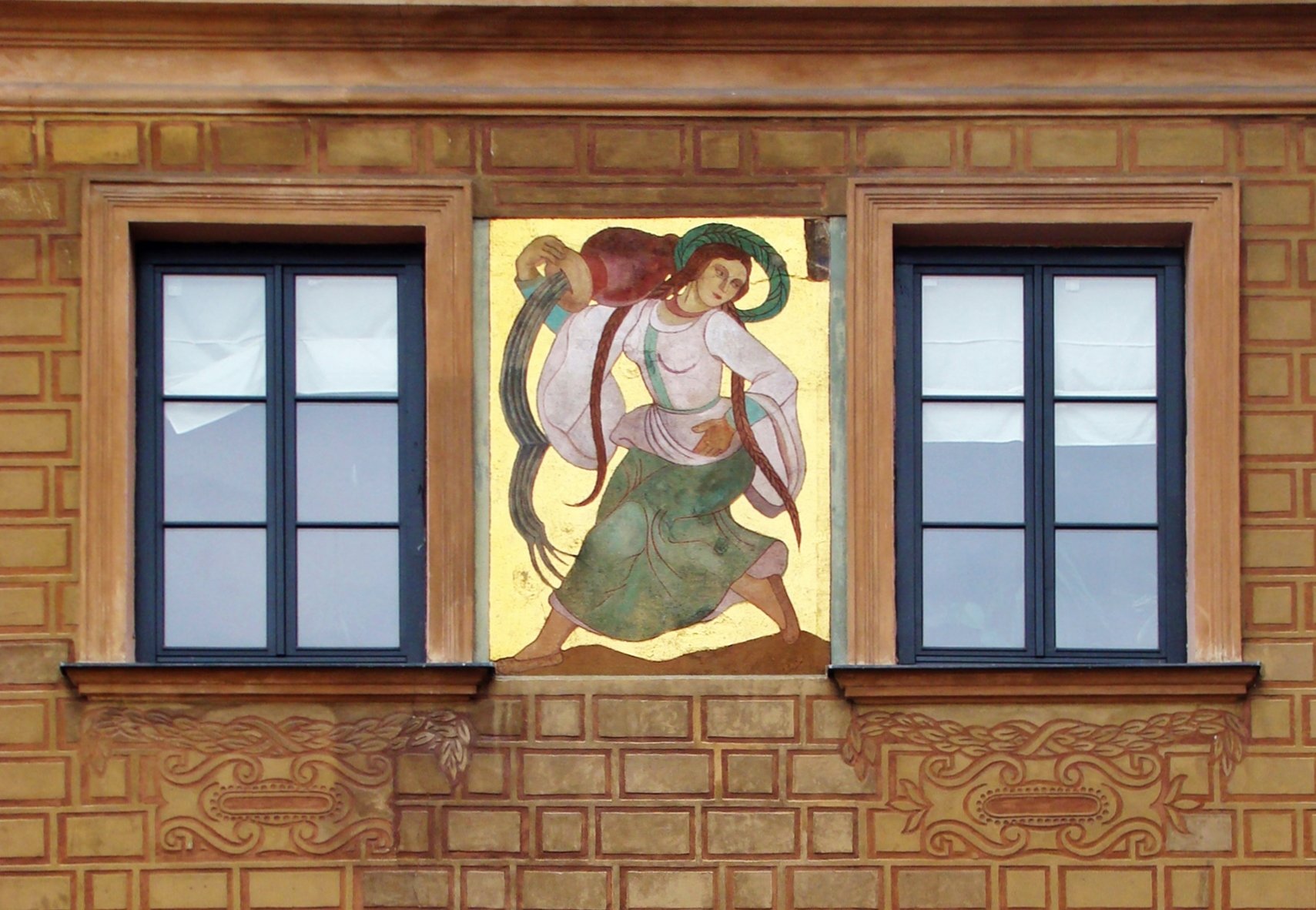 During the 15th century the centre of the square was home to Warsaw's Town Hall, though this was pulled down in 1817 and never replaced. Today, it's most famous feature is Warsaw's best-loved monument and the city's defining symbol - Syrenka. Designed by Varsovian sculptor Konstanty Hegel, Warsaw's warrior mermaid dates back to 1855, and is actually an exact copy of the original, which can be seen in the Museum of Warsaw. This busty vixen's form graces every bus, tram and coat of arms you'll find in the capital.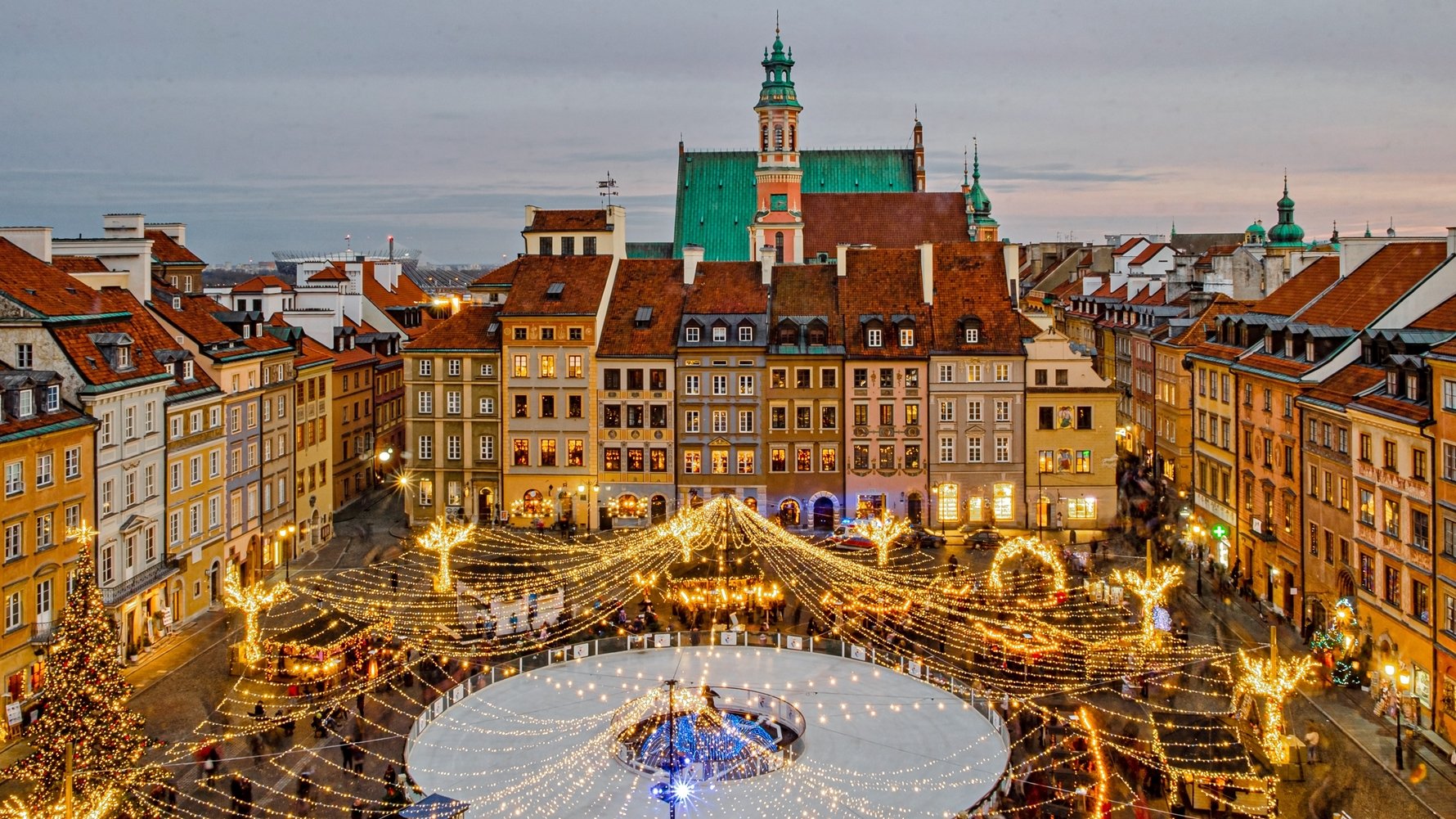 In winter the square is turned into a large ice rink, and in December it hosts part of Warsaw's Christmas market.