A delightful addition to Warsaw's coffee scene, Panattoni Cafe at Krochmalna 58 is the perfect combination of aromatic coffee, mouthwatering dishes, and phenomenal desserts. While stylish and modern, the interior design and layout of this space has maintained a cozy atmosphere, inviting you and your entourage to come in, relax, and indulge in the menu on offer.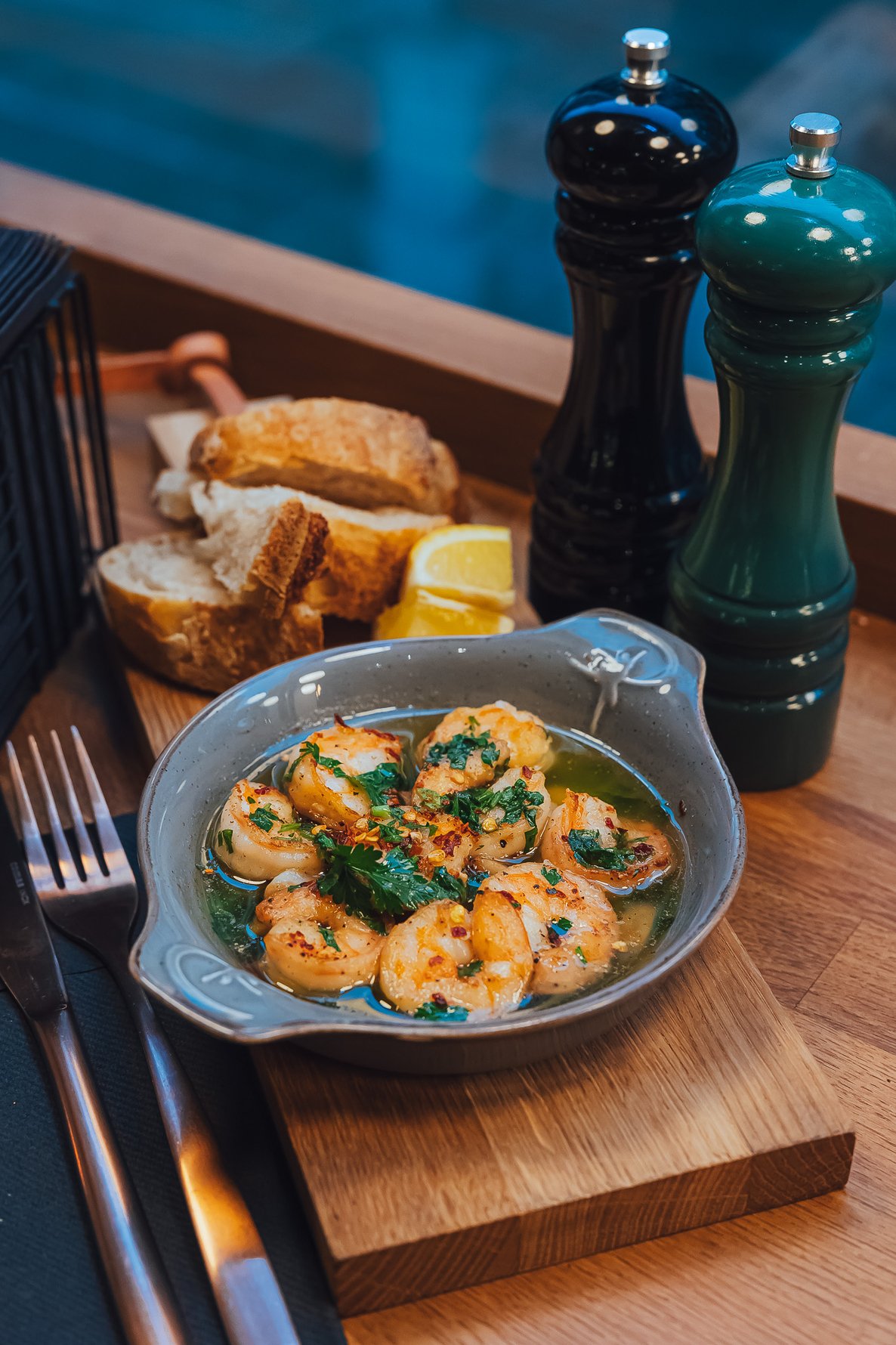 Your day in Warsaw should begin with a cup of Panattoni's finest, whether it's a classic black or something milk-based. As any hardcore coffee enthusiast would expect, each and everyone is expertly prepared to perfection and ready to drink and/or instagram! Your coffee can also be indulged with a side of delectable desserts, of which you can find a fresh batch on display and are sure to satisfy your sweet tooth.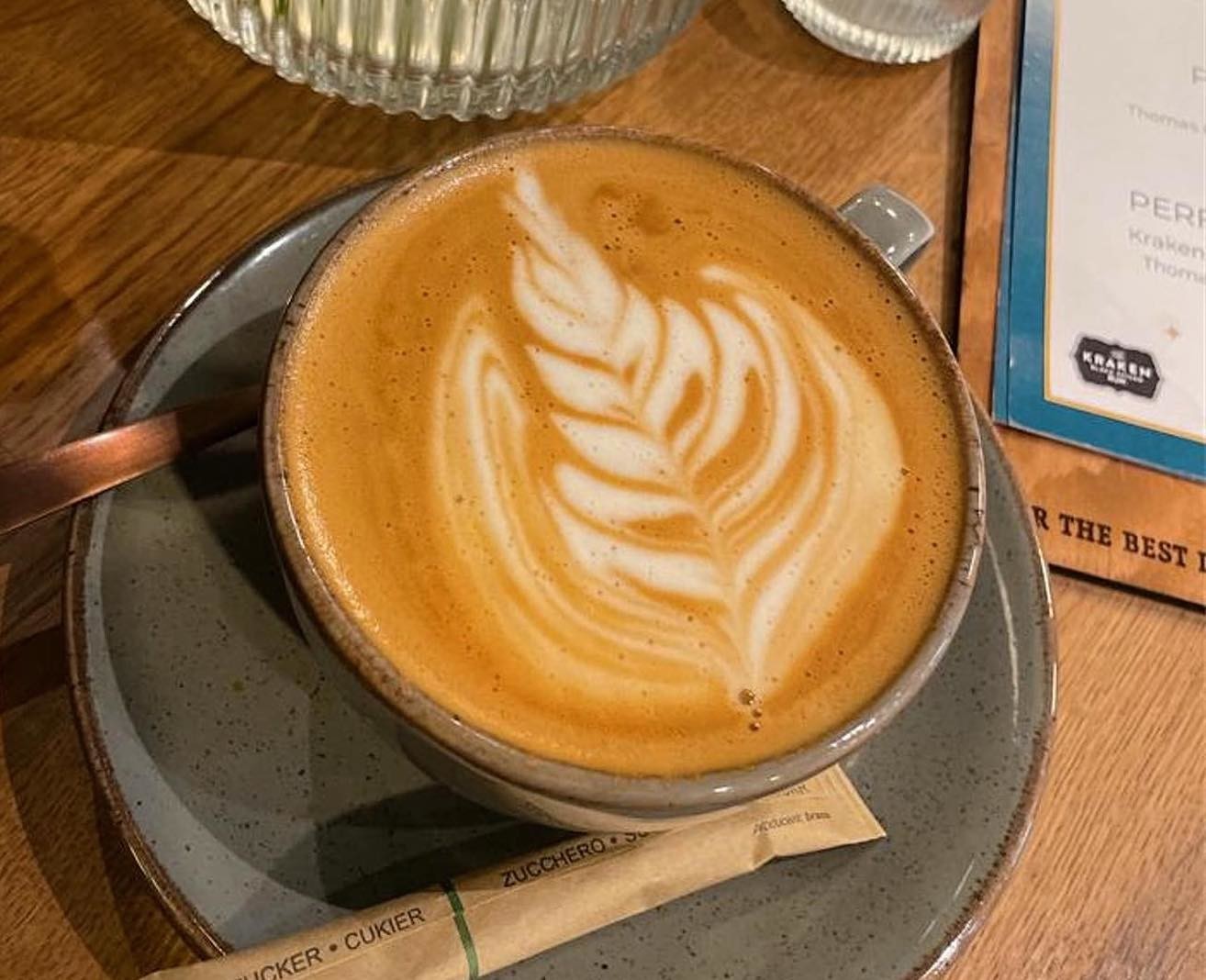 If you're in the mood for something more substantial, Panattoni Cafe offers a range of wholesome culinary nabs. Treat yourself to creamy vegetable soups and refreshing salads, all packed with dizzying flavours. Their exceptional savoury waffles are a must-try, providing a delightful combination of taste and texture. Explore the menu further and discover exciting dishes like Shakshuka, Avocado waffles, and Beaked feta topped with honey and herbs. Craving a classic? Dive into their English Breakfasts or savor the delightful Smoked salmon waffles. From antipasti to a kids menu, there is something for everyone to enjoy. Panattoni Cafe also understands the importance of catering to different dietary needs. For vegan and vegetarian guests, there are dedicated breakfast options available to ensure a satisfying and enjoyable meal!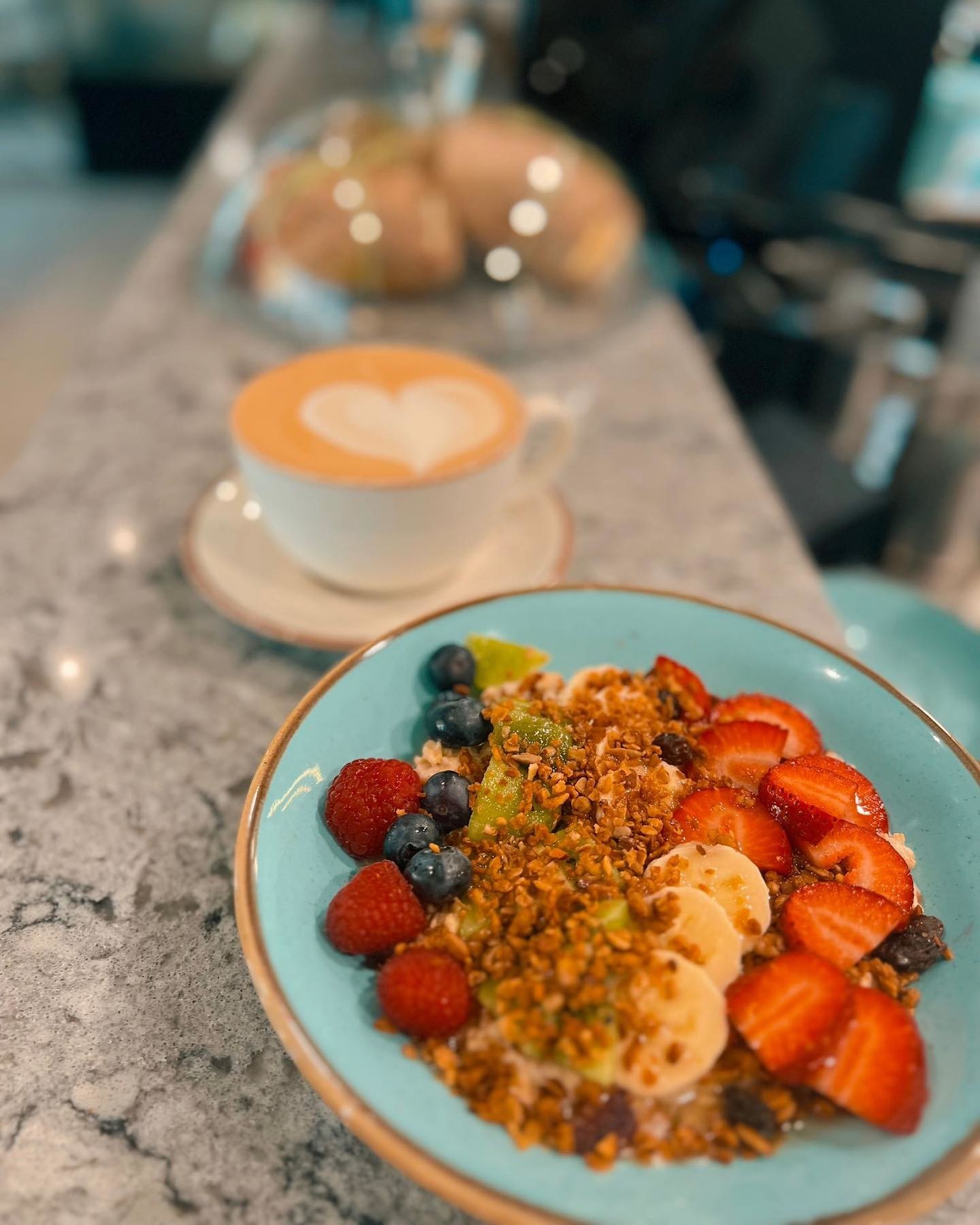 Going even further, there is an enticing selection of original cocktails and craft beer on offer, and, whether you're celebrating a special occasion or simply looking for a refreshing beverage, you are certain to find the perfect beverage to complement your meal.