Go outside your comfort zone, experience new tastes and celebrate Warsaw's multiculturalism in Tehran - the capital's only authentic Persian restaurant.
 

This popular diner has won the adoration of locals with their beautifully presented, large portions of deceptively simple, but exotically delicious Iranian specialties. The menu features lots of grilled mutton and lamb, halal kebab and eggplant paste, and the enticing flavours of mint, rose, pomegranate and saffron (don't miss the Persian saffron ice cream!). Vegan, vegetarian, halal and kosher restrictions can be easily accommodated, there's a sunny seasonal terrace and to top it all off, they are just the nicest damn people, you simply can't suppress the good energy coming from this place. For the full effect, do your digesting with a traditional shisha pipe and a cocktail.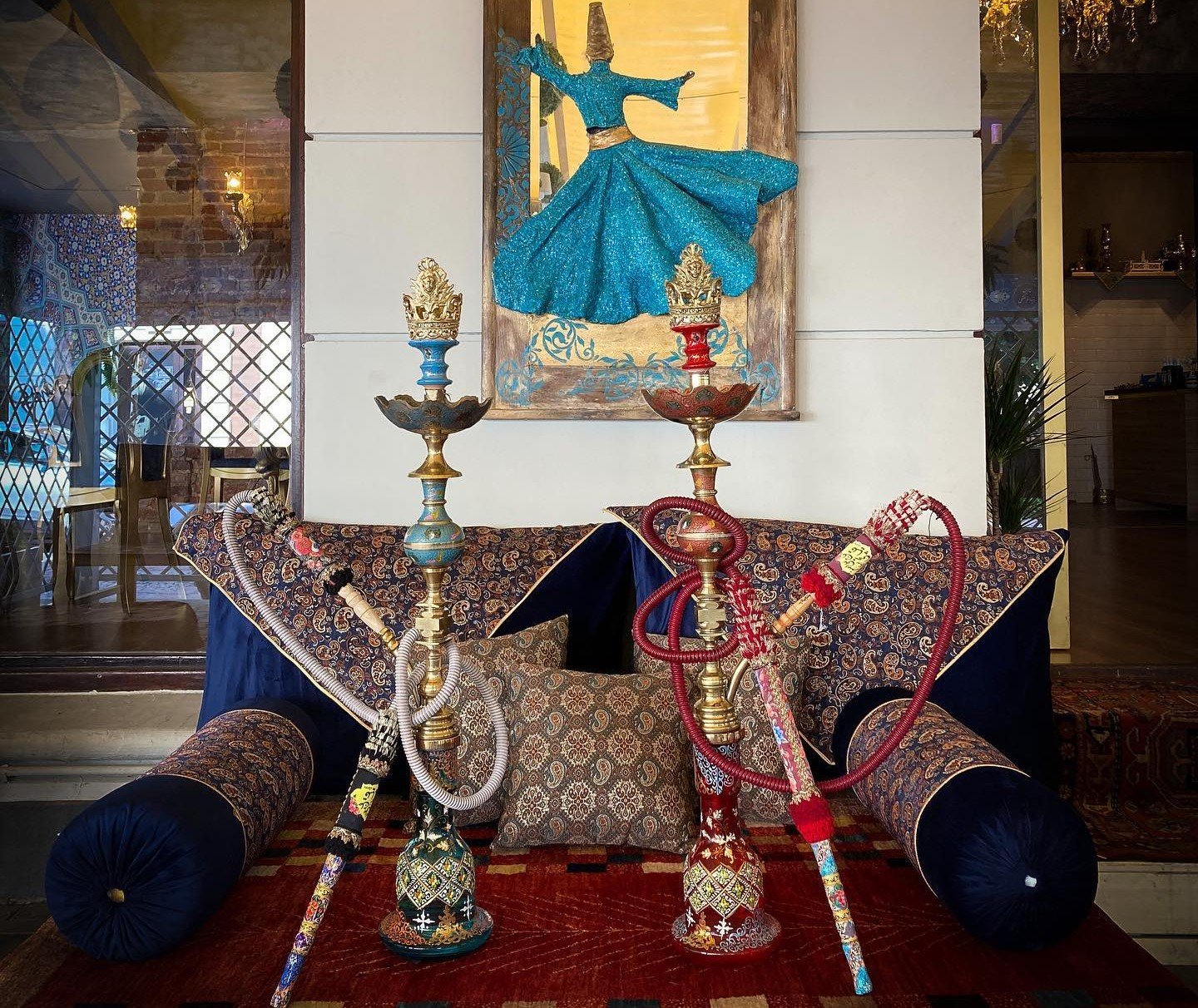 Tehran's kitchen is open daily until 21:00.