Poland has a long, lauded tradition of graphic art (check out Wrocław's Polish Poster Gallery if you want proof), but when it comes to public street graffiti, too often it steers closer to 'vandalism,' rarely graduating beyond slurs, gang signs and football allegiances. Thanks to a strong underground art community, however, Wrocław has generally been an exception, and visitors will encounter plenty of urban space that has been elaborately decorated with street art that strives to be just that: art. In fact, thanks to its own initiative of embracing rather than rejecting the trend, Wrocław has made itself a veritable destination for large scale street art. Today the city is decorated with dozens of highly visible murals in public space, and with that number growing all the time, urban art has emerged as a legitimate attraction in the city.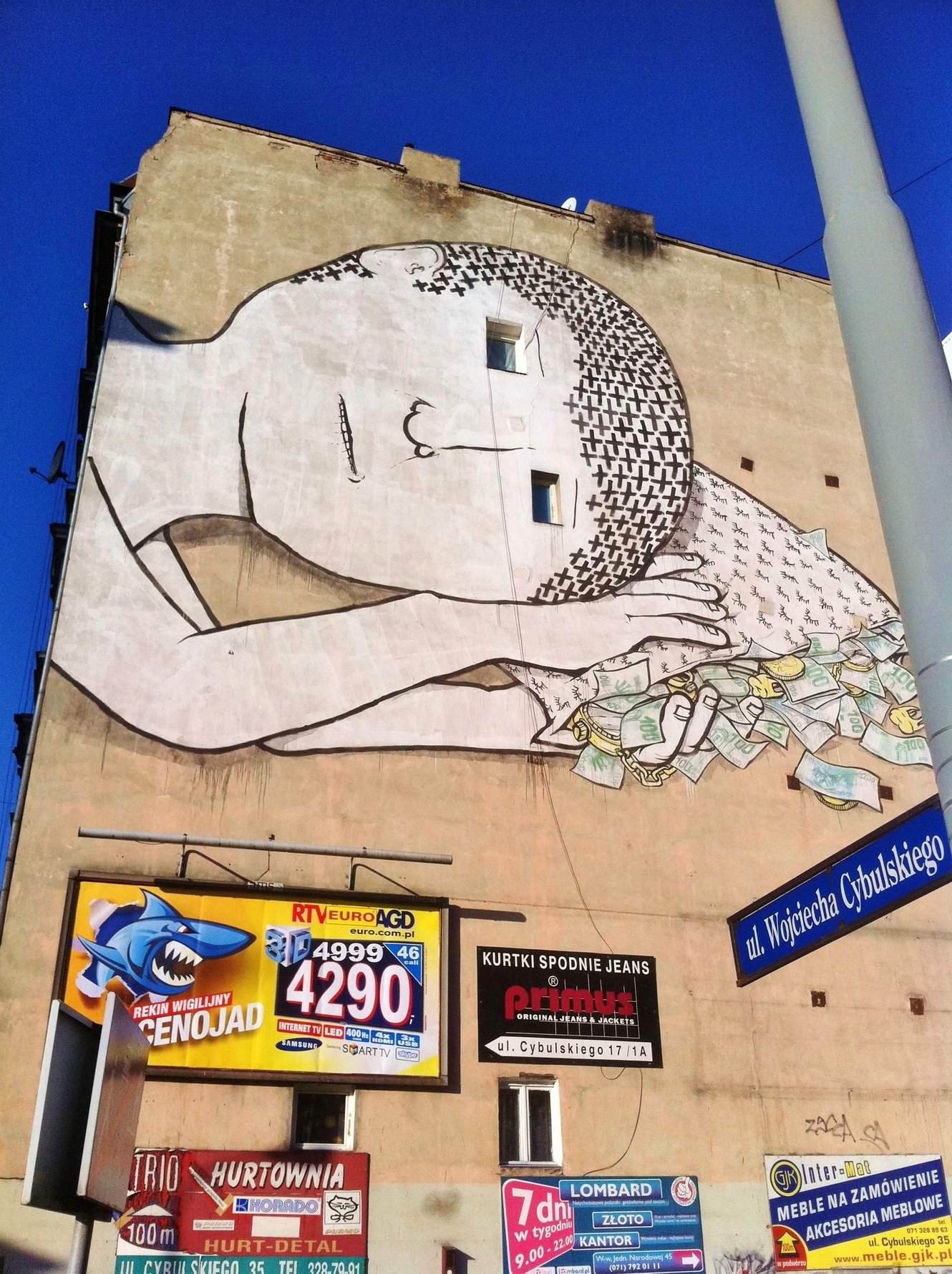 Formerly a strictly underground art form, things started to change in 2008 when the curators of the city's vanguard Galeria Awangarda organised Poland's first street art exhibition by inviting 20 of Europe's biggest names in urban art to do installations throughout Wrocław. While half the exhibition – dubbed 'Out of Sth' – took place within the conventional, accepted art space of the city centre gallery, the other half took to the streets creating murals and large-scale art pieces within the urban landscape. A year later cult culture hangout Niskie Łąki (since closed) helped organise the first Pink Piknik Festival, filling the entire courtyard of ul. Ruska 46 with colourful art - a tradition which continues today as this ever-evolving alleyway is basically a public art gallery for urban murals and salvaged neon signs. Further mural-focused editions of Out of Sth followed in 2010 and 2012, and with Wrocław University and the city itself (as part of its European Capital of Culture 2016 programme) also contributing mural commissions, Wrocław could make an earnest claim as Poland's street art capital.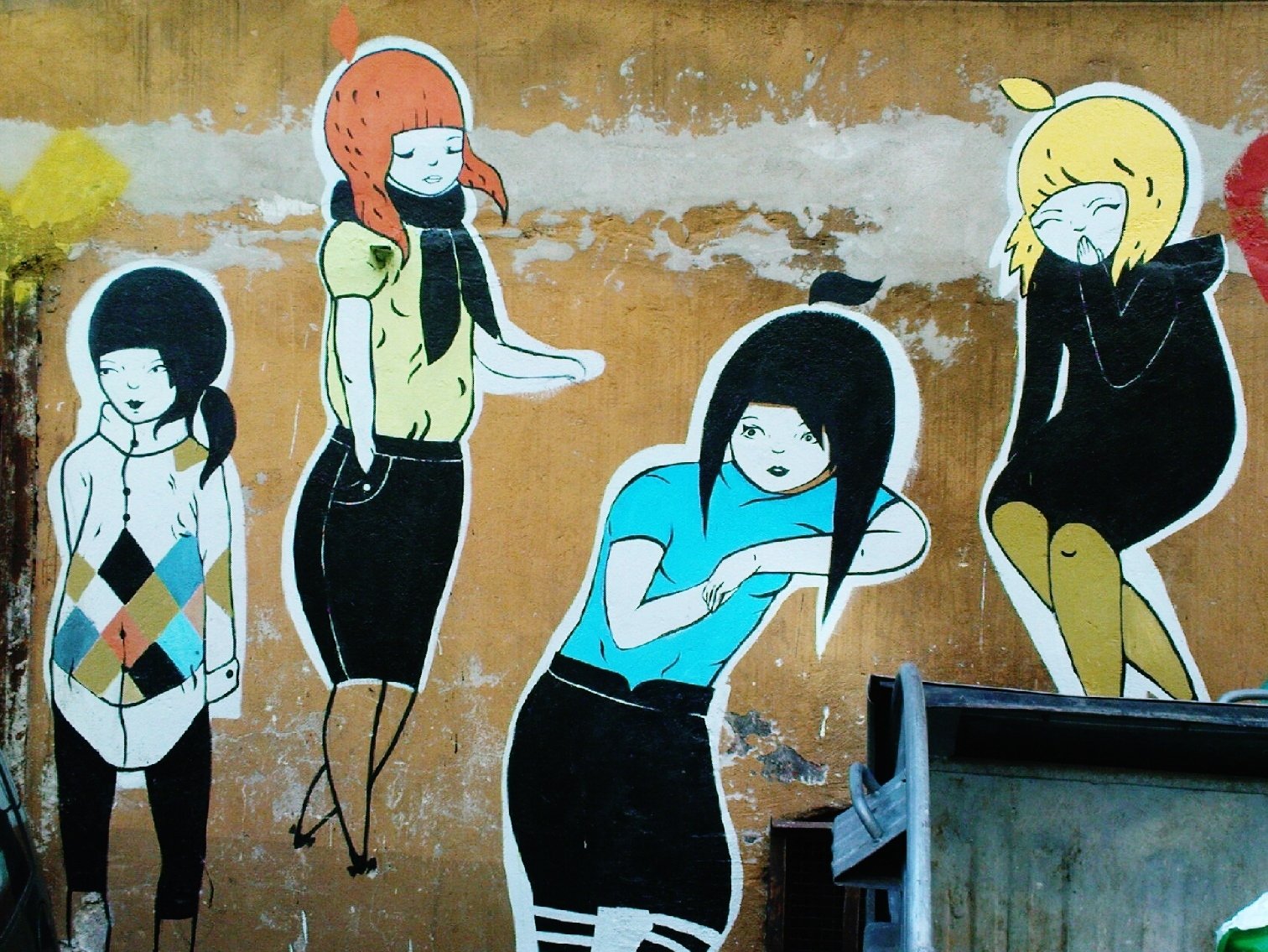 The city's enthusiasm for street art has perhaps cooled off a bit in the last few years, but anyone with an eye for murals should have little trouble discovering some of the city's finest examples, particularly if you cross the Oder north from the Old Town into Nadodrze - a district literally drenched in painted murals and small-scale graffiti art.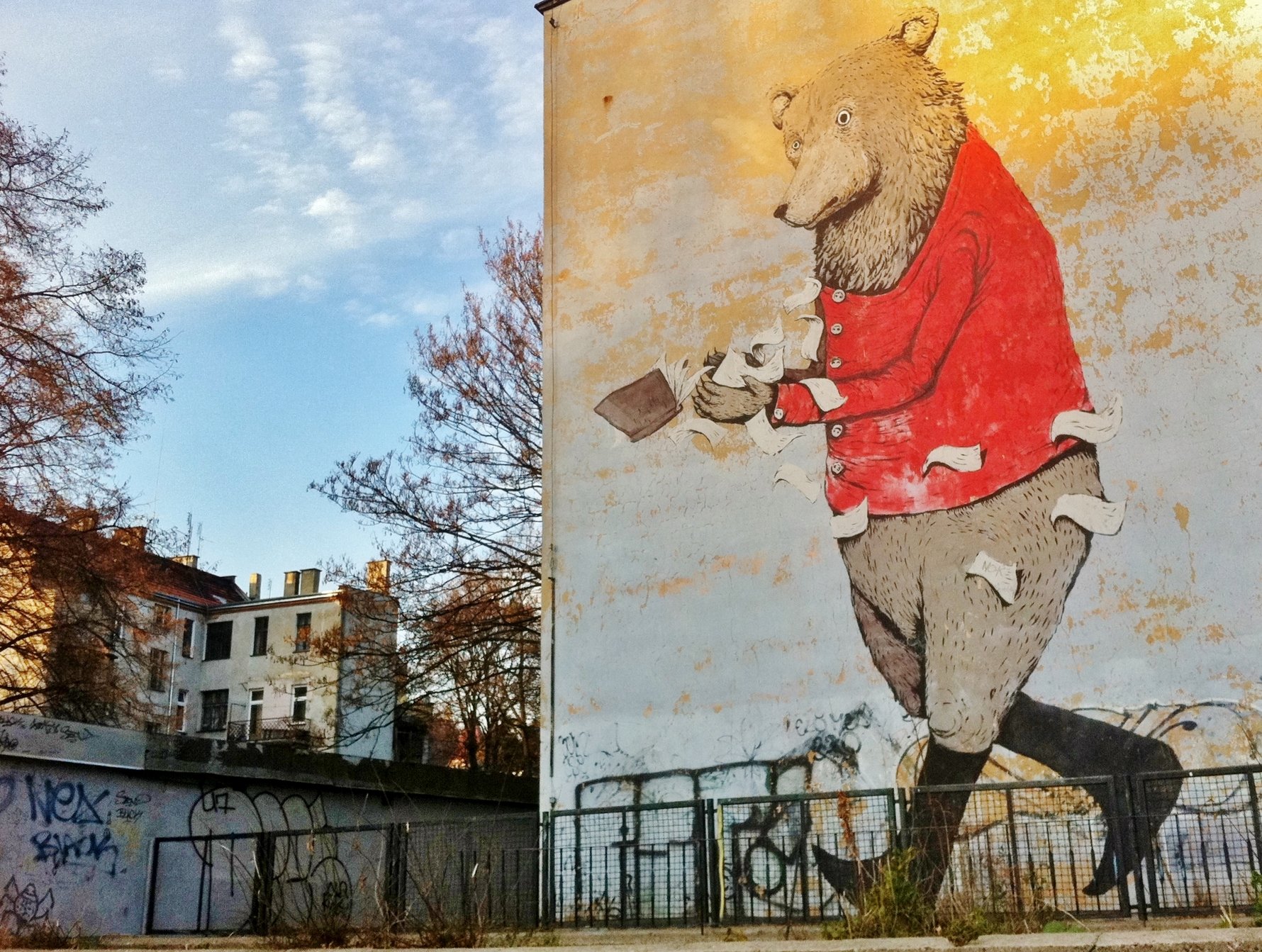 To make finding the city's prominent mural art even easier for enthusiasts, we've marked Wrocław's largest, most visible and most centrally-located murals with a spray paint can icon on all of our printed maps (see the latest edition of the Wrocław IYP City Map here), so you can literally use them to give yourself a self-guided tour of the city's mural art. For more pointers, drop into Galeria Awangarda and ask about a map of all the murals created during the Out of Sth festival; they may still have some!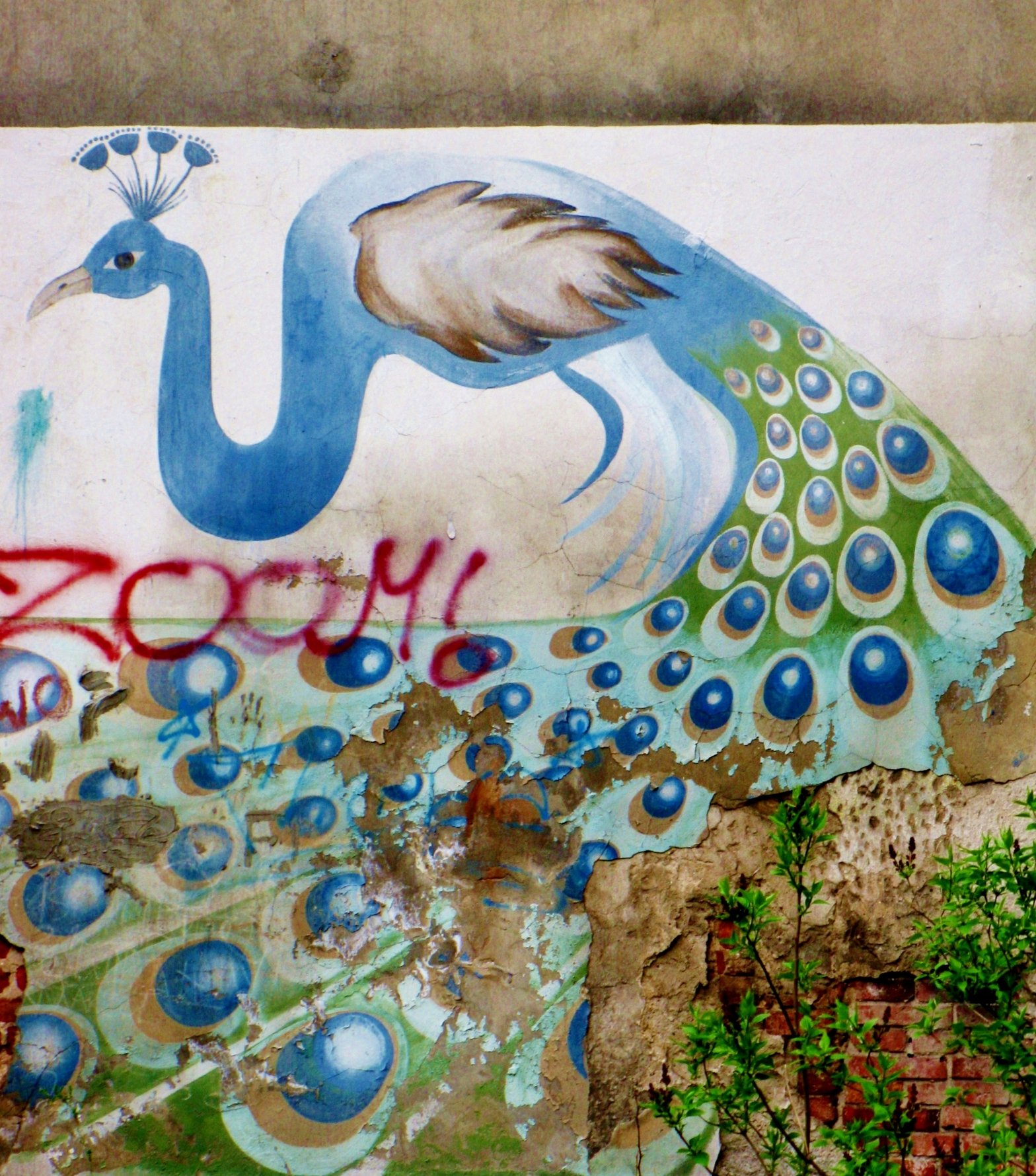 If you can't make it to Wrocław, check out the photo gallery of street art at the top of this article.