Much like the nation itself, the traditional cuisine of Slovakia is heavily influenced by its neighbours. That isn't to say that the dishes of Bratislava and beyond are mere replicas of those found in Vienna, Budapest and Prague — Slovakian cuisine is its own beast. Be sure to give these five dishes a go.
Bryndzové Halušky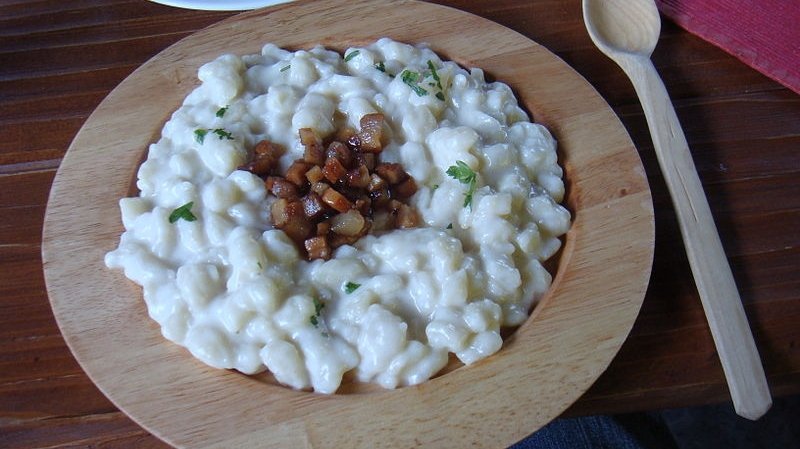 The word 'hearty' is never far away from descriptions of Bryndzové Halušky, and it isn't hard to understand why. A magical combination of strong cheese and dumplings, usually with a sprinkling of bacon on top. The halušky (dumplings) portion of this is ubiquitous in Slovakian food.
Kapustnica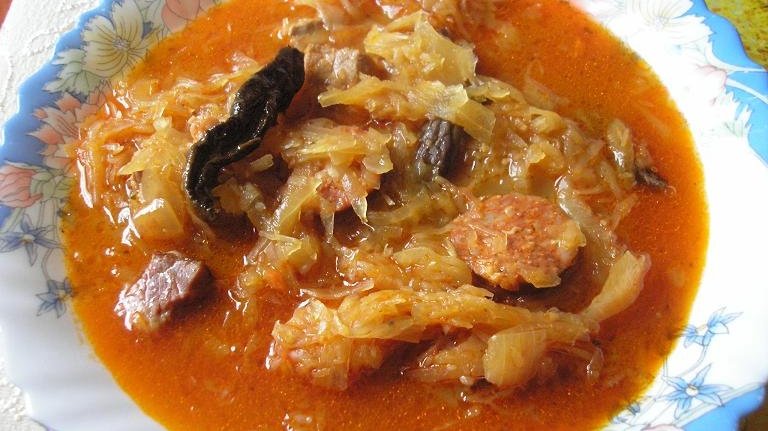 Slovakian sauerkraut and sausage soup, and you've already made your mind up. Usually prepared around Christmas, the sausage is optional but highly recommended. 
Gulášová Polievka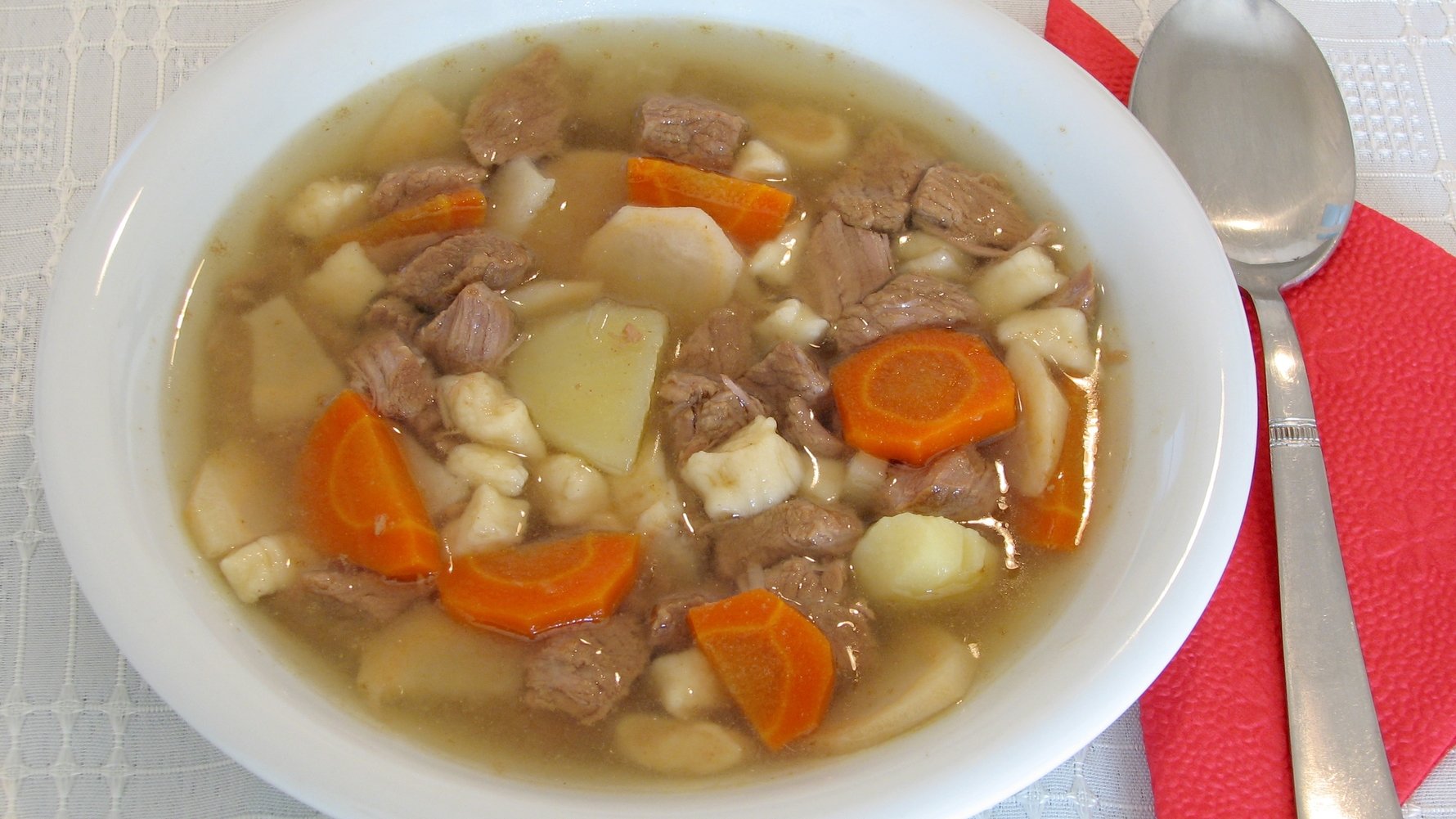 You don't need to be a fluent speaker of Slovakian to work out what Gulášová means, but polievka? Soup, that'll be soup. Goulash is a regional champion, and Slovakia embraces the meaty side of things over the dumplings. Don't make the mistake of ordering a soup as a starter — you'll be full before you know it. 
Krvavničky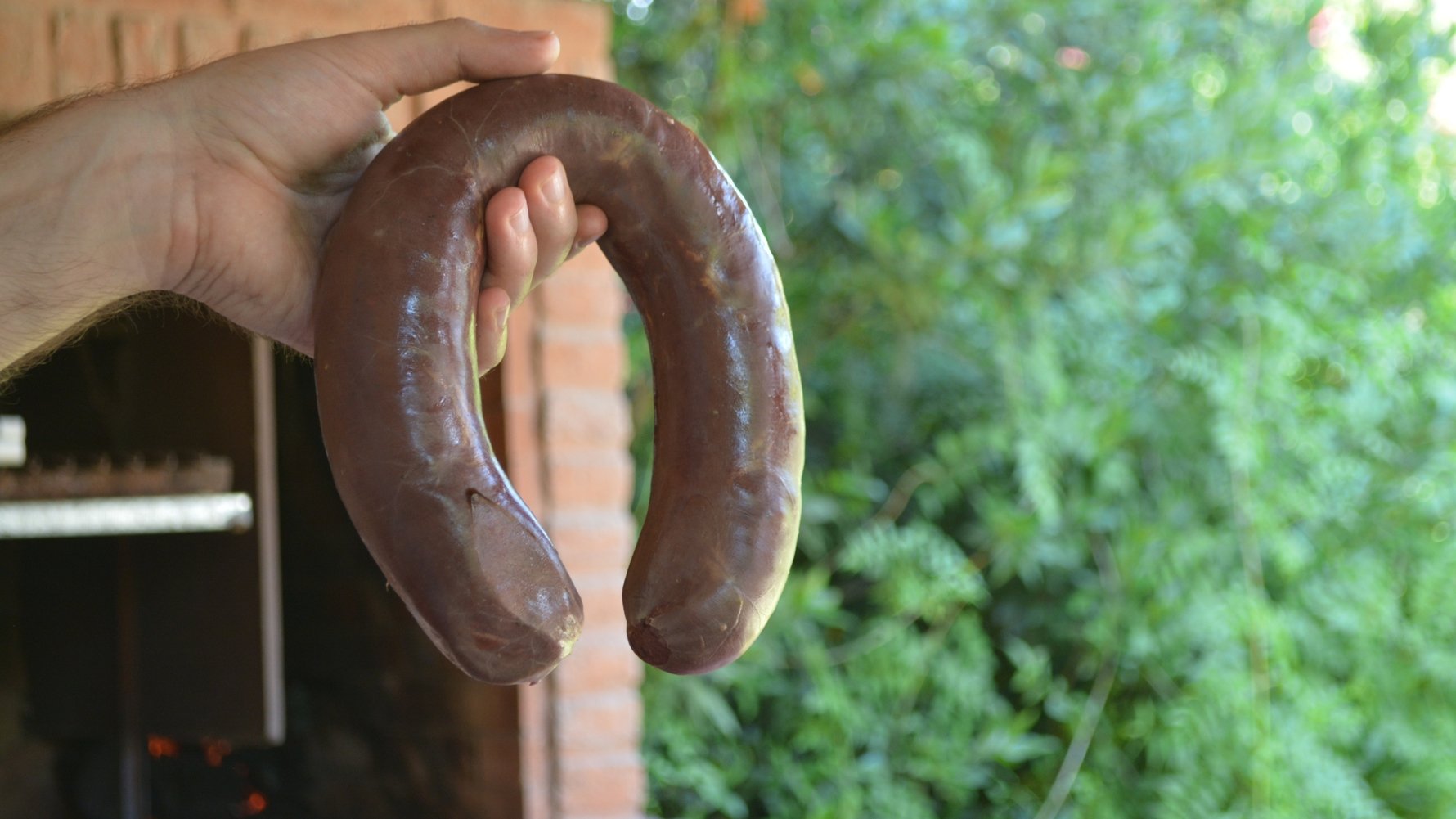 Blood sausage isn't the sort of thing that finds universal love, but we wholeheartedly recommend leaving your preconceptions with the maître d'hôtel and dig in. Slovakia does a particularly fine job of the much maligned snag.
Skalický Trdelník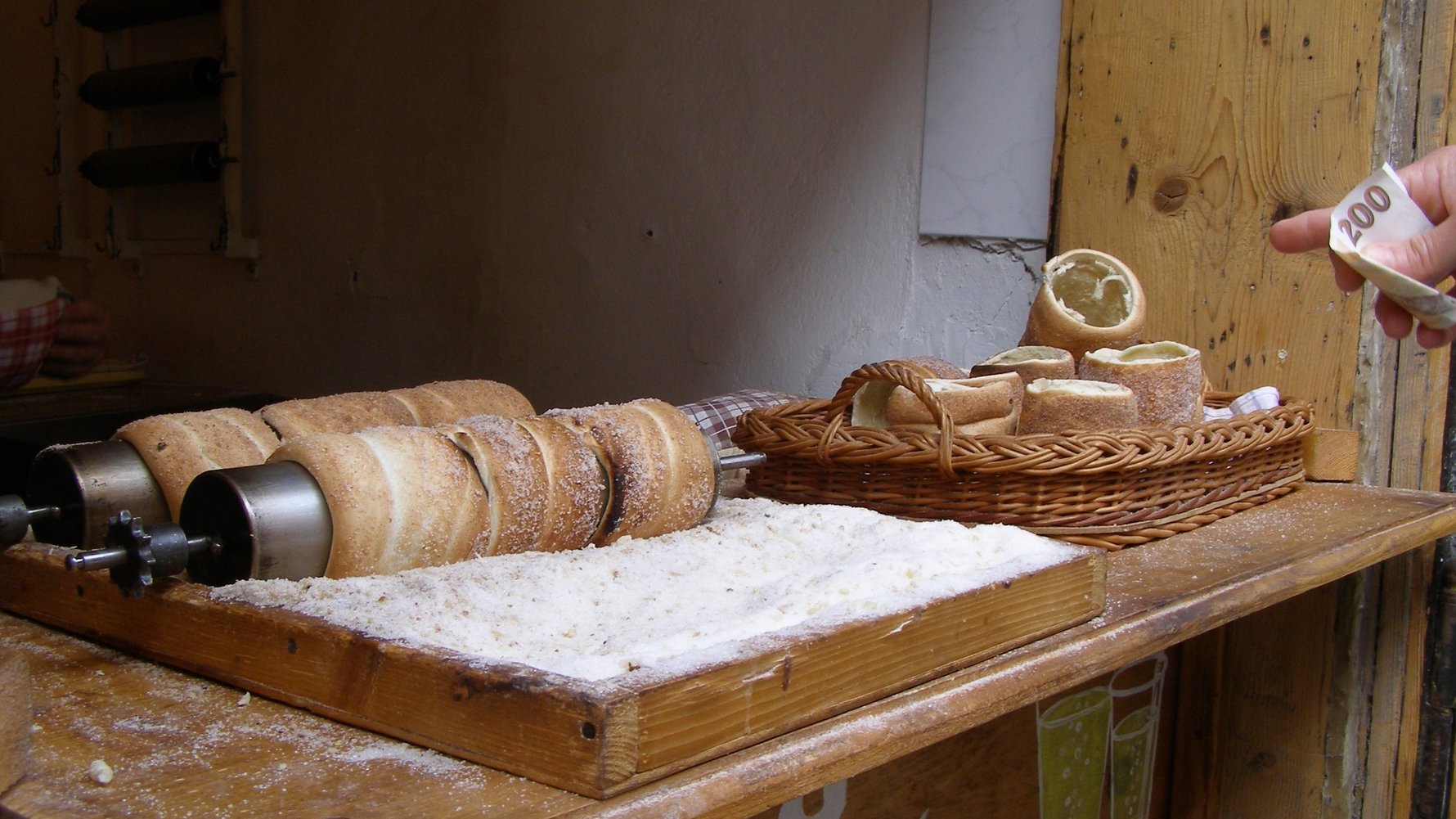 The trdelnik backlash may have begun over in Prague, but the Slovakian love of the spit cake is somewhat unknown. The original recipe came from the small Slovakian town of Skalica, where it remains a point of pride today.