Bratislava is the centre of cultural life in Slovakia, and not a month goes by without a major celebration of some sort. Some events are bigger than others, and these are 10 of the city's finest (in no particular order). 
Bratislava City Days
Held annually in April, this is a celebration of all things Bratislava. The city's culture and history is put on a pedestal for all to see, with free entry to museums and a plethora of live entertainment throughout the month.
Bratislava Coronation Days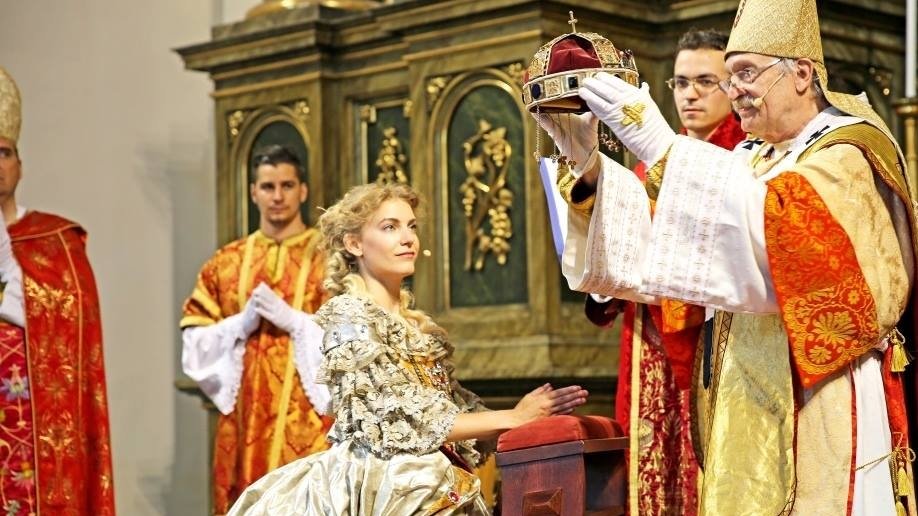 Bratislava once played host to the coronations of Hungarian kings, and that proud part of its history is celebrated annually with this June festival.
Slovak Food Fest
Every May the many flavours of Slovakian cuisine are embraced with the biggest picnic in the city. Expect plenty of hearty dishes and entertainment, all in the grounds of magnificent Bratislava Castle. 
Bratislava Marathon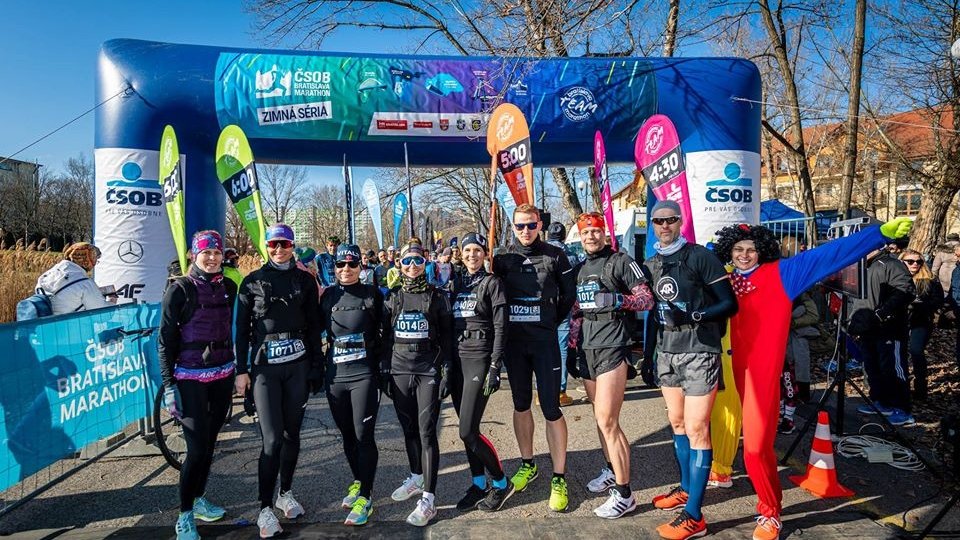 Ever fancied running 26.2 miles around the streets of Bratislava? The city marathon takes place every April.
Cultural Summer and Castle Fest
Bratislava's biggest festival takes place throughout every summer, with a huge variety of culture and entertainment on show. Music, literature, theatre, film, sport and the rest, it all takes place here. 
Bratislava Music Festival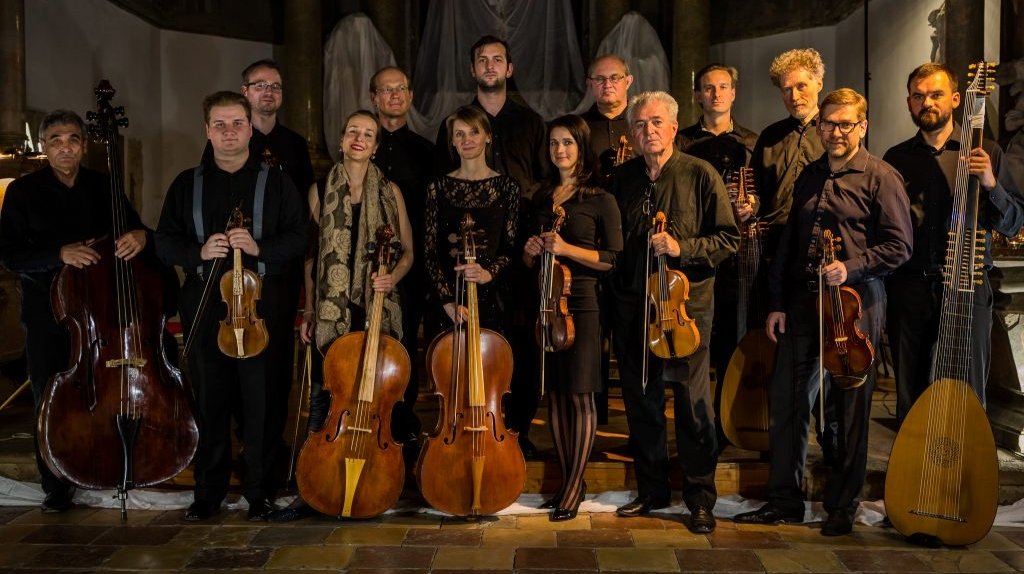 The city has a proud history of classical music, and the finest manifestations of that are given centerstage every September and October.
White Night
Slovakia's largest contemporary arts festival, White Night takes place every October. Expect plenty of art, and expect it to be everywhere. 
Craftsmen Days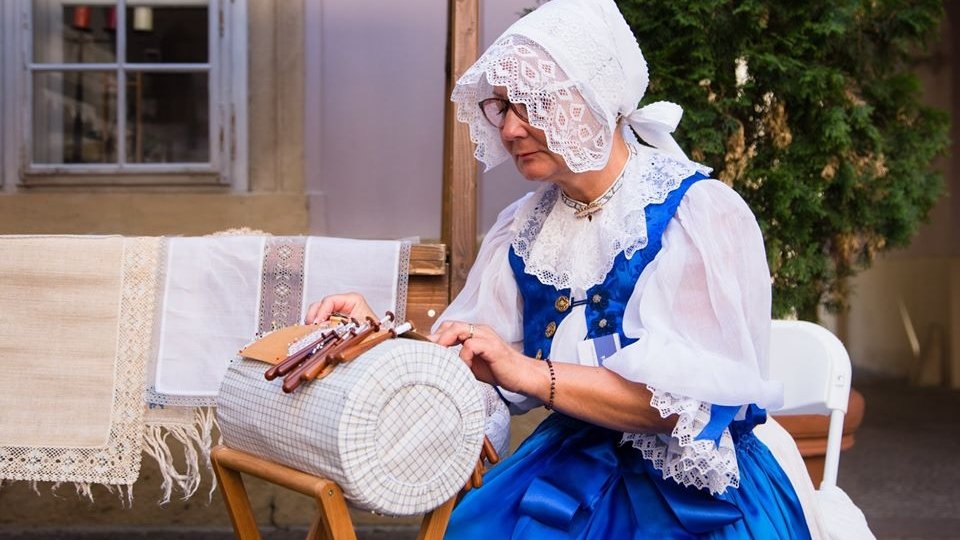 Bratislava is keenly aware of its history, and traditional crafts are embraced lovingly with the Craftsmen Days festival, held every August. Children seem to be particularly fond of this party. 
Summer Shakespeare Festival
Did you know that Europe's largest outdoor Shakespeare festival is held annually in Bratislava? You do know. The festival usually takes place from the beginning of July to the beginning of August. 
Christmas Markets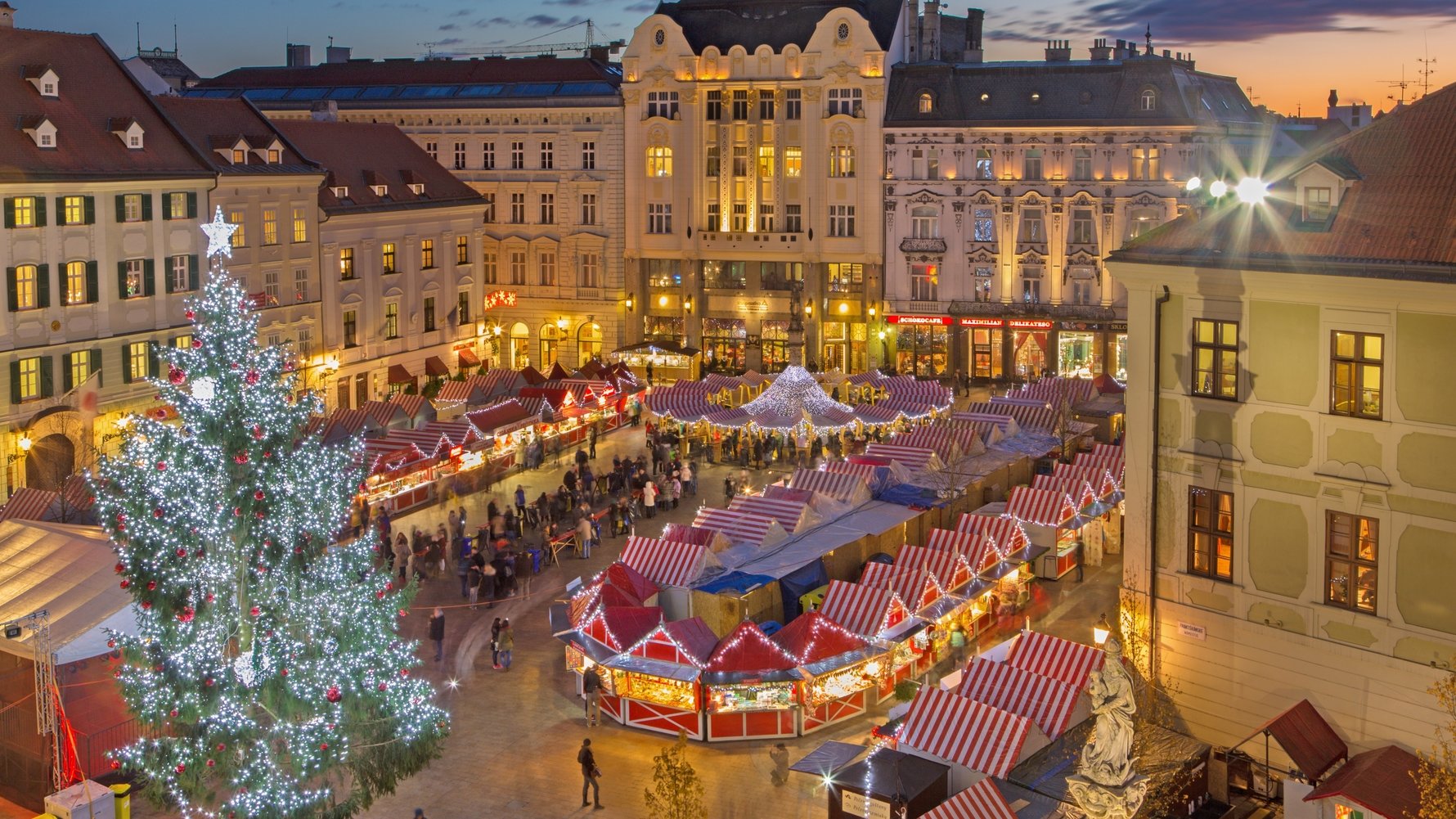 Bratislava is as central European as cities get, and it isn't surprising to know that the Slovak capital gets taken over by traditional markets every Christmas. All the magic of the market can be found, from traditional souvenirs to soul-warming food to way, way too much alcohol.