Budapest dominates Hungarian tourism. That is an understatement, but few capital cities impose their will on a country quite like the Pearl of the Danube. But who are you to follow the crowds? You're a trailblazer, aren't you? Hungary is a big country with plenty of magnificent towns waiting to be discovered, so why not get out there and discover them! Here are five you can start with. 
Miskolc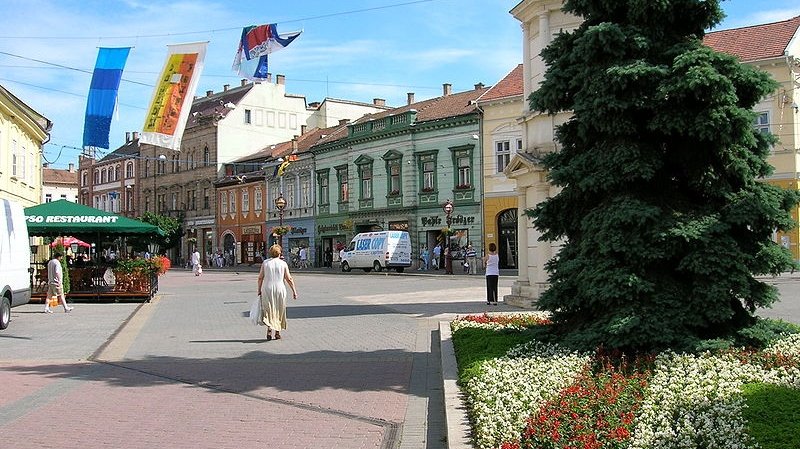 We're always a bit wary to throw the 'most underrated' tag around, as it is largely meaningless in the modern age. Still, you'll struggle to find any commentators giving the northern Hungarian town of Miskolc its due. The fourth-biggest city in the country, Miskolc is home to a charming collection of central architecture and some of the best pizza in the country, but its surroundings are quite astounding. The Cave Baths are about as jaw-dropping as it gets, and you'll be shocked by how vast Diósgyőr Castle is. The narrow gauge railway that connects Lillafüred with Miskolc is also a delight.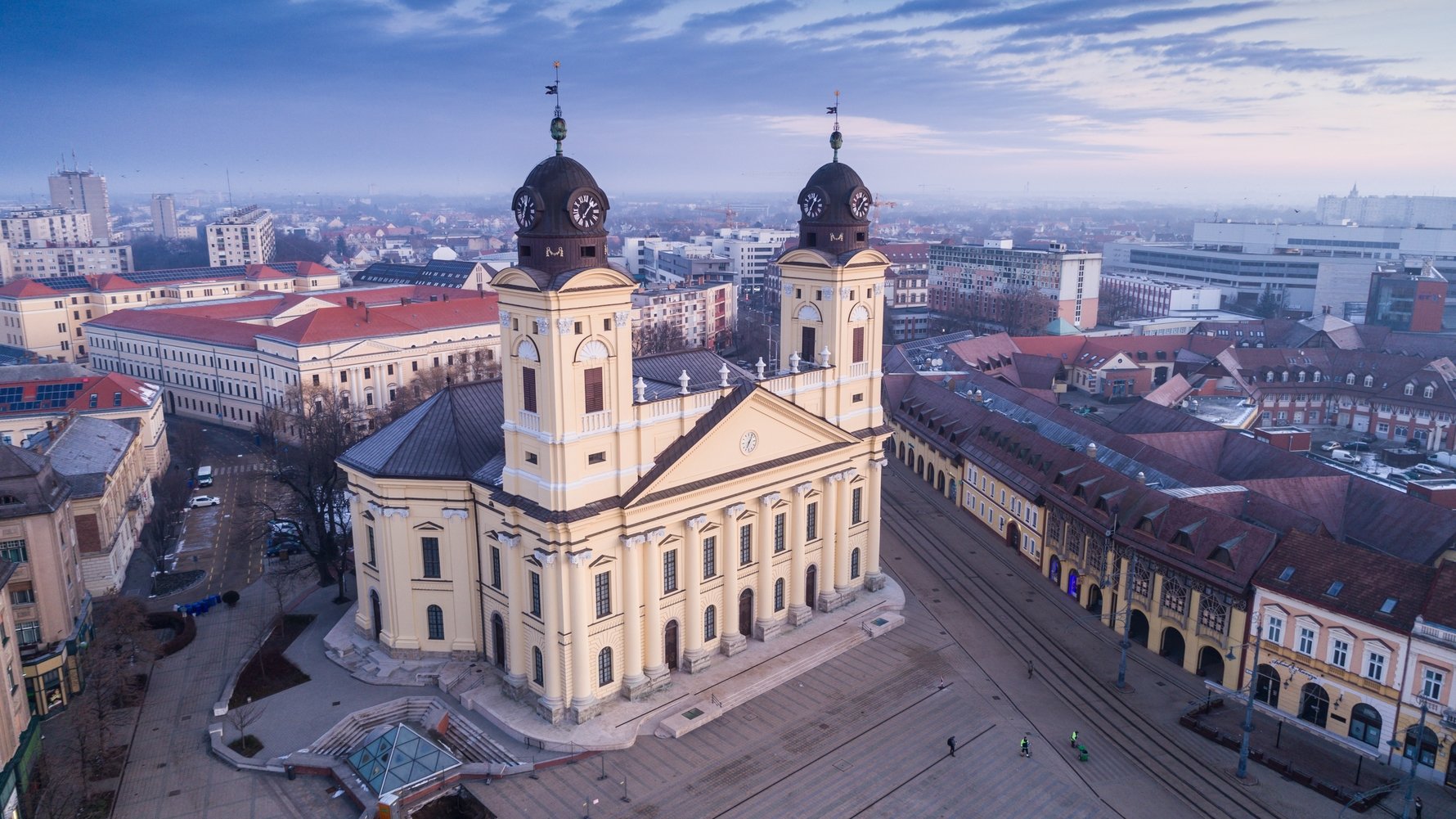 We've covered Debrecen in detail on its own page, but that still doesn't feel like enough. The Calvinist Rome is a city to fall in love with, whether you choose to do so with your eyes or your taste-buds. Nagyerdei Park was Hungary's first conservation centre, and Kossuth Square is a vast show of respect to the 19th century revolution. Debrecen was at the centre of that, so get yourself here to learn more about it. Get yourself a coffee at Volt Egyszer while you're in town. 
Nyíregyháza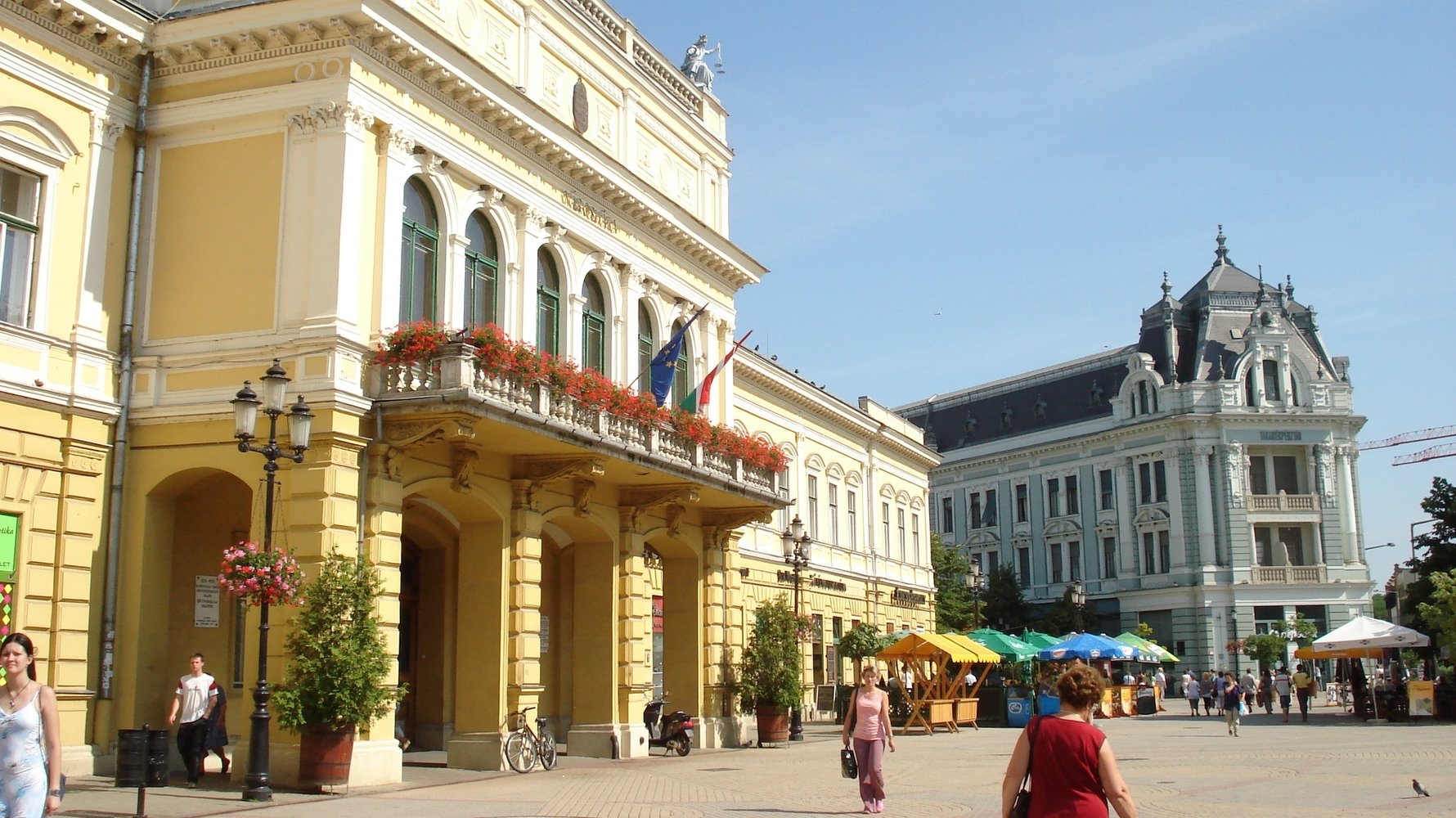 A charming little town just half an hour from Debrecen, Nyíregyháza is famous for one of the most diverse zoos in Europe. More than 500 species of animal are found at the Wild Park of Nyíregyháza, covering everything from large mammals to tiny amphibians. The history of the zoo is tumultuous to say the least, but better days have arrived. There is also a spa complex, along with a village museum. Nyíregyháza proper has one of the prettiest main squares in all of Hungary. 
Eger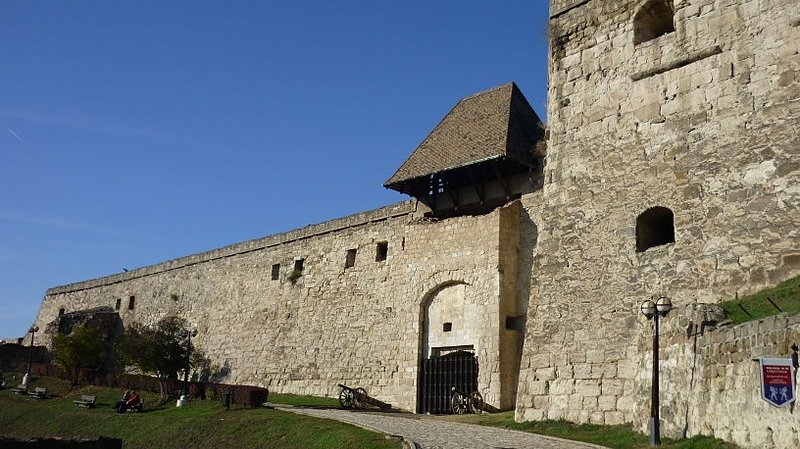 Are you a fan of red wine? Okay, stupid question, our apologies. Hungary is a country of wine-enthusiasts, but lovers of the claret need to get themselves on the next train to Eger, pronto. The northern Hungarian charmer is famous for its red wines, although there is more to the city than getting boozed up on cultural plonk. Its tree-lined centre is as alluring as it gets, and the Eger Castle watches over everything with a knowing wink. 
Dunaújváros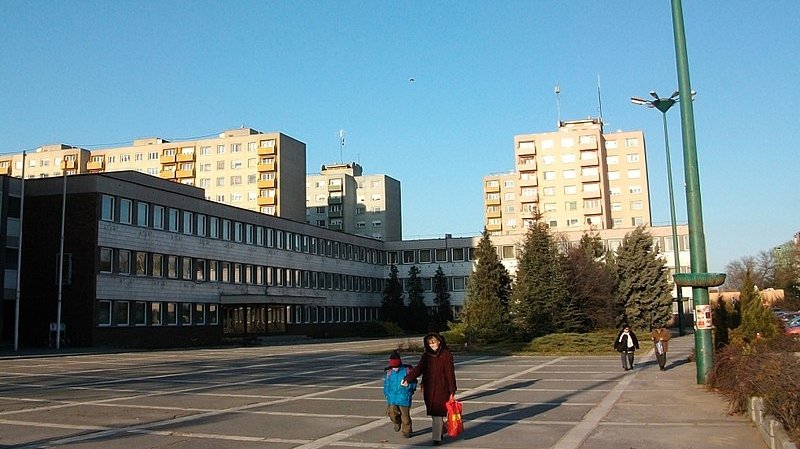 Okay, we're going a little out of the way with this one, but stick with us. Dunaújváros is one of the newest cities in Hungary, coming into being with the communist industrial drive in 1951, and is about as far away from 'pretty' as you're going to get. But commie-nostalgia tourism has to kick off at some point, and Dunaújváros is your prime spot for that beloved brutalist architecture. It was originally named after Stalin, which tells you all you need to know.