The idea of the whirlwind holiday romance has been around as long as the concept of vacations. But today's technology bypasses the chance glances across a bar by facilitating planned connections, sometimes before you have left your home country. Indeed, the dating app has been heralded as the 'new travel essential', and it's an industry that's much broader than the well-known dating specialists like Match.com or Tinder. Many specialist travel dating apps have come on to the market, some of which cater to very particular demographics.

A good way to demonstrate how popular dating apps have become for travellers is by looking at the huge spikes in the usage of Tinder Passport during the 2014 and 2018 World Cup tournaments in Brazil and Russia respectively. Passport is Tinder's feature that allows you to forgo the normal location restraints, i.e. you match with people near you, and make connections with people all over the world. In Russia, the increase was 66%, and it was 50% at the Brazil tournament in 2014. 

In short, it is now possible to embrace dating from everywhere in the world with the right app. But below we want to guide you through some of the options and bust some myths, as well as provide some dos and don'ts when dating abroad.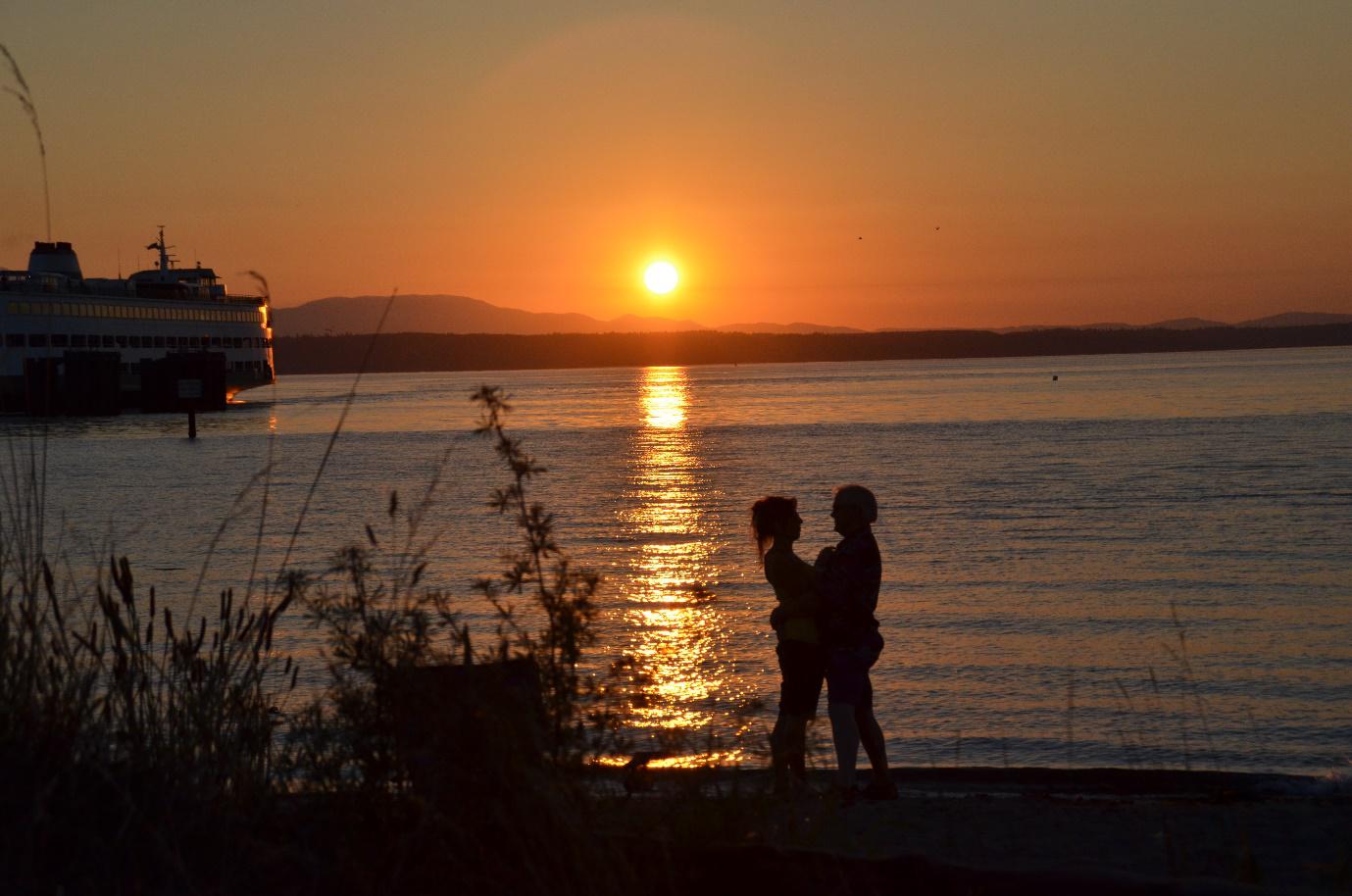 Many 'Dating' Apps Aren't About Romance
Many of us go on a solo travel adventure to foreign climes, but that doesn't mean we want to avoid meeting people on the trip. Several apps position themselves in this market, including social networking systems like Airtripp. The Airtripp app allows you to connect with people across the world based on shared interests. But what we really like is the option to connect with other solo travellers. Tourbar offers a similar option for finding platonic (or romantic) dates, but it can also hook you up with local tour guides for escorted trips. Patook is a travel-friendly app designed like Tinder, but it is very strict about keeping things platonic.
Apps Can Help You Find Fun Activities
Meetup.com started off as a kind of niche way for locals to involve travellers in activities, but the platform has mushroomed into a brilliant networking tool for travellers. Let's say, for example, that you were making a trip to Ireland and wanted to check out some of the Game of Thrones filming locations; Meetup can help you connect with people also interested in doing that activity, and potentially locals who can give you some advice. Due to the coronavirus pandemic, there are many virtual activities now offered on the platform, but it's still a cool way to meet people.
But You Can Find Romance Too
With all this talk of making platonic connections, it's worth remembering than many of us will be at least a little bit curious to explore the romantic side of things. As you might expect, there is a plethora of dating apps that work well for travellers in search of love. We'd caution that doing a bit of research on the app beforehand is crucial. Remember that specialist options exist now based on sexual orientation, such as Her for LBGTQ+ women, race and ethnicity, like BlackPeopleMeet, and a range of other factors. It might be tempting to go for the big names like Tinder, which does have some benefits given the sheer number of people that use it, but a more niche app might be right for you.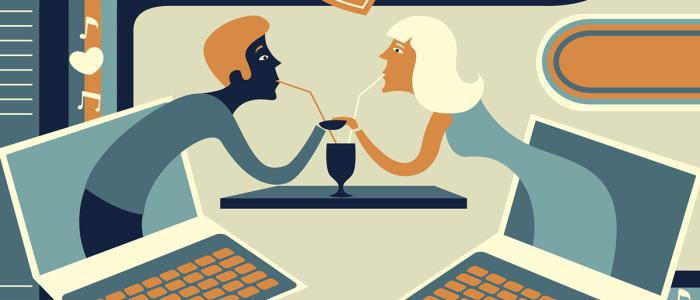 Travel Is Ingrained in Dating App Profiles
A couple of years ago, Vox published an intriguing article exploring how our travel adventures are used to 'market' ourselves on dating apps. Sometimes we are encouraged to do this by the structure of the app. Hinge, for example, has a Best Travel Story as part of user bios. However, Vox's article really dives into the fact that we perceive our best selves to be on vacation. You can understand this, of course, as most of us would feel better about ourselves standing next to a waterfall in Thailand than, say, sitting at our desk in work. But presenting yourself as a travel lover on dating apps also seems to work, with travel-related photos getting on average 30% more 'likes' on Hinge. Moreover, 74% of women on Tinder wanted a partner who shared their travel interests (62% for men, all 2017 figures).
Now For Some Safety Advice
No travel destination has a monopoly on people who want to take advantage of tourists, and there is always a small amount of risk, especially for a solo traveller. Consider these helpful pointers before meeting up with any date, even if it does seem like a low-risk casual encounter:

- Organise the first meeting in a public place. If possible, go there beforehand to check it out.

-Tell someone, even someone at home, where you are going and with whom you are meeting. If you can, screenshot your date's profile and send it to a friend.

- Do some research after you make that first connection. It's easy enough to find someone's social media page when you have a name on location, so you can check if they are legit. There is no need to burrow too far into their history (would you like someone doing that to you?); just enough to make sure there are no alarm bells.

- Be clear on your intentions from the outset. If you want only friendship, then let the other person know. You have the right to change your mind, for sure, but it's always best to make intentions clear.

- Have a back-up plan. If things go wrong, you will want to make sure you have a sensible 'exit plan'. It could be something simple like ensuring you have access to Uber or that a friend is waiting by the phone for your call.

- Finally, don't be afraid to embrace the dating app on your travels. It seems almost redundant to say this, but the stigma of online dating has well and truly disappeared. And the global usage statistics tell us that goes for all demographics, nationalities, religions, etc. The market has caught up with this massive increase, and it caters for every type of traveller. So, if you are a 70-something free spirit looking for romance, or a young Christian looking like-minded friendship, you can find a travel dating app that suits your needs.