To see where they lived, died, drank, went to church, where they were convicted of crimes and served sentences, where they took their pleasure and practiced their firearms, where they rebelled and established the country and city we know today. If you really want to say you've been to Dublin, there are plenty of must visit spots that carry memory and present significance of city life through its society at different periods of time.
For some Caeltic, check out the world famous Book of Kells down at Trinity College.

For some viking and medieval, go for Dublin Castle and all its parts, from the extravagant Chapel Royal to the cool Undercroft.  Which sounds like a part of a spaceship. Have a latte down at the crypt of Christ church. The church used to be a pub, so don't be surprised. These people know not to separate the inseparable! For something more serious, you'll have to go to the Guinness Academy and get yourself a beer pouring certificate, because let's face it, this is why you came to Dublin in the first place. Or maybe you prefer whiskey? A blend, perhaps? They've got it all down at the distillery. And everywhere else in town for that matter.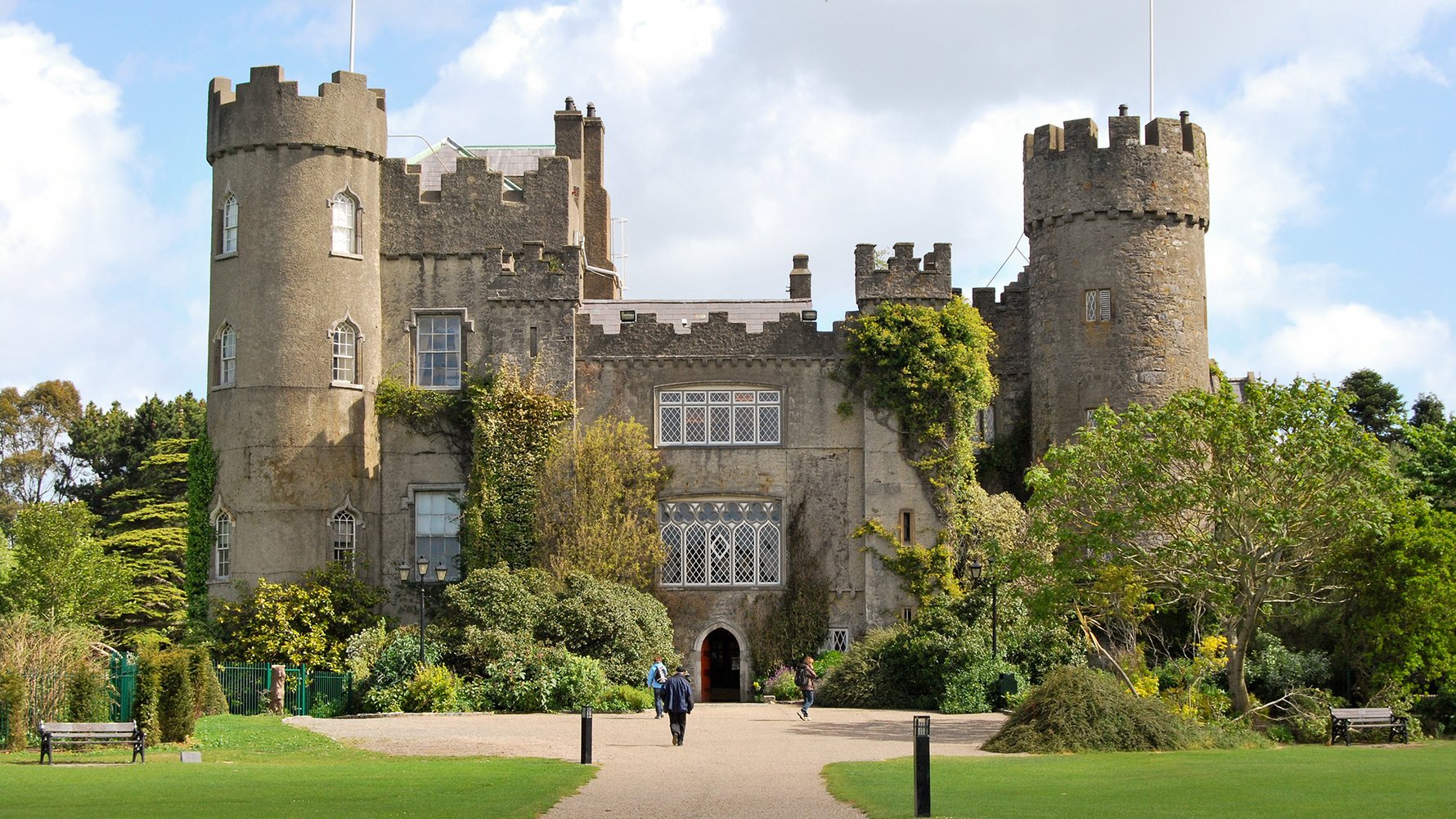 Now after all that ancient history, repenting and drinking, maybe you're feeling up for some heavy stuff. Ireland didn't just grow out of the sea, declared a state by some smartass leprechauns! There was a struggle, and many at that, and the contributions of those that mattered most survive and commemorate those times in different ways, from dedicated street names, parks, monuments and graves. Several historical buildings were improvised as headquarters for the Irish national movements, uprisings and rebellions.

Literary legends and local characters of city folklore draw out for us the society and life in Ireland over the ages. Numerous galleries, museums and libraries are an absolute delight to visit for anyone keen on a carefully designed artefacts, explanations and interactions sharing the story of this city.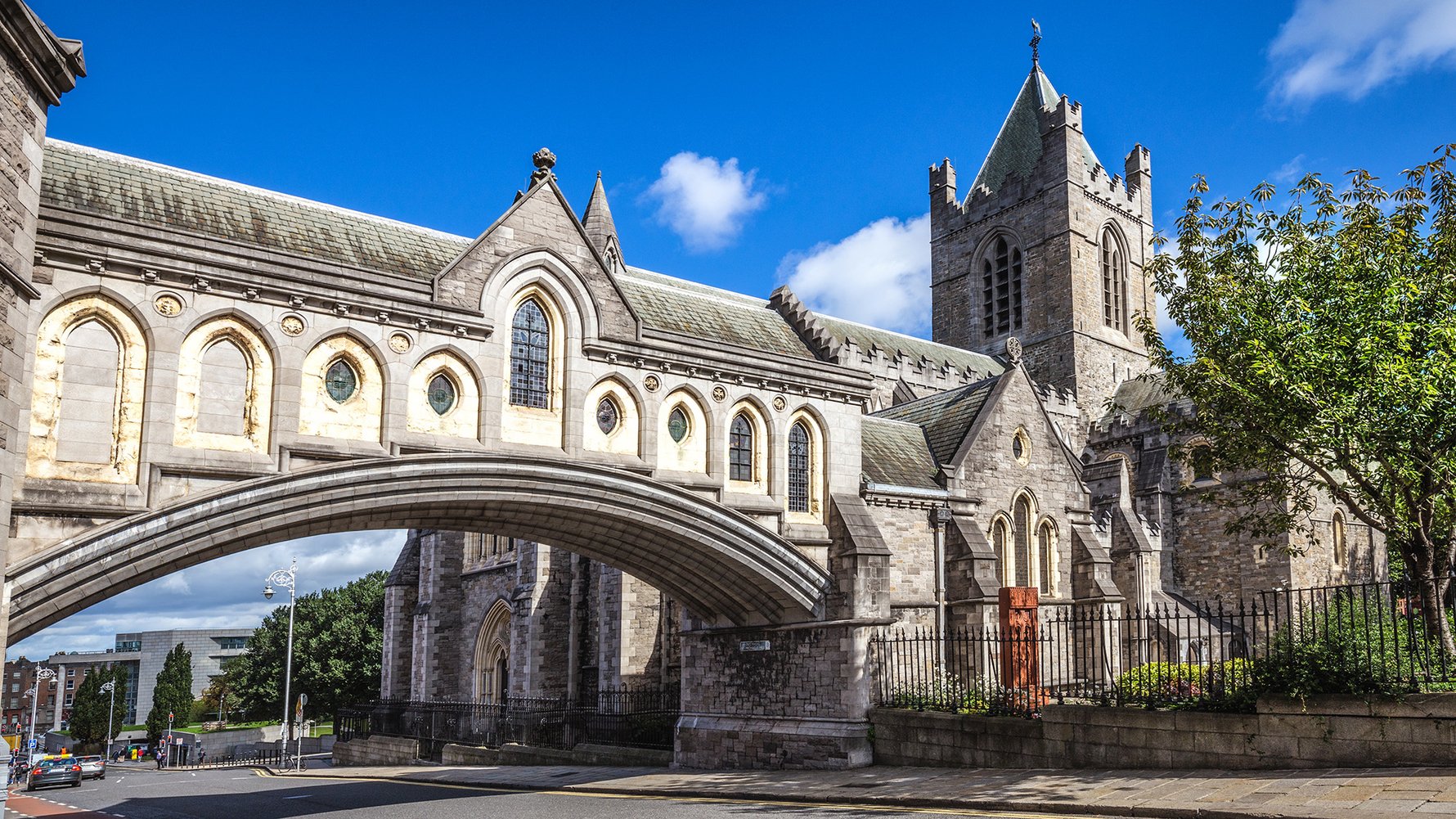 Now where do you go when you've gotten through all that history? That's right, right down to the pub with ya to Temple Bar for a nice tall glass of Oh My Goodness and stew. To walk off all those calories, you should stroll some parks and gardens. Not that you'd need to escape the city gray - the only gray of downtown Dublin is the persistent weather! It' s just that we don't want you to miss smug Oscar, spread out on a rock like a cocky mermaid amongst a sea of flowers at Merrion Square.

The city may seem small compared to some, but it quickly fills up your day and will make you wish you stayed longer. Try to save up some energy for a night of live music down at Temple bar, a concert, movie screening, piece of live literature reading, theatre play or other jolly opportunity to mingle with the locals, the most precious attraction in Dublin.