In Dublin you will find that things often separated in other places find a way to come together. Just like there's nothing wrong with having a full-on pub inside a church, the line between where you eat, drink, dance, flirt and sing-along blurs by the pint. Rooted in history, the traditional Irish restaurant-pubs functioned as pillars for the community, and today for you to hold on to once you've had more than your fair share of Guinness. 

Now Temple bar where a lot of these are located is indeed a craze of people and noise, especially during the weekends, but visiting at least one or two establishments there is an absolute must. Many will be serving up traditional music and Irish dance performances on multiple floors, rich beer and spirit collections, and of course - potatoes in every shape and size. And stews, and fish, and basically anything and everything that the Irish nation grew on and that can be paired with beer. Hold on, is there anything that can't be paired with beer?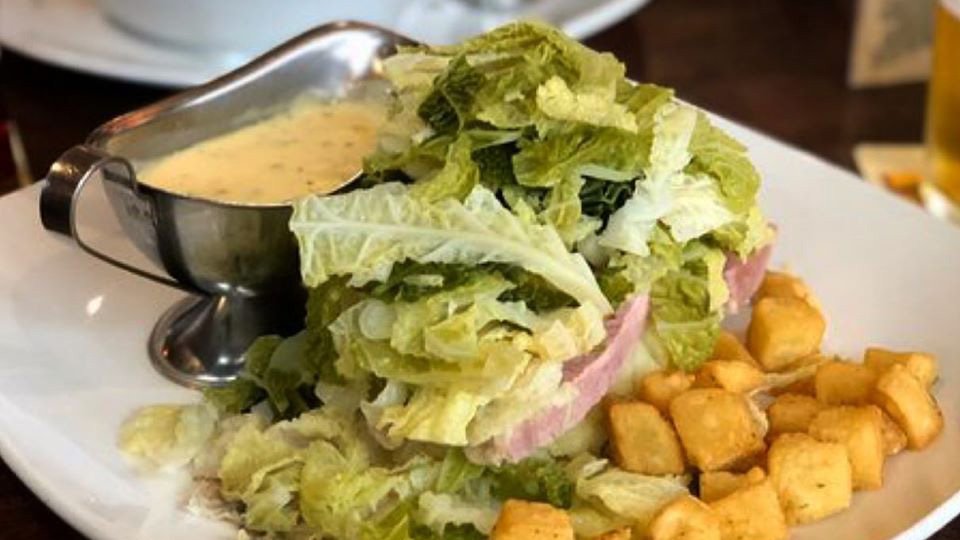 There is always craic to be had in Dublin, and no, it's nowhere near that terrible street stuff it might remind one of if mispronounced! Craic is the irish expression for that which is up, the news, the daily shenanigans people in the city get up to that are all up for discussion. Irish traditional food shouldn't be eaten without the craic,  it's simply not going to taste the same. So check out these chosen spots to taste some of these traditional dishes and give yourself a proper Irish day and/or night out!