Every year, Americans take 2.29 billion domestic trips which are in addition to the 79.6 million inbound trips from international tourists to the United States. Unsurprisingly, New York, Miami, Los Angeles, Orlando, and San Francisco are the top visited cities for intrepid, fun-seeking travellers.

The hidden gem in the crown of American tourism though is Pennsylvania. Spanning across the Mid-Atlantic, Northeastern and, Appalachian regions of the USA the Keystone state has something to offer to everyone.
Whether you want to wine and dine, get outdoors and experience some of the natural beauty that the state has to offer, or take a deep dive into history, you'll find it all in Pennsylvania.

Still not sold on a trip Pennsylvania? Well, maybe this list of great things to do and see in the Keystone state will change your mind…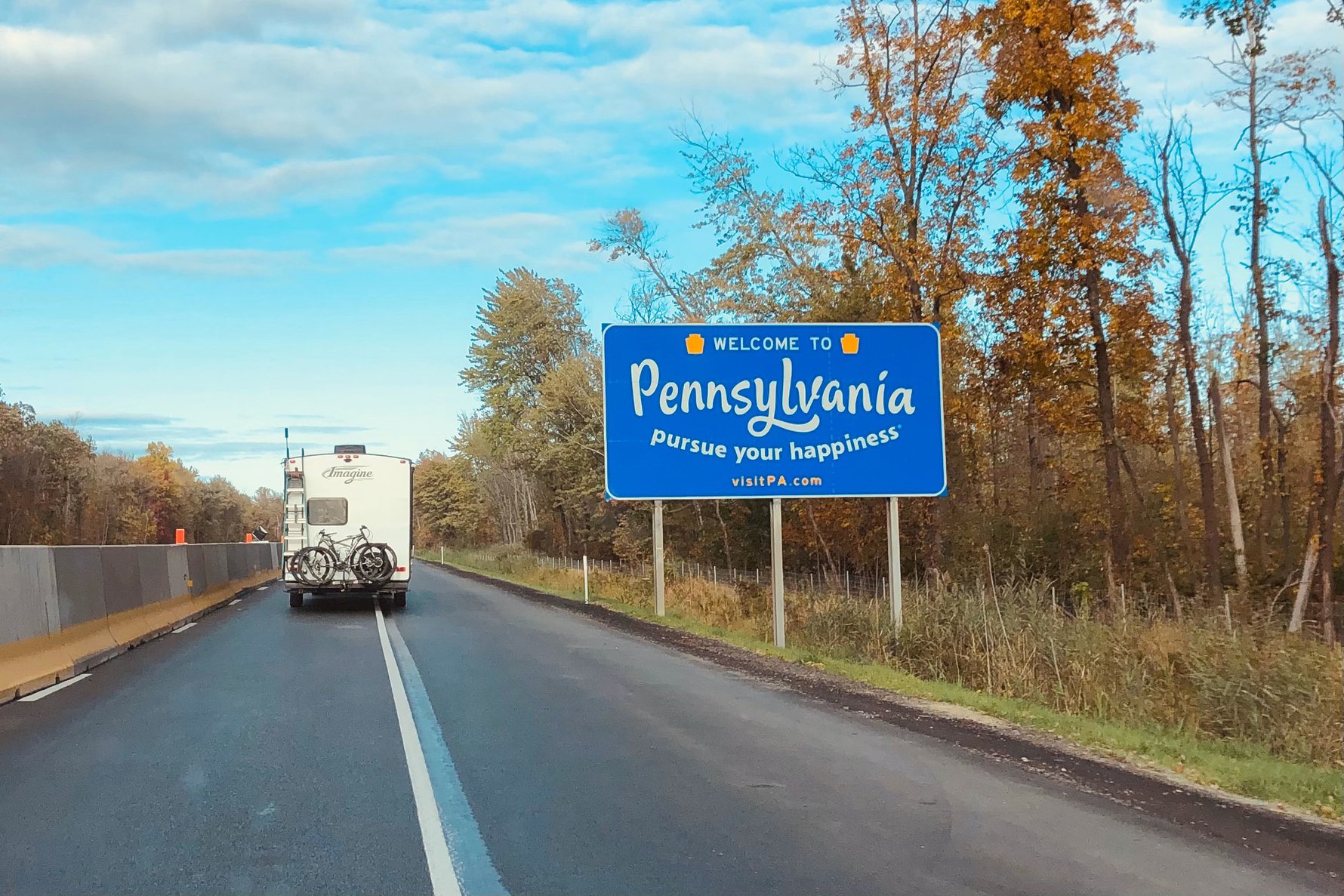 Experience the Gambling Scene
Las Vegas is widely heralded as the home of American gambling thanks to the city's long and storied association with casinos. One of the reasons that Sin City enjoys this association is that Nevada was one of the first states to legalize gambling. As such, the state stole a march on the rest of the country, establishing super casinos way before anyone else. Fortunately for Pennsylvanian gambling fans, state legislators decided to legalize casino and racecourse gambling in 2004.

In recent years, legislators have also decided to add online gambling to the list of permitted activities in the state. This means that whether you're a horse racing fan, an online slots lover, or a poker aficionado, there's something for you to enjoy in Pennsylvania.

The Valley Forge Casino just outside of Philadelphia is a great place to go and experience the best that glamorous casino gambling has to offer in the state. For nail-biting thrills and spills, you can head to the Pennsylvania Derby, one of America's premier annual horse racing meets. Or if all of that sounds like too much effort, just pull out your phone and enjoy one of the many great online casinos and slot providers available to play in PA.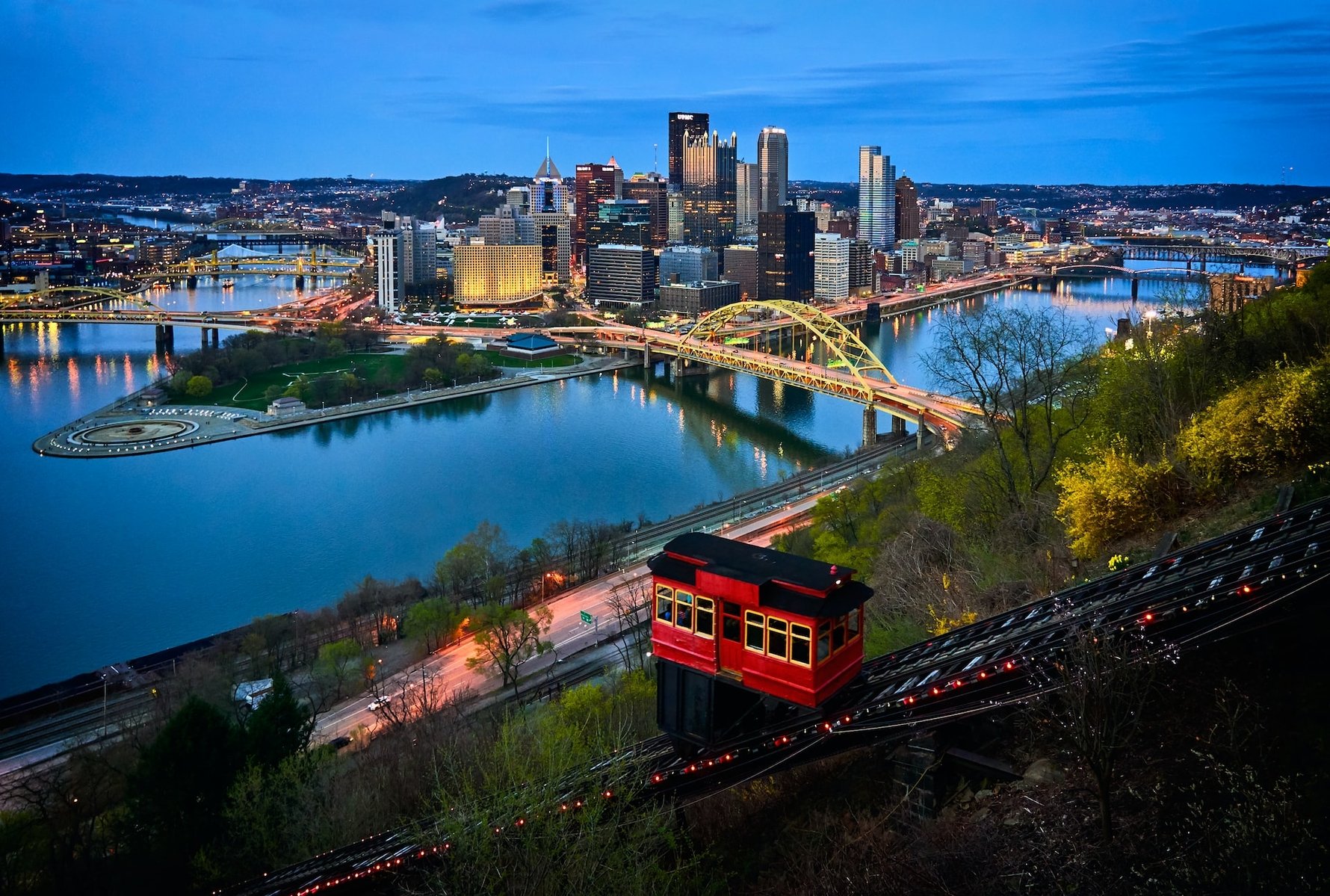 Visit an Amish Paradise
For most of us, the nearest we've gotten to understand the Amish way of life is listening to Weird Al Yankovich's 1996 hit song. You can change that though by stepping beyond the stereotypes and visiting an authentic Amish village in Lancaster County.

Tours take you on a guided bus tour through the backroads of Amish county, with a narrator explaining to you how Amish people live side-by-side in modern communities in Lancaster County. Afterward, you will stop off at an Amish Village and be given a tour of the grounds, schoolhouse, and outbuildings. There will be time for a visit to a real Amish business, along with a talk on the Amish way of life.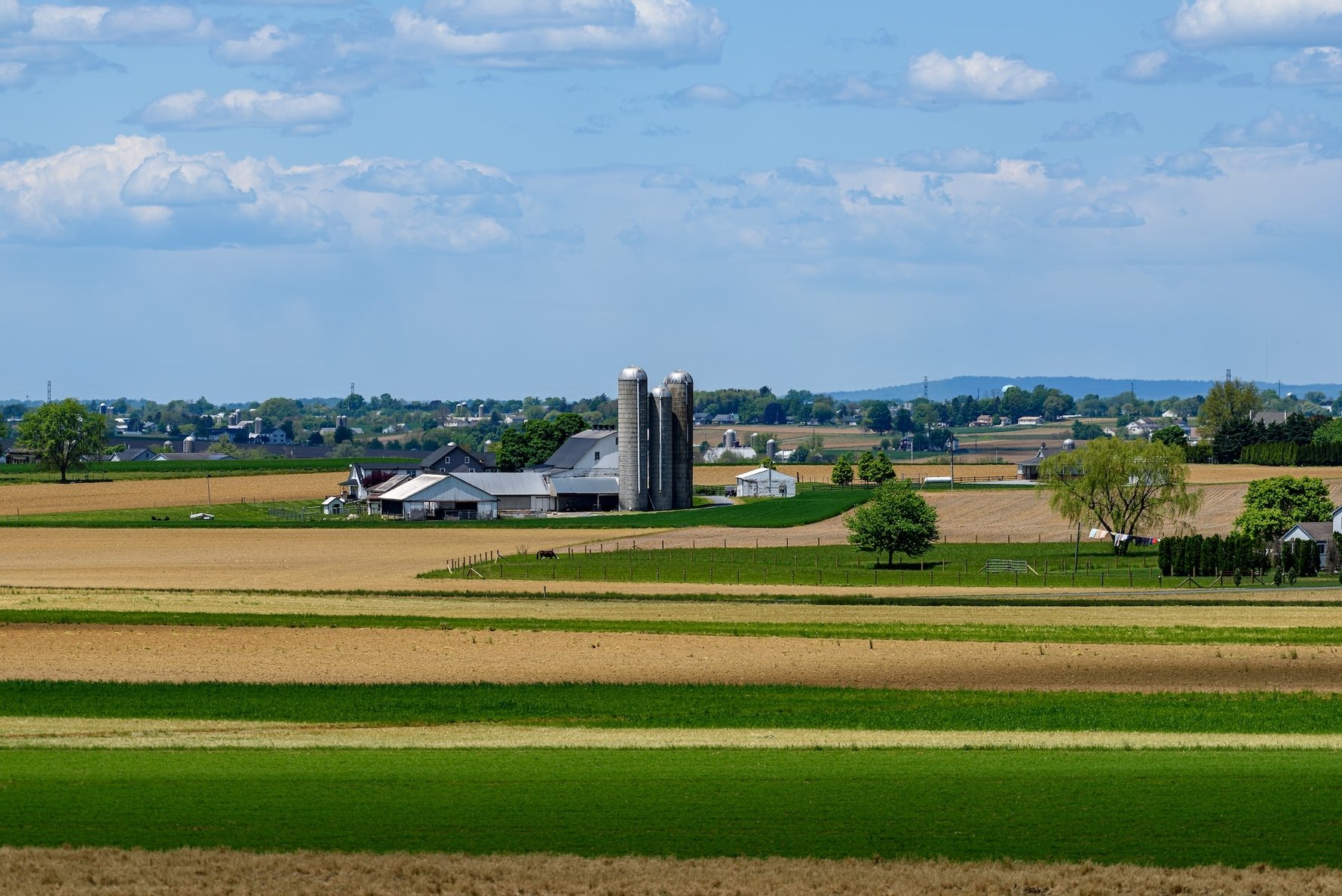 Take a Hike
The Appalachian Trail is one of the most iconic hiking routes on the planet and there are 229.6 miles of it that run straight through Pennsylvania. If you stray off the beaten track here, you'll soon come to understand why hikers call it "Rocksylvania" and the "graveyard of boots".

Stick to the tourist trail though and head to Pine Grove Furnace State Park and you won't regret it. Regarded by many as the most beautiful spots on the entire Appalachian Trail, the State Park is a brilliant place to reconnect with nature at the same time as updating your Instagram feed with some stunning panoramic pictures!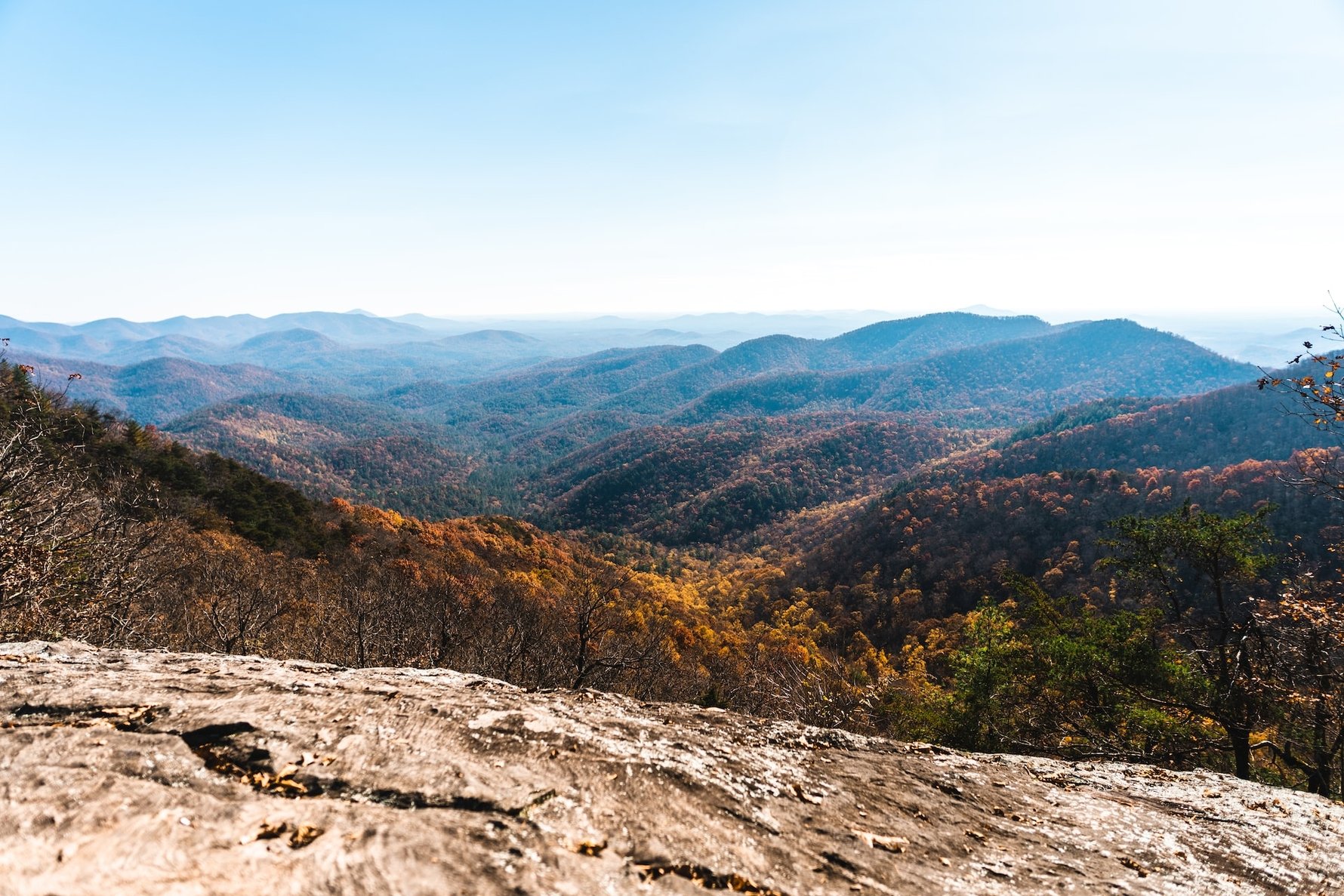 Visit the Slammer
Opened in 1829, the Eastern State Penitentiary (ESP) was once America's most expensive and most well-known prison. Found in the Fairmount section of Philadelphia, the prison is now one of the most popular tourist attractions in Pennsylvania. The prison was closed in 1971 with the majority of prisoners and guards being moved to the out-of-town Graterford Prison. Over the next two decades, various plans were debated ranging from turning the old building into a mall to converting it into luxury apartments.

In 1994 the decision was taken to spruce up the ESP and reopen it as a historic site, a decision that has delighted tourists ever since. Visitors can walk the eerie corridors and experience the claustrophobia of sitting in one of the penitentiary's cells. In addition to that, you can also learn the story of Slick Willie Sutton's infamous escape, Al Capone's incarceration and "cat-murdering dog".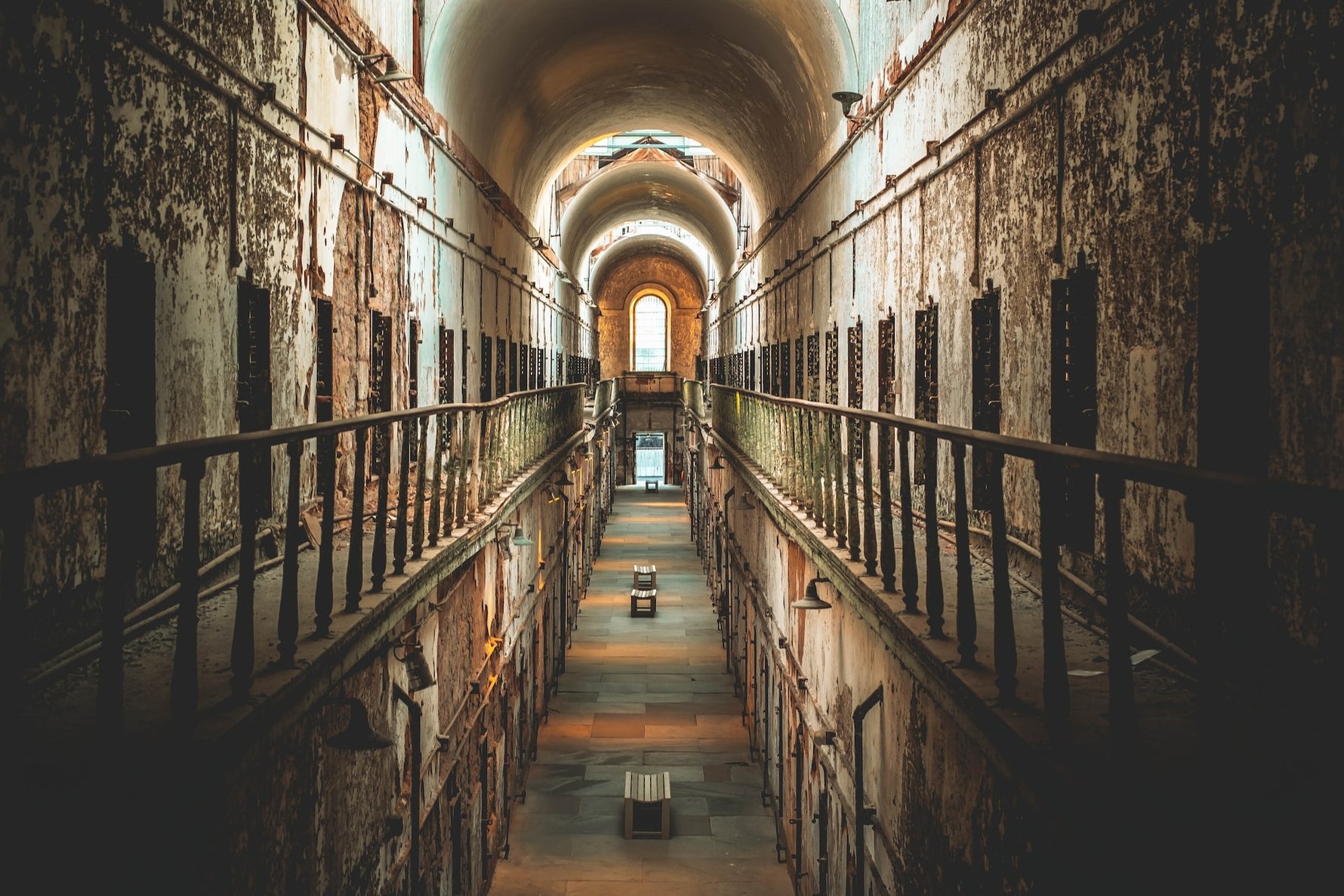 In Summary
Pennsylvania has something for everybody. In addition to the attractions listed above, there are great, independent micro-breweries to explore, delicious restaurants to visit and a thriving nightlife for party animals to enjoy. If you've visited Pennsylvania recently and loved it, let us know all about your trip in the comments section below. If you're interested in finding out more about the Keystone State, be sure to head over to the VisitPA website where you'll find a complete run down of everything that's on offer.