We'd be more than happy to spend a lifetime in Košice, but sometimes it is important to accept that such things aren't possible for everyone. 24 hours might be a little too far on the other end of the scale for our liking, but the 100mph nature of modern existence means many will be passing through Košice and hoping to get the most out of it in just one day. If that's the case, this is for you.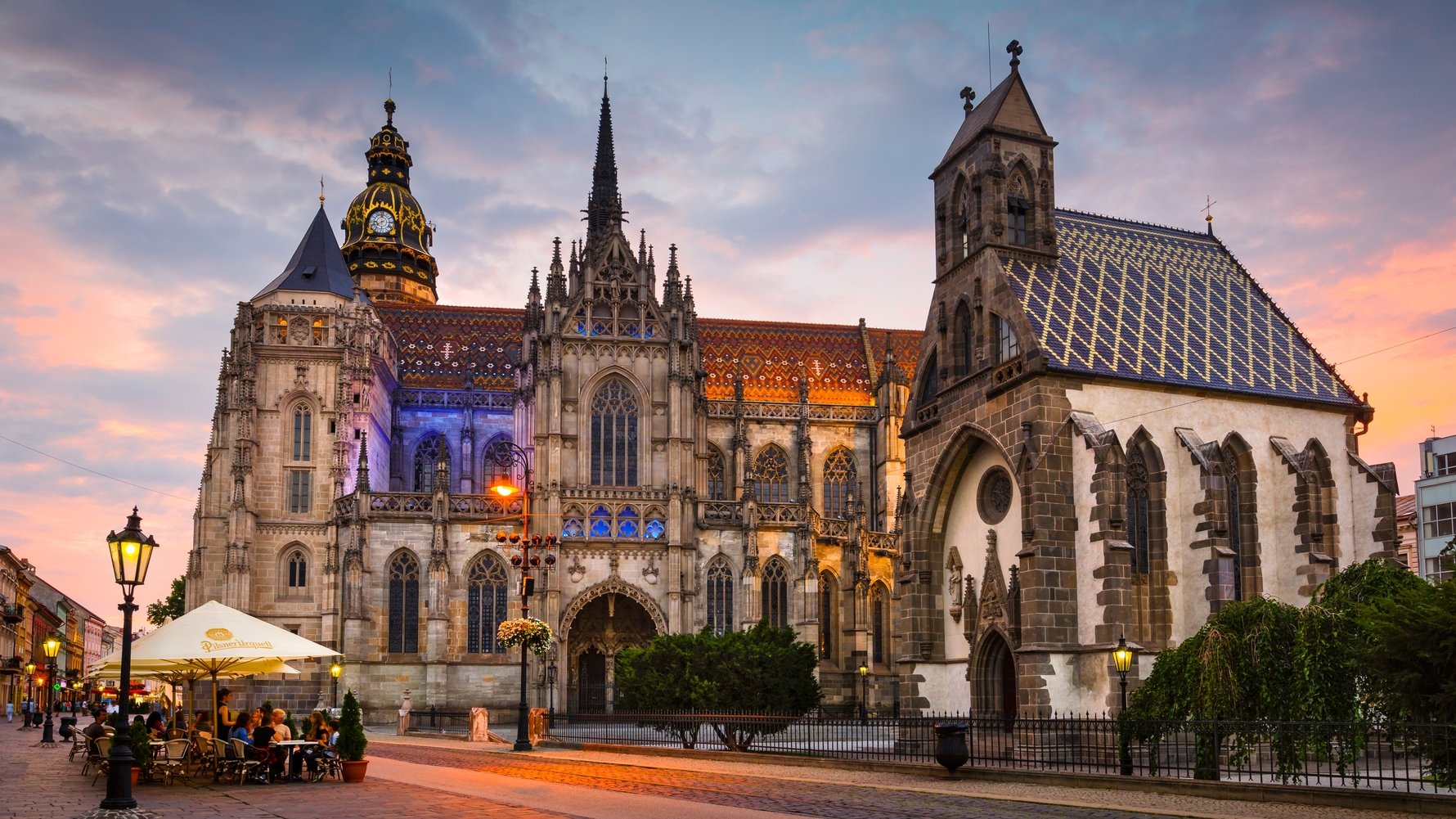 Morning
Realistically, this could be a very short piece just repeating the word 'Hlavna' over and over, as you'll spend the majority of your day exploring the main street and the avenues that jut off it. With that in mind, head to Dominican Square first up to check out the morning market, before getting out of the very centre and getting a coffee at Bølge. Follow this up by heading to the Botanical Gardens and exploring the magical world of flora. You're going to see lots and lots of people over the rest of the day, so make the most of this tranquillity.
Afternoon 
Okay, time for Hlavna. The largest square in Slovakia, it really is where Košice comes alive. You can do laps of the square and find something new every single time, it really is that intriguing. St Elizabeth's is the monolithic church in the centre, so use that as your totem. Stop at a couple of cafes on the way down before nipping into the church to see what all the fuss is about. Speaking of fuss, follow this up with brunch at Halmi Place, the most photogenic cafe in all of Košice. The city is home to some excellent museums, almost all of which are located on or off the square. Check out the Mikluš Prison to see how folk were offed back in the day, before strolling up the idyllic Hrnčiarska street.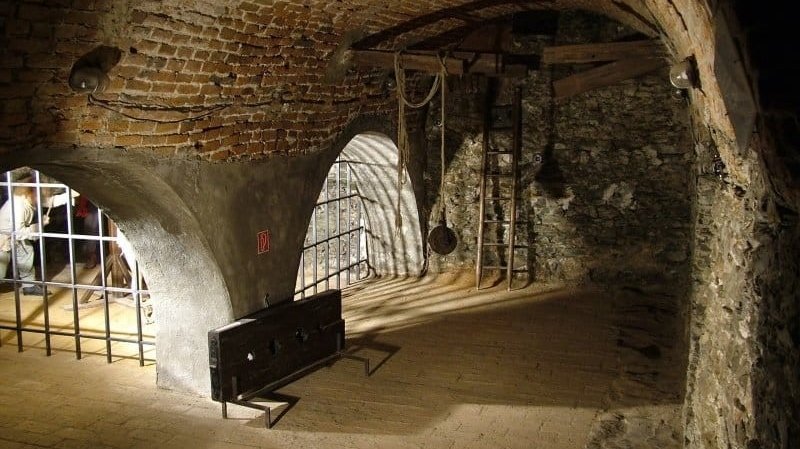 Evening
Where to eat in Košice? There are no bad choices, but Republika Východu is a particularly excellent option. Guess where it is located? Of course, on Hlavna. Eat as much as your stomach will allow, but leave space for the wine and beer that you'll consume over the rest of the evening. Start with some delectable craft beer at Žil Verne, before heading over to Dobré Časy for a few more, before ending the day where you started. Dominican Square is home to Golem Pub, an old fashioned Slovak booze house full of characters and entertainment.