We're full of good ideas here at In Your Pocket. Whether that's excellent cafes in which to spend your afternoon or day trips to explore the region, we're on the case. With that in mind, you're going to want to take a souvenir home from Košice, right? We've got some ideas for you.
Hockey Merchandise
Slovakia is hockey mad, and Košice isn't about to miss out on the fun. HC Košice has won the national on a record eight occasions, while the national team brought home the World Championships back in 2002. Pick up an official jersey or scarf while in Košice.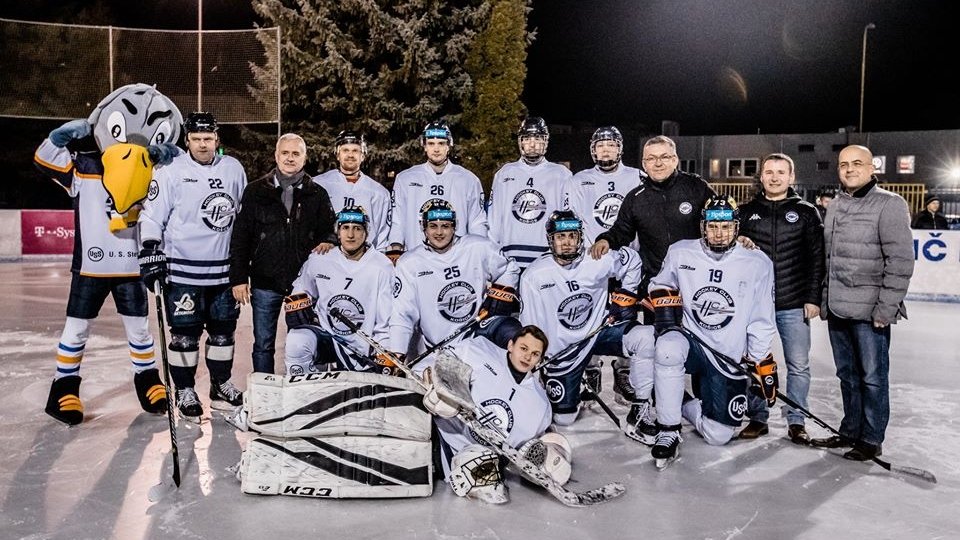 Mellos Lemonade
Available from a number of cafes around town (most notable Bølge.), Mellos makes exquisite lemonade from herbs and honey, creating a taste that is as refreshing as it is unique. The butterfly pea & coriander might be a bit too much for us, but it might just be your new favourite drink.
KERE T-shirt
Košice has a number of merchandise shops dotted around, but we're more than happy to drape the gold medal around the collective neck of KERE. The shop has created some Košice-centric shirts that eschew the usual predictable souvenir fare in favour of original designs that evoke the vibrancy of this magnificent town. Košice represent, indeed.
Sándor Márai Literature
Sándor Márai is the golden boy of literary Košice, so does it get any more authentic than picking up some Márai while in his hometown? The answer to that is 'no, very much no'.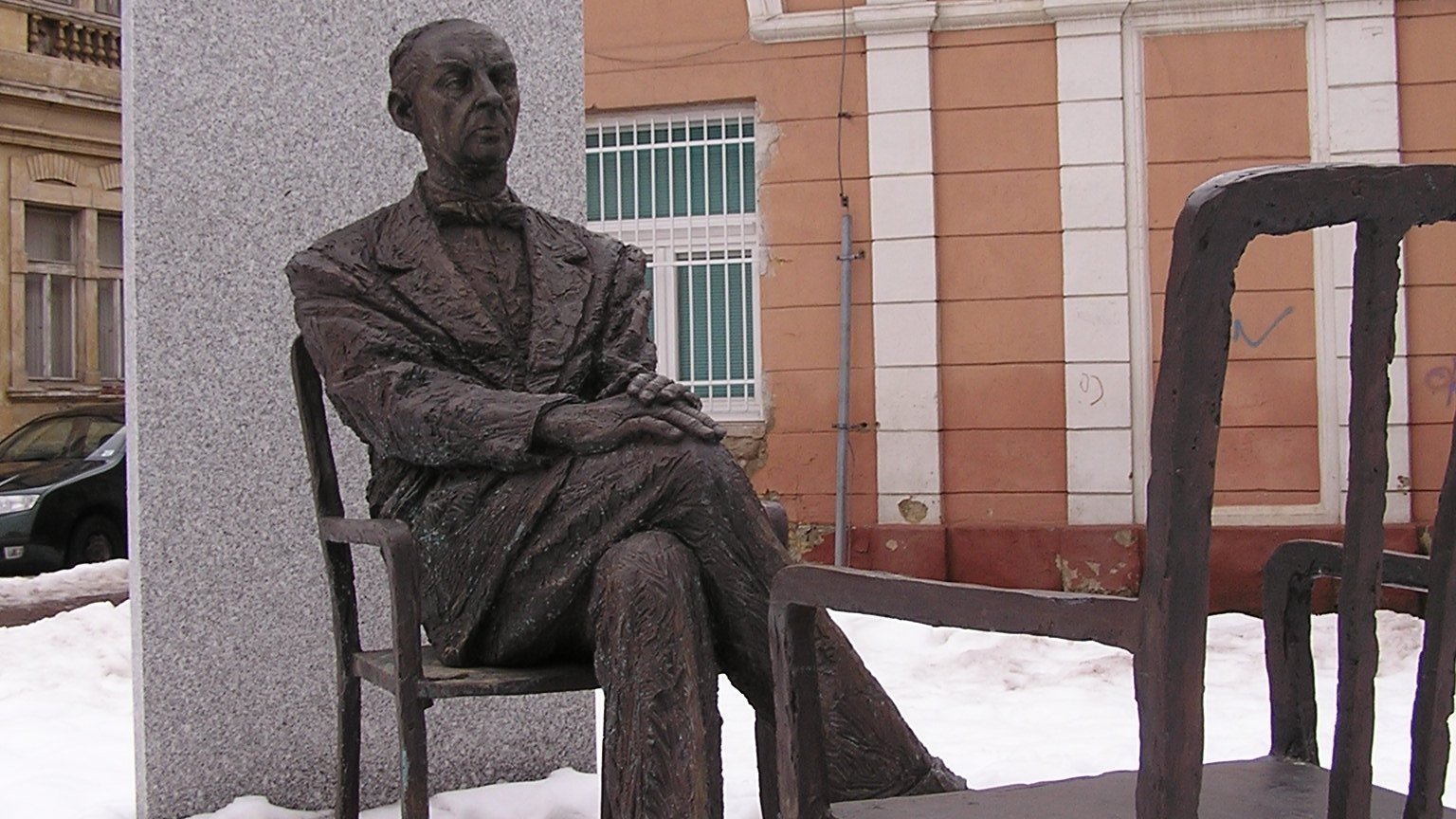 Slovak Tokaj Wine
The world might associate Tokaj wine with Hungary, but did you know that Slovakia has its own Tokaj region? You do now. The Slovak Tokaj wine region is actually one of the smallest on the planet, but this truly is quality over quantity. The wines are available in wine shops and supermarkets across Košice.