When it comes to events in Slovenia, Ljubljana offers a diverse selection, from world-class opera, ballet and classical music performances to cutting edge underground concerts and exhibitions, and everything in between. Find cultural institutions and concert halls listed under Culture, exhibitions under Museums & Galleries, and everything else that may not have a steady home but be all the more exciting in the event listings below.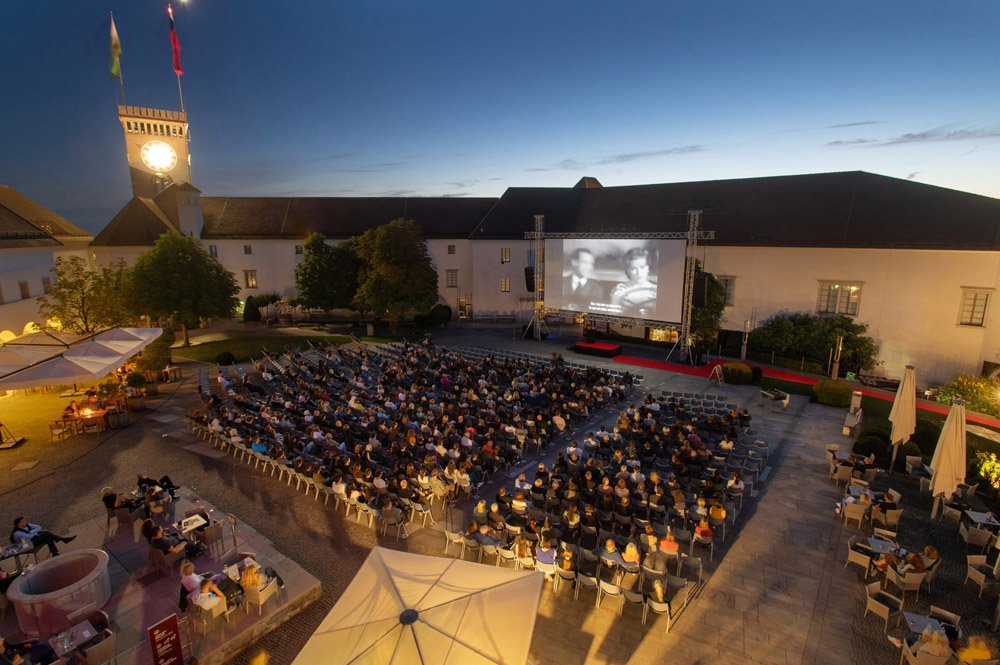 Here's our top picks of what's on this week: 1 7 June
FOOD & DRINK
Every Friday - Open Kitchen at Pogačarjev trg
3 June - Cocktails & Mixology Festival at  Križanke Summer Theatre

MUSIC & THEATRE
3 June - The Ljubljana Bell at Cankarjev dom
7 June - Big Band of the Slovenian Armed Forces Orchestra at Kongresni trg

CHILDREN'S EVENTS
2 + 3 June - World Kidz Breakdancing Competition at Kongresni trg square

MISC
3 + 4 June - Foraging Festival at various locations
Until 17 June - Annual Lighting Guerilla Festival - Various city locations
Until September - Library under the Trees at various locations

Save the date for the Kiki Carne Ball 30th June. Click here for more info.
Check The Slovenia Events HERE to see what's on further afield.

Thanks for reading, and if you've got any feedback, we'd love to hear your thoughts on Facebook, Instagram or old-fashioned email to ljubljana@inyourpocket.com.
A free PDF download of our latest guide to Ljubljana can be found here.

Keep up to date with In Your Pocket. Subscribe now for our weekly newsletter: just send your name to slovenia@inyourpocket.com. Interested in advertising? Send us an email to ljubljana@inyourpocket.com.