When it comes to events, Ljubljana offers a diverse selection, from world-class opera, ballet and classical music performances to cutting edge underground concerts and exhibitions, and everything in between. Find cultural institutions and concert halls listed under Culture, exhibitions under Museums & Galleries, and everything else that may not have a steady home but be all the more exciting in the event listings below.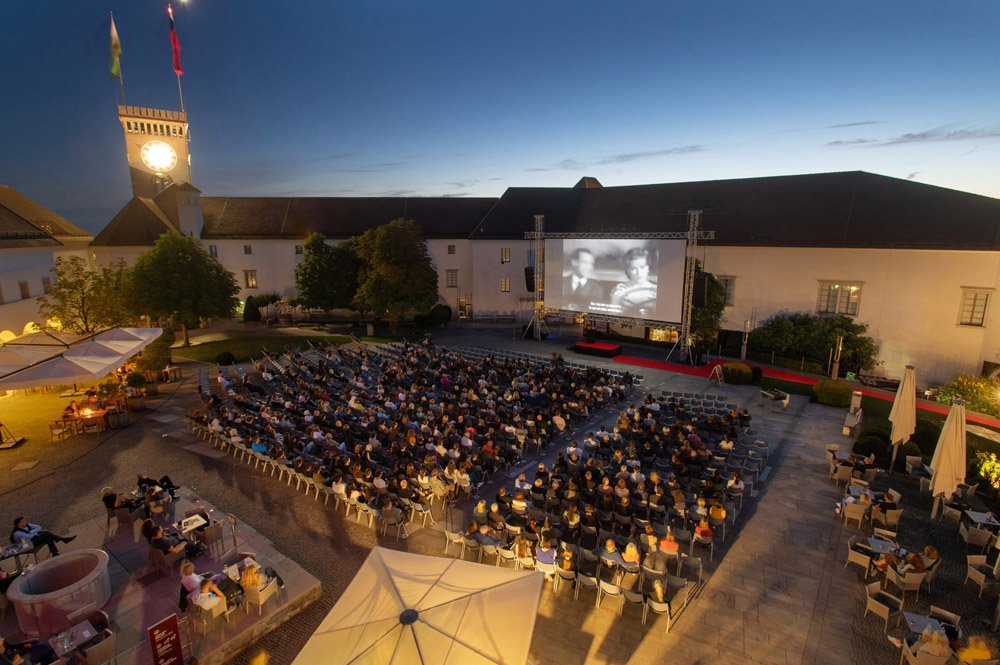 Our top picks for this week January 26 - February 2:

BALLET AND DANCE
Thursday January 26 - Saturday January 28: Giselle at Cankarjev dom 

CLASSICAL CONCERTS
Tuesday January 31: Tartini String Quartet at Križanke Theatre 

ROCK AND POP CONCERTS
Thursday February 2: ABBA Symphonic at Cankarjev dom

SPECIAL EVENTS
Until Wednesday March 15: ICY Wonderland ice rink at Pogačarjev Trg

Thanks for reading, and if you've got any feedback, we'd love to hear your thoughts on Facebook, Instagram or old-fashioned email to ljubljana@inyourpocket.com.
A free PDF download of our latest guide to Ljubljana can be found here.

Keep up to date with In Your Pocket. Subscribe now for our weekly newsletter: just send your name to slovenia@inyourpocket.com. Interested in advertising? Send us an email to ljubljana@inyourpocket.com.