Cinema Under the Stars at the Ljubljana Castle: The Film Program is out! 

Festival Ljubljana is in full gear - what are you planning to see?

Catch a free concert in Kino Šiška this summer!

Check out the We are #open for culture campaign!

What are you going to eat this week at Odprta Kuhna?  Fridays all throughout the summer!

While the weather might still be catching up, summer is in full gear - something we can tell due to the rising amount of cultural events happening in outdoor gardens, theatres, parks and streets. Ljubljana's culture is fighting back the damage caused by the epidemic with an incredible variety of events, festivals, exhibitions that are really not difficult to support. Just check What's on this week?, show up and enjoy. 

Check out our special feature on Summer Events in Ljubljana here!
Ljubljana Events
When it comes to events, Ljubljana offers a diverse selection, from world-class opera, ballet and classical music performances to cutting edge underground concerts and exhibitions, and everything in between. Find cultural institutions and concert halls listed under Culture, exhibitions under Museums & Galleries, and everything else that may not have a steady home but be all the more exciting in the event listings below.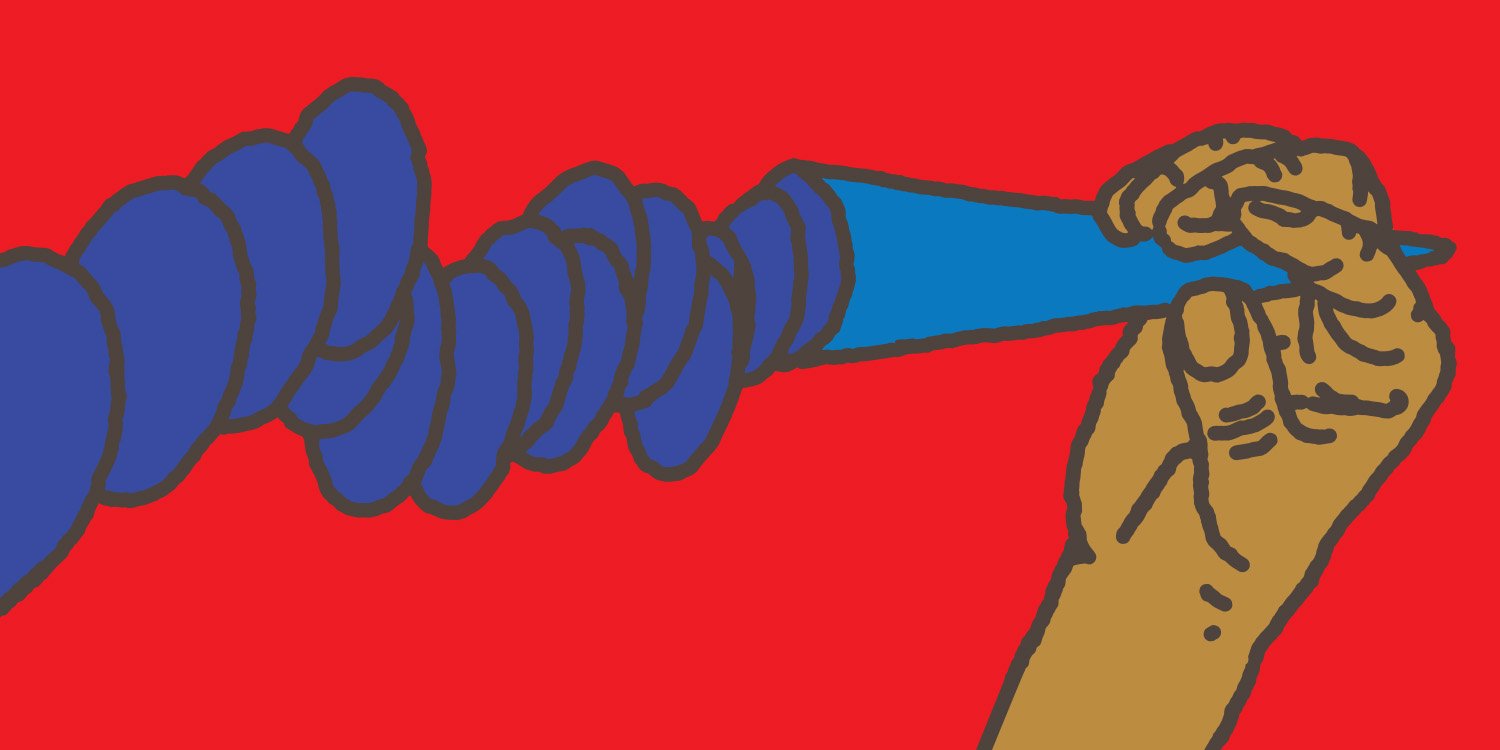 Thanks for reading, and if you've got any feedback, we'd love to hear your thoughts on Facebook, Instagram or old-fashioned email to ljubljana@inyourpocket.com.

A free PDF download of our latest guide to Ljubljana can be found here.

Keep up to date with In Your Pocket. Subscribe now for our weekly newsletter: just send your name to slovenia@inyourpocket.com. Interested in advertising? Send us an email to ljubljana@inyourpocket.com.