Erotic Massage and How Everybody Loves a Happy Ending 
When it comes to finding a relaxing erotic massage in Ljubljana, there are plenty of options to choose from. Just to be clear here, these massages are definitely of the erotic variety, which means a significant lack of clothes (for both the client and the masseuse), lots of oil and if all goes well a very happy ending. For men, and women, check their selection and immerse into this sensual experience.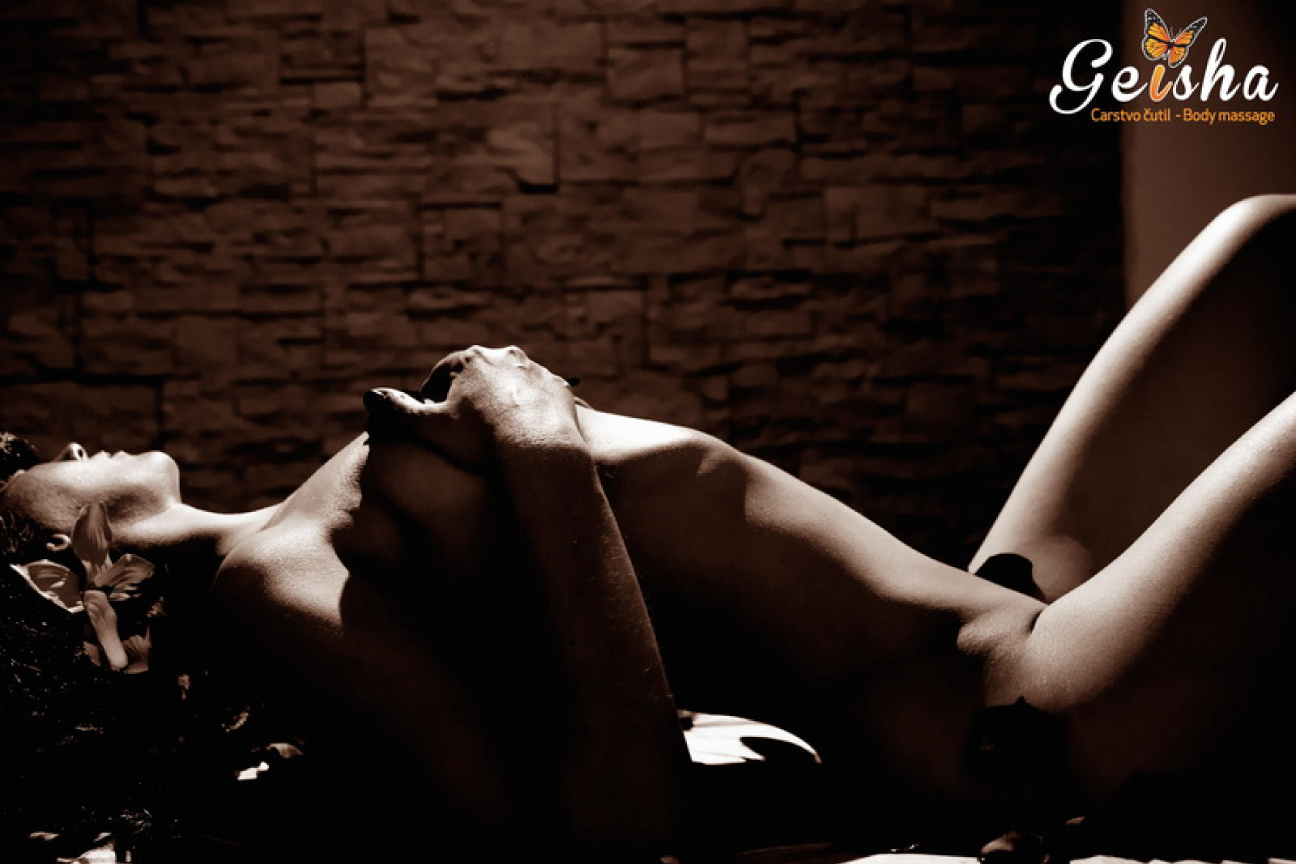 Erotic Massage Gift Certificate
Many erotic massage salons offer the option of surprising a friend or business associate with the unique gift of an erotic massage experience. It is a much more exciting idea than a tie or a box of chocolates, don't you think? Check out erotic massage salons Ajsha Massage, Fantazija, Le Venera and Geisha Body Massage for their offer and find something for you or someone else you know will appreciate it!