Opened in 1986 inside Karol Scheibler's extraordinary 19th-century palace, the Łódź Film Museum (formerly known as the Museum of Cinematography) offers visitors two unique attractions in one. The museum itself offers a well-presented history of Polish cinema and takes plenty of hats off to the multitude of Polish film greats who studied in the city before going on to greater things, as well as numerous changing exhibitions. This is the only museum of its kind in Poland, and it represents a rewarding experience for fans of Polish cinema. The collection features over 70,000 items including over 20,000 film posters, art exhibits and projectors and camera equipment of every kind. Standouts include the Fotoplastikon - a giant drum-like contraption popular in the early 20th century for showing 3D films, and the excellent exhibit devoted to animated photography featuring plenty of vintage stop-motion characters and accompanying clips. The new permanent exhibit takes visitors through the history of Polish film from the turn of the 19th and 20th centuries to the present day. Of particular note to kids and hopeless nostalgics is the "Palace Full of Fairy Tales," devoted to the heroes of Polish cult cartoon shorts and features (Moomins, Reksio).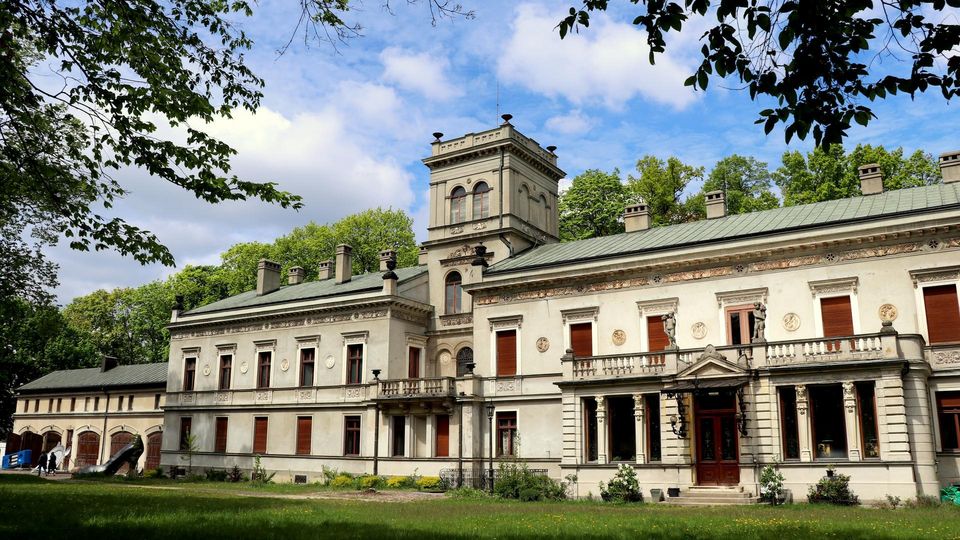 Even if you're not a film buff (or maybe you just find most Polish films super depressing - fair enough), the Film Museum is still worth a look for the gorgeous 19th century interiors behind the exhibits. Built in 1856 to serve as residence for industrialist fat cat Karl Scheibler the palace contains interiors designed in Venice, Berlin and Dresden, including beautiful tiled stoves, dramatic oak panelling, a Turkish smoking room, the city's first electric lift and more delights. 

Visiting time: 1 hour.