Lubuskie has much to offer tourists, not least of all an escape from the crowds and commotion of more popular destinations. One of Poland's least heralded provinces, Lubuskie is ideally located as a relaxing midway point between many more developed areas, and features very good transport infrastructure and roads (by Polish standards, anyway). The province possesses its own small airport near Babimost, and its two capitals of Gorzów Wielkopolski and Zielona Góra offer convenient jumping off points for exploring the countryside, as well as their own wealth of cultural attractions, historical monuments, gastronomy and nightlife.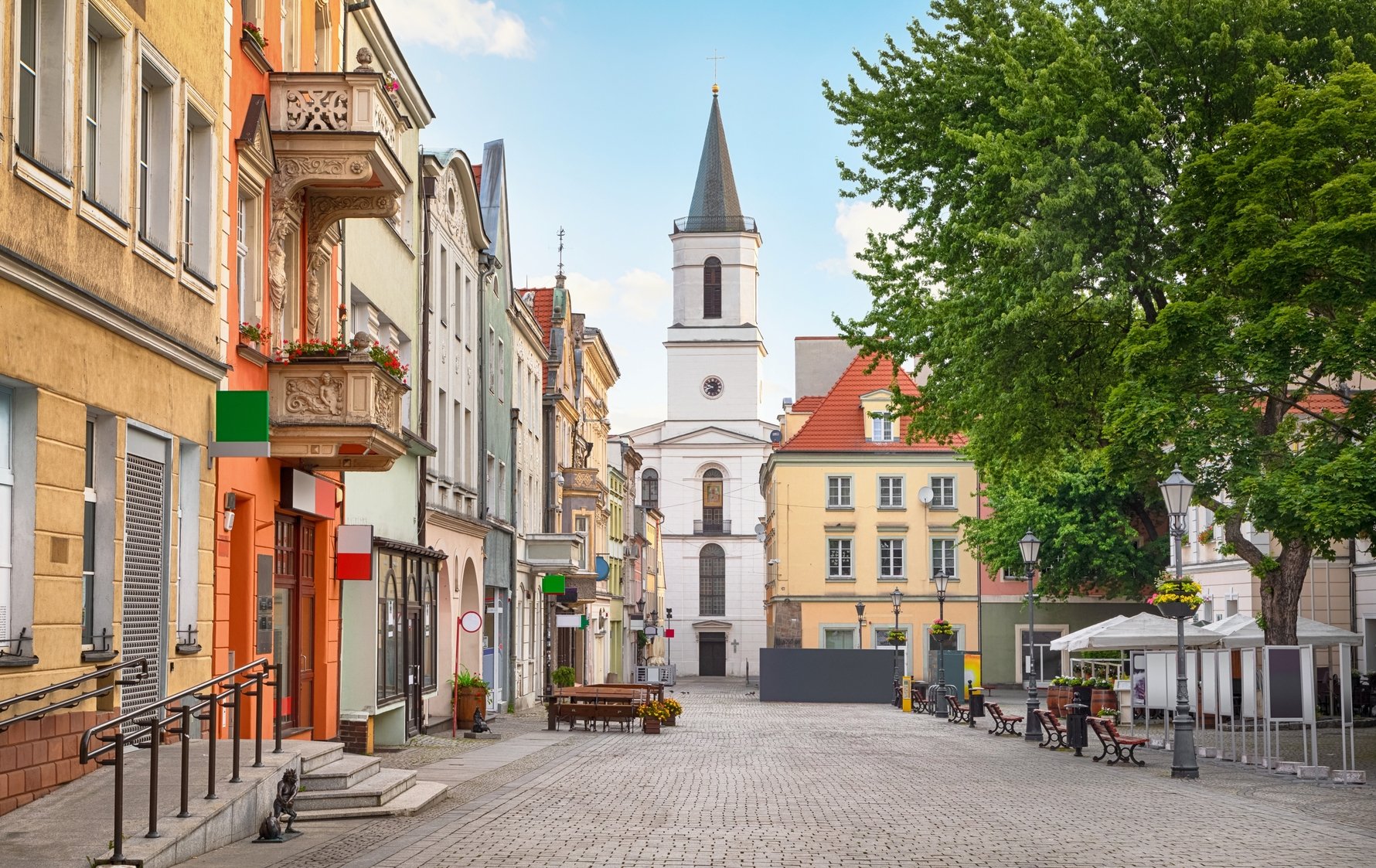 Full of forests, lakes and rivers, Lubuskie is a haven for outdoor enthusiasts, cyclists, kayakers and anglers, as well as birdwatchers, who flock to the Warta River-Mouth National Park each autumn and spring. The region is also home to Poland's only UNESCO Geopark - the Muskau Bend - featuring dozens of prismatic anthropogenic lakes, and another World Heritage Site in the fairytale surroundings of Muskau Park - Central Europe's largest landscape park.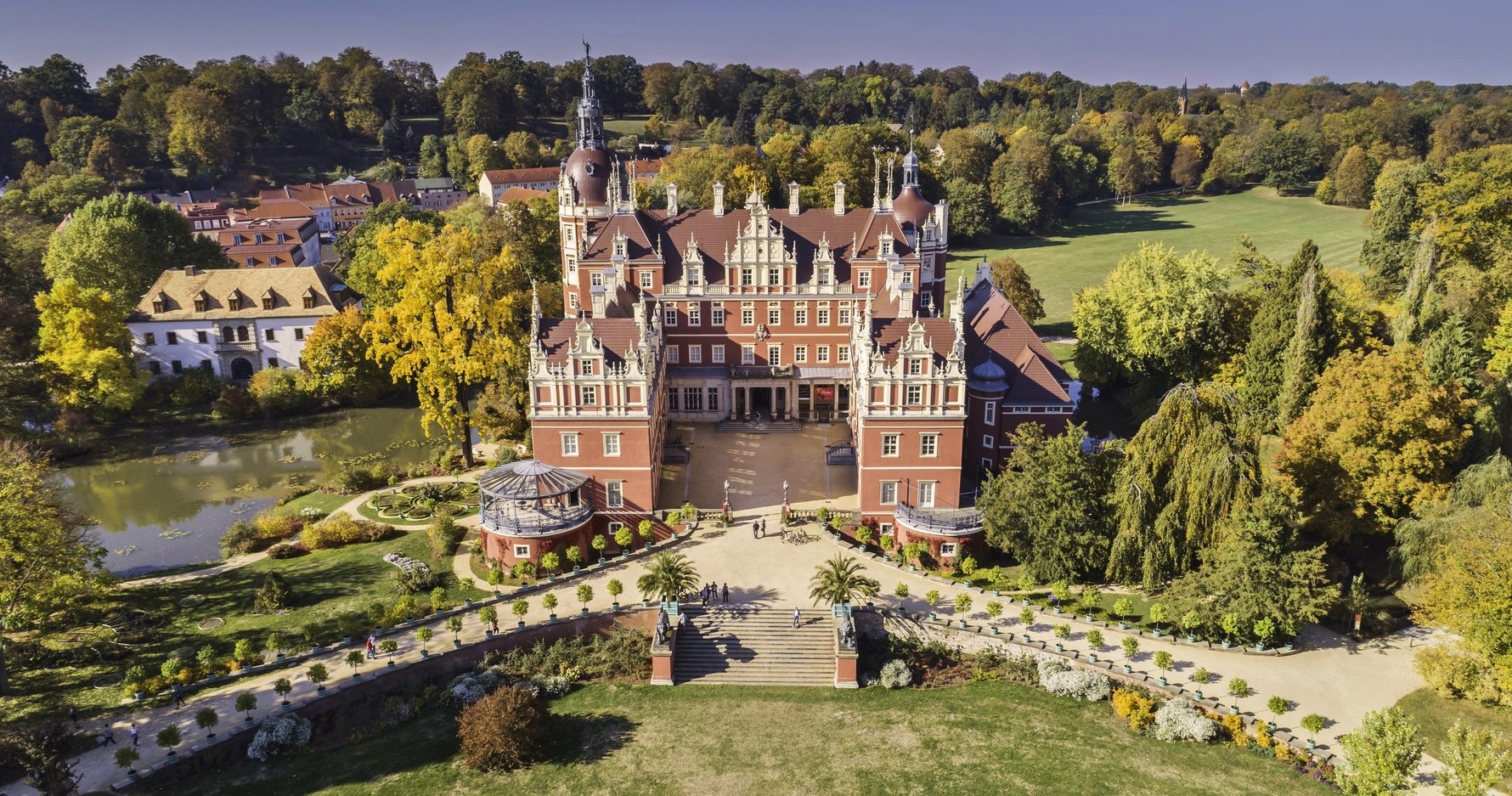 In addition to agritourism, outdoor attractions and activities, Lubuskie is also rife with dark historical sites that capture the imagination. World War II buffs will not want to miss the Międzyrzecz Fortified Region or the POW Camps Museum in Żagań, while places like Łagów Castle and the Kostrzyn Fortress trace their histories back much further. On the brighter side of history, don't miss the charming wooden churches of the Kozła Region, or the open-air Ethnographic Museum in Zielona Góra-Ochla, with its more than 80 examples of rural folk architecture.

Lastly, the Lubusz lands have historically been an area of grapevine cultivation and viticulture. Go on an enotour to see how the region's winemaking heritage is rebounding, sampling a variety of fine wines, and discovering some lovely countryside, apiaries and vineyards along the way.