The central-western province of Lubuskie (also known as Lubusz) is one of Poland's most picturesque and least tourist-saturated areas - a winning combination if you ask us. Located along the German border and encircled by the great cities of Berlin (east), Szczecin (north), Poznań (west), Wrocław (southwest) and Dresden (southeast), Lubuskie is a rural province with a pleasantly 'provincial' feel - peaceful, scenic, pastoral and welcoming. The only Polish voivodeship unable to determine its own capital, Lubuskie has two winning cities that share these duties: Gorzów Wielkopolski (in the north) and Zielona Góra (in the south). Covering a relatively flat, marshy area of over 14,000 square kilometres, Lubuskie is actually Poland's most forested province (48% trees!), home to over 500 lakes and criss-crossed with several major rivers, namely the Oder, Warta, Nysa, Bóbr and Obra. As such, it features many protected nature reserves and parks - mostly notably the Warta River-Mouth National Park, Drawa National Park, the UNESCO-listed Muskau Park, and Muskau Bend Geopark - and is generally a wonderland for cyclists, hikers, anglers and all lovers of the outdoors.
In addition to agritourism and outdoor attractions, Lubuskie is also rife with historical places of interest. World War II buffs will not want to miss the Międzyrzecz Fortified Region or the POW Camps Museum in Żagań, while places like Łagów Castle and the Kostrzyn Fortress trace their histories back much further. In terms of cultural heritage and folk architecture, don't miss the wooden churches of the Kozła Region in eastern Lubuskie, or the open-air Ethnographic Museum in Zielona Góra-Ochla, with its more than 80 examples of rural architecture.
What's more, the Lubusz lands have historically always been an area of grapevine cultivation and viticulture, and offer wine lovers the opportunity to sample a variety of fine vintages while exploring the picturesque countryside, stopping off at some of the dozens of small family vineyards in the area (over 40!).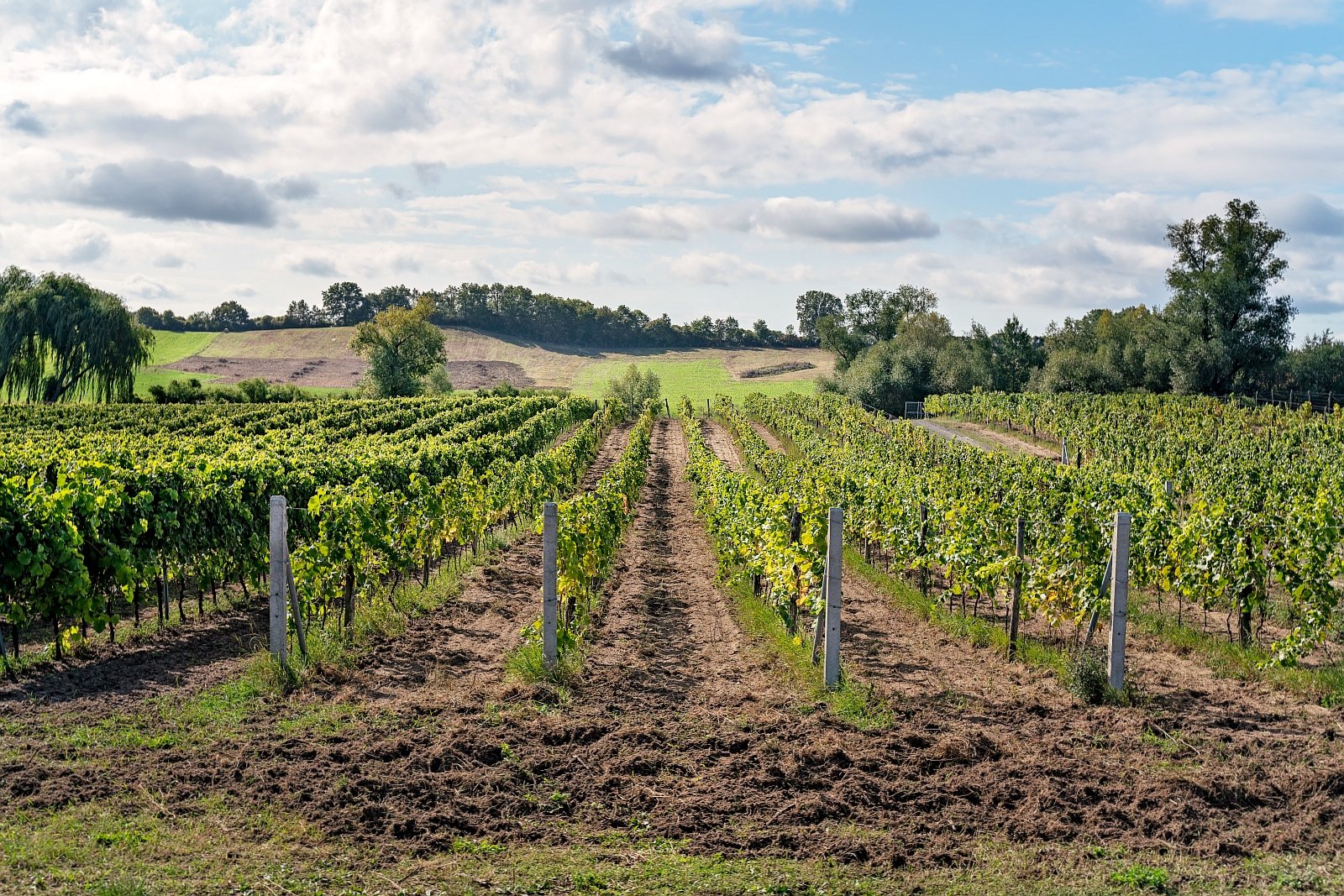 Explore our Lubuskie travel portal and the links below to discover why you should visit Lubuskie and what to do here. Look for our printed Lubuskie Region Map if you're in the area, or download it here.