There's no more prominent or fitting feather in the proverbial cap of Slovenia's viticulture bone fides than Maribor's Stara Trta, or simply the Old Vine, which holds the distinction of being the oldest in the world. Planted more than 400 years ago, it now covers the entire façade of the a 16th-century house found along the riverside promenade in Maribor's old town. It's seen quite a lot in its many days, and managed to survive everything from numerous medieval fires to vine lice and other plagues that wiped out all of its older brethren across the continent, and even Allied bombings during the Second World War that partially destroy the house on which it lives.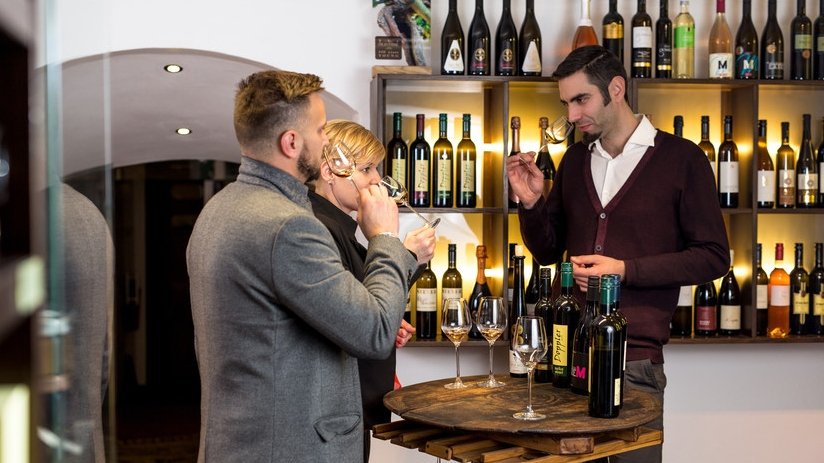 Now standing alone and certified by the Guinness Book of World Records, the venerable plant is rightly afforded a place of pride in the city, the region and the entire country, with various events held in its honour during the year - it's even got its own anthem, which old true citizens of Maribor know by heart. The attached house now serves as a museum dedicated to teaching visitors all there is to know about the wine culture of the region. The museum offers guided tours, and the house also boasts a wine shop and tasting room with an unparalleled collection of local wines. Since 2015, the floors of the house have also included an incredible artistic ode to the vine, in the form of a large flowing mosaic that tells stories of Maribor's past and draws on some five millennia of ornamental tradition.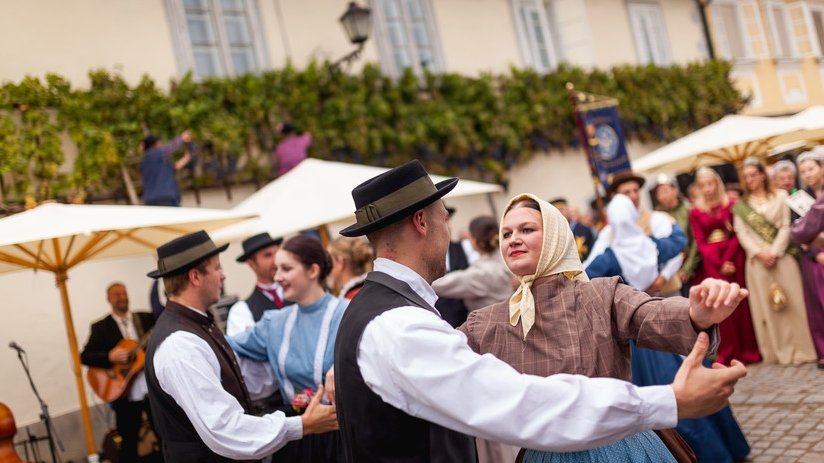 While the old vine, which is of the Žametovka or Modra Kavčina variety, still dutifully produces some 35kg to 55kg of grapes each year, you unfortunately won't be able to sample, let alone purchase, the wine made from them (unless you're a foreign head of state, high ranking dignitary, or perhaps the Pope), as the 25 litres or so is put into 250mL bottles specially crafted by famed Slovene designer Oskar Kogoj and strictly used for national protocol gifts. However, you're more than welcomed to join the various festivities throughout the year, including the officially Pruning of the Old Vine in February or March, and month-long Old Vine Festival, which culminates in Slovenia's largest St Martin's Day event on 11 November each year.