Pärnu has a lot to offer for the whole family - from the beach, the outdoor playgrounds, to the adventure trails and the mini zoo, your little ones will surely be entertained.

THE BEACH

Pärnu's biggest attraction for kids and adults alike is of course its beautiful long sand beach. Aside from the obvious non-strenuous beach activities like sunbathing, eating ice-cream and frollicking on the sand, there are more sporty things to do at the beach. Volleyball nets are set up for anyone with a ball and a team. There are also tricky swings, a climbing wall and a trampoline. There's also a minigolf course near the beach as well as several playgrounds.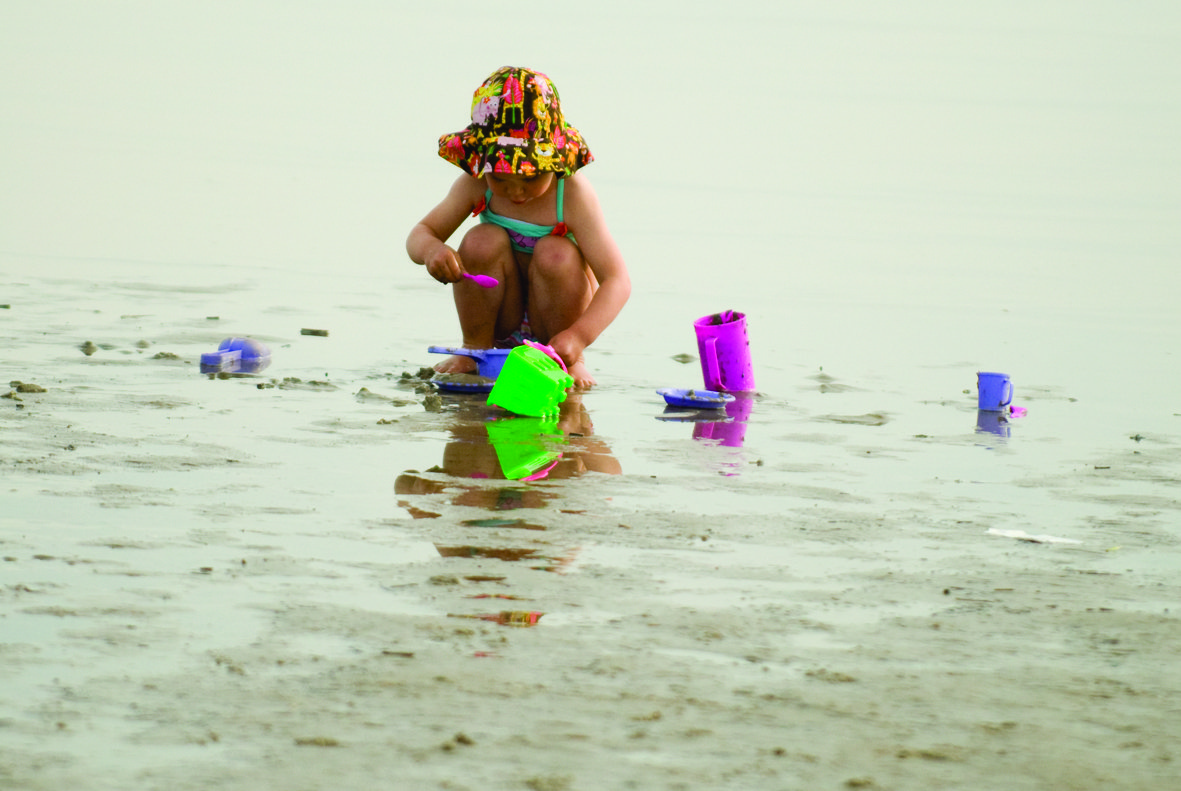 OUTDOOR PLAYGROUNDS

If you happen to be in Pärnu with the whole family, and want a chance to enjoy some non-beach related action, there are loads of great activities the kids will also enjoy. For fun that won't break the bank, playgrounds are always a good bet - one of the largest just so happens to be at the beach and can be found off Ranna pst. Others can be discovered at Vallikääru or Munamäe park, the latter also has a skateboarding/scooter ramp for kids that seek that sort of thrill.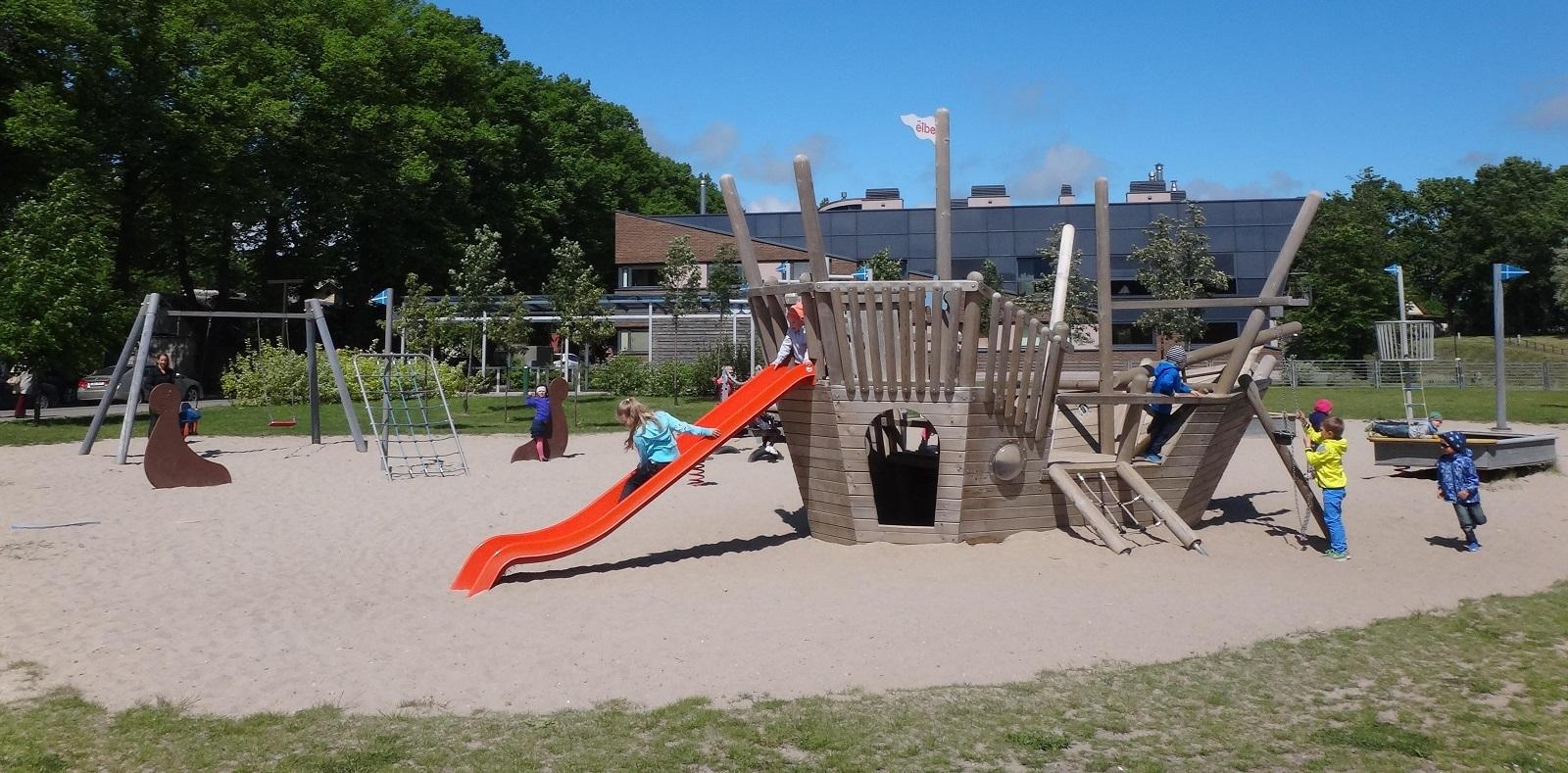 INDOOR PLAYGROUNDS AND FUN

For an indoor playpark experience you can check out the Hüppa Playground, with its multilevel, climbing, sliding, swinging and jumping zones. Another great spot for those that like to live life in the fast lane, Traffic City offers up loads of electric mini-vehicles and tracks. They don't really travel that fast though so your kids would come out of the 'heavy'  traffic without a scratch.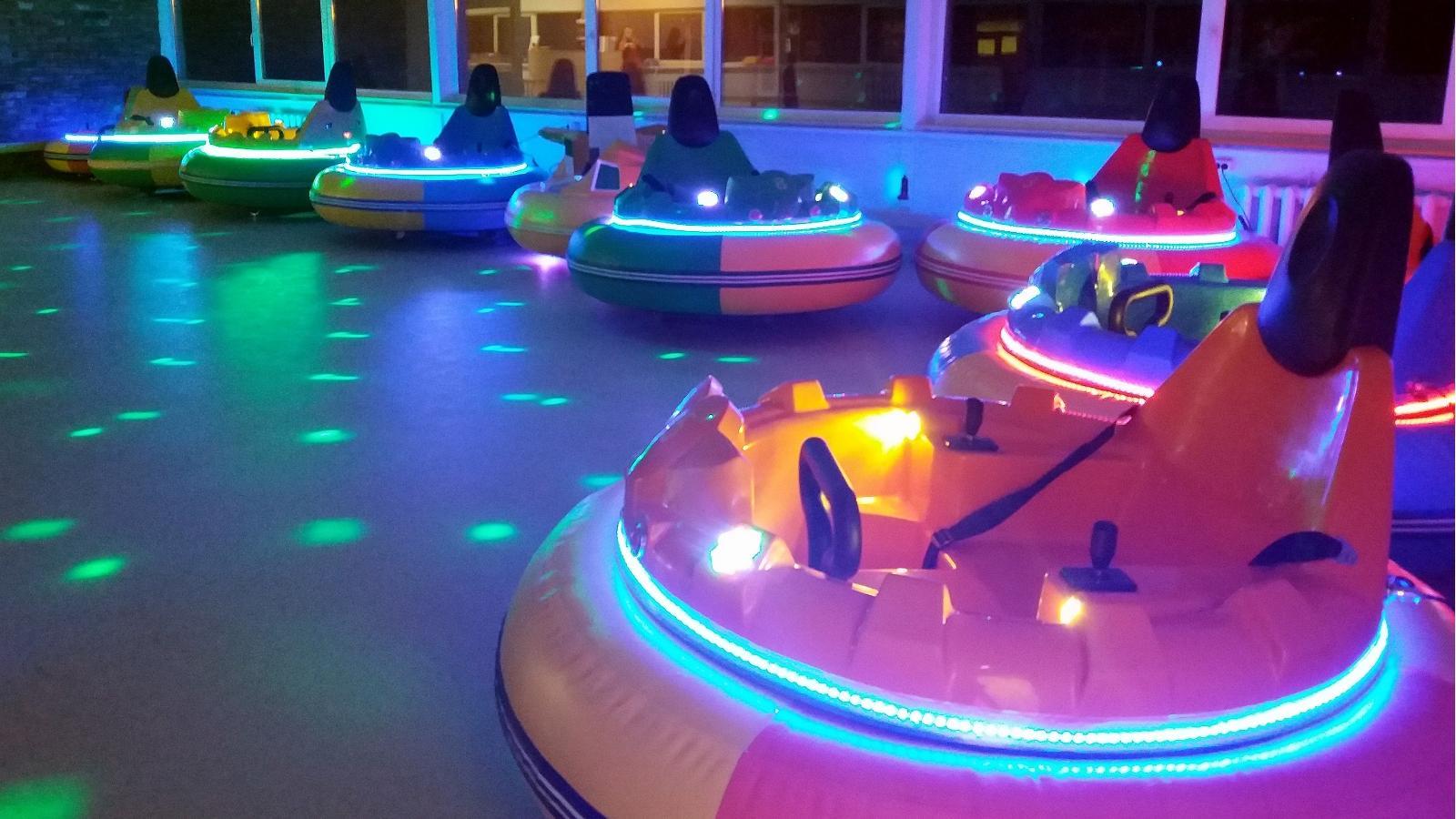 NATURE AND ADVENTURE

More calming and educational activities can be enjoyed at the Pernova Nature House, as well as the Pärnu Mini Zoo - just count your children before you go into the last one, they've got an amazing selection of venomous, & constricting snakes, lizards, caymans, spiders and some exotic amphibians. Assuming you've got all your kids and digits intact, now it's time to head over to the Pärnu Adventure Park located near the beach - zip lines, adventure games and even boating are just some of the things that can be found here.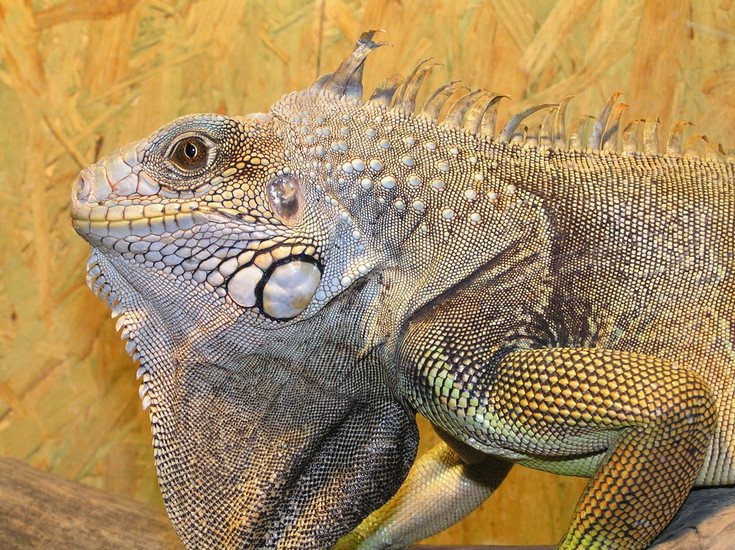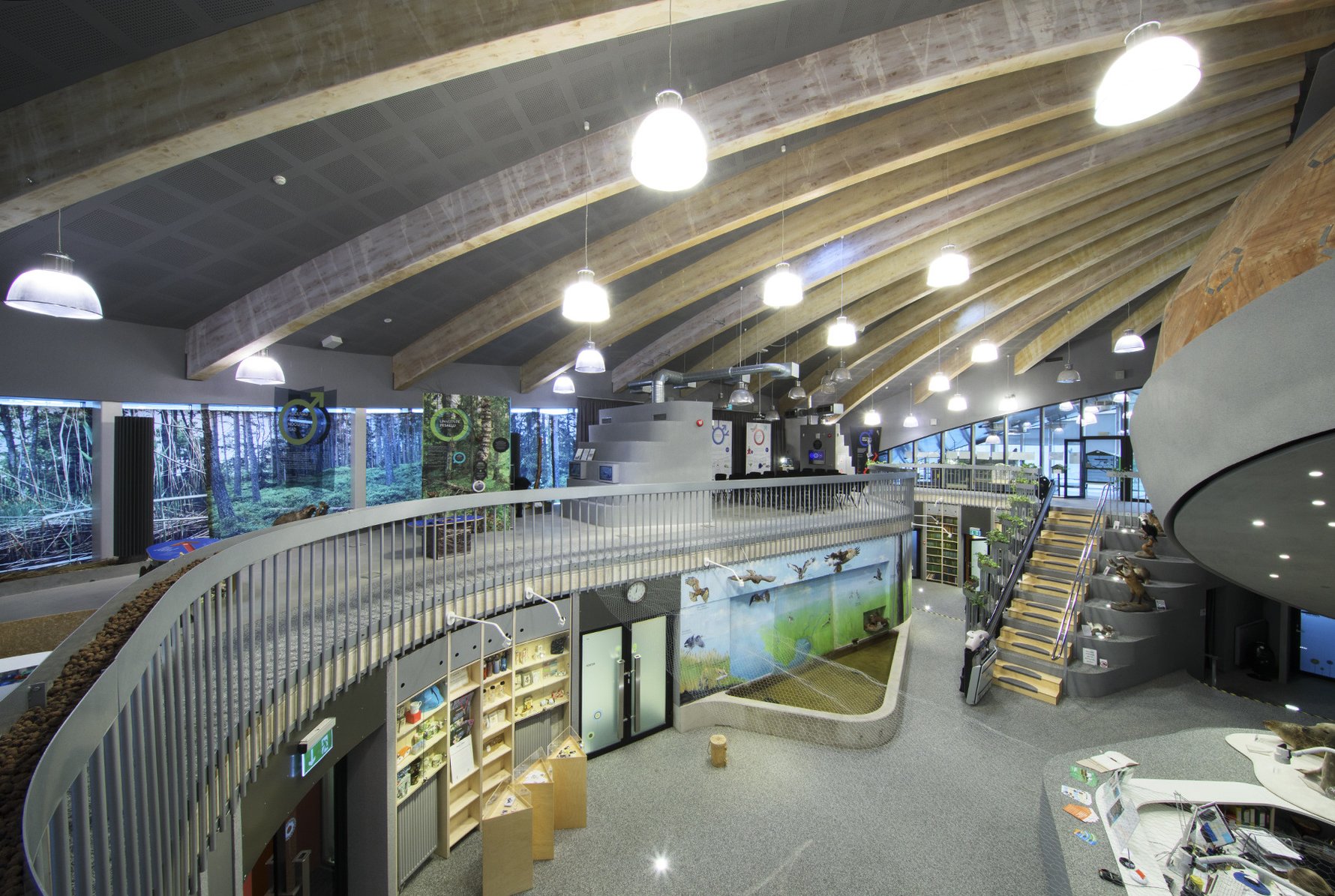 WATER PARK & THEME PARK

In case you still have some energy, and or your wits about you, the perfect way to end the day is probably at the Tervise Paradiis water park for the ultimate in super-duper waterslides, water tubes and a whack of other indoor water activities. Thankfully they also have some jacuzzis and relaxing areas as well - so, just let the kids run down their seemingly endless batteries and enjoy a bit of relaxation in one of the saunas or simply lounge by the pool.

And last but not least - just 6 km outside of Pärnu you'll find Lotte Village theme park. As the largest theme park in the Baltics, Lotte Village has more than a hundred attractions, including themed houses, places to eat and souvenir shops. It even has its own beach!