It's not difficult to fall in love with this eastern border town set upon several hills along the San River at the foot of the Carpathian Mountains. With handsome townhouses, immaculate churches, steep, winding lanes and a bounty of interesting historical sites, Przemyśl boasts both small town charm and a rich cultural heritage to explore. Must-see sites include the sloping Market Square, the impressive Przemyśl Fortress ruins ringing the centre, Tatarski Mound with its stunning panoramas, Casimir Castle set upon a hill amongst lush vegetation, and even the grand and gorgeous train station - arriving by which will have you in awe from your very first glances.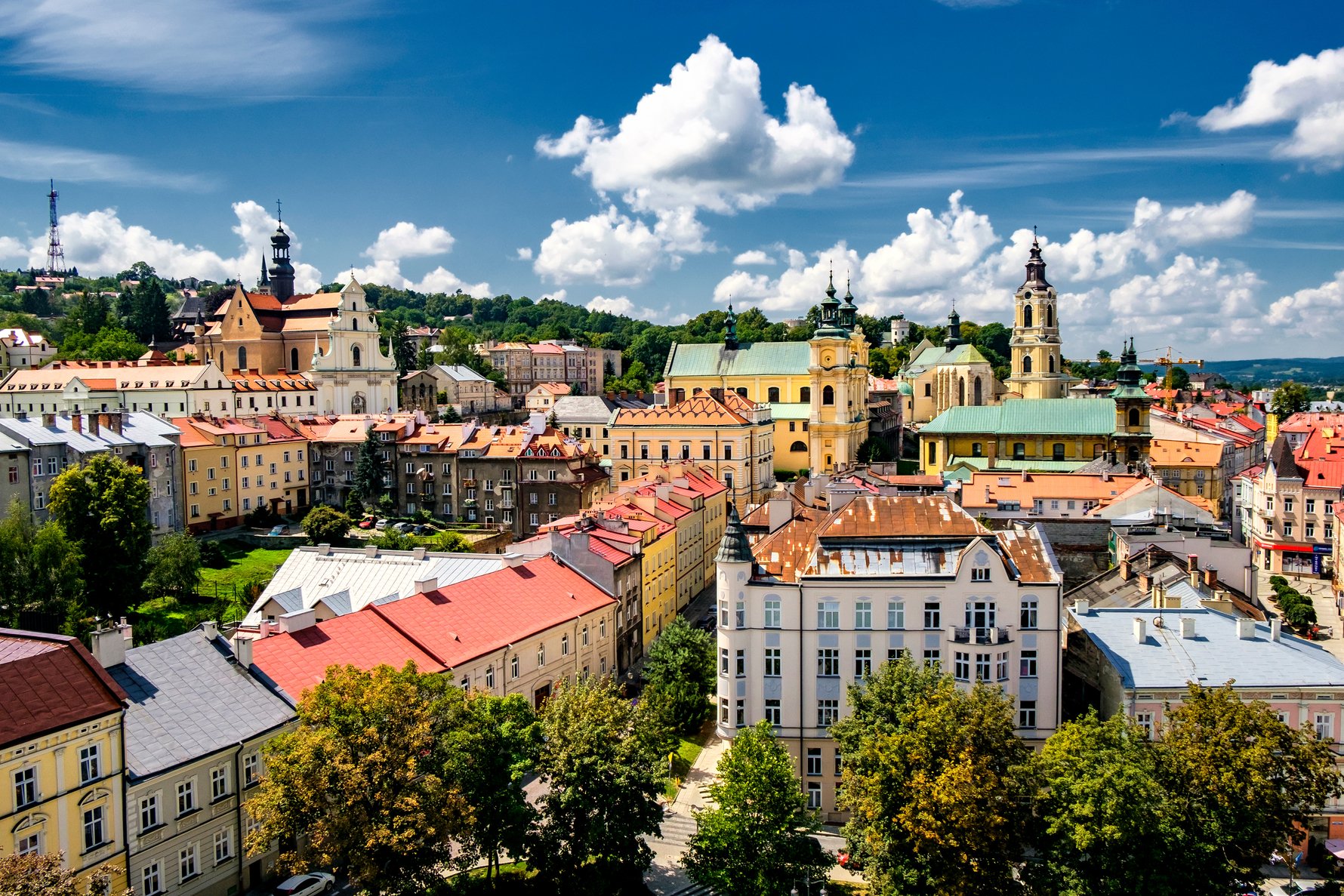 Fascinating museums include the Underground Tourist Route, and the Museum of Bells & Pipes - set in a historic clock tower with great views of the city. Quirky monuments also abound, beginning with the Bears of Przemyśl and the Good Solider Švejk.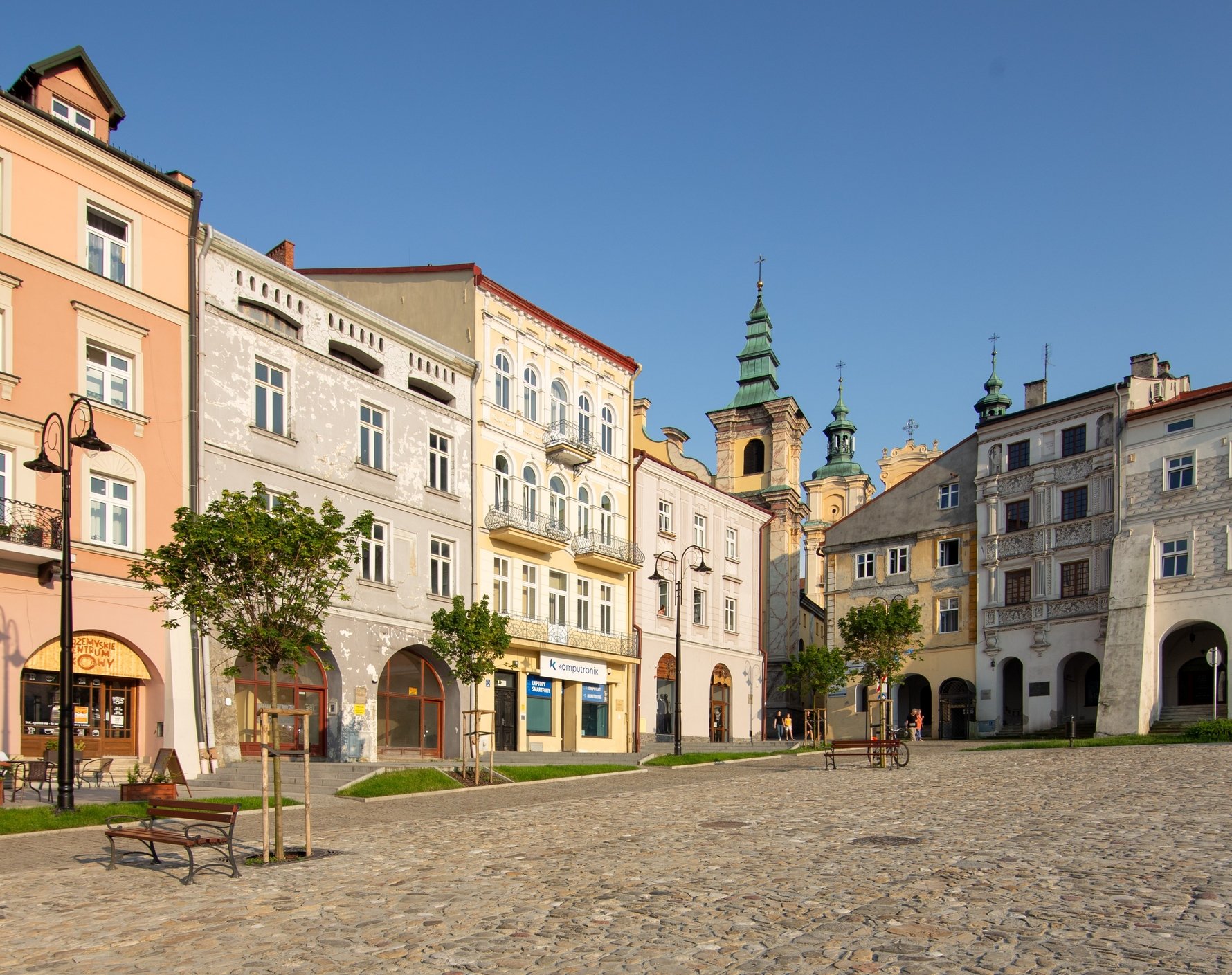 Active tourists will find many wonderful opportunities for hiking, cycling, river recreation and even skiing in winter.

Get exploring and see all this wonderful town has to offer!