Sanok's charm lies in its rich blend of natural beauty, history and multiculturalism.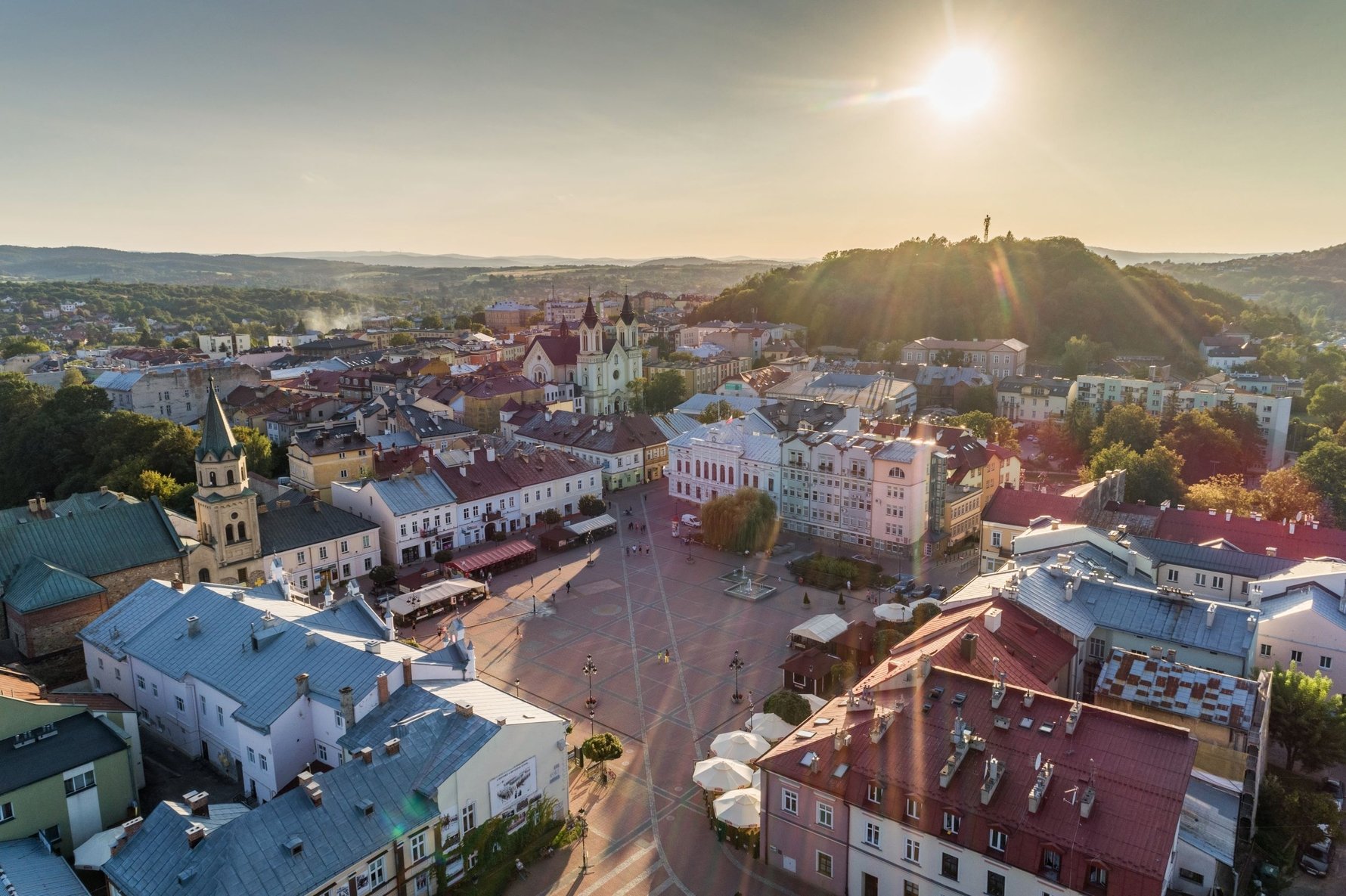 Perched above the San River Valley, Sanok offers a gateway into the Bieszczady Mountains, with plenty of gorgeous views, hiking trails and cycling paths to entice outdoor enthusiasts. The town itself dates back over 1000 years, gaining importance as a major trade and craft centre in the 14th century due to its strategic location on trade routes. The city continued to grow and became a favourite of Polish royalty, who kept a residence here; today Sanok Castle houses a massive collection of religious iconography, and a gallery devoted to the dystopian visions of native son, Zdzisław Beksiński.
Sanok society was composed of Poles, Jews, Lemkos and other Rusyn ethnicities from the medieval period up until World War II, after which the Jewish population was wiped out and non-Poles were forcibly exiled. Today the Museum of Folk Architecture preserves the pre-war wooden architecture, artefacts and daily traditions of these people in a 38ha open-air park that should be at the top of any itinerary.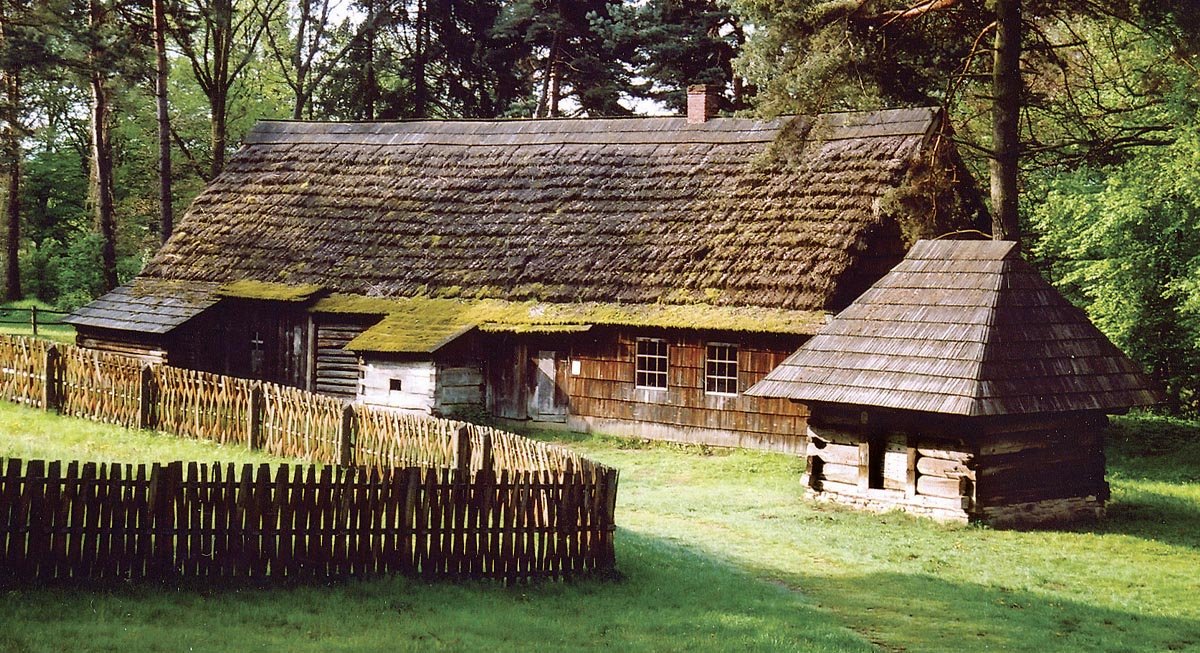 No town in Poland better encapsulates the unique culture of the Carpathians than Sanok, so don't skip your chance to visit.