Although Jarosław boasts perhaps fewer cultural attractions than other cities in the region, it is undoubtedly one of Podkarpackie's most beautiful and charming towns.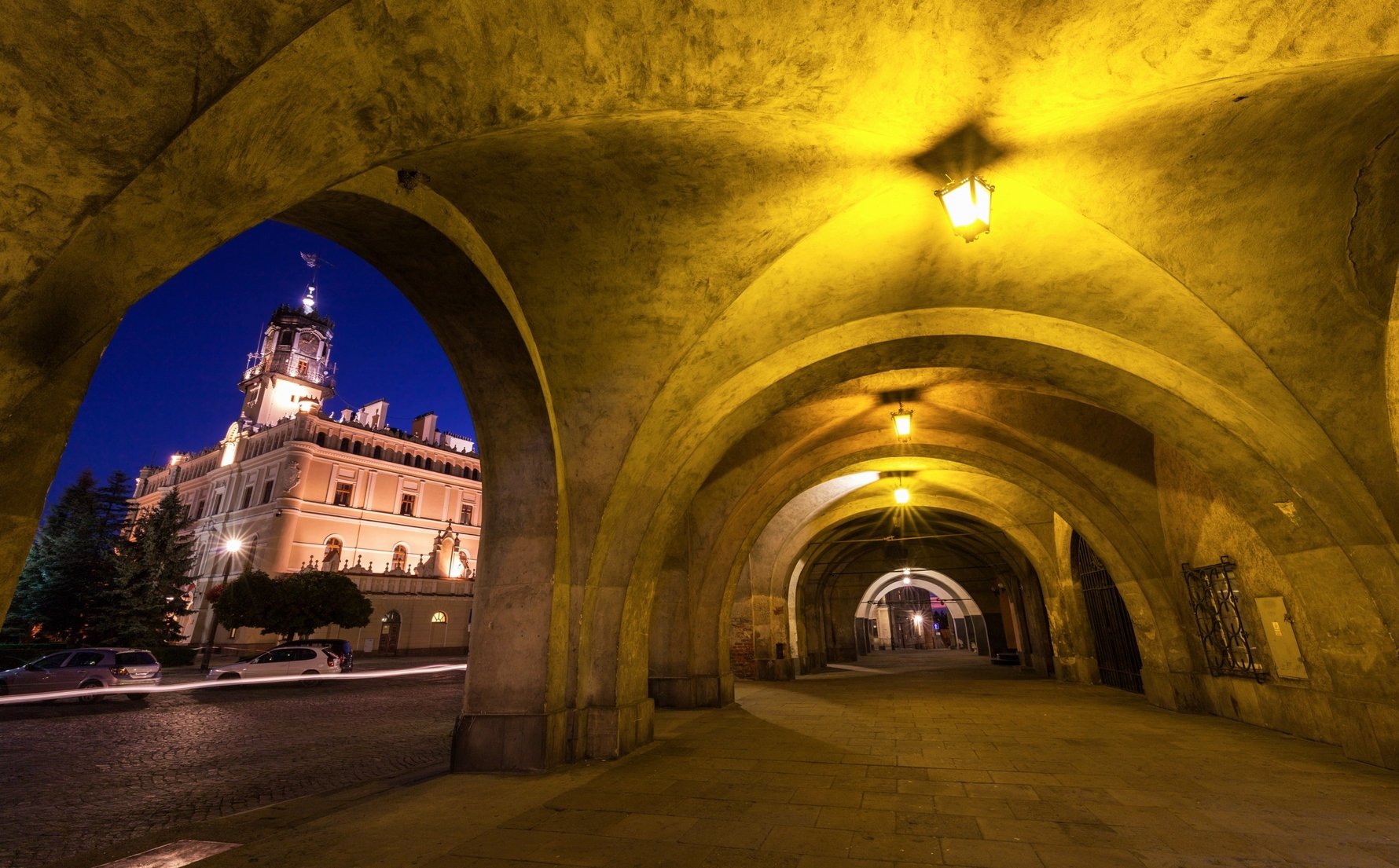 Dating back to the 11th century, like Przeworsk, Jarosław was a private town of Polish nobility, including the Tarnowski, Jarosławski, Odrowąż, Kostka, Sieniawski, Zamoyski, Wiśniowiecki, Koniecpolski, Sobieski, Sanguszko and Czartoryski families. An important trade centre and river port, the town's heyday was in the 16th and 17th centuries. In 1656, Polish hero Stefan Czarniecki defeated the invading Swedish Army here in the Battle of Jarosław, however the city's importance would diminish as it was pillaged by the Russian, Saxon, and Swedish armies just 50 years later during the Great Northern War.

Full of gorgeous and well-preserved Gothic, Renaissance and Baroque architecture today, an evening walk around the cobbled streets and arcaded townhouses of the compact Old Town, lined with cafes and restaurants, is worth the trip alone. The gravitation point is the Market Square, with its magnificent Town Hall alluding to days of former grandeur. Visitors can also explore the subterranean chambers beneath Jarosław's market square on multiple underground tourist routes. Full of incredible Roman Catholic and Greek Orthodox churches, Jarosław was also home to a large Jewish community, and two synagogues have survived to the present day.