Latvia boasts nearly 500km of untouched beaches, dozens of ancient Crusader castles, scores of manor houses that have been converted into hotels and spas, charming medieval towns and pristine nature reserves that are just begging to be explored. Although many of these attractions can be reached by public transport, if you'd like to see more than one in a day, we recommend you contact our English-speaking friend Jānis (janisosis@inbox.lv or (+371) 29 58 04 48) who will drive you anywhere you want to go in Latvia for an affordable fee.

Cēsis: located a little farther down the same railway line, the charming town of Cēsis is considered to be the most Latvian city in the whole country and it's also the birthplace of the Latvian flag, one of Europe's oldest. Its main attraction is its enormous Crusader castle, but the town itself and its 12th-century church are also picturesque and worth a visit.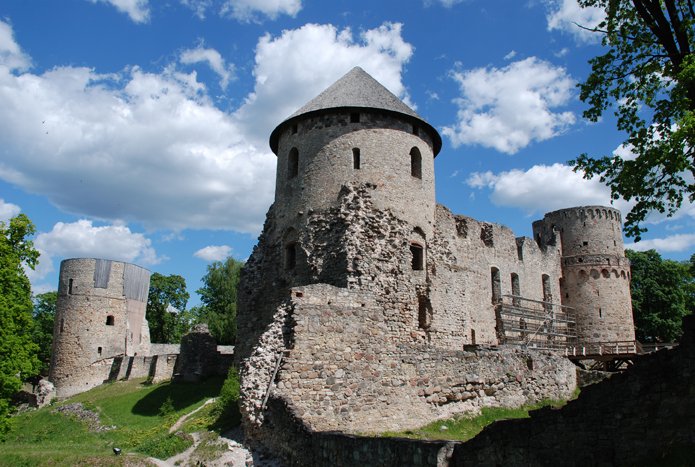 Sigulda & Turaida: only an hour train ride from Riga's central station you'll find this historic gem perched atop a valley overlooking the meandering River Gauja. Explore two castle ruins, one renovated castle, a 19th-century manor house and the largest sandstone cave in the Baltics. Adrenalin junkies can also bungee jump from a cable car or take a run on the legendary bobsleigh track.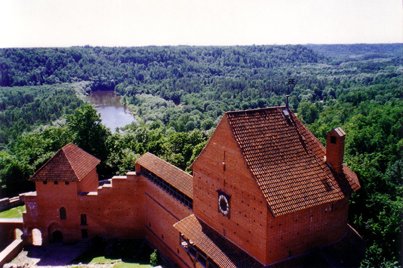 Rundāle Palace & Bauska: only an hour bus ride south of Riga you'll find the town of Bauska whose main claim to fame is its giant castle situated at the confluence of the Mūsa and Mēmele rivers. It's also a good place from which to explore nearby Rundāle Palace, the most impressive 18th-century baroque treasure in the Baltics and an absolute must see attraction.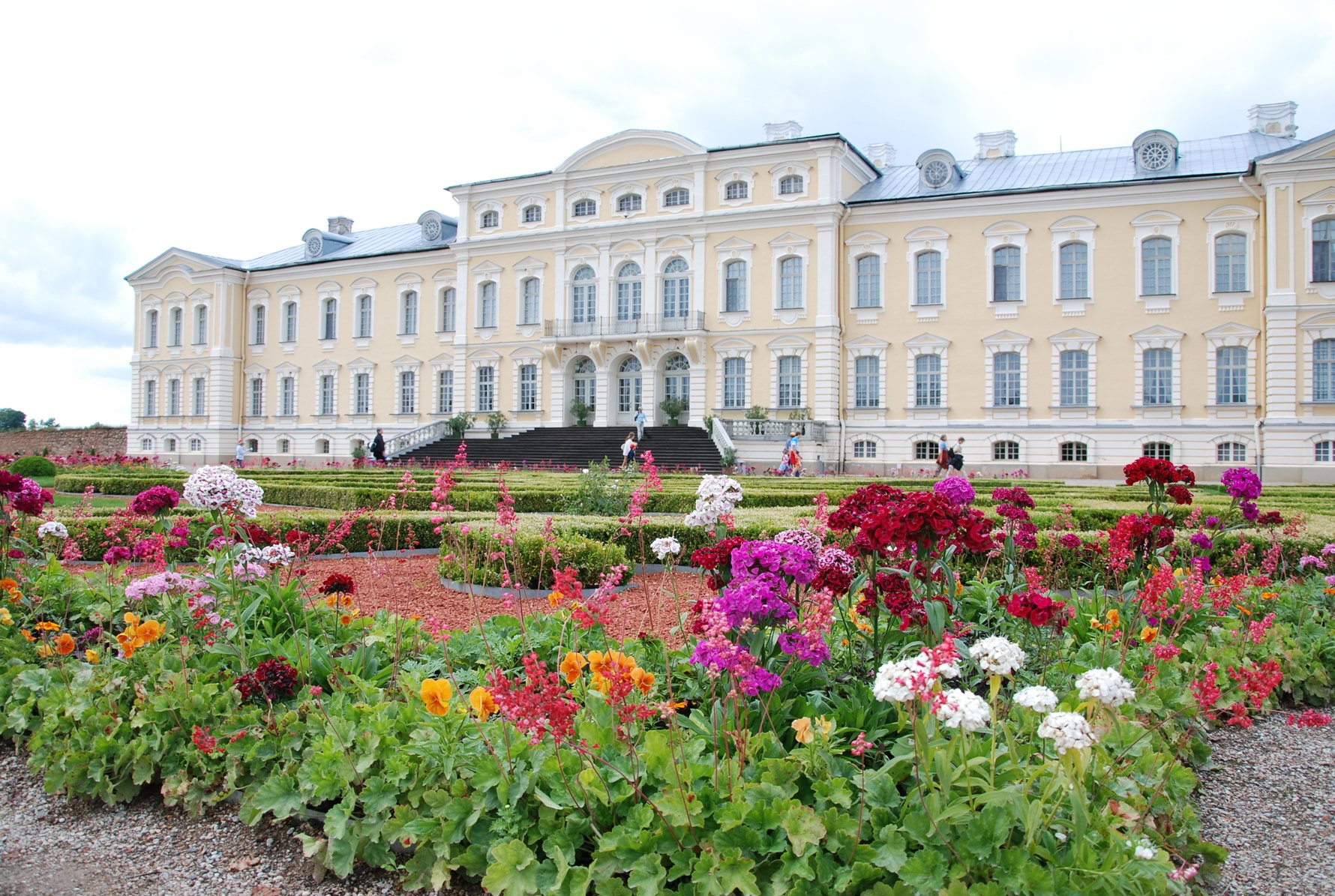 Koknese: the town's castle ruins are, in our opinion, Latvia's most romantic as they are located right on the River Daugava. Although the castle once overlooked Latvia's largest waterway from the safety of its perch high above the river, hydroelectric projects during the Soviet era flooded the valley and it's now located right on the water's edge. You can take a train in the direction of Daugavpils to Koknese and walk roughly 1.5km south to the ruins on the river.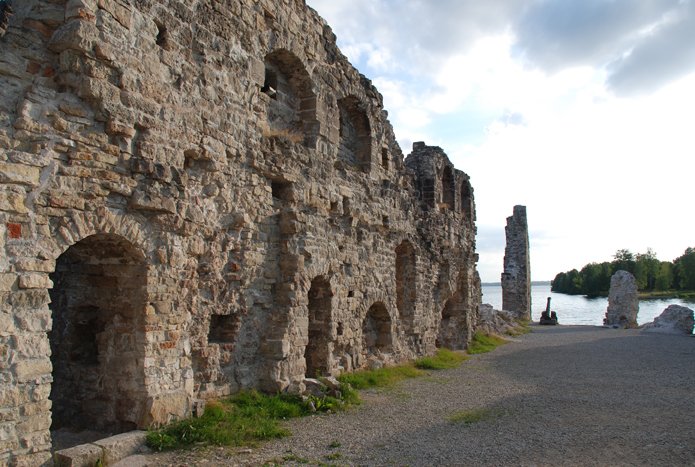 Kuldīga: a former Hanseatic city and one-time capital of the Grand Duchy of Courland, this picturesque town is one of the best preserved medieval cities in Latvia. Although its imposing castle was completely destroyed, its 17th-century wooden buildings with terracotta tile roofs are its main attraction as well as its historic churches, cobblestone streets and the widest waterfall in Europe, which can be viewed from one of the longest brick bridges on the continent.