As one of Poland's most popular seaside resorts, Sopot is well used to catering to holidaymakers and visitors. This means you'll find a decent choice of hotels, pensions and hostels all within walking distance of the centre of town and the pier. With a very seasonal market, it is often a case of famine or feast in terms of availability and off-season there are some very good deals to be had if you shop around. It is also worth bearing in mind that with Gdansk only 25 minutes away by car or local commuter train, Sopot can make for a very useful base for exploring all parts of the Tri-city as it is the middle of the 3 cities that straddle the coast.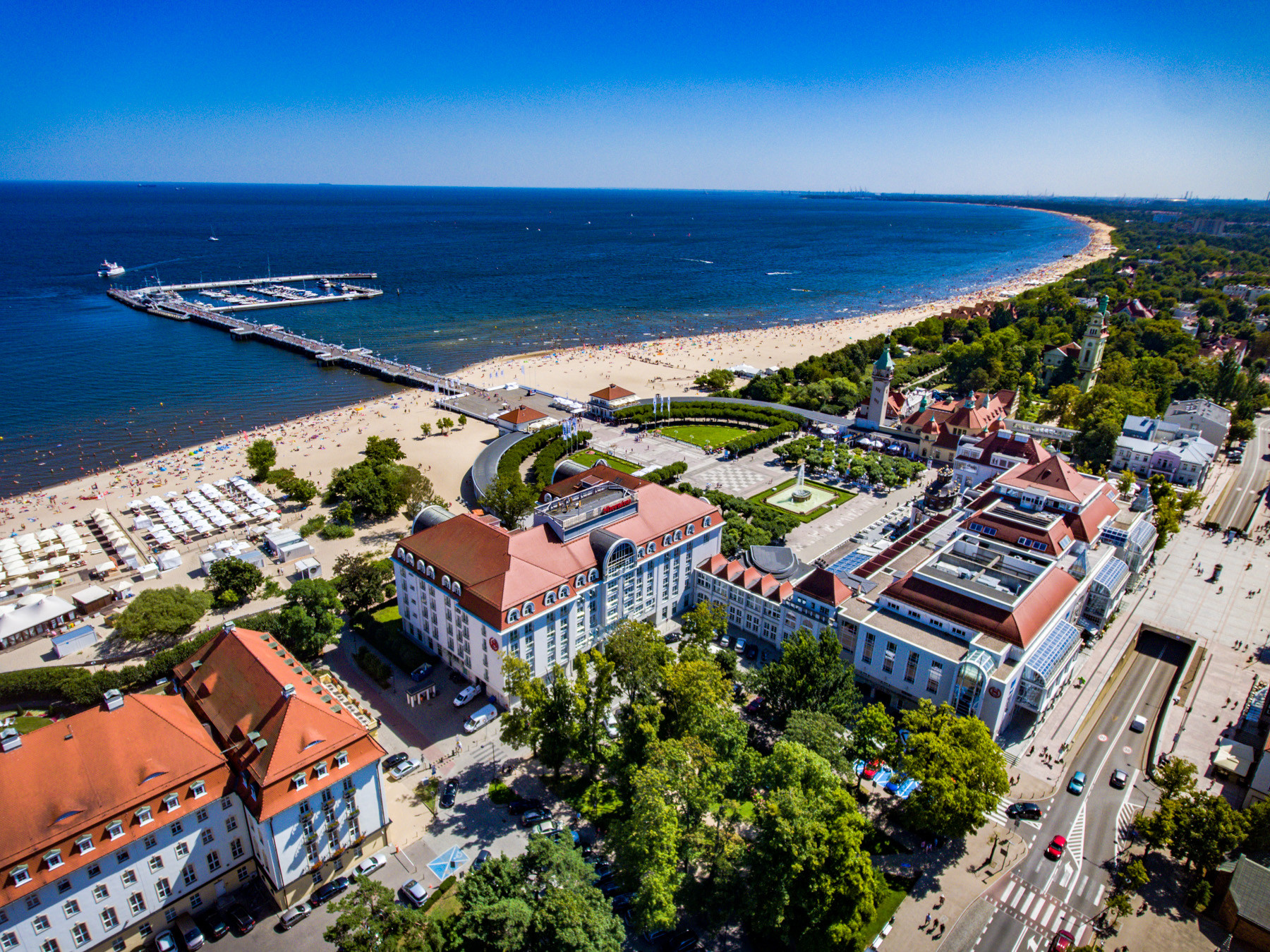 Note that each of the 'featured' Hotels on the first page here can be generally accepted as a distribution point for our Gdańsk In Your Pocket full print guide, which includes a comprehensive section on Sopot and Gdynia. Pick one up for free at reception! If you're staying elsewhere (or want to plan ahead) you can order a copy online!

You are guaranteed to find accommodation for every walk of life, so use the filters below to narrow your search based on your preferences!