An intimate view of Covid-19 in Croatia

In these times, even a single day can change our fates. In these times, when we travel in our thoughts and make new plans, we bring to you the stories of local people, people who you might meet on your travels in Croatia but more likely would not.
Here are stories from the insider's point of view, from the local community. From people who living here and are discovering new moments for themselves. As well as their stories, each of them also shares with us three unforgettable things that everyone should see in Croatia.

We'll be publishing a new story every day over the next ten days, so be sure to come back and read more about the impact of Covid-19 on real lives in Croatia.


Tea Bikić
Yachts Croatia
www.yachtscroatia.hr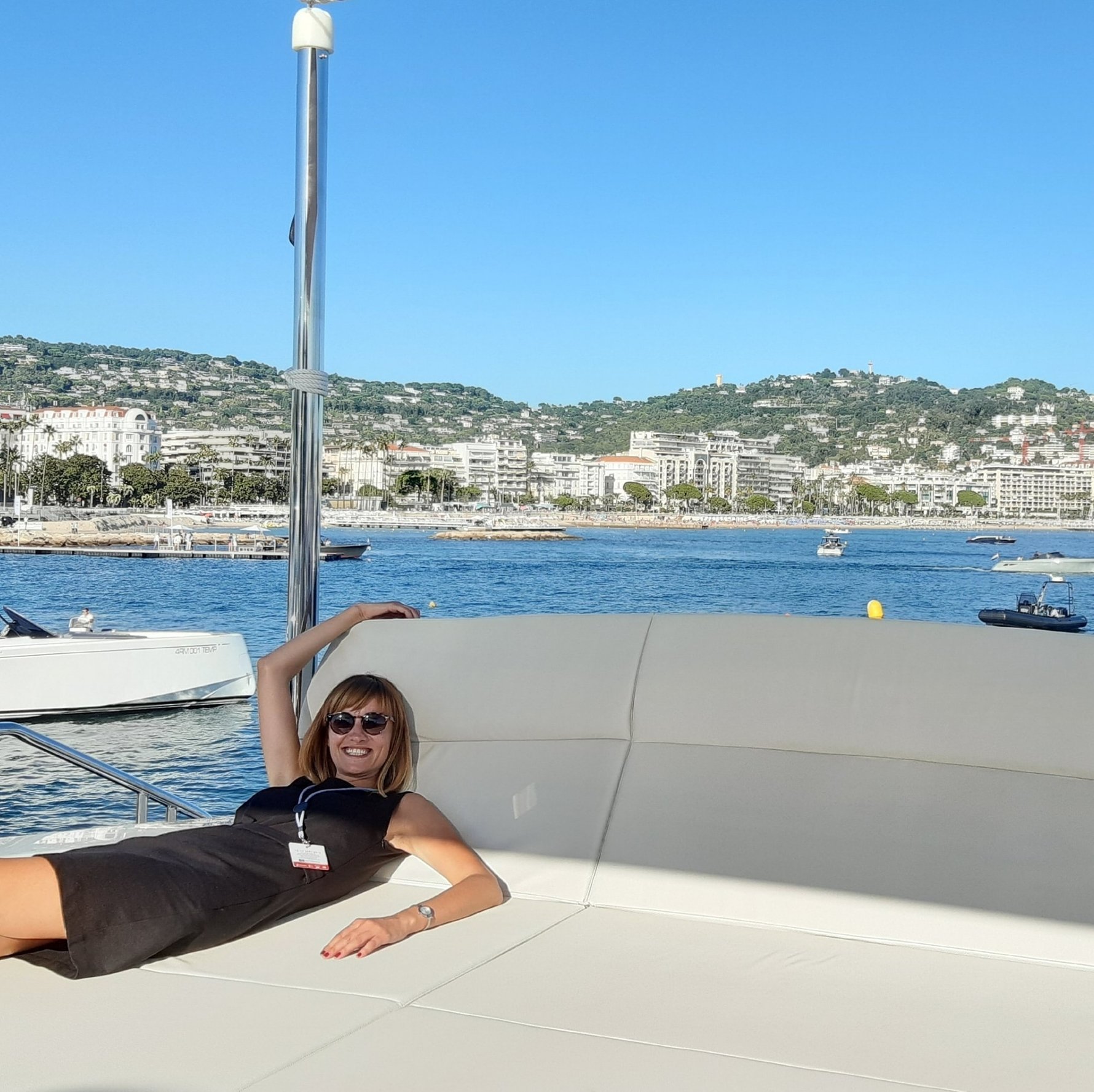 Right now, while Covid-19 is changing the way we live, how are you living and working? Can you tell us how you feel, how you are experiencing things and how you see yourself?

I work for a magazine that promotes luxury lifestyle and relies primarily on nautical tourism on the Adriatic. As there are no tourists at our sea at the moment, the need for our magazine is a bit questionable. Nevetheless, we believe that the crisis will soon pass and that tourists will rush to the Adriatic as soon as the situation permits. Until then, we are preparing positive stories for our readers in our digital world and bringing them a touch of luxury to their homes.

As for my private life, I've never been happier living at the countryside!

Which three things should someone planning to visit Croatia definitely not miss? 

Dalmatinska Zagora
Dalmatian hinterland (Dalmatinska Zagora) now seems like an ideal place for a vacation, with houses surrounded by nature and away from everyone. Every day can be a trip to a new place; Blue and Red Lakes near Imotski, Cetina spring near Vrlika, hiking to Kamešnica and Svilaja mountains, Museum of Alka in Sinj, old watermills on Grab river ... And if you get tired discovering nature, the first beach is only half an hour's drive away.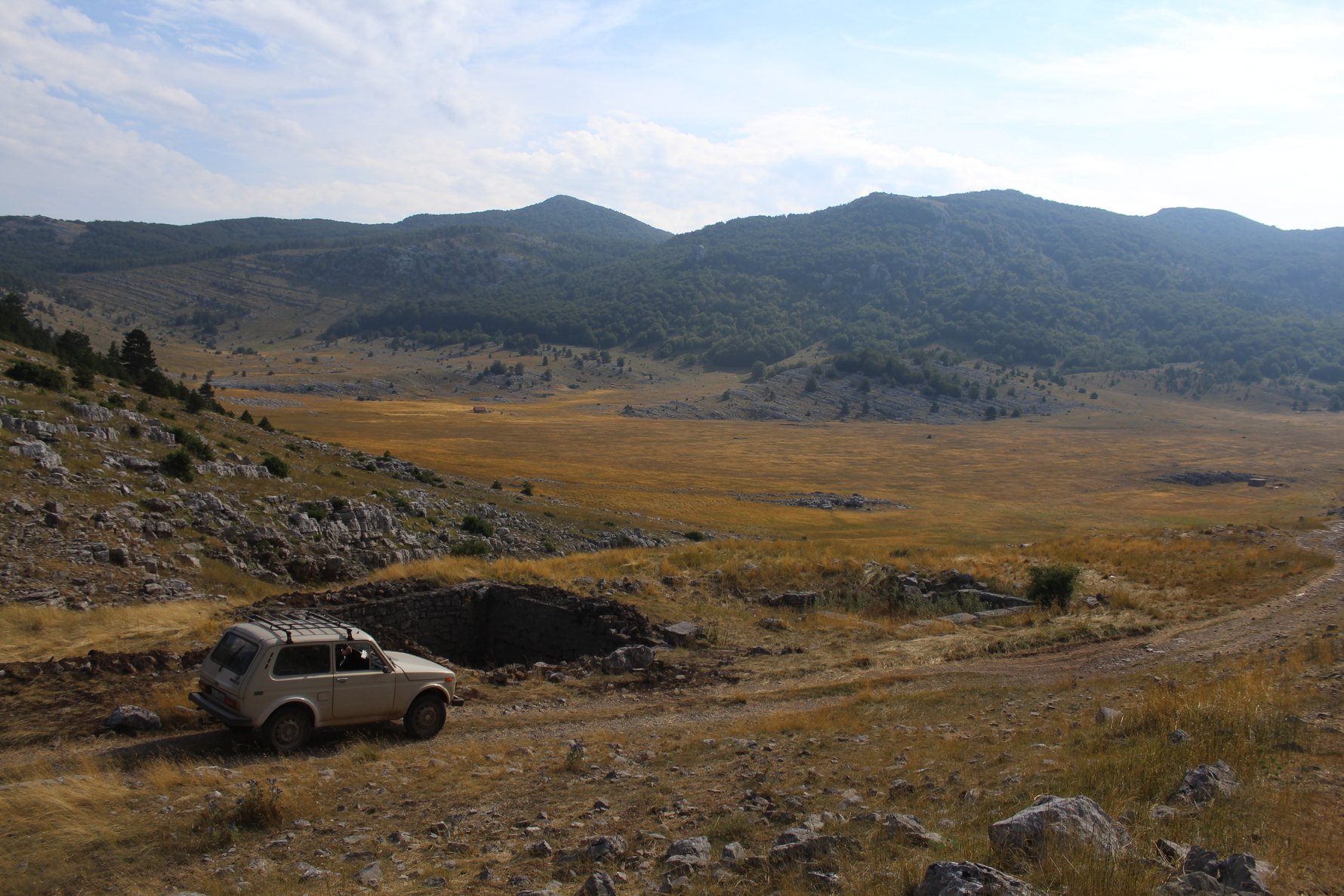 Dinara - Photo by Andrea Franich

Šibenik is, to me, the most beautiful Dalmatian city, and this is in a very strong competition. I am impressed by the narrow streets and steps towards the fortress of St. Michael, the beautiful cathedral and the view of the city from Banj beach. Even when the tourist season is at its peak, in Šibenik you can always find a place for peace and solitude.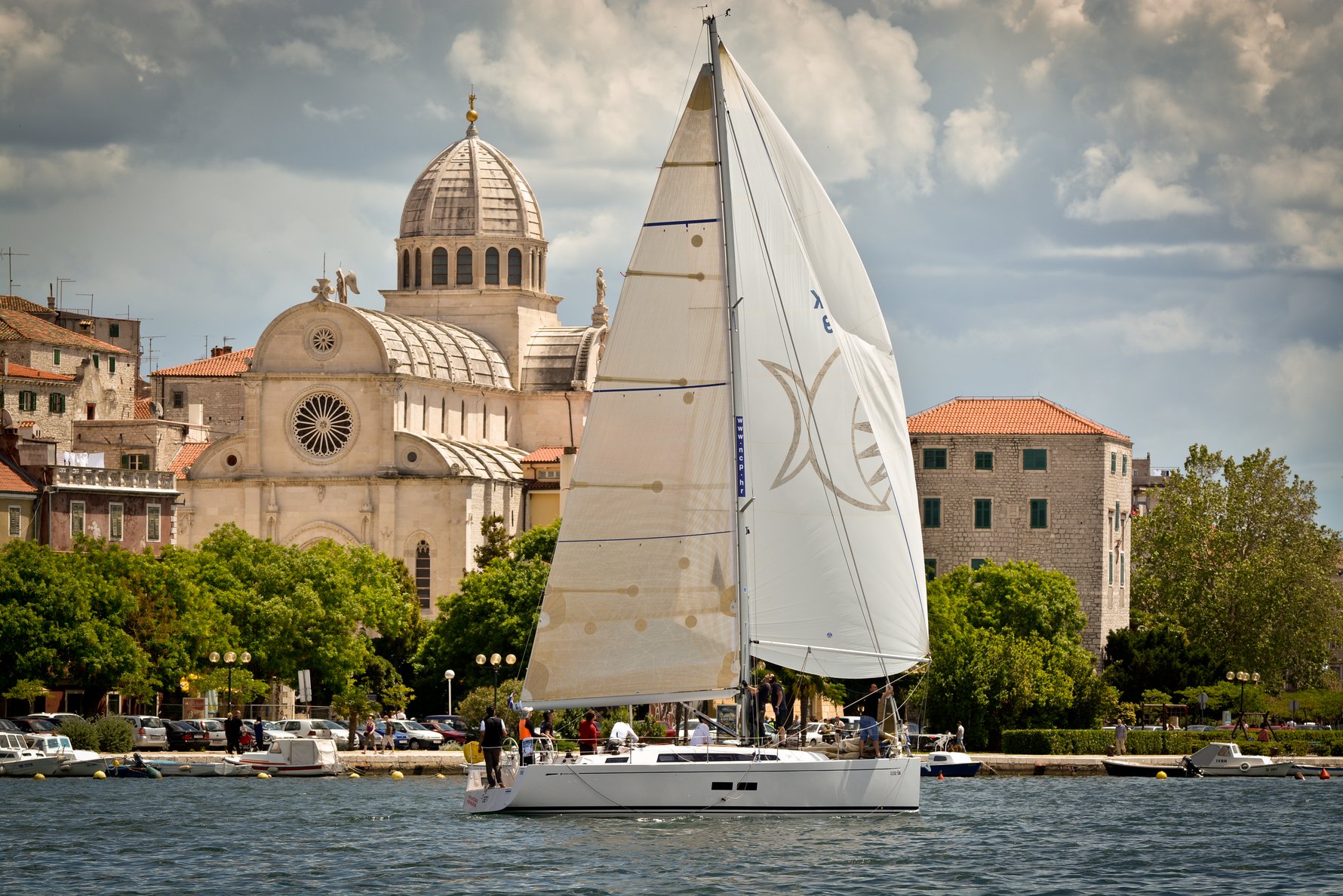 Photo by Sed Panorama

Palagruža has been on my wishlist for some time now, and I hope to make that trip soon. I imagine sleeping in a tent on the beach and staring at the stars in complete silence except for the sounds of the sea.



Ruta Palagruža