Put your moonboots back in your backpack, Luke: this ain't no walk on the moon but a fantastic new way to enjoy hiking on one of Croatia's most magnificent mountain ranges - Biokovo.

Soaring skywards from the fringes of the turquoise Adriatic, Biokovo is the highest mountain range closest to the coast in the entire Mediterranean. An awe-inspiring sight, Biokovo lends the Makarska Riviera the interplay of blue sea, sky and white stone that creates such a wonderful stage for those carefree seaside summers. However, the Biokovo Nature Park hides within it a wealth of natural and cultural treasures.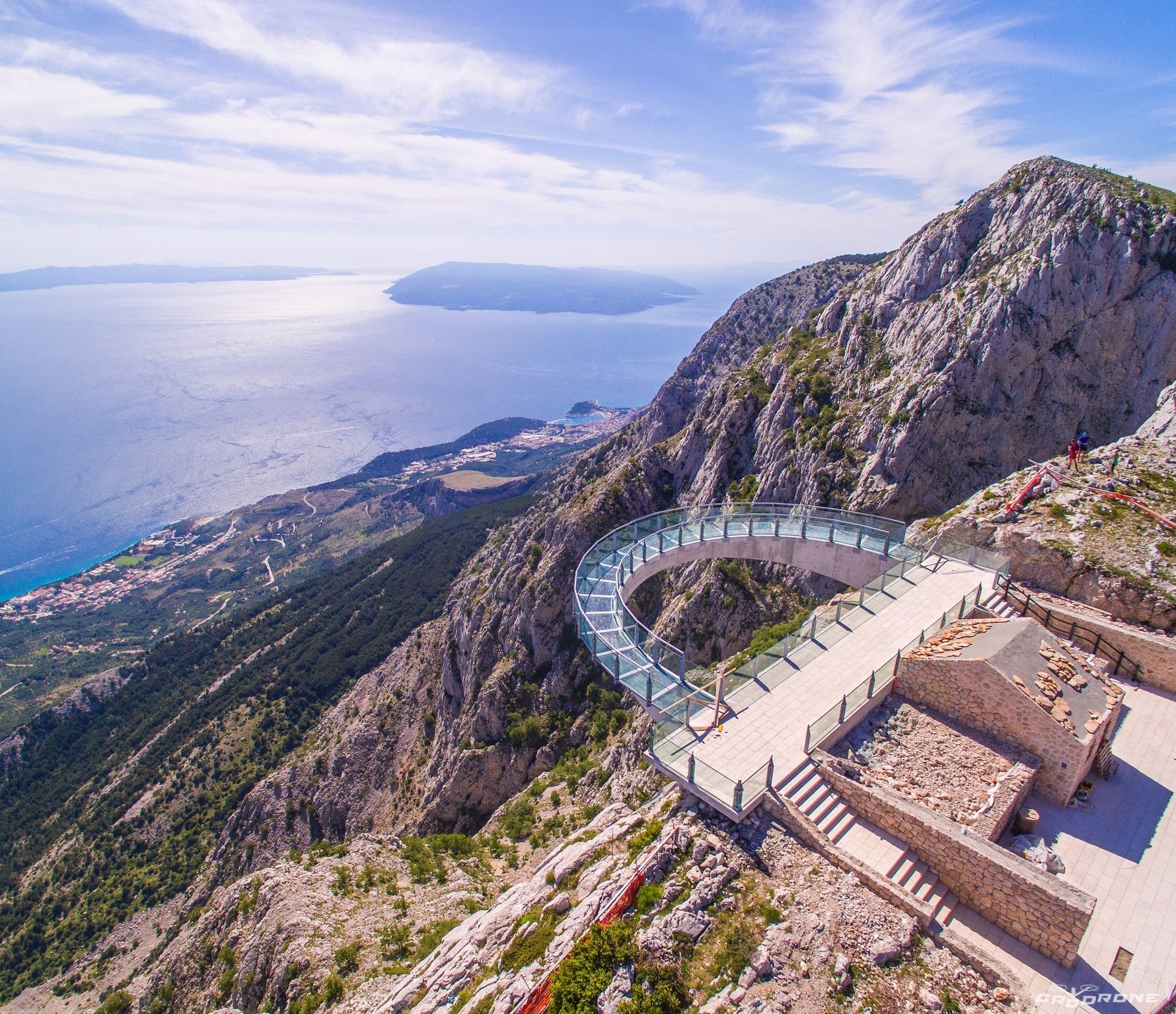 Photo by Skywalk Biokovo

A wonderful new viewing platform allowing you to experience the majesty of Biokovo was opened in July 2020 – the Skywalk. A horseshoe-shaped glass walkway juts out over a precipitous slope opening out towards the coast, affording breath-taking views. There is also a pillar showing a geological cross-section of the mountain with a legend showing the ages and types of stone.

The Skywalk is right next to the Biokovo Nature Park Visitor Centre. To get there, from Makarska take the road to Vrgorac; the Visitor Centre is 6 km away. Do be aware the road presents challenging driving conditions. Visit info
for opening times and additional safety information.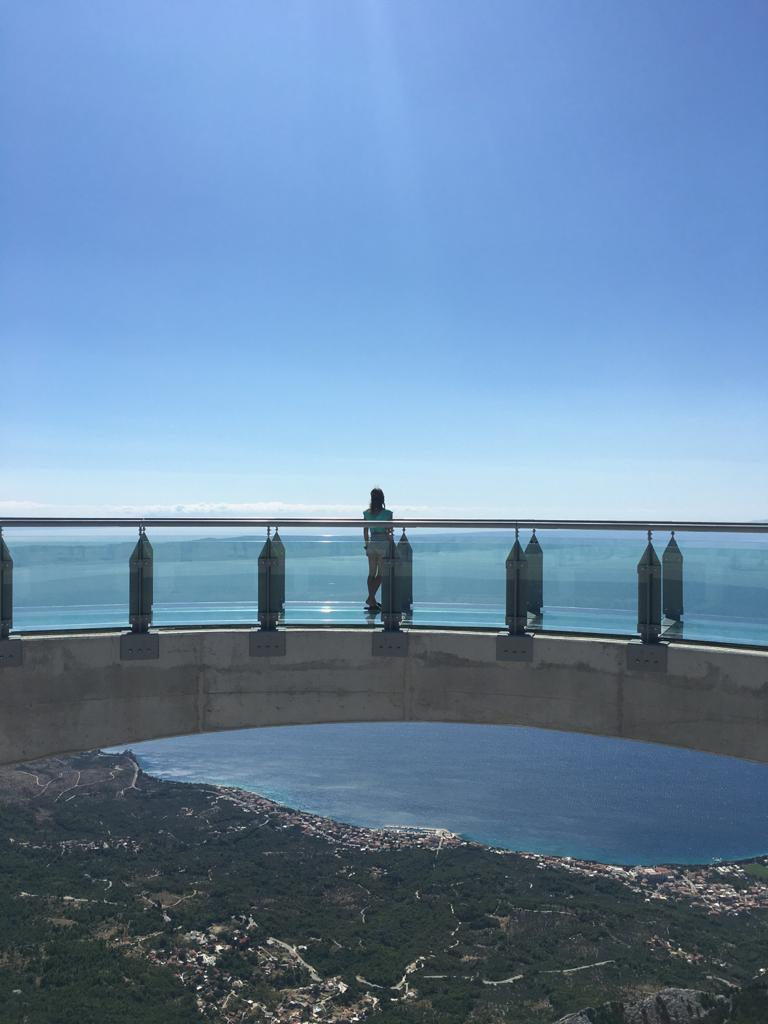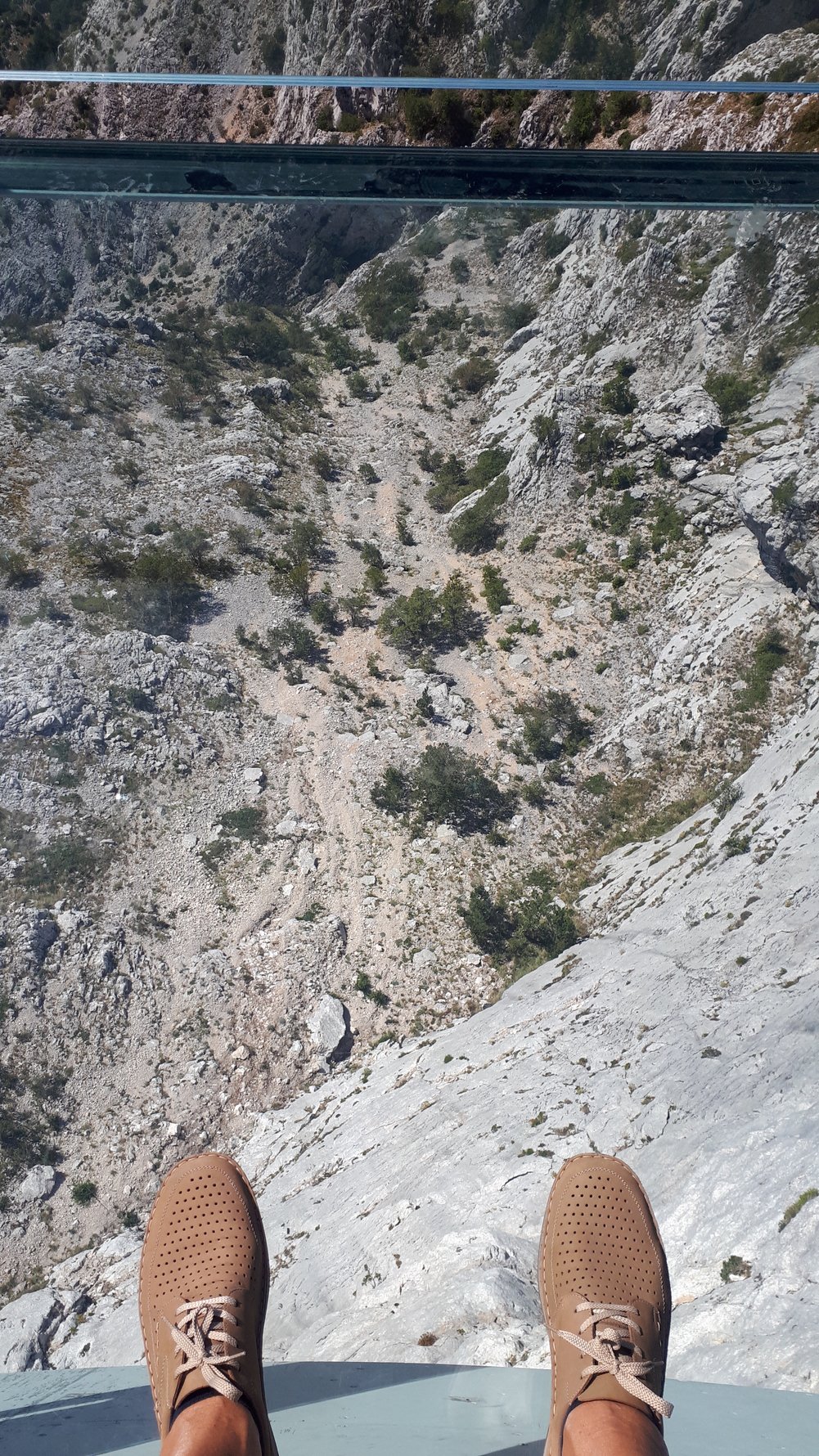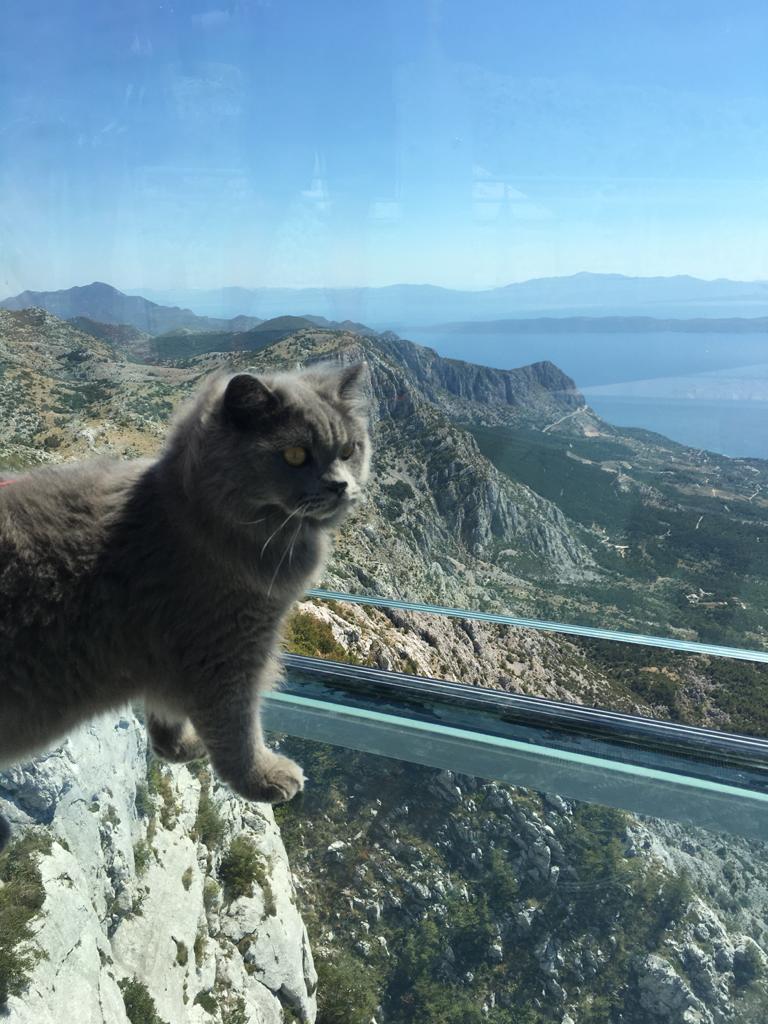 A word of warning: it is easy to underestimate the challenges this mountain range presents. Do not head off for a trip into the mountains without hiking shoes, plenty of water, a map, sun protection, a mobile phone and clothing that will make it easy for rescue services to spot you if you get lost. Do not go alone. In August 2020 an experienced hiker was saved after more than 20 days stranded on dangerous terrain; rescue services had lost all hope of finding him alive. Stick to the designated paths!