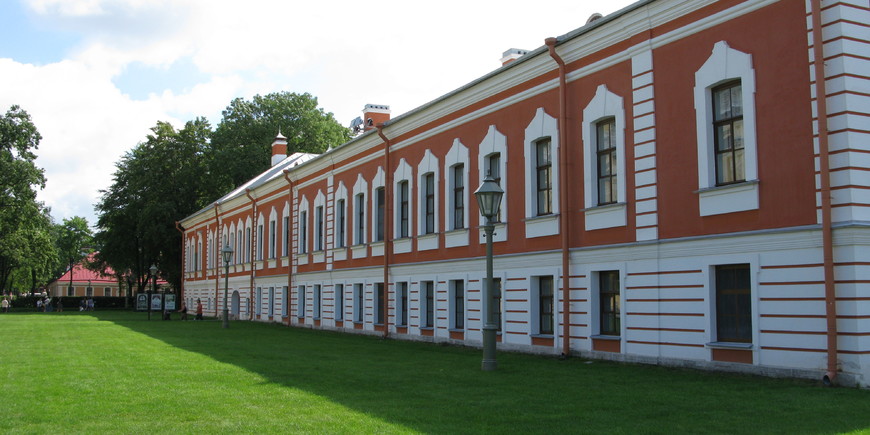 This building has been preserved since its original construction and is almost unchanged, save for one small restoration in the middle of the 20th century, which adapted the building to be suitable for museum exhibitions, mostly temporary ones.
Amenities
City centre location
Metro
Gorkovskaya
Open
Open 11:00 - 18:00. Closed Wed.
Price/Additional Info
Admission 100 - 200Rbl.