Andrzej Wajda (1926-2016), was a giant of Polish cinematography and his passing in October 2016 at the age of 90 left a giant hole both in the cultural landscape and in the collective consciousness of the Polish nation. If you aren't familiar with Wajda's work, many of his films are absolutely essential viewing for understanding Poland's complex and turbulent 20th century history as well as the equally complex Polish character and soul. IYP takes a closer look at Wajda's first three films which were set in and around war-torn Warsaw.
Pokolenia (A Generation, 1954)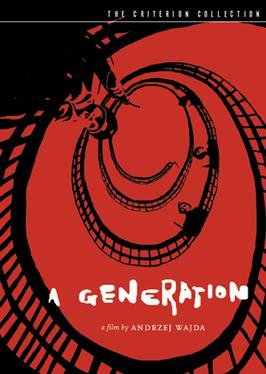 After abandoning his studies at the Academy of Fine Arts in Krakow in 1949, Andrzej Wajda began studying film at the legendary Łódź Film School. He graduated in 1953 and immediately began an apprenticeship with one of his professors, the esteemed Polish director and outspoken communist Aleksander Ford. This apprenticeship directly led to him getting the opportunity to direct his first feature length film A Generation/Pokolenia in 1954.
With A Generation he set a tone and established his voice by addressing the toughest issue his generation had to face, head on; how do they begin to process Poland's resistance during World War II and the scope of the tragedy that ensued? His first trilogy of films all deal with different aspects of the underground Polish resistance and how they coped with the world crumbling around them. He put a human face on unspeakable events and told the stories of those who couldn't. As historian Tadeusz Lubelski said, "By making A Generation, Wajda found a new form to speak in the name of the dead."
The film takes place in a suburb of Warsaw in 1942 in the heart of Nazi-occupied Poland. The plot follows a group of young people that seemingly get involved in a communist resistance movement but quickly get recruited into the Polish Underground Army and are sent on an ill-fated mission to support a group of rebellious Jews in the Warsaw Ghetto in what would be known as the Warsaw Ghetto Uprising. Despite the film's controversial story line, it became an almost immediate commercial and critical success. It also served to introduce the world not only to Andrzej Wajda, but to two young acting talents Zbigniew Cybulski (the Polish James Dean so to speak) and a young Roman Polański (he began as an actor).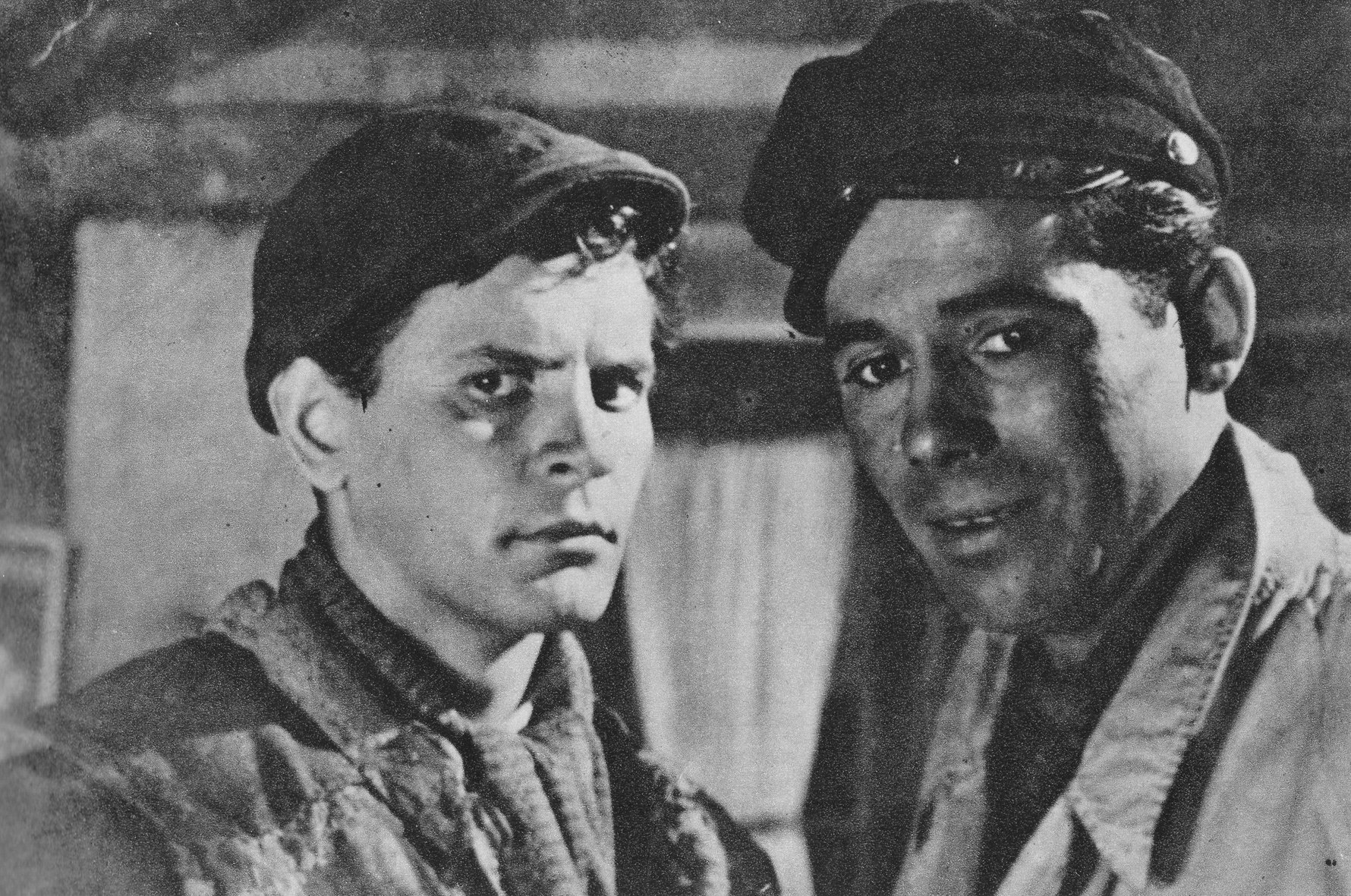 Kanał (Sewer, 1956)
Wajda's second film Sewer/Kanał came shortly after in 1956 and delved quite literally into the Polish Underground resistance. The story plays out during the very end of the Warsaw Uprising (the 56th day out of 63 to be exact) and follows a company of resistance fighters as they try to escape from the Nazis who are circling in around them. Their commander orders them to take to the sewers below the city and the film quickly devolves into a twisted vision of hell on earth. The film is dark and well, depressing, but it delivers some of the most iconic imagery and storytelling in the history of Polish cinema. The film was an immediate critical success in Poland and across Europe and was nominated for the Palm d'Or at the 1957 Cannes Film Festival and eventually won the Special Jury Prize. If you head to the Warsaw Uprising Museum you'll find excerpts from Kanał in the main exhibit.
Popioł i Diament (Ashes & Diamonds, 1958)
The third film in the trilogy is often described as Wajda's masterpiece and is certainly the most accessible of the three films. Ashes and Diamonds/Popioł i Diament was released in 1958 and featured a breakout performance by Zbigniew Cybulski who plays a tormented resistance fighter faced with moral and personal dilemmas in the very last days of the war. Cybulski's "Maciek" is an almost nihilistic character and the opposite of what the propagandised depiction of a resistance fighter was supposed to look like. Once again the Communist sensors wanted to block the film from being distributed but allegedly a reel of the film was smuggled to the 1959 Venice Film Festival where it was immediately acclaimed and it won the FIPRESCI Prize.
 
Later Works & Recognition
His work became increasingly more political, and from 1981 to 1989 he sat on an advisory panel for the Solidarity movement. It was a stance that didn't endear him to the authorities, and his production company was forced out of business. But success and international acclaim continued to follow him; 'Man of Iron/Człowiek z żelaza' (featuring an appearance by Lech Wałęsa) won the Palme D'Or at the Cannes Film Festival, and he continued knocking out the films in spite of government pressure. In 2000 he was awarded an honorary Oscar for his contribution to film; without a second thought he donated the award to Krakow's Jagiellonian University Museum.
   
Age hardly wearied Wajda; in his 80s he was once again nominated for an Oscar - this time for 2008's 'Katyń', an intense film about the massacre in which his father died, and released the biopic 'Wałesa: Man of Hope' in 2013. On the night of Sunday October 9th, 2016 Andrzej Wajda passed away in hospital of lung failure after being put into a medically-induced coma. He died at the age of 90, only weeks after his final feature film 'Afterimage/Powidoki' was chosen to represent Poland for the Best Foreign Language Film Oscar.
​​​​​​​