Born in Paris, 1933, to Polish parents, Roman Polański and his family returned to Kraków, Poland two years before the outbreak of war. Having been incarcerated within the Kraków Ghetto, both his father and mother found themselves herded to concentration camps. Whereas his father survived Mauthausen his mother died in Auschwitz, four months pregnant. Polański himself managed to escape the ghetto, climbing through a hole in the wall, surviving the war by living off his wits in the countryside and relying on the charity of catholic families.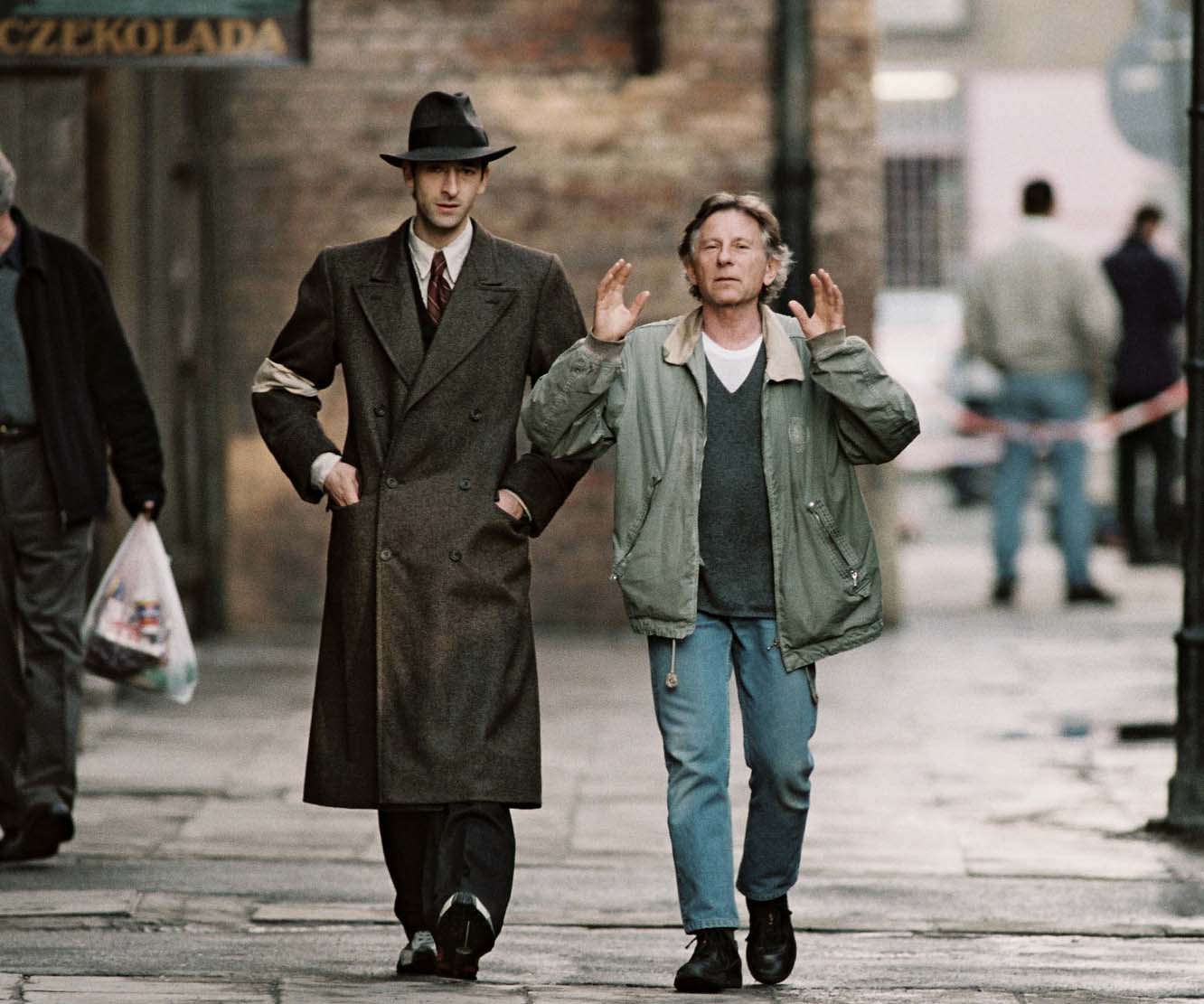 Following the war he scraped a modest living as a stage actor, and also attended Łódź Film School. If you choose to believe urban myth he was expelled after shooting a film in which he paid a gang of tough guys to turn up to wreck a student party – apparently nothing but a lie. His first taste of fame came in 1958 when his film Two Men and a Cupboard won an award at Expo 58 in Brussels, though his big break was to arrive in 1962 with his first full-length feature film Knife in the Water. Lauded by international critics it was nominated for an academy award as Best Foreign Film. A string of successes followed, culminating with the dark horror Rosemary's Baby. Nominated for an Oscar, Polański had signalled his arrival as one of cinemas brightest talents. But tragedy was around the corner. By now living in the States, his world was turned upside down when his wife Sharon Tate was butchered at their Hollywood home by Charles Manson's gang of nutters. Polański withdrew from the limelight but returned two years later with a brutal version of MacBeth, prompting some critics to accuse him of cashing in on his murder. The advent of the 70s saw Polański further cultivate his reputation as the enfant terrible of cinema.

The critical and commercial success of flicks like Chinatown was matched with lurid tales of his private life. Following one of the most well-documented pieces of showbiz scandal ever, Polański fled the States after admitting to the statutory rape of a 13 year old girl in Jack Nicholson's jacuzzi. Having settled in France he went on to direct a number of low-key films, and famously declined the opportunity to direct Schindler's List. Just when it looked like he had faded as a force the success of his 2002 film, The Pianist, signalled the return of one cinema's greats. Since then he has also directed Oliver Twist, while also hitting headlines after successfully suing Vanity Fair which claimed he had tried to seduce a woman while apparently grieving over the death of Sharon Tate.