Workers of the world unite around a large choice of well-presented Socialist Bloc cuisine. Deriving its name from a former meeting place for members of the early communist movement, legend has it that even Lenin paid this place a visit in 1909.
 


The interior is based on the style favoured by the 1950s-60s party elite, including a socialist-era flat with walls that are bedecked with memorabilia. Somehow the owners have managed to carefully side swerve tackiness and the whole experience has a lovely, faded and nostalgic glam to it. Immensely popular with locals and tourists alike (including Bruce Willis, boxing champ Lennox Lewis and even The New York Times), the expansive two-story restaurant includes a separate apartment for VIP guests.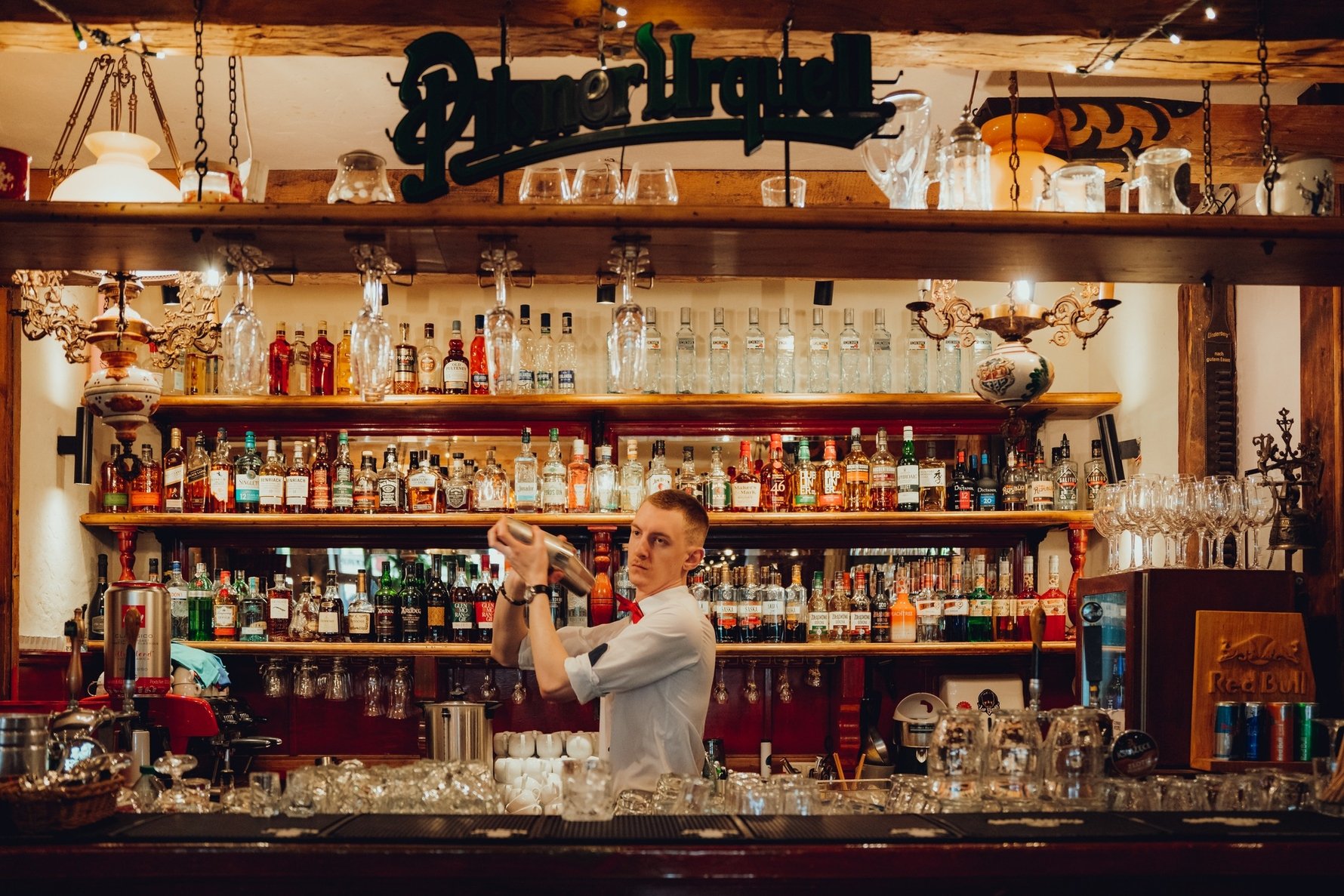 Keep their lunch menu in mind, on offer from Mon to Fri, 12:00-16:00. The restaurant closes at 23:00 daily, except for Sundays when it closes at 22:00.