Touted as one of the most high-tech in Europe, this museum officially opened in the spring of 2010 to mark the 200th anniversary of one of Poland's most famous sons. Taking up three floors, the museum features an interactive style and shares the life of Chopin from start to finish leaving absolutely no detail out!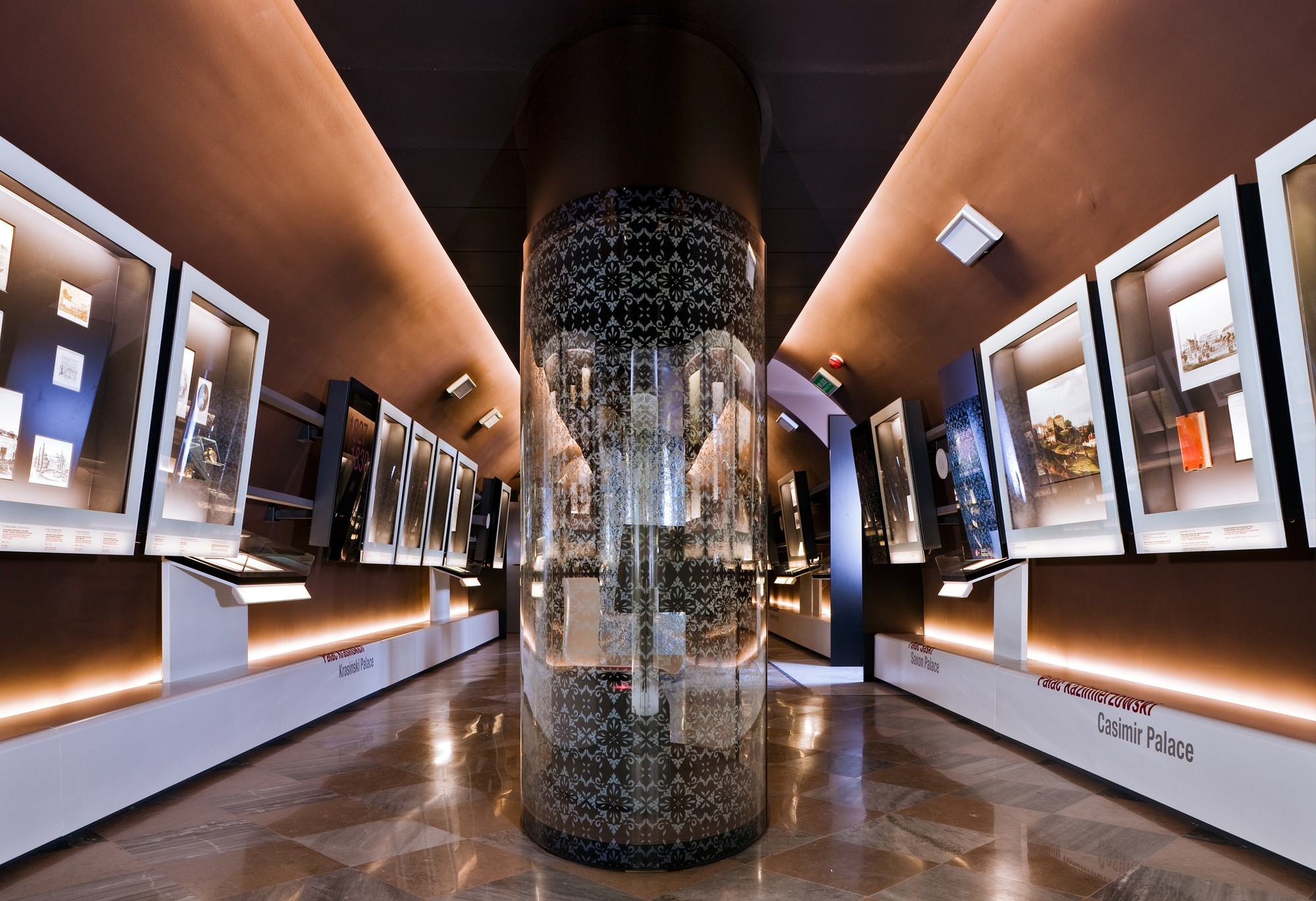 Among the 7,500 exhibits you can see in the museum are his school exercise books, a sweet box, a gold watch presented to the ten-year-old Frederic by an admiring Italian singer, and the passport he used to enter England. So comprehensive is the collection that it even features the last letter he wrote to his family and dried flowers from his deathbed. Also, of course, there are paintings and sculptures, including a portrait of Chopin done by his good friend Teofil Kwiatkowski, a bronze bust of the composer by Jean-Baptiste Clesinger, a recreation of his Paris drawing room, and even an intriguing section on his social circle. Vsitors will also be able to see original sheet music hand-written by the composer himself as well as letters he exchanged with his family and friends.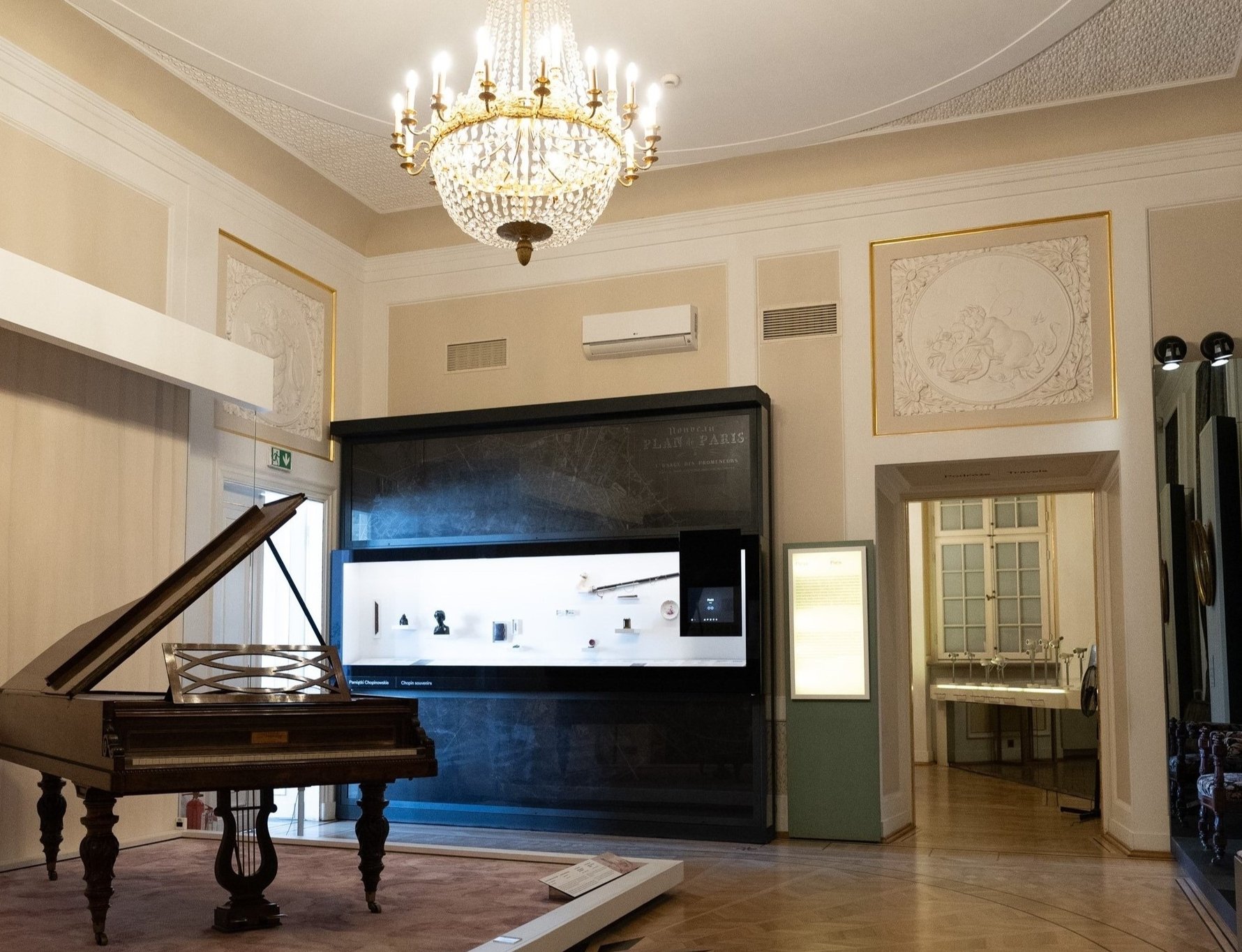 However, what revolutionizes this particular, highly interactive museum is the way your route is conducted. There is an avalanche of e-books, audio-visuals, music games and touchscreen options, and the museum allows visitors to adapt their trip to their particular circumstances. Put simply, those entering can choose exactly what they want to see and how much they want to know.

One area that is particularly popular is the Composer's Hall, where you can listen to all of Chopin's music. Mr Chopin, welcome to the 21st century! Thirty-minute live concerts also take place every Saturday and Sunday at 12.00pm, 3.00pm and 5.00pm (available to all Fryderyk Chopin Museum visitors).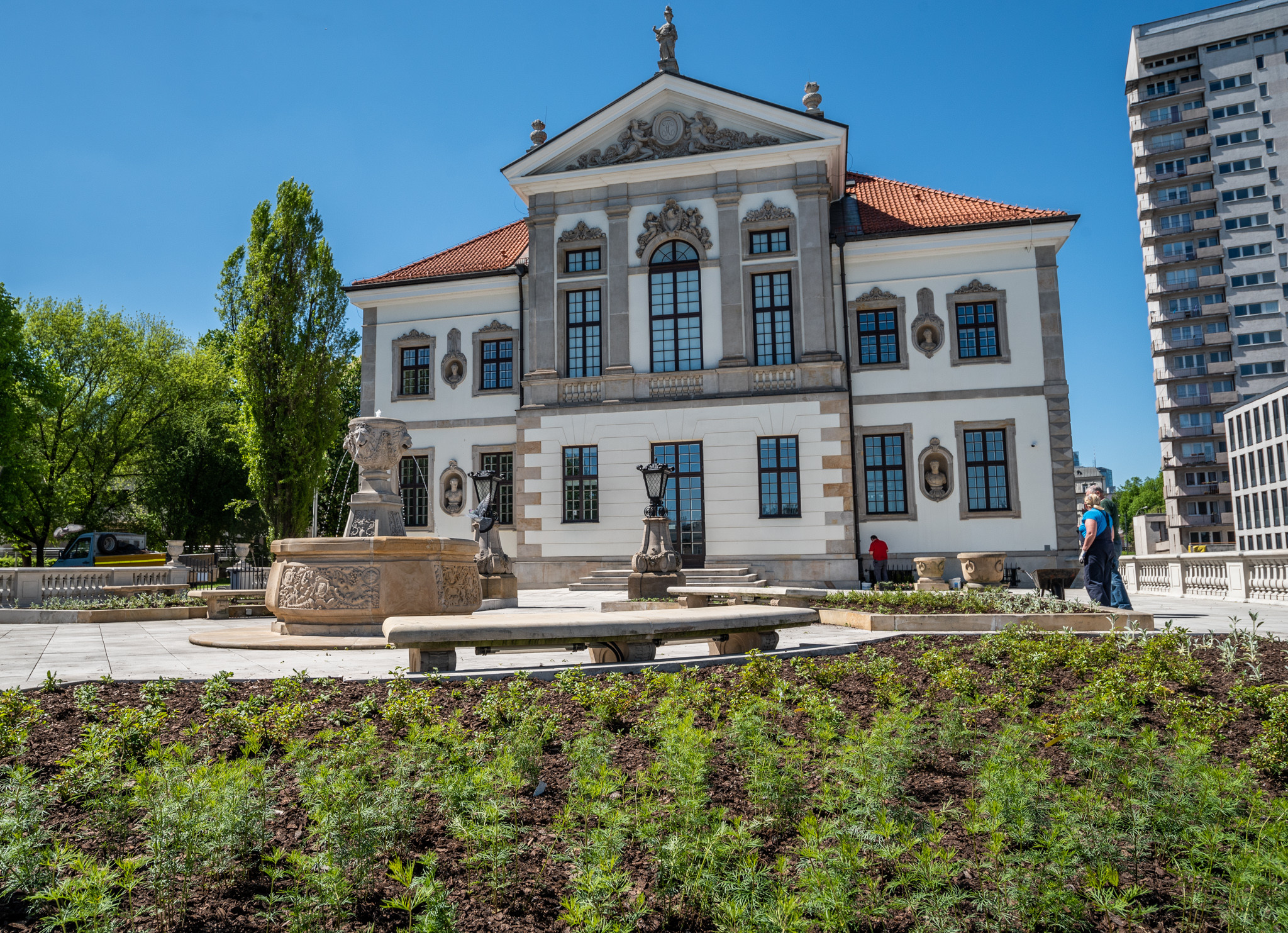 Where is the Fryderyk Chopin Museum in Warsaw?
Warsaw's Chopin Museum is housed within another historic landmark of the Polish Capital. Ostrogski Palace was originally designed by Tylman van Gameren. In the past, it's been home to everything from a Napoleonic military hospital to the riotous Morgan's Pub, and its catacombs are said to be the home of the legendary Golden Duck—a princess charmed by the Devil before being transformed into a beaked waterfowl. Average visiting time: 1hr.