Within a historic residence 'straight out of a picture', Hotel Verte, Warsaw, Autograph Collection offers a truly unforgettable experience of 5-star hospitality at the heart of Polish capital's rich history and culture.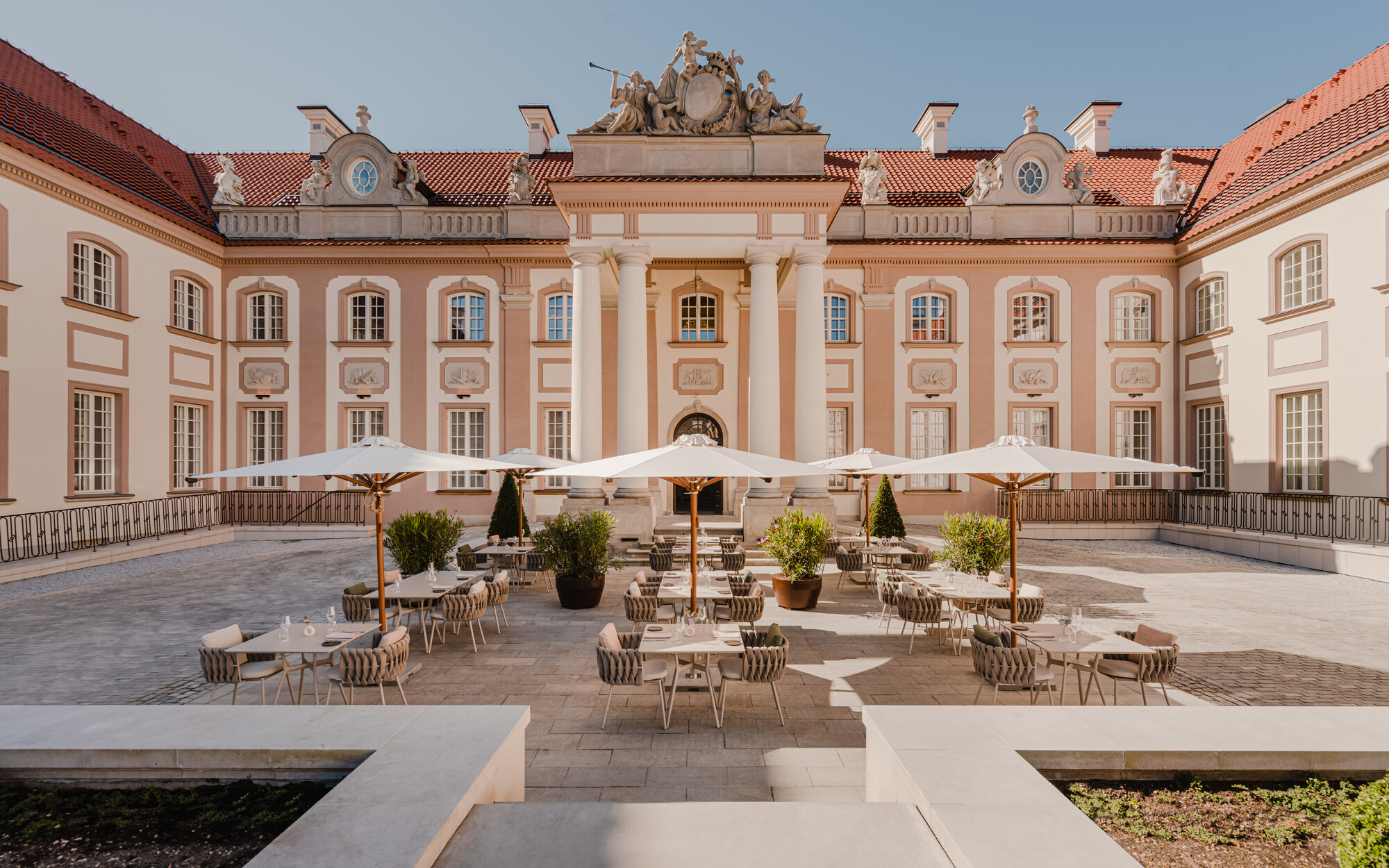 Quietly nested just steps away from the enchanting Royal Castle and Warsaw's Old Town, this boutique hotel is the first of Marriott's Autograph Collection in Poland and its selection of residence could not have been better chosen. It resides within two beautifully-restored baroque palaces, the Branicki and Szaniawski Palaces, once the home of both Polish-Lithuanian nobility and royalty, not to mention a meeting space for artists and thinkers of the Enlightenment era.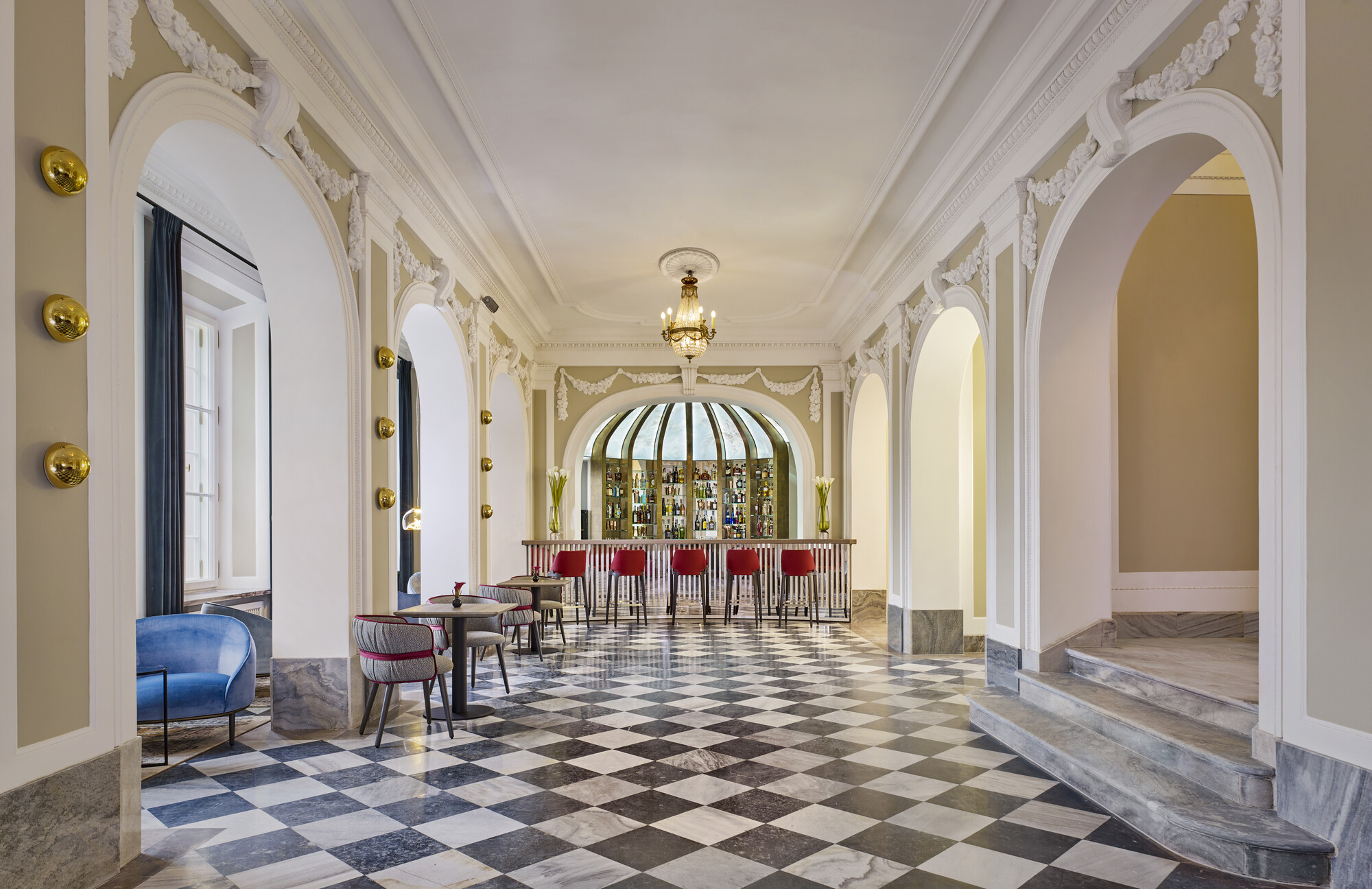 Uniquely restored using Renaissance-era paintings as key references, Hotel Verte showcases a fusion of historic grandeur and modern elegance, with Rococo interiors with capriccio touches, augemented with modern touches and facilities.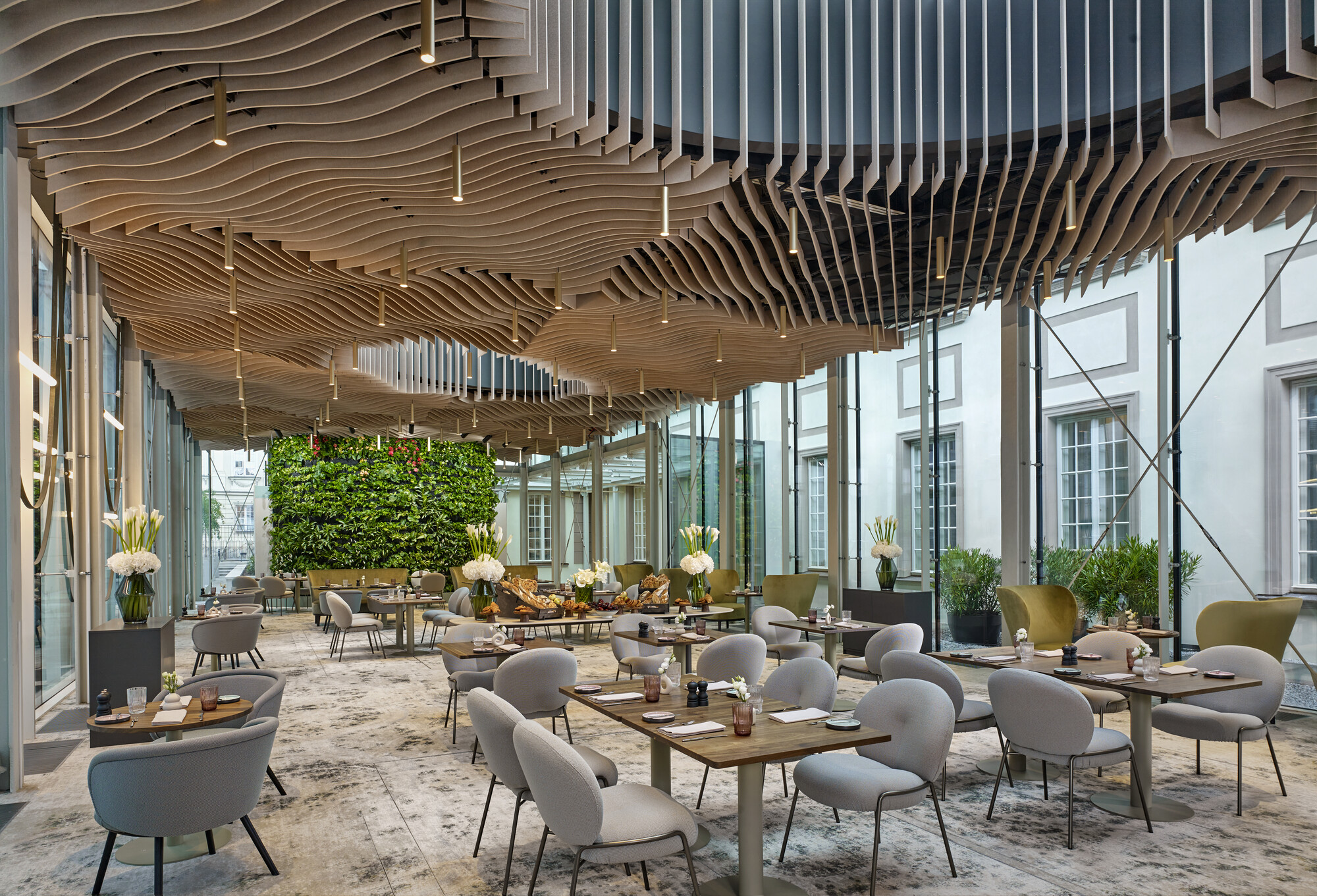 Hotel Verte, Warsaw, Autograph Collection features 94 suites, each distinguished by its unique design. As befits a boutique hotel, no two rooms are the same. The decor, furniture, textures and fabrics have been custom designed and relate to the history of this beautiful place. All rooms are equipped with a modern multimedia system with TV, high-speed wireless internet and bathrooms.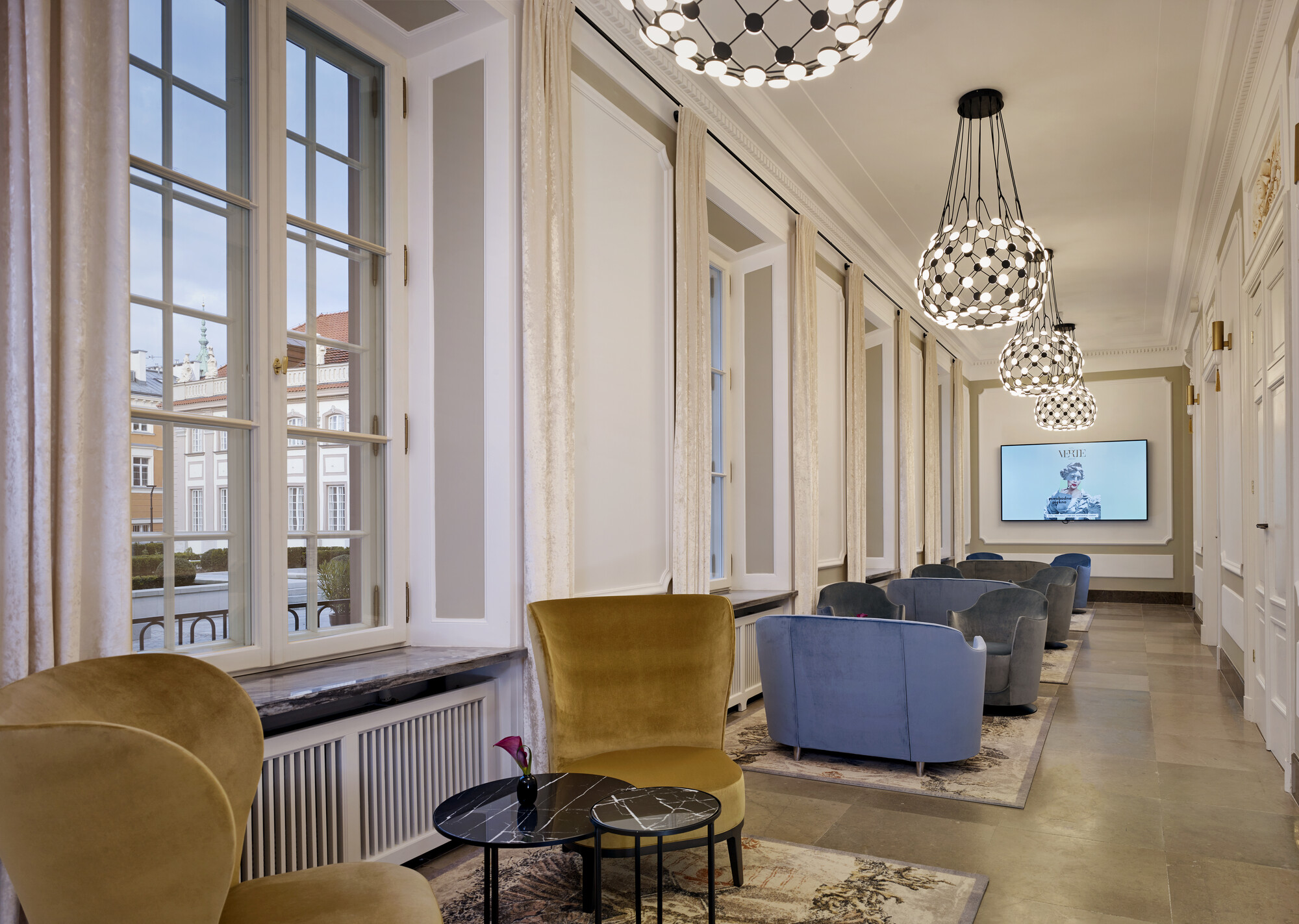 As a guest, you are the recipient of nothing less than royal standards or service and regard, including their central courtyard garden, which invites guests to dine at intimate tables during the season. The hotel's carefully-selected menu offers an impressive menu in addition to a view of the Old Town skyline, which has additionally inspired Verte's list of original cocktails! In the Pavilion, hotel guests can enjoy delicious breakfasts every morning as the new day shines through. In addition, more exquisite dining can be enjoyed at KUK Restaurant by Maciej Majewski.