A favourite for jazz, burlesque shows and live musical adventures in Warsaw, Le Cabaret Jazz Bistro small-but-charming garden space on Nowogrodzka has an unbeatable atmosphere, lined with old tenement houses and complemented by a free-spirited soundtrack!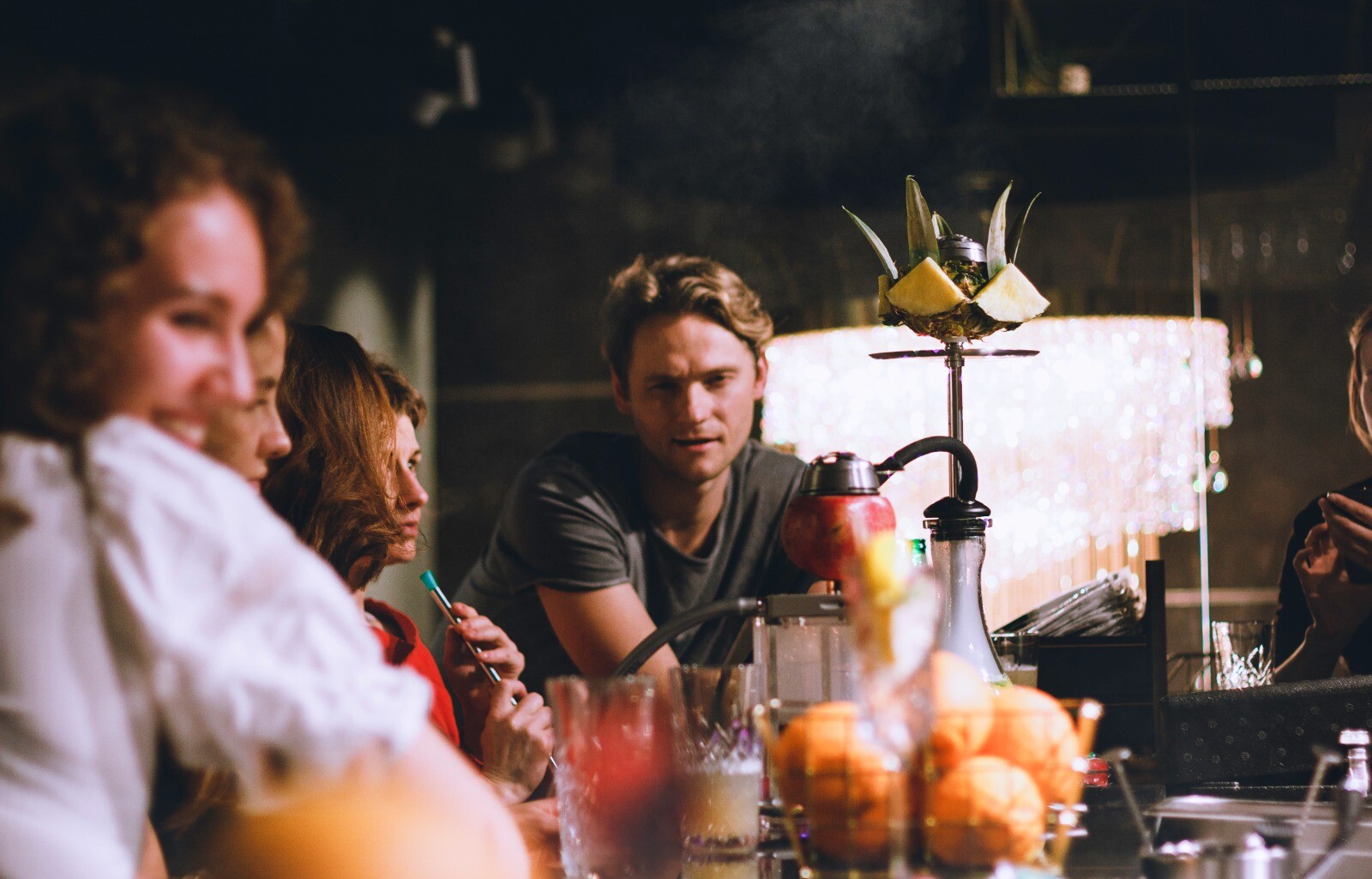 With a menu made for sharing in good company, browse their tapas-style collection that includes both hot and cold appetizers, such as herring in a sherry marinade, oyster mushroom ceviche, tuna marinated in ponzu and gin, and roasted eggplant rolls.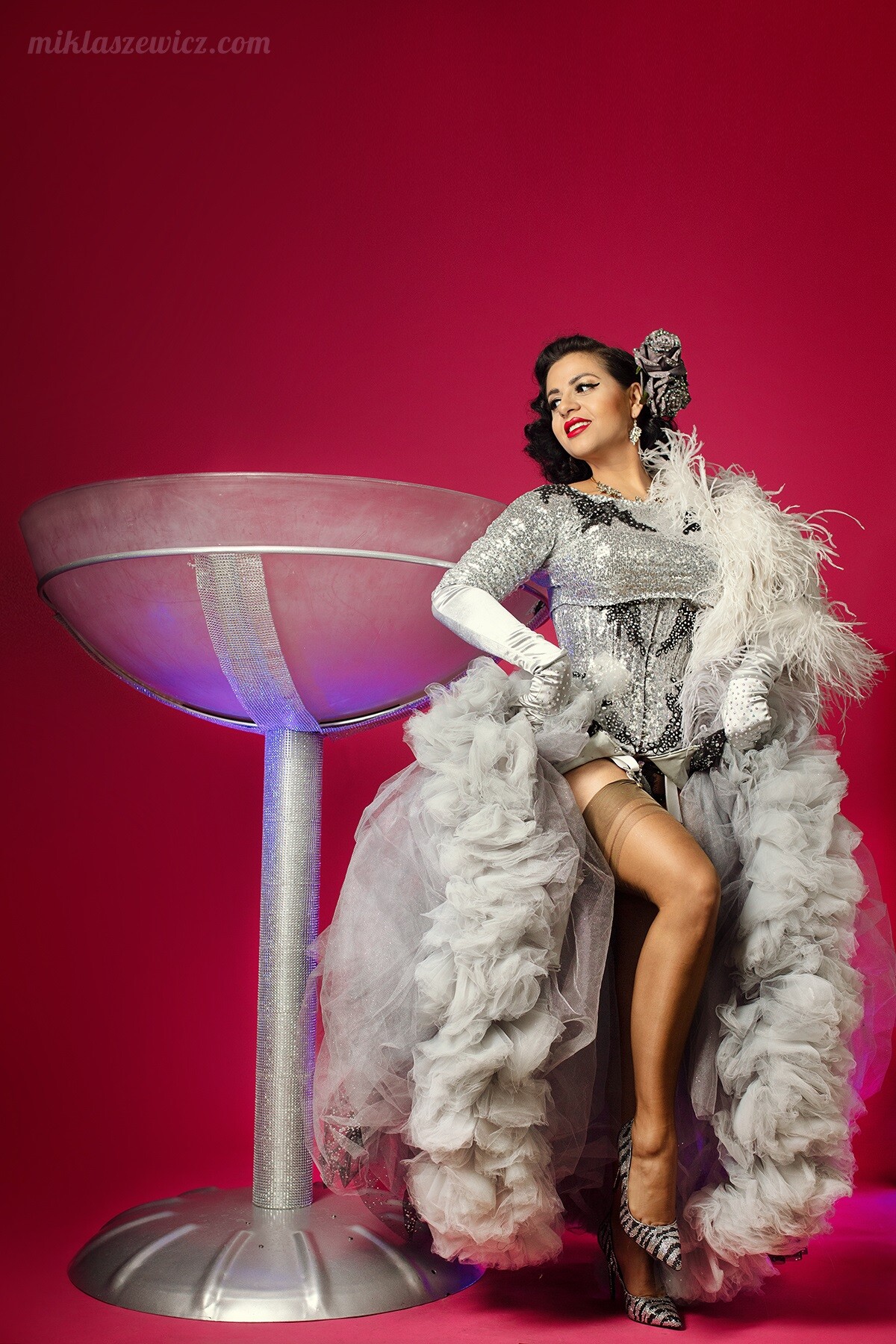 From Monday to Friday, the main course offer varies from week to week, with menus appearing on social media for preview! Founder Marcin Wachowicz has been included in the Top 50 best restaurateurs in Poland as recognized by Forbes & FOR 2023, giving you some idea of the level of hospitality put into this place. Highly recommended for a great evening out in Warsaw.