The '20s and '30s of the last century are often remembered with a great sense of nostalgia, and the vision of a young and newly-independent Poland is no different. It is this legacy of art, culture and culinary traditions, that have been embraced by Warsaw's Rest. Baczewskich, where every dish that finds its way to your table is a vivid interpretation of everything that the previous centuries have given us.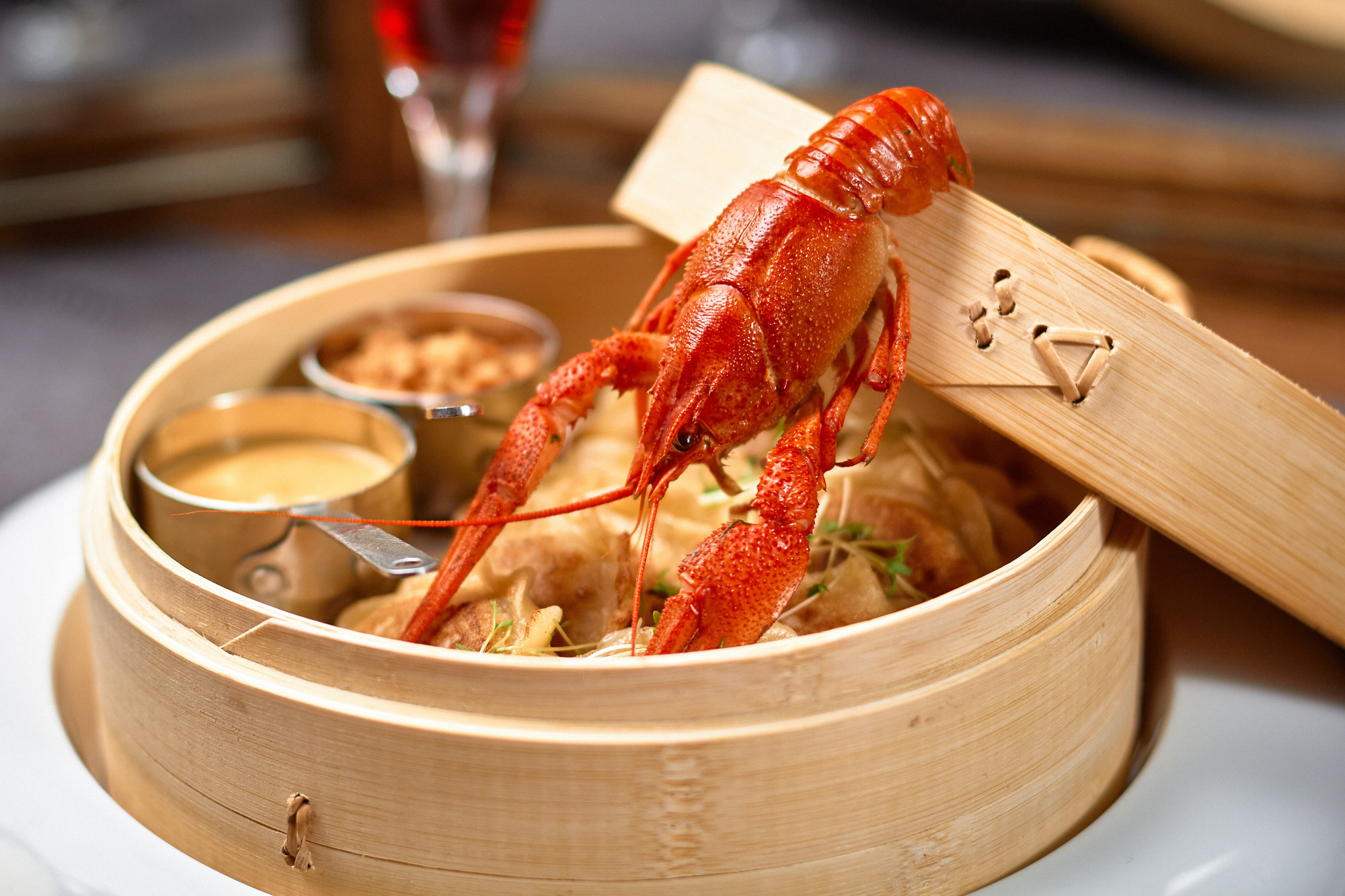 A Touching Legacy
The heart and soul of the Rest. Baczewskich concept is Dmitriy Babak, born and raised in Lviv, Ukraine, a student of the Basque Culinary Center in San Sebastian, Spain, and an intern of prestigious restaurants in Warsaw and London, including "Dinner" by Heston Blumenthal, which boasts 2 Michellin stars. For a concept like Baczewskich, such credentials may seem like a mismatch to foreigners. For Poles, however, this makes total sense. Historically, Lviv (or Lwów) was a Polish city, with an incredible multicultural community that the nation has always celebrated. This mix of communities helped to define the region, known as Galicia, the cuisine of which Babak is especially passionate about.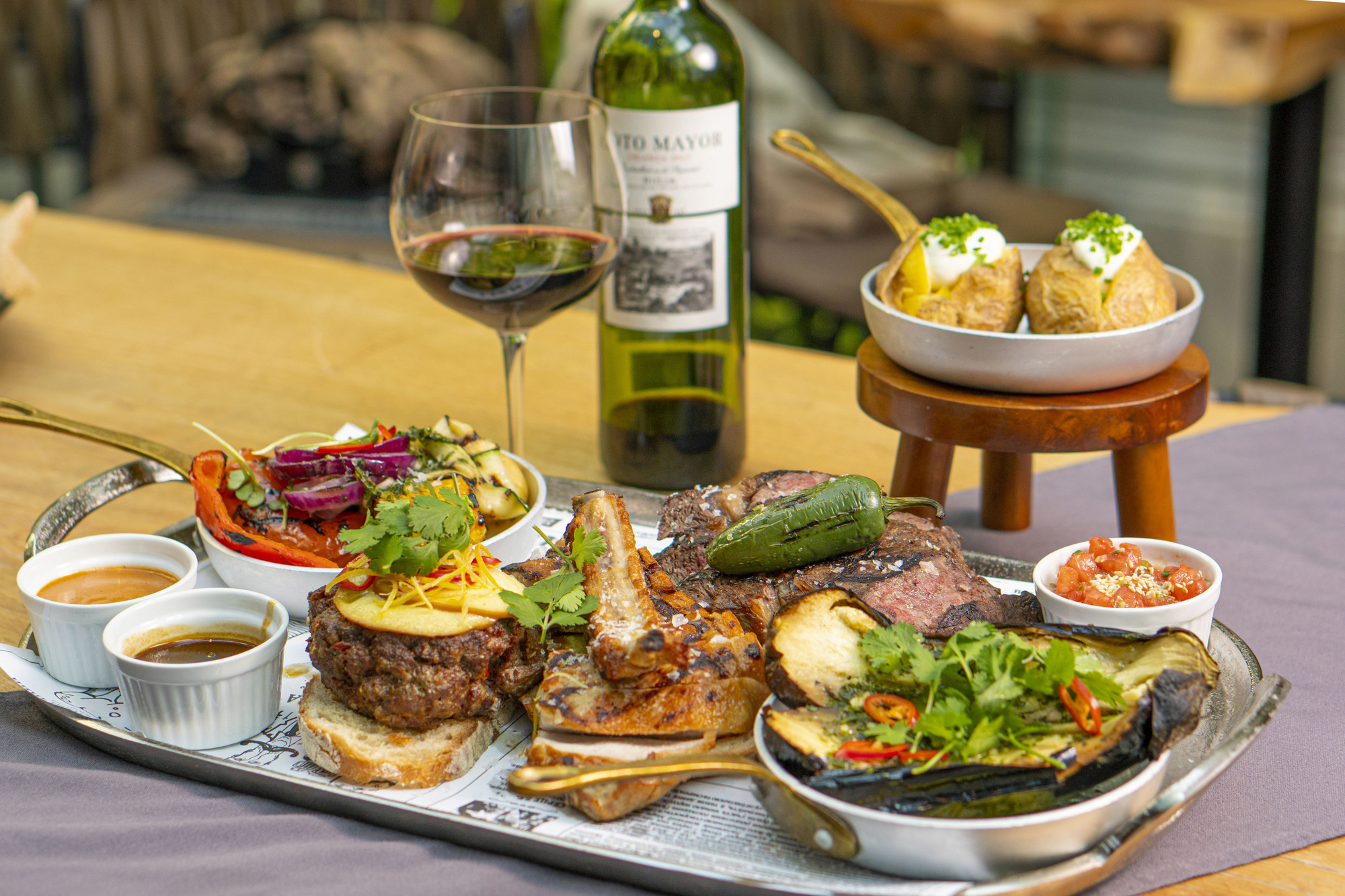 As for the name Baczewski (written as Baczewskich in its possesive grammatical case), most often associated with Poland's famed label of vodka, the symbolism goes beyond just a recognisable brand. The Baczewski noble family were also natives of Lviv, as was the reputed vodka distillery. More importantly, however, Baczewski is synonymous with good taste and impeccable style, as well as centuries-old traditions, combining Polish customs with an elite, open-minded and joyous atmosphere. This is what defines Rest. Baczewskich's approach to hospitality and dining - luxury for the soul open to first-class entertainment and the art of dining itself!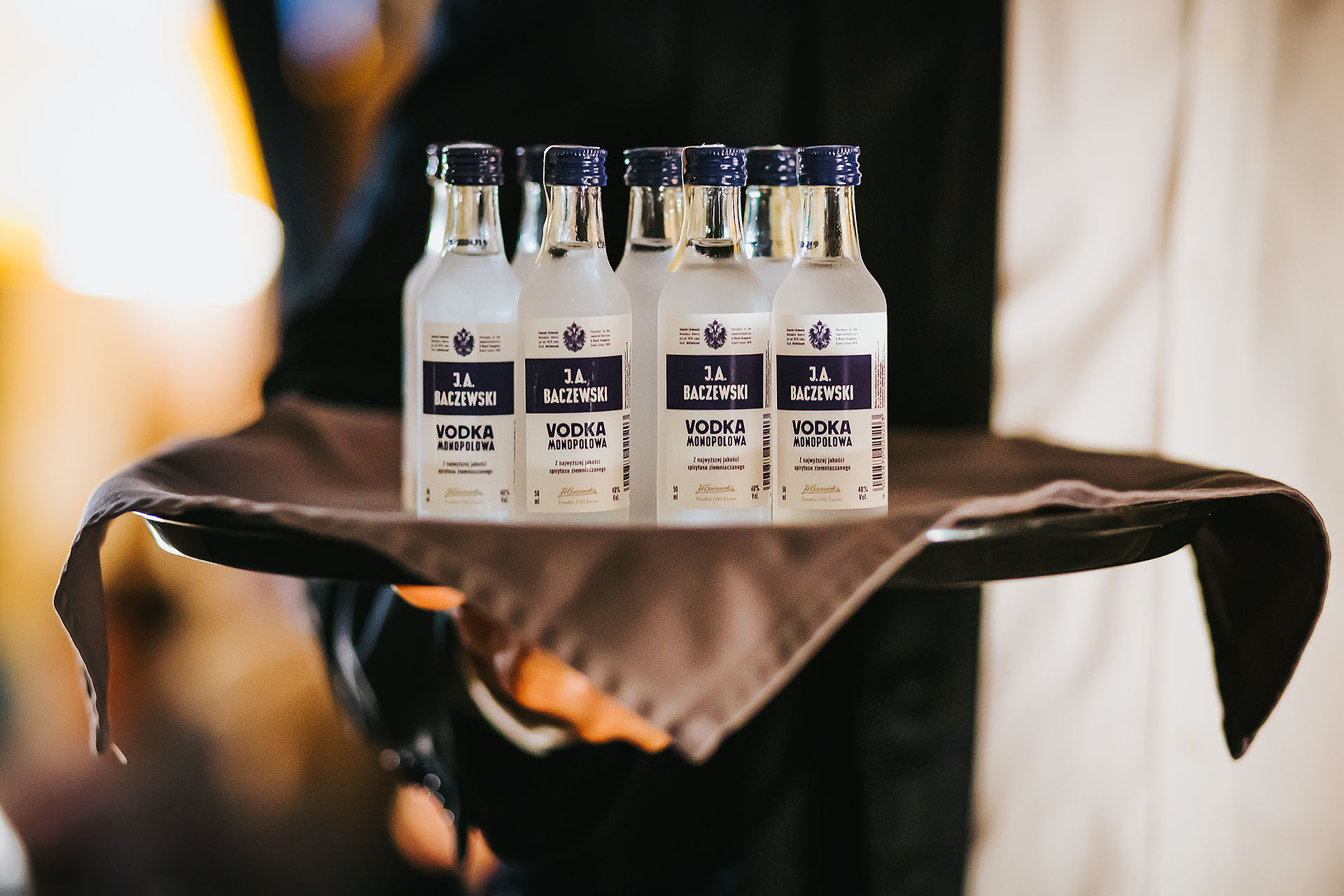 A Unique Location
For a concept such as Rest. Baczewskich, its location and premises couldn't be more ideal. Close to numerous landmarks on the The Royal Route, this neo-Renaissance Palace at Aleja Jana Chrystiana Szucha 17 was built in 1895, and is one of the few buildings in Warsaw that survived the destruction of WWII. Now nestled in a quiet square, today it remains a silent witness to past tragedies and triumphs, and there are physical signs of the earlier. However, the best of these memories are kept alive on and around the tables, as well as in the bar, at the piano and even in the restaurant's very own cabaret! This atmosphere has been created with ease, and what better place could exist to experience the highest-quality food and the very best of company!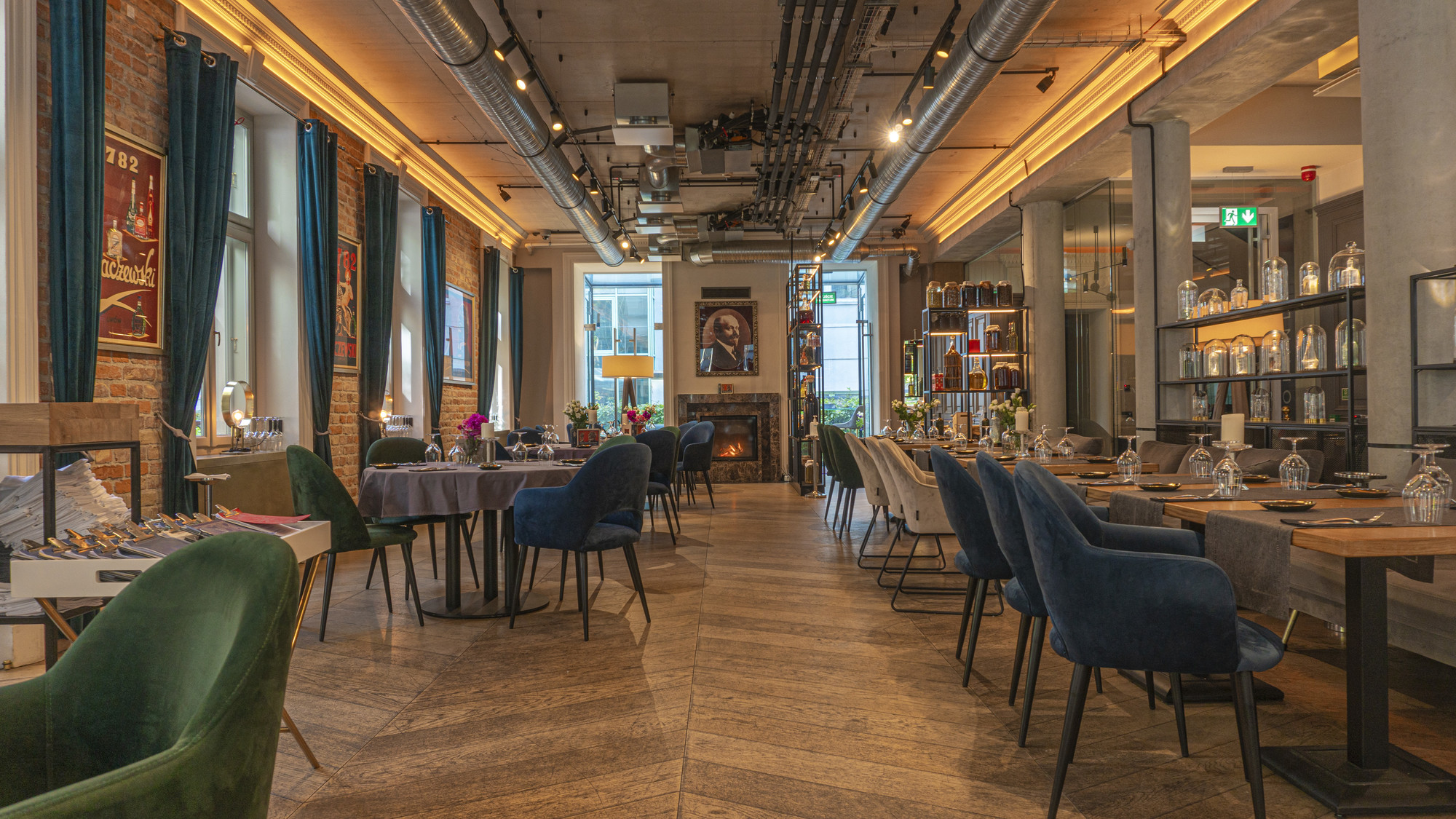 The Taste of "Warsaw À Lviv"
The culinary history of two great cities, Lviv and Warsaw, is an inexhaustible source of imagination for head chef Dmitriy Babak, which he and his team draw upon to form their own unique character. Much like interwar Poland, the author's menu created here respects tradition, while at the same time is bold and open to new influences. Classic recipes from Galician cuisine has driven the kitchen team to source from their own smokehouse, not to mention their own bakery section, as well as necessary ingredients for unique sweets, desserts and liqueurs.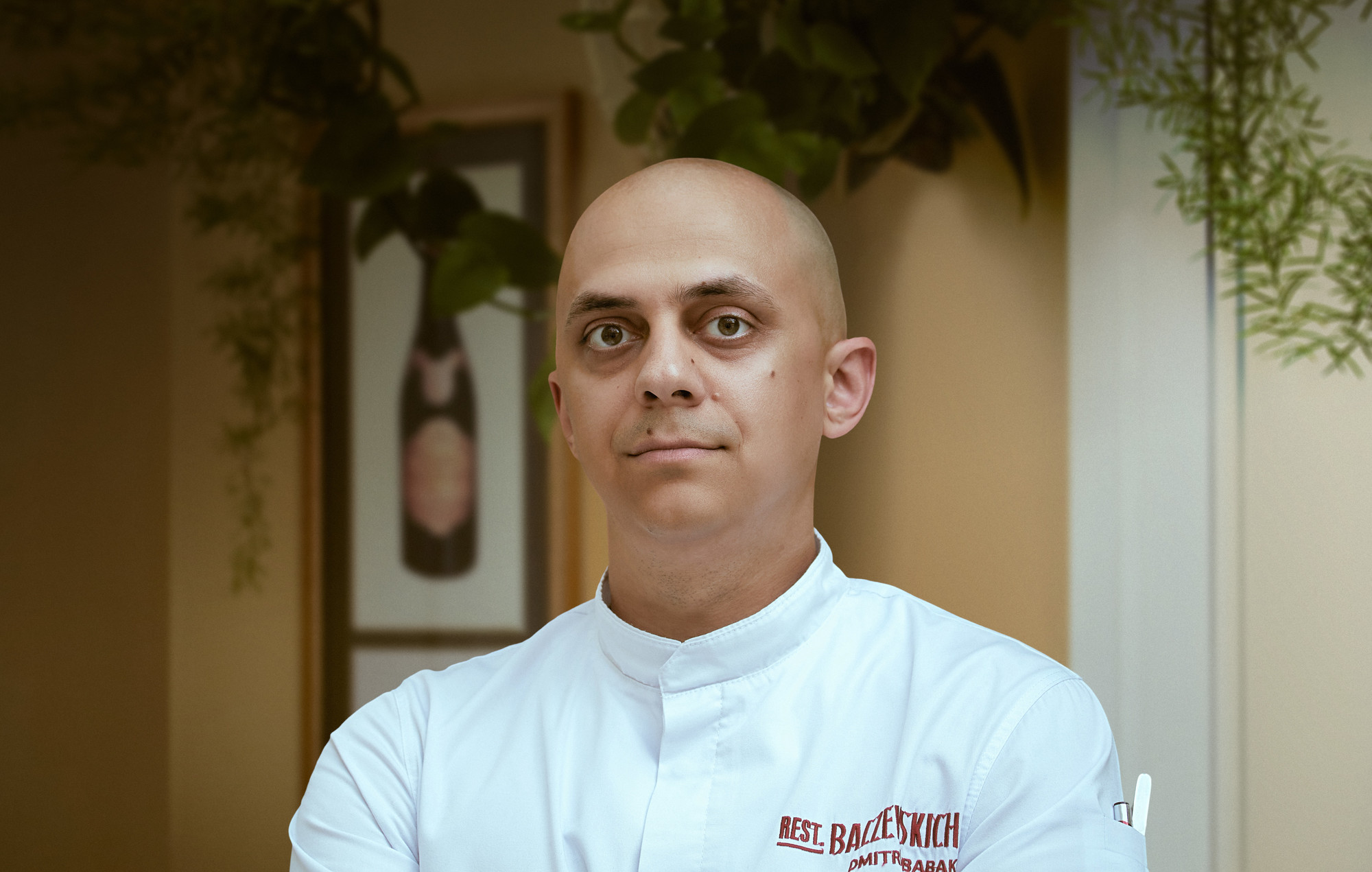 Babak's experience of Ukrainian, Italian, French and Asian cuisine has clearly influenced the process. He is does not steer away from spices, and favours preparing meat on a charcoal or wood-fired grill. Like the agrarian south-eastern corner of interwar Poland, nature is another huge influence on Babak's approach to food. Seasonal dishes are an important part of the menu here, not just because of the emphasis on using fresh products, but also to keep the offer varied and exciting for the many return visitors that have been turned on to the magic of this place.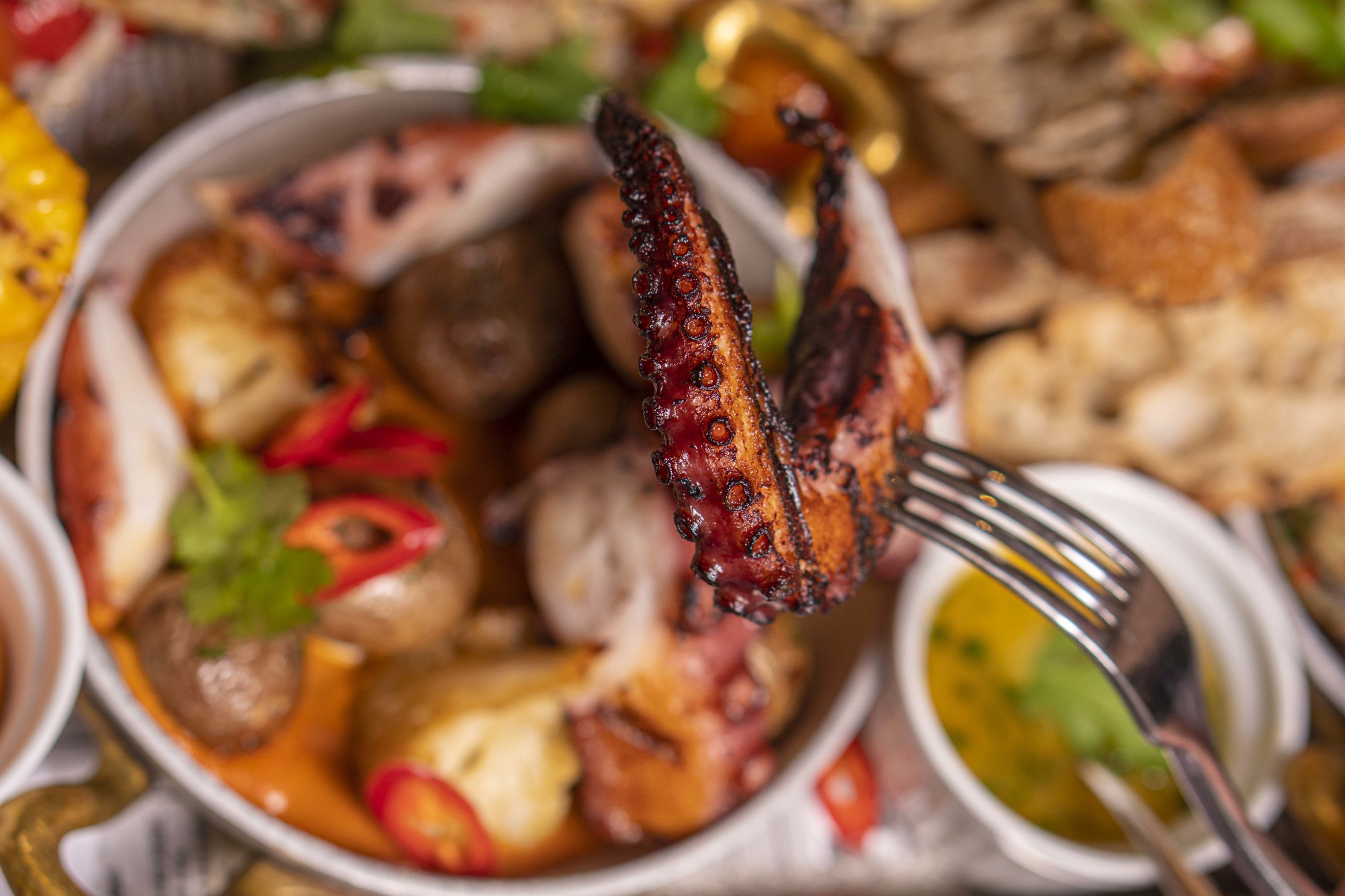 Baczewskich Bar
What would a delicious meal be without a suitable topping? I'm glad you asked! Completing the Rest.Baczewskich dining experience, a wide selection of alcohols and cocktails have been developed and continue to be served by our experienced bartenders. You will find both timeless classic cocktails and interesting variations of them, each and every one presented in a unique form. The goal here is simple - to create an atmosphere of feasting and pleasure in a place of beauty (It is a palace, after all!)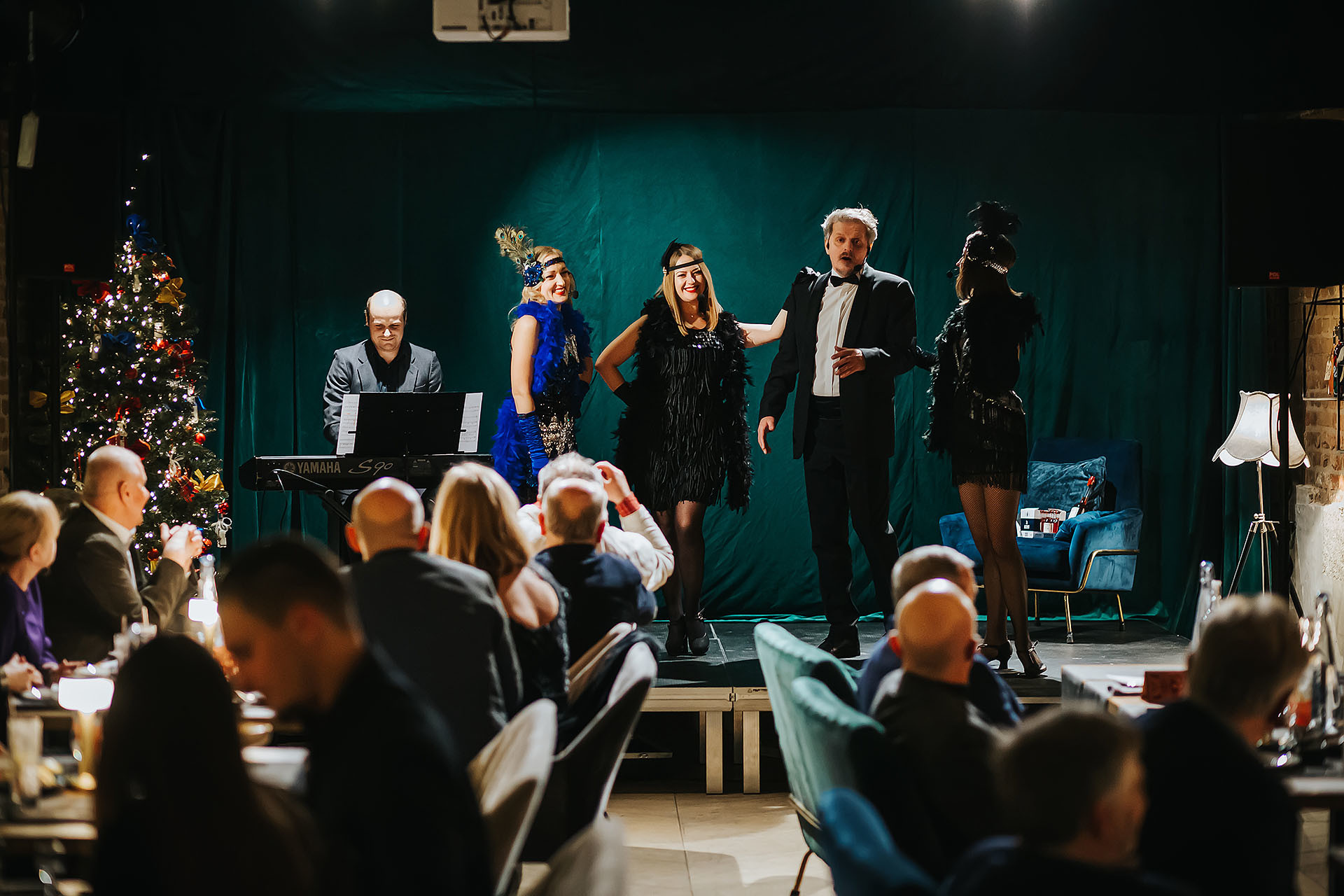 A special mention needs to be made about the liqueurs on offer. Rest. Baczewskich is also the only restaurant in Poland with such a wide selection, showing off over 100 different flavours that bolster the already sizeable list of classic beverages. Every guest who comes through our door should try them, not to mention having someone else drive them home afterwards! If that's not impressive enough, the extensive wine list, sourced from every corner of the world, is specially handled by our experienced sommeliers, each of whom are happy to help you make your selection.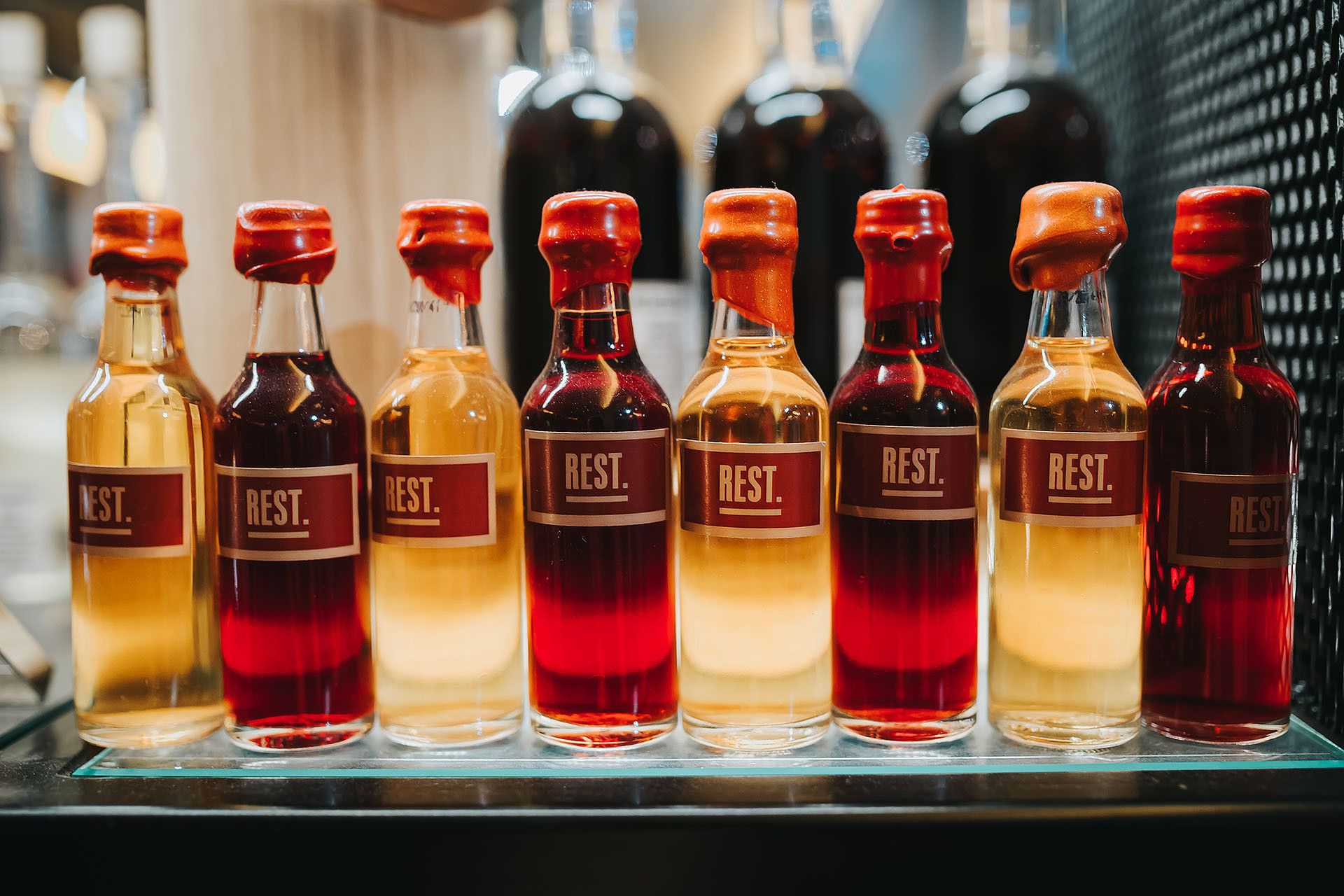 Events at Rest. Baczewskich
An essential part of Poland's optimistic interwar years were the lavish parties, and Rest. Baczewskich intends to continue such a legacy. Exquisite food, invigorating alcohol, exceptional service and a stunning historic interior is the perfect chemistry to spring forth a banquet and/or party! The 800m2 space includes seating for 240 guests, both inside and in the lush garden area. For more intimate events, the lower room - the so-called Nalewkowa - is a cozy 60-to-90 person space that is ideal for sit-down or cocktail parties. As part of hosting such events, the exceptionally-talented kitchen staff are always thrilled at the challenge of imaginatively adapting the menu for individual celebrations.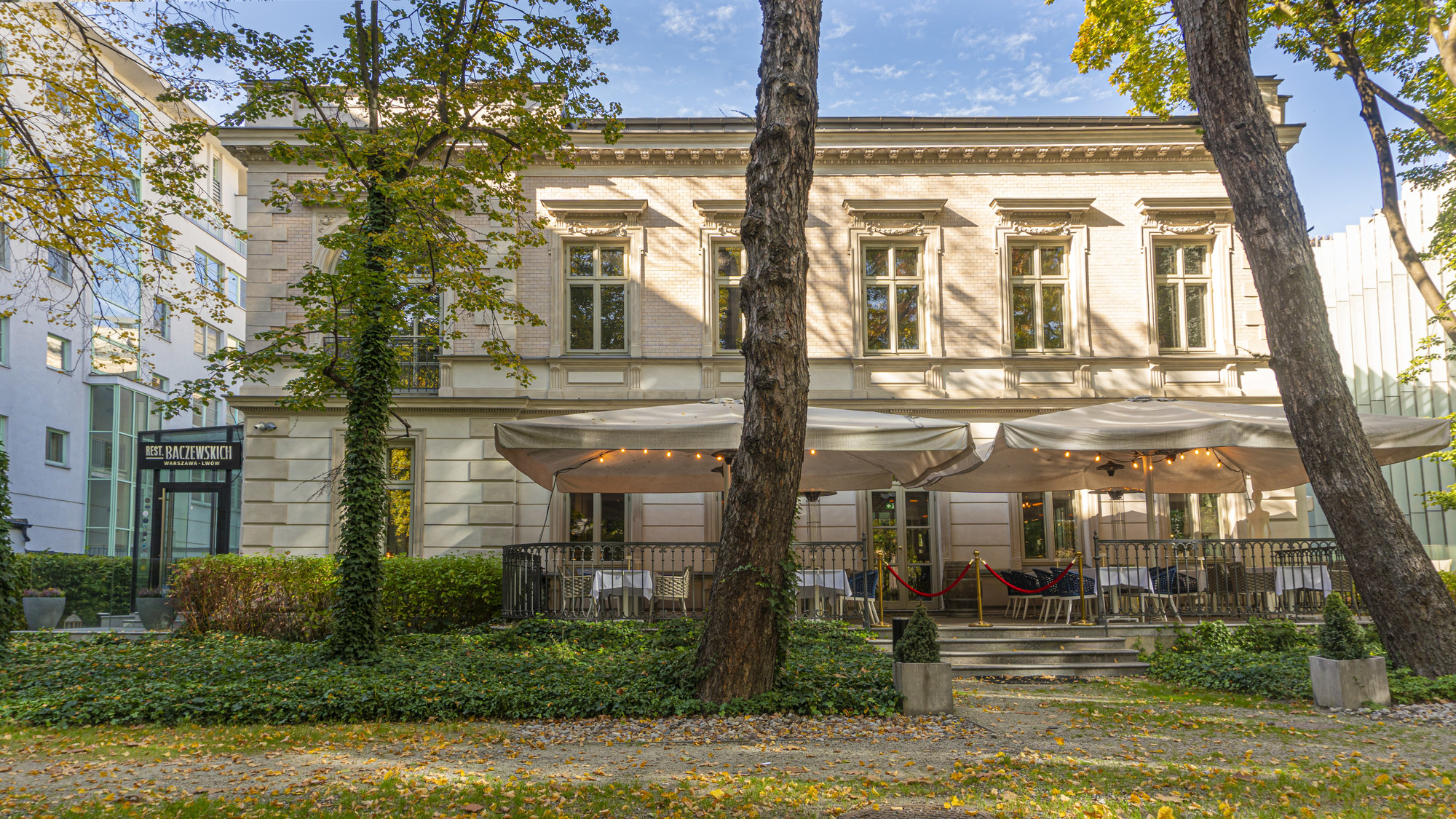 So when do you plan on experiening Rest. Baczewskich's incredible offer? Dmitriy Babak and the team are waiting eagrely for your presence! Find contact details on the restaurant's website and information on upcoming events at their Facebook Events page.