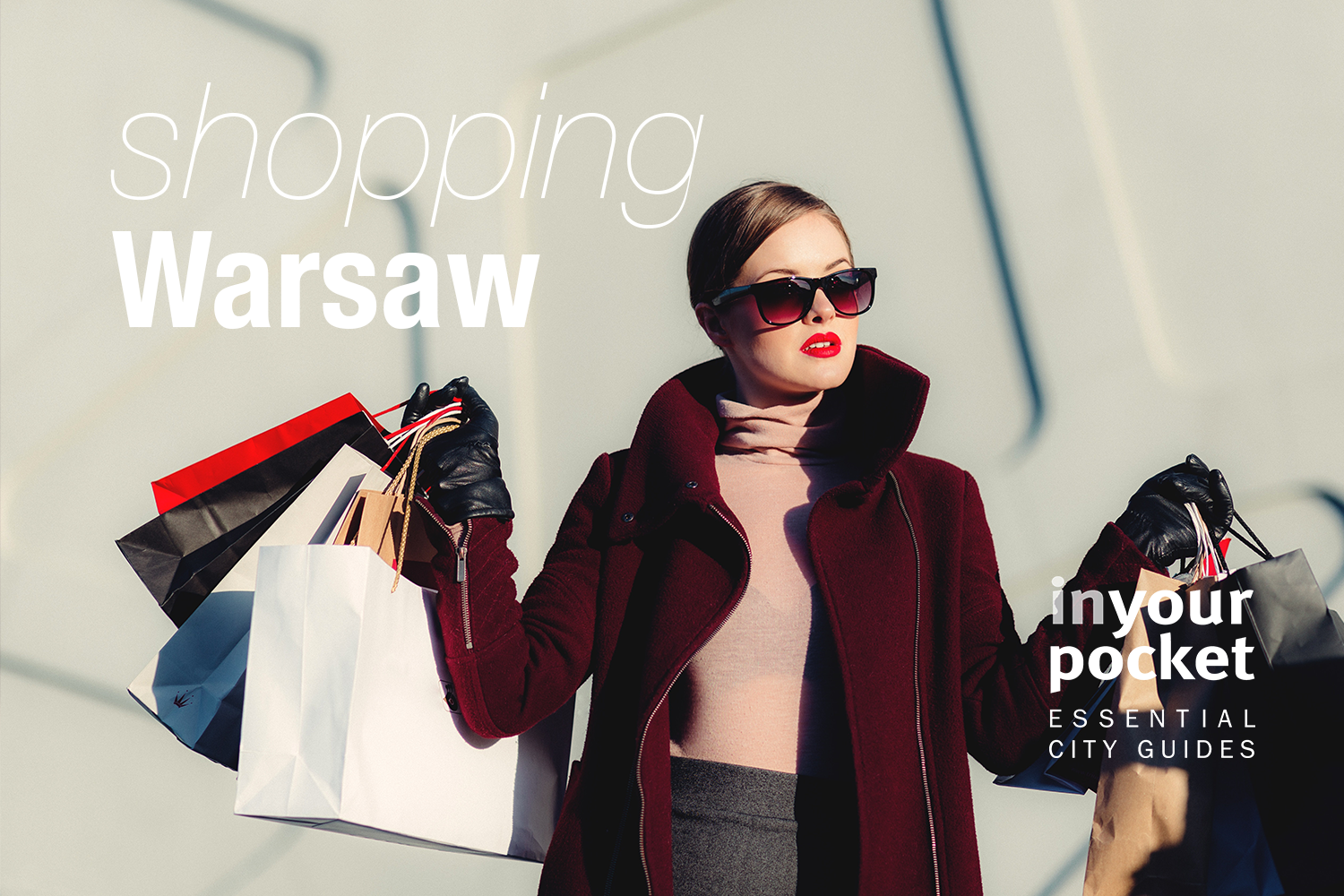 Paris, London or New York it ain't, but hard-core shoppers can still find plenty to spend their well-earned lolly on. Warsaw is seeing true growth in the array of shops available and the number of big-name labels that are opening storefronts. Whether it's western-style malls, designer boutiques, dusty family stores or antique markets, a day spent shopping can result in both bargains and treasures.

To save time, hassle and luggage space do your shopping online in the Poland IYP Shop.



Sunday Shopping Ban
Shops have traditionally had more limited hours on weekends, but since March 2018 new regulations that will from 2020 ban Sunday trading in Poland entirely (bar 7 Sundays) have gone into effect. Phased in gradually, in 2018 trade was only allowed on the first and last Sundays of each month, forcing shops to close on the intervening Sundays. As of 2019, trade is only allowed on the last Sunday of each month. There are only a few exemptions to the rule, namely pharmacies, gas stations, kiosks, bakeries, open-air markets and souvenir shops (oh, thank god). Note that the Sunday hours we list for venues are the hours they keep only on those Sundays when trade is allowed. The following is a list of Sundays when shops are allowed to be open:
Dec. 15, 22, 29 | Jan. 26 | Feb - N/A.